£100K BMW i8 gifted to each Leicester City player
After miraculously winning the Premier League last season, Leicester City are still riding high on a wave of excitement, looking to reassert themselves and prove that this was more than just a fluke.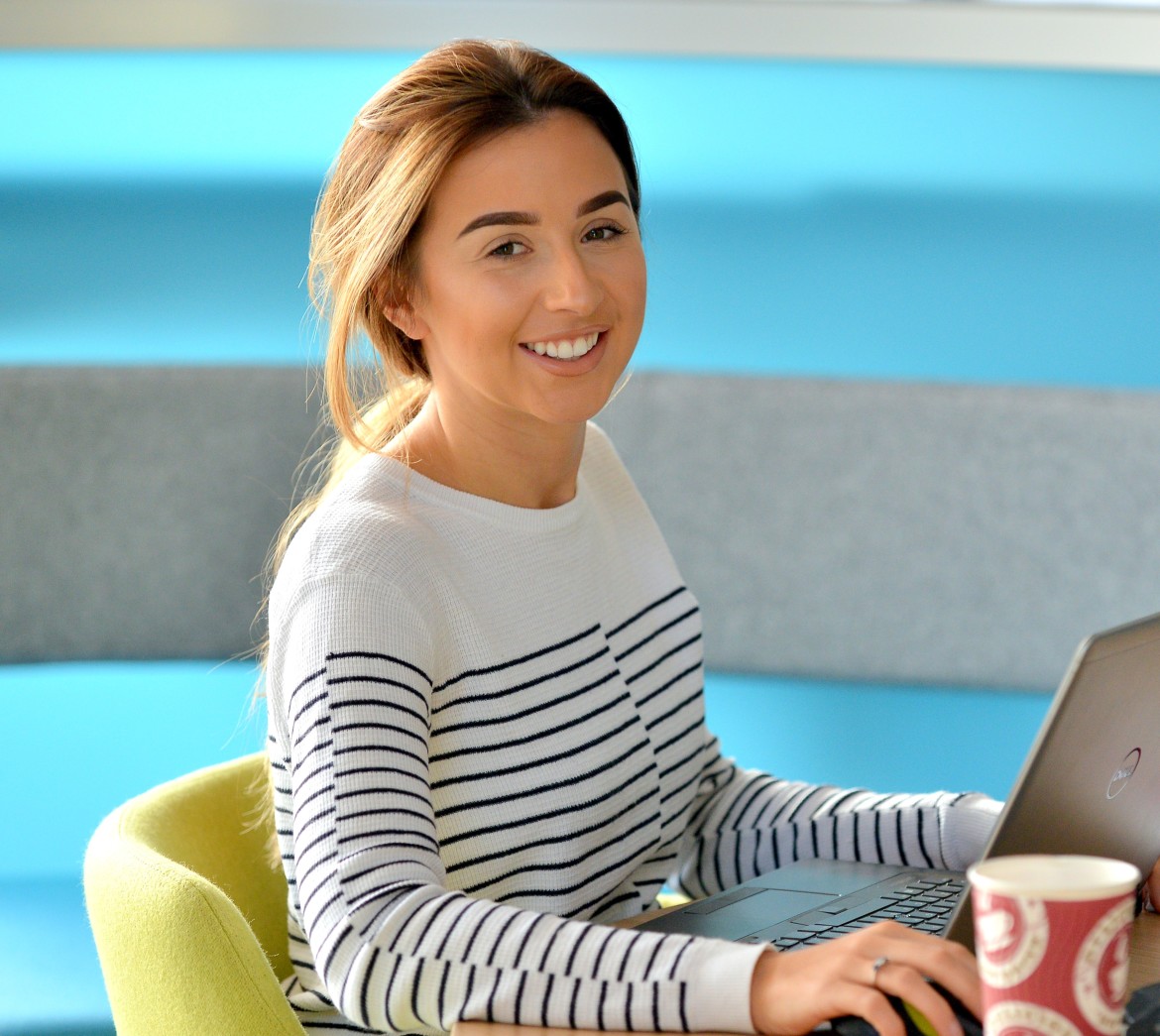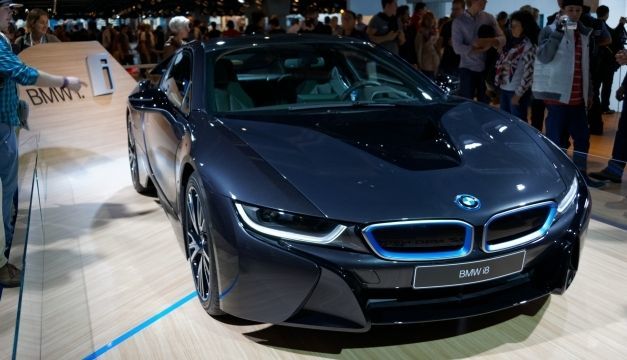 One major motivation for players on the squad to put all of their efforts into winning games and perhaps reclaiming the title in 2016-17 is the brand new BMW i8 supercar that all 19 of them have been given by club chairman Vichai Srivaddhanaprabha.
With a price tag a little north of £100,000, this cutting-edge car is not only expensive but also one of the most efficient and eco-friendly examples of a performance vehicle on the planet. And to match the team's colours, the models provided to players will all be blue, which will make the car park look just as uniform as they do on the pitch during training or on match days.
Mercedes-Benz B-Class
Interestingly, this generous gesture looks even more impressive given that initially, the players had only been in line to receive an electric Mercedes-Benz B-Class as a reward for their efforts last season. The only members of the squad who have not been lucky enough to get an i8 are those that have since signed with other clubs or are on loan.
The generosity of the owner
Leicester's chairman has shown his giving spirit in the past and spread his £2 billion net worth around not only in the team's locker room but also in the entire stadium and indeed the wider city. Free food and drink on match days for supporters has become a moderately common occurrence, in addition to the free pizza that was available after the title win earlier this year.
The i8 deserves its tag as a supercar thanks to the fact that it boasts a combined output of 357bhp, enabling it to hit 62mph in only 4.4 seconds, according to the Mirror. These are impressive statistics, but what makes it truly special is the hybrid technology that lurks beneath its stylish exterior.
Under the hood
A traditional petrol engine, complete with a turbocharger, is combined with an electric motor and an array of batteries so that the two can work together to deliver the impressive performance figures. This also means that the i8 can operate in full electric mode when operating at low speeds, allowing it to produce no emissions while driving on congested city streets before unlocking its full potential on country lanes or the motorway.
The result of this marriage of technologies is the i8's ability to cover 134.5 miles per gallon, providing it is driven in a relatively frugal manner. As soon as owners start putting their foot down, this efficiency is likely to plummet, but it is nice to know that greener driving is possible even in a high-spec supercar.
At £27,000 with the government's electric vehicle grant applied, the originally intended gift of the Mercedes-Benz B-Class would have been a lot more affordable and arguably a bit more practical than the BMW i8, if only because it offers a lot more room on the inside, both for luggage and passengers.
179bhp may sound like a less than thrilling amount of power, but the B-Class is designed for economy over speed and can still perform fairly admirably when set in Sport mode, hitting 62mph in as little as 7.9 seconds. Its 99mph top speed is also a lot lower than that of the i8, but players would also have been less compelled to push the car beyond the limits of their driving skills.
As well as spending £2 million on a fleet of new i8 supercars, Leicester's chairman has made a bonus fund of £6.5 million available, meaning that any member of the squad that really had their heart set on a B-Class will be able to buy two or three for themselves in the coming weeks if they really feel the need to do so.
---
---