£29K price tag for Alfa Romeo Giulia confirmed
The Giulia is the latest executive-class saloon from Italian firm Alfa Romeo, bringing impeccable styling and solid performance to the table in order to combat rivals like the BMW 3-Series and Jaguar XE.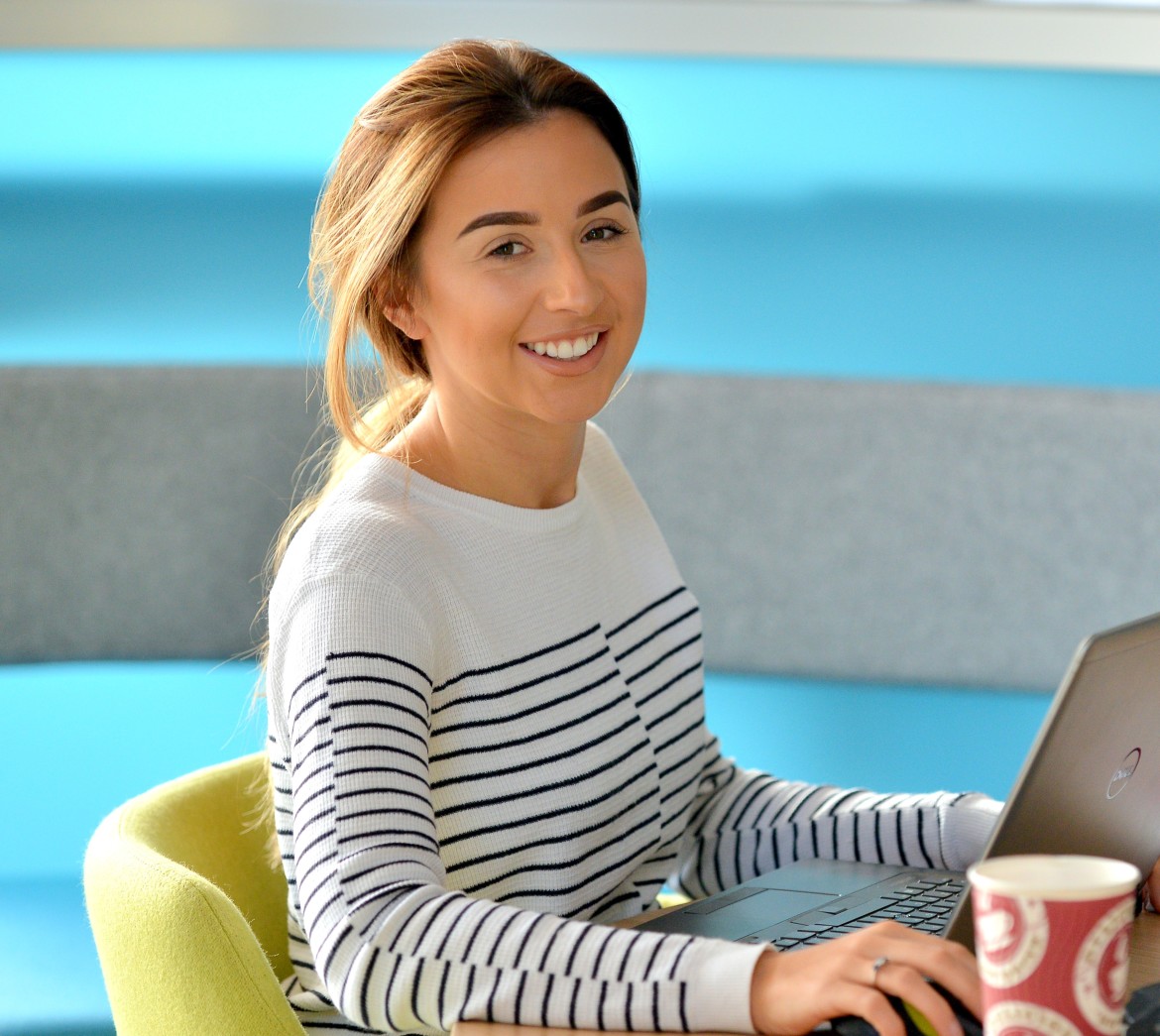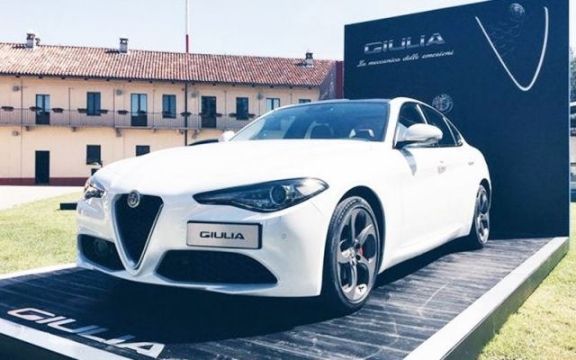 This week its November arrival in the UK has been set in stone, along with a starting price of £29,180, according to Auto Express.
At this price point you would expect the Giulia to offer a decent amount of standard equipment, and this is certainly the case, as it features a 2.0 litre petrol engine boosted to 197hp via a turbocharger which works in tandem with a automatic transmission.
Its sleek exterior is complemented by 16-inch alloy wheels, LED headlamps and brake lights and automatic wipers. On the inside drivers will be able to enjoy a 6.5-inch infotainment system with digital radio reception, climate control and premium materials used throughout.
Plenty of people who are interested in the Giulia are likely to be willing to spend £1700 more to get the second-tier Super trim, which boosts the size of the infotainment display to 8.8 inches and adds navigation capabilities that many will see as a must-have. The half-leather upholstery bolsters the luxuriousness of the interior, while the 2.2 litre diesel engine helps to improve fuel efficiency without sacrificing much in the way of power.
Features
The flagship Giulia Speciale comes with parking sensors at the front and back, a reversing camera, privacy glass, 18-inch alloys, xenon headlights, full leather seats and a body kit that tones up the aggressiveness of the exterior design by a couple of notches. All this adds £5000 to the price of the base model but does a good job of demonstrating that this appealing saloon is also quite good value for money.
Performance
The performance-oriented Giulia Quadrifoglio costs almost twice as much, with its £59,000 price tag making it costlier than the BMW M3 but marginally cheaper than the Mecedes-Benz C63 AMG. The fact that it has more power than both of its closest rivals may be enough to help it win over some fans from the established German brands.
With a 503bhp V6 engine and a top speed of 190mph, the Giulia Quadrifoglio is not only impressive in terms of straight-line speed but has also achieved a record-breaking lap of the Nurburgring circuit for vehicles of its class.
Safety first
The Giulia was supposed to be made available to buy in the UK and across Europe sooner rather than later, but Alfa Romeo bosses decided to push back its release so that its design could be adjusted to make it capable of getting a full five stars in Euro NCAP crash safety tests. With this achievement under its belt, the late 2016 arrival seems like a certainty.
Safety features are definitely high on the agenda for most modern buyers, and the Giulia range attempts not to disappoint in this respect, as it features a lane-departure warning system, as well as autonomous braking capabilities that should help it respond to emergencies and ultimately prevent, crashes whether or not the driver notices that an impact is imminent.
conclusion
Of course, in terms of its retail price, the Alfa is a little more expensive than Jaguar's baby saloon. And so for some, the question of choosing between the two will be decided simply because of the savings that can be made by sticking with the British marque.
What the Giulia has going for it, aside from its technical specifications and good looks, is the fact that Alfa Romeos remain a relative rarity on the roads of the UK. By comparison, it is possible to see XEs, 3-Series and a host of other common executive saloons on a regular basis, meaning that this new Italian arrival has novelty on its side and should be able to turn heads in even the most crowded office car parks, making other vehicles look a little bland.
---
---