5 Car Finance Myths Explained
Car finance can get confusing and some of the myths floating around don't help! Here's what you really need to know about these 5 common car finance myths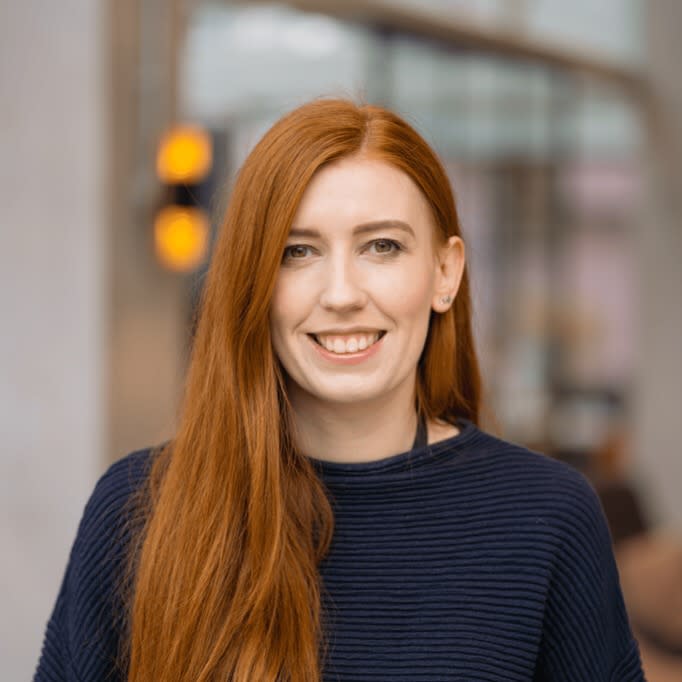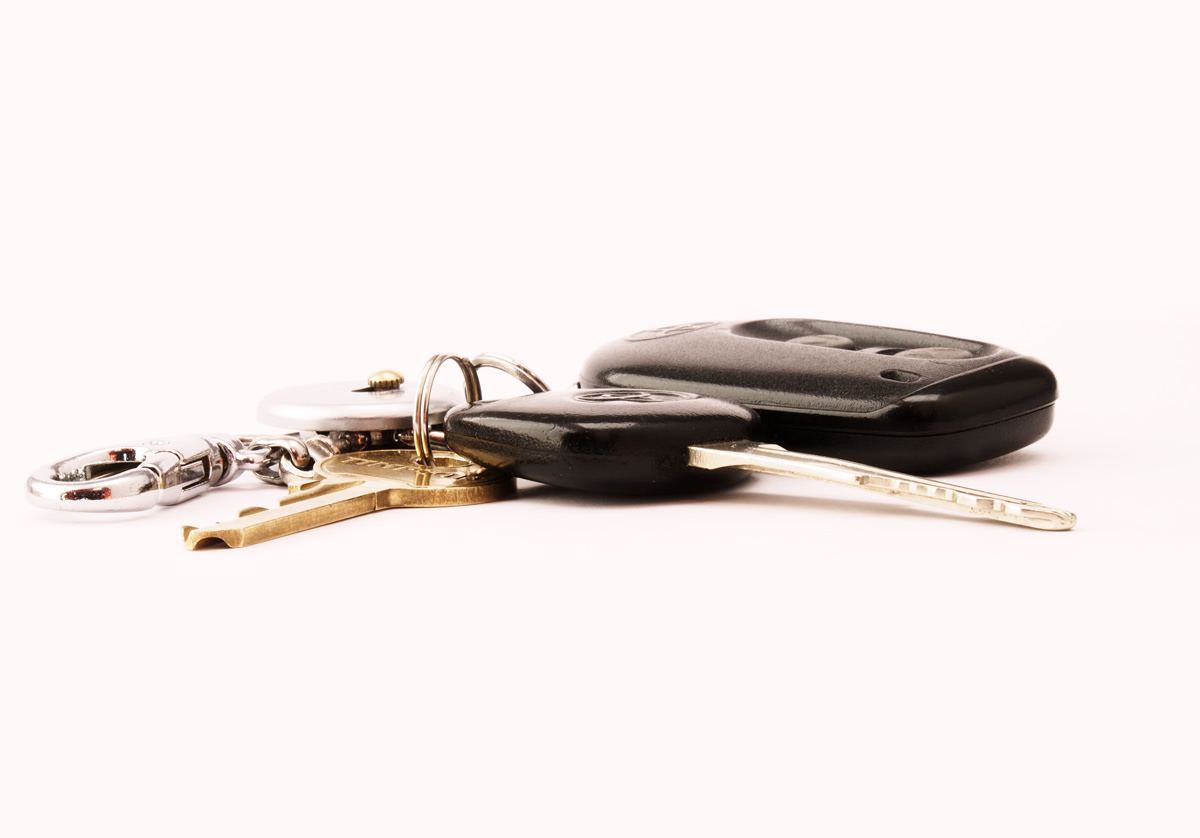 1. "I have a low credit score so I can't get car finance"
It's a common car finance myth that having a low credit score means you have no chance of getting a loan. The good news is that there are many car finance options out there and our panel includes lenders who will consider lending to borrowers with low credit scores. There could even be options available if you have little or no credit history, including guarantor loans.
2. "I can only get car finance from my dealership"
Even if you've only ever arranged car finance with your dealership in the past, it's definitely not the only option. In fact, shopping around could lead you to discover options you'd never even thought of before!
With a finance broker, you have access to a panel of lenders and could find that you're eligible for different car finance types including HP, PCP, or a personal loan. You could even get your finance quote first and then look for a car, safe in the knowledge that you have an affordable budget in mind.
3. "It's always better to go for the option with the lowest monthly repayments"
It can be tempting to look at your car finance options and automatically choose the one with the lowest monthly repayments. Unfortunately, the fact is that saving money in the short term might cost you more overall.
It's a good idea to look carefully at your APR, the time you have to pay back the loan, and what you need from your car to help you decide. PCP, for example, may offer lower monthly costs than HP, but you won't automatically own the car at the end of your agreement.
Plus, the higher the APR, and the longer your loan lasts, the more money you'll pay back overall. Consider whether low monthly payments are worth more to you than an overall saving.
4. "Shopping around for car finance will mess up my credit score"
This all depends on whether your search for car finance includes soft or hard searches. When you get a quote with us, for example, we'll conduct a soft search to find out whether we work with any lenders that might suit your circumstances.
However, if you proceed with your application, a hard search will take place. Hard searches are marked on your credit file.
It's worth double-checking whether a hard or soft search will be made and taking that into account when shopping around.
5. "I need to have a deposit if I want to get car finance"
Another car finance myth that isn't strictly true is that you always need a deposit to get finance. In fact, there are options available that require little or no deposit. PCP and leasing car finance agreements usually do require a deposit but personal loans – and some HP car finance agreements – can be made with no deposit.
Keep in mind though that, in some cases, if you can afford to pay a deposit, you'll need to borrow less. This could mean that your monthly payments are lower and you'll pay less back overall too.
Ready to find car finance?
Get a quote today. Rates from 7.9% APR. Representative APR 21.9%.
---
---