5 do's and don'ts of financing a car
Considering car finance but not sure where to start? Whether you're looking for HP, PCP or a personal loan, here's a few do's and don'ts to think about when financing a car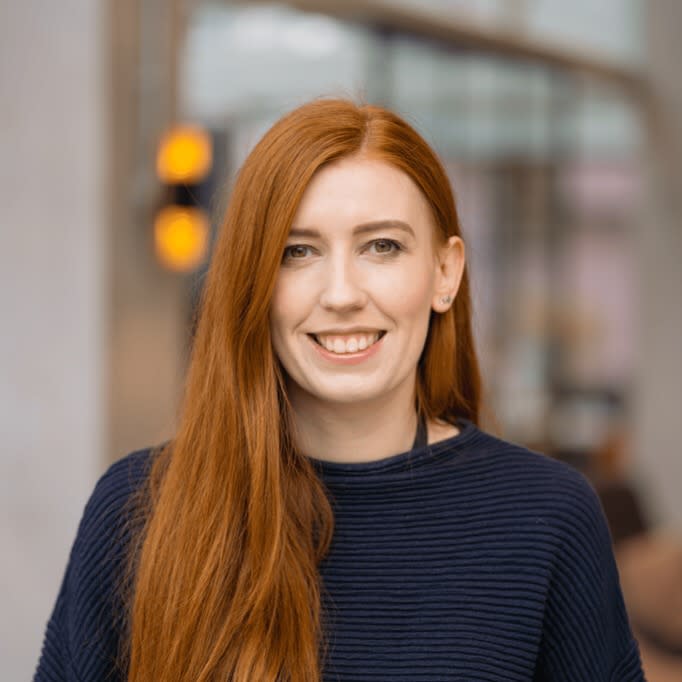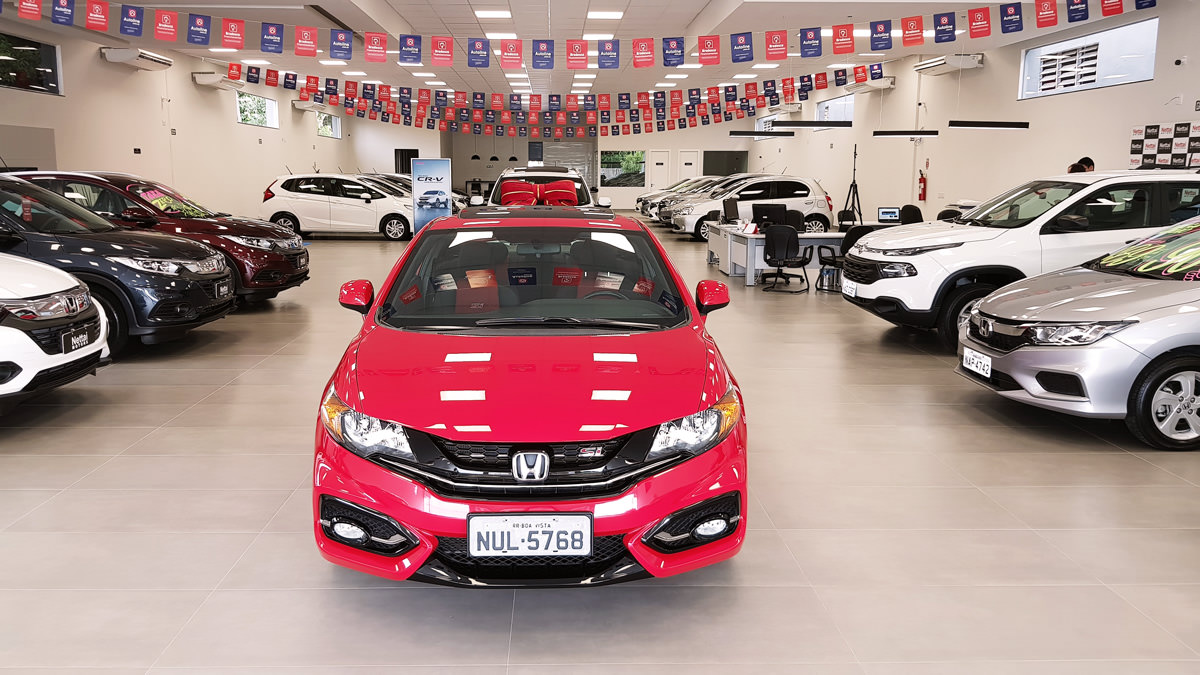 Let's face it; car finance can be confusing. With so many options out there and so many decisions to make, it can feel overwhelming. But, if you want to get your hands on your dream wheels, it's often essential. Don't let confusion hold you back. Keep these five do's and don'ts in mind and you could find that financing a car is easier than you thought.
1. Do think about your finance first
When you're looking for a new car, it's easy to get swept up in the excitement and forget all about your budget. Finding out more about your finance options first could make it easier to get a car that's right for you. You'll know how much you have to spend and how much you'll need to pay each month before you start your car search. That way, when you do find 'the one', you can cut out all agonising and get straight to that 'woo-hoo' feeling!
2. Don't think you can only get finance from your dealer
When we think about getting car finance, we often imagine sitting down with the car dealer and choosing from the options they provide. But that's only one possibility. By shopping around, exploring your options, and considering other car finance brokers, you might find a deal that suits you better. You're not obligated to get finance from your dealer. And with a broker like us, you can get a no-obligation quote.
3. Don't only look at your monthly payments
When deciding whether or not you can afford your new car, monthly payments might be what you'll look at first. If you add up all your incomings and outgoings, how much can you afford to spend on your car every month? But by focusing on getting a low monthly payment, you might ignore the fact that you could end up paying more overall. Depending on the APR you're offered and the length of time you have the loan, the interest added might mean that you pay more for your car than you intended to.
4. Do check your credit rating
Do you know your credit score? When did you last check it? Whether yours is good, bad, or somewhere in the middle, knowing your credit score can make it easier to judge the car finance options available to you. Checking your score with one of the three UK credit reference agencies (Experian, Equifax or TransUnion) won't impact it, and you'll be able to double-check that all the details look right or not. Your credit score is always changing too so it's a good idea to get into the habit of checking it regularly.
5. Do take time to understand your credit agreement
With so many different types of car finance on offer, it's important to fully understand the agreement you're signing. What options will you have at the end of your PCP agreement? Are there any mileage restrictions? Will you automatically own the car at the end of your HP agreement or is there an 'option to purchase' fee? These are all things that you should consider so that you can be sure your car finance choice suits you and your lifestyle.
Looking to explore your car finance options?
Find out more and get a quote today. Rates from 7.9% APR. Representative APR 21.9%.
---
---