5 easy money mistakes to make
Whether you're looking to get on top of your debt or simply hoping to increase your savings pot, avoiding these 5 easy money mistakes might help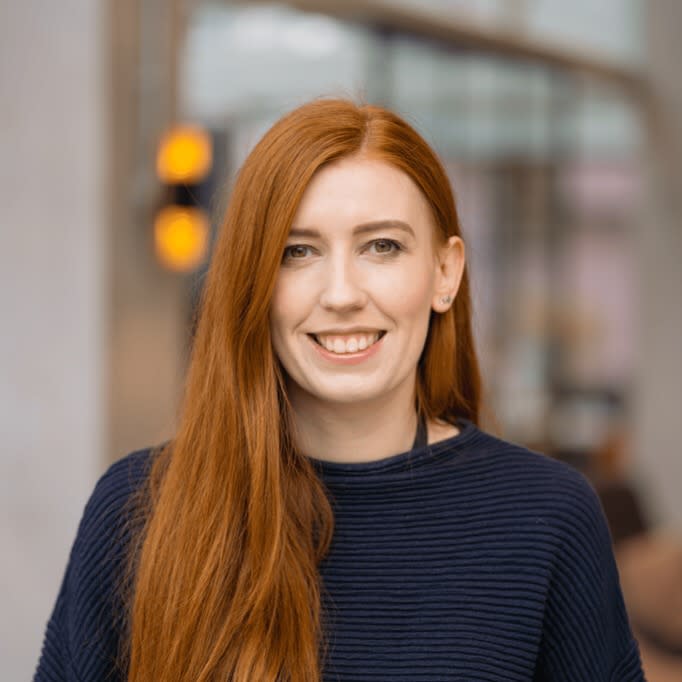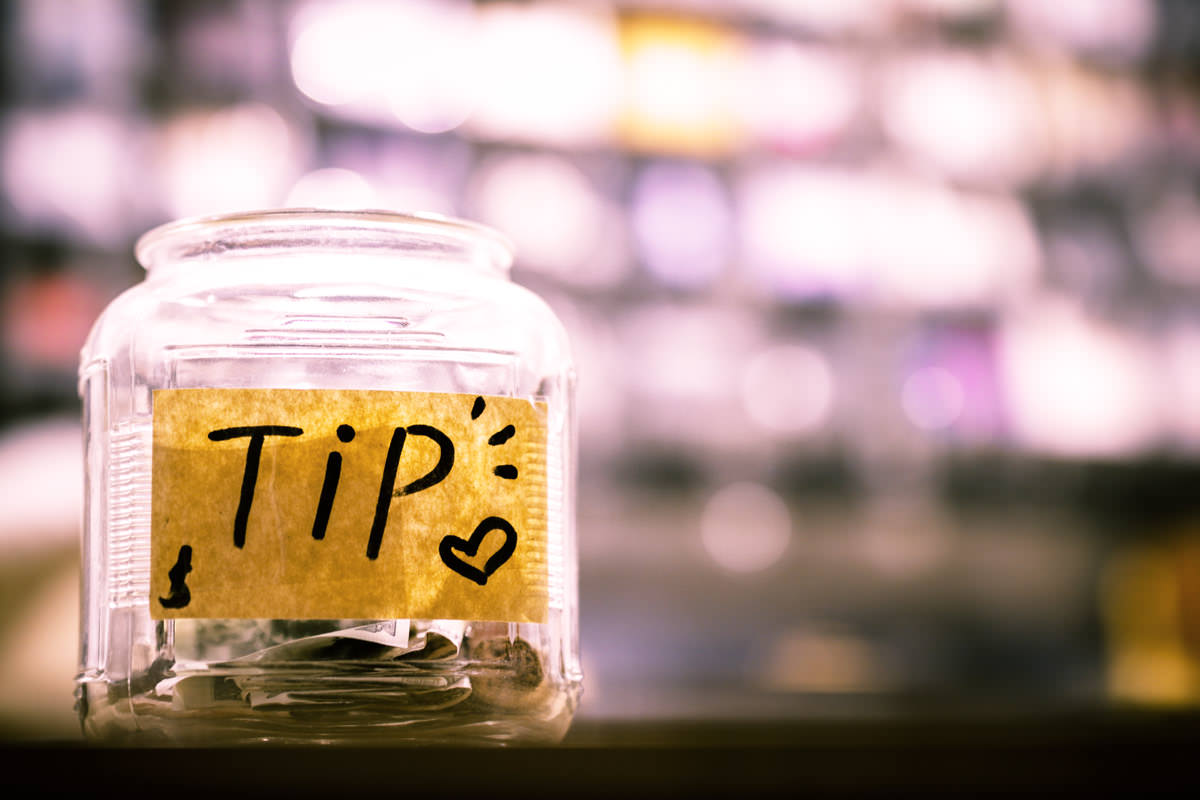 Forgetting to save
We all know that we should be trying to save but it's easy to forget! But the thing with saving is, every little helps. If you can, try to save at the beginning of the month, rather than spending as normal and saving what's left at the end. You're less likely to miss the money – or accidentally use it – if you save it straightaway. You could get creative with your saving too. Cut down on your morning coffee or take your lunch to work and save the money you would have spent on your morning treat or lunch out. You might be surprised at how much these everyday savings can add up.
Missing payments
Credit scores are affected by a wide range of factors and missing payments is definitely one. Of course, sometimes it's unavoidable but missing just one or two regular payments could affect your ability to get credit in the future and sometimes incur late payment fees. Reduce the chance you'll forget by changing as many payments as possible to be due on the same day or set up direct debits if you can. If you can schedule the payments to go out the day after you're paid, for example, you'll likely make sure they are covered before any other expenses come up.
Not keeping a budget
Whether you struggle with your finances or not, it'can always be tempting to ignore money completely. Try to avoid that familiar dread when you check your account by keeping a budget. It's not as scary as it sounds, we promise. Really it just means you know how much money is coming in and going out of your account every month. You can then determine the expenses that are necessary – rent, energy bills, transport, for example – and which expenses you might be able to cut down or cut out completely. When you stick to a budget, you'll know exactly how much cash you have to spare on a new car payment, for example.
Ignoring your credit score
Just like ignoring your budget, forgetting about your credit score could be an easy money mistake to make. Credit scores aren't an exact science, and there is a whole range of factors that influence them, but they are one of the tools lenders use to figure out how risky it could be to lend to you. And knowledge is power. When you check your credit score regularly, you can check that all the details are correct and see what may be affecting the score you're seeing. It'll also help you better decide if the finance options you're being offered are fair and right for you.
Not shopping around
Shopping around to find the best option doesn't have to be exhausting. In fact, with the internet, there's really no excuse not to! Whether you're looking to buy something small or making a bigger purchase decision like a car or a house, doing your research and finding out what your options are is almost always a good idea. With a car finance broker like us, you can get a no-obligation quote without impacting your credit score. When you know what your options are, you'll be better equipped to make the right decision for you.
Looking to find out more about your car finance options?
Get a quote today. Rates from 7.9% APR. Representative APR 21.9%.
---
---