5 tips for buying a car online
Did you know that you can now get your finance sorted, buy a new car, and have it delivered to your driveway, all without leaving your sofa? Check out our 5 top tips if you're thinking of buying a car online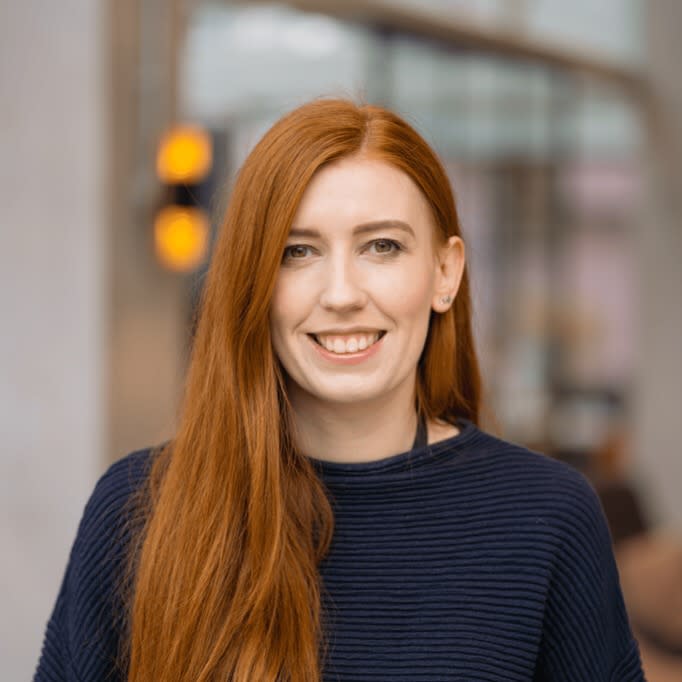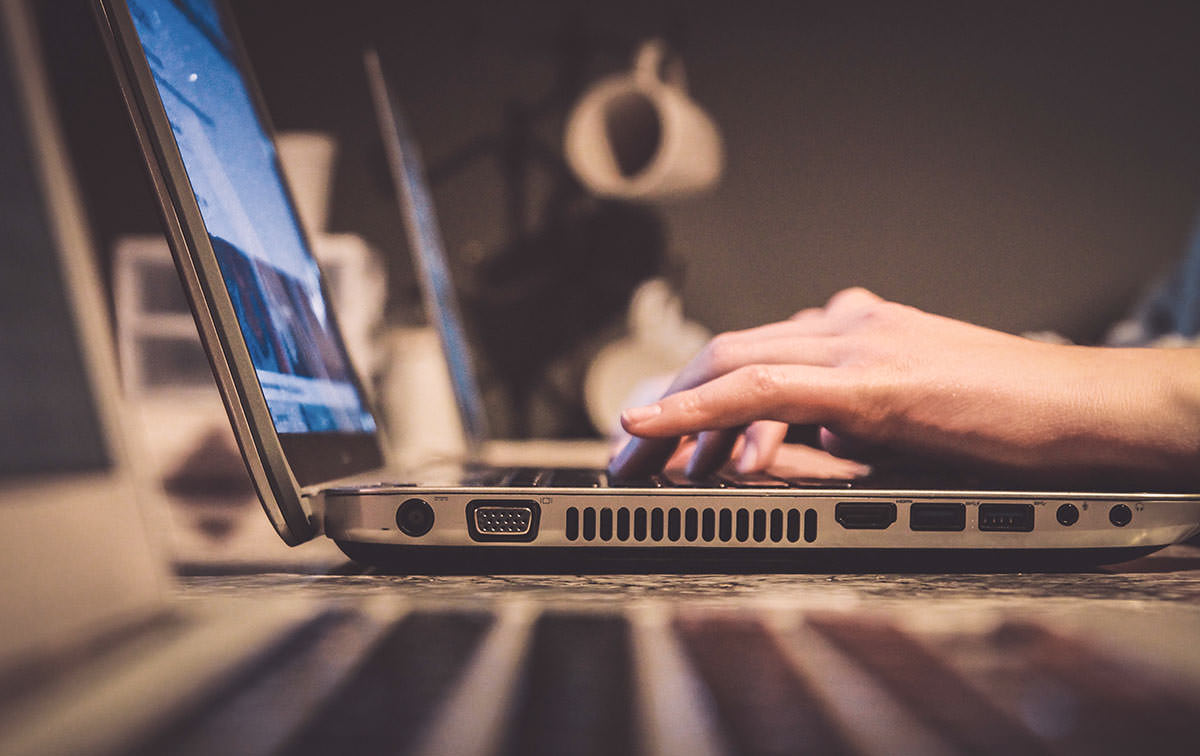 Do your research
Raise your hand if you always go to Google before you go shopping! You're not alone; whether you're looking for a new coat, a book, or even a washing machine, most of us spend time researching online before we buy. You can visit lots of different sites, browse the options, read the reviews, and check out all the specs before clicking 'Add to basket'. This research stage is even more important when buying a car online. A car is one of life's biggest purchases after all – it pays to do the prep work. Look for online car sellers that have detailed photos of the car (inside and out), list all the important facts and figures, and highlight the extra features that can help you make your decision.
Take your time
One of the best things about buying a car online is that the pressure's off. There's no need to worry about a pushy salesperson or the showroom's closing time creeping closer. Take all the time you need to do your research, negotiate, and make the final decision. Car shopping online could even save you time! Forget travelling around the country visiting different dealerships and checking out all the cars they have on offer. Instead, you could compare cars from dealerships across the UK in just a few clicks. But don't be afraid to ask to check the car in person or carry out a test drive before deciding to buy.
Be flexible



If you have your dream car in mind - and you can't imagine any other model- a simple search will take you straight to it. And while this can save you time, it might mean missing out on a great car. It's can be more difficult to stumble onto a hidden gem online than on a dealer's forecourt. Try not to have a narrow focus. Think about the things you need from your new car rather than a list of models you like. Most sites will let you tweak your search so you can filter by the number of doors, fuel type, engine size, age, extra features, and more. The more flexible you can be at the start of your car search, the better chance you'll have of finding a deal that's right for you.
Don't forget to negotiate



Buying a car online doesn't necessarily mean there's no room for negotiation. In fact, if you're someone who dreads making a deal in person, a digital back-and-forth could feel a lot better. Depending on the dealer involved, you might be able to negotiate over email, on live chat, or over the phone. That means you'll have space and time to step away from the computer and think about the deal, do more research, or ask for advice from friends and family if needed. And if you're not happy with what's being offered, you can just walk away.
Find the right finance deal



How many times have you visited a car dealership and felt like you had to accept their finance option? In our survey* of 2000 people, we found that 70% of people aged between 25 and 34 felt pressured by the dealership to use the finance plan they offered. When buying a car online, you could also look for your car finance online. In fact, you could even get your finance in place first if you apply through CarFinance 247. You could then start your online car search with confidence – and a clear budget in mind.
Rates from 7.9% APR. Representative APR 21.9%.
**based on our UK Used Car Finance Market 2020 report, a survey of 2004 people conducted by Atomik Research in July 2019
---
---