7 of the World's Most Exhilarating Roads
Ready for your next adventure? If you're looking for a driving holiday with a difference, these highways could hit the spot. Here's our pick of 7 of the world's most exhilarating roads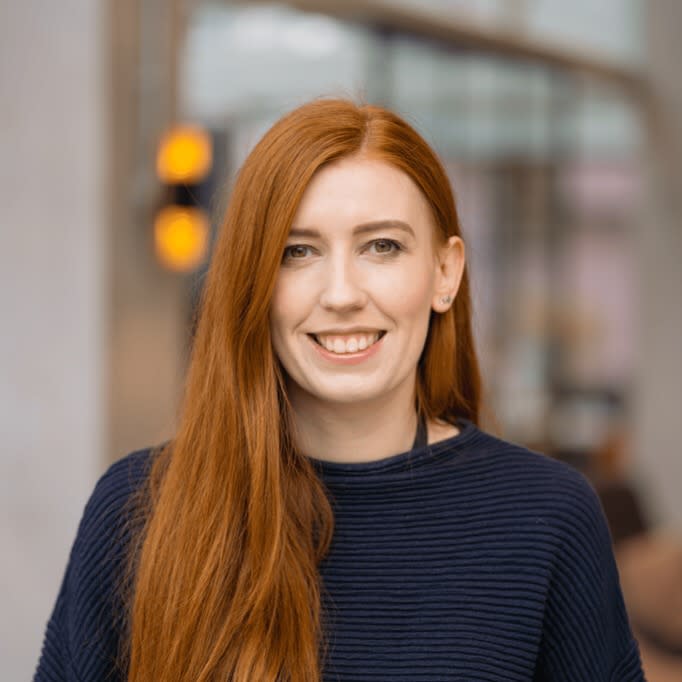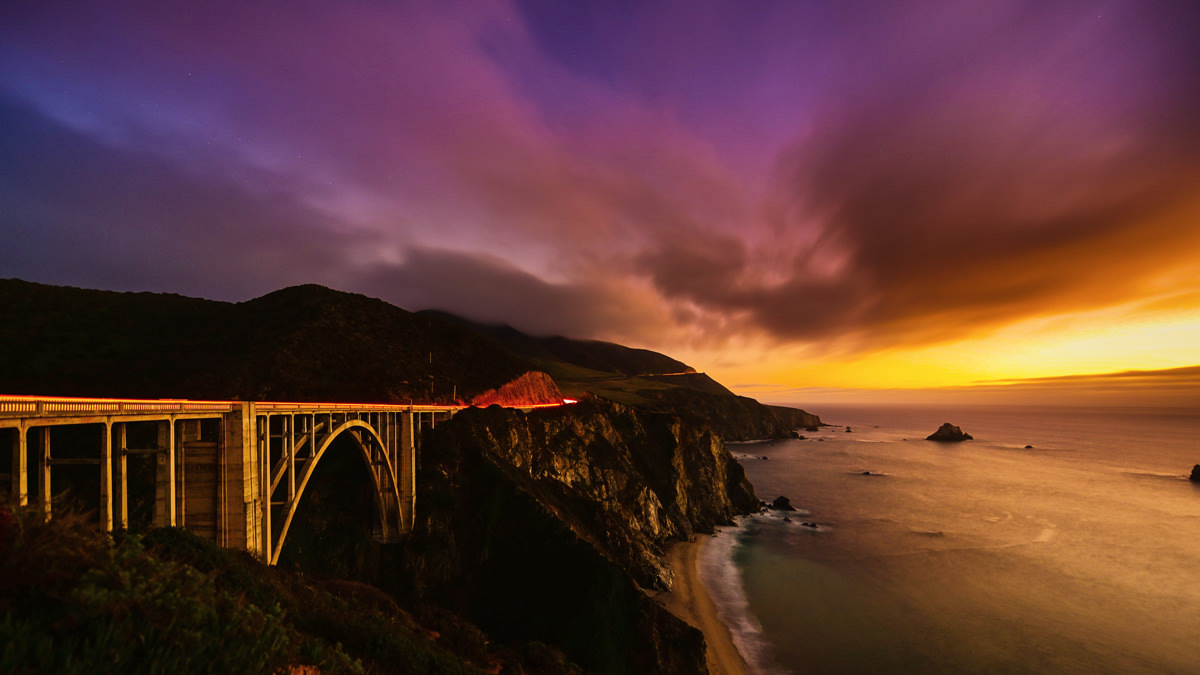 Highway 1, USA
When it comes to the ultimate US road trip, it's hard to imagine anyone being disappointed by Highway 1. This coastal California highway runs stretches 650 miles from San Francisco to San Diego and the drive offers dramatic cliffs, golden beaches, and stops in some of America's most visited cities. Highlights include the dramatic Bixby Bridge in Big Sur, the charming city of Monterey, and the towering redwoods of Limekiln State Park. Why not rent a classic red convertible and hit the road?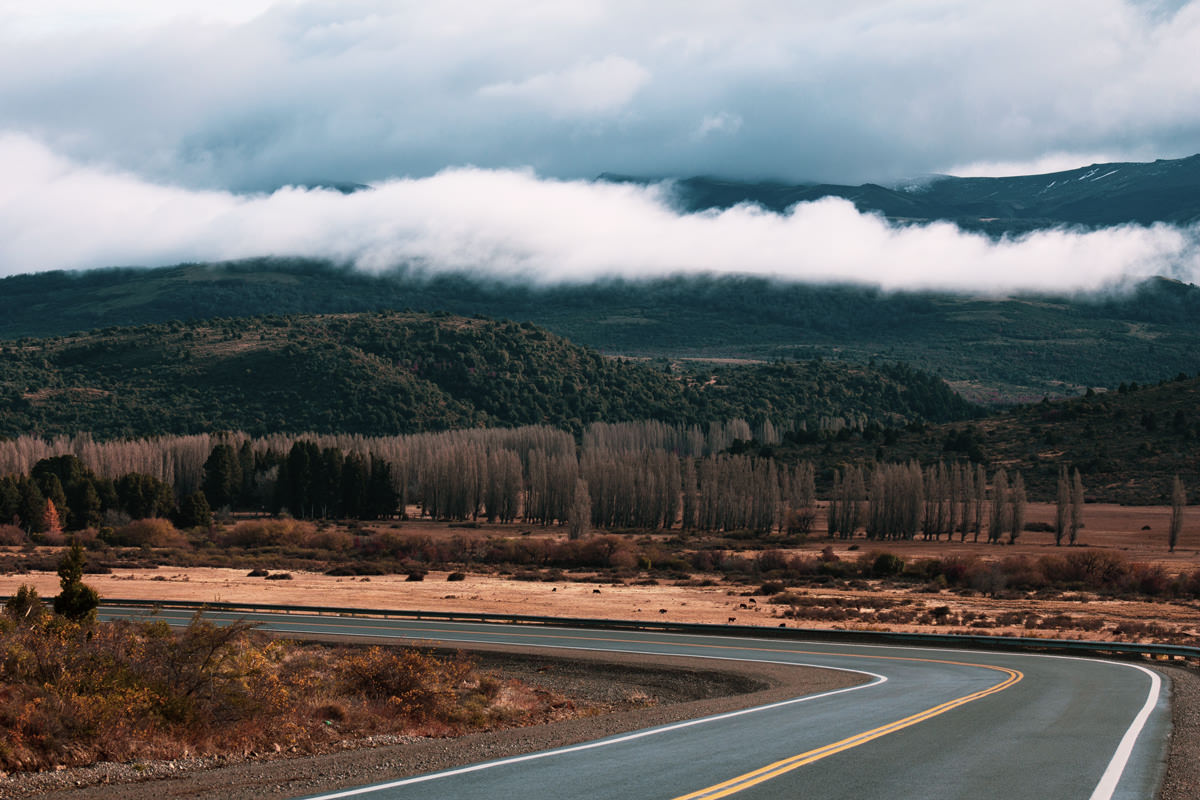 Ruta 40, Argentina
If you've got nerves of steel and a thirst for adventure, Argentina's Ruta 40 could be the road for you. One of the longest roads in the Americas, Ruta 40 runs parallel to the Andes and takes you through an ever-changing landscape. Drive from national parks and lakes to salt flats and the wilds of Patagonia. Road conditions are just as mixed so be sure to take a car that's comfortable going off the beaten track.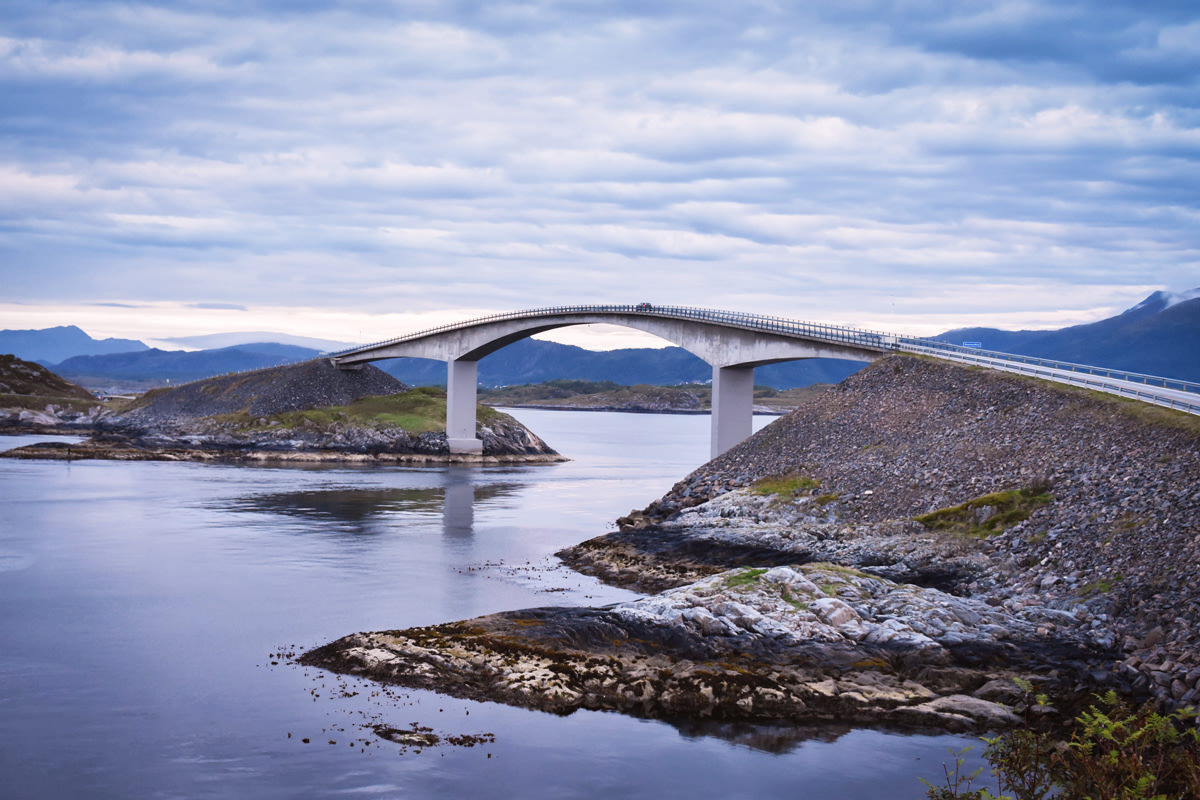 Atlantic Road, Norway
At just 8.3km long, Norway's Atlantic Road may be short but, when it comes to exhilaration, it packs a big punch! This toll-free highway is a must-drive for fans of coastal scenery and includes eight low bridges that link the islands between Molde and Kristiansund in the country's western fjords. The driving experience depends on the weather. On a clear day, you can stop off at one of the many viewing posts and look out for seals and whales in the water below. When the storms roll in, you'll want to roll the windows up and take it slow while you soak in the dramatic waves and sea spray.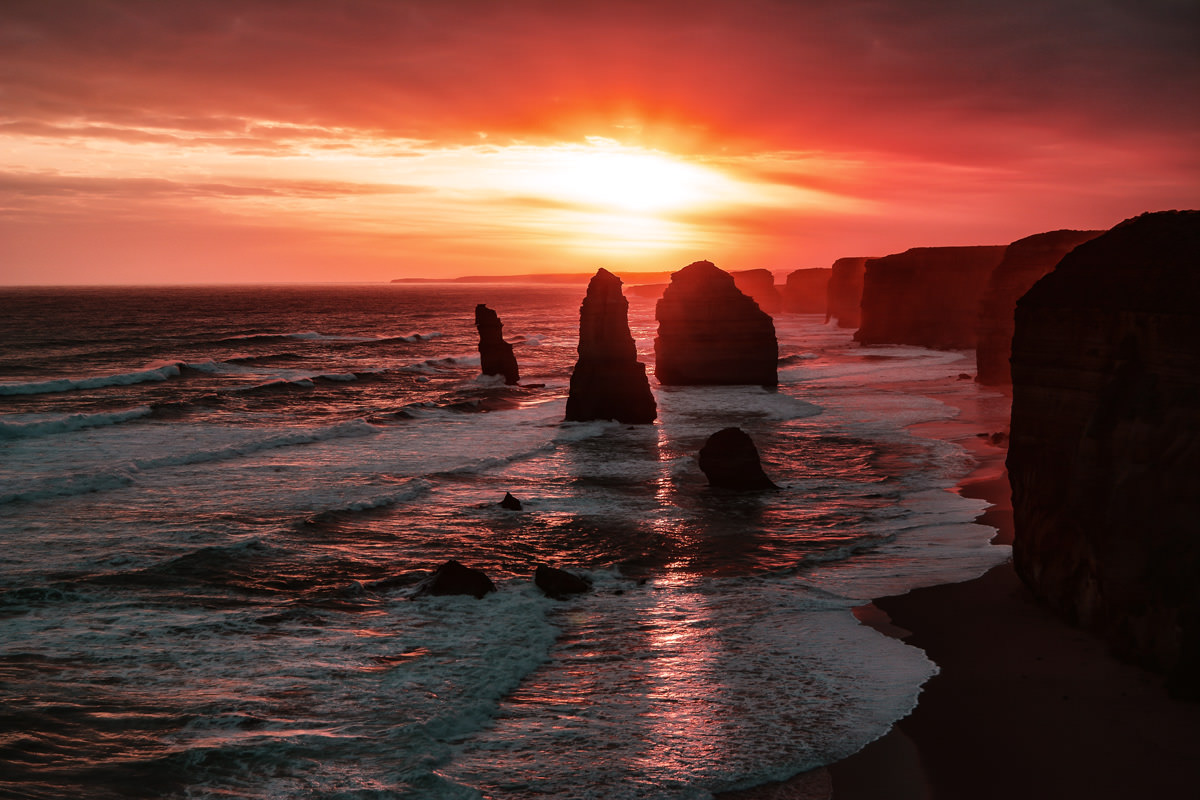 Great Ocean Road, Australia
Stretching 150 miles in southwest Victoria, Australia's Great Ocean Road was built to commemorate the soldiers who lost their lives during World War One. You can pick it up just 90 minutes from Melbourne and drive from Torquay to Warrnambool, taking in glimpses of rainforest, wide sandy beaches, and dramatic cliff faces as you go. Be sure to look out for the Twelve Apostles – there's only eight left but these impressive limestone stacks will compete with the country's oldest lighthouse at Cape Otway for your attention.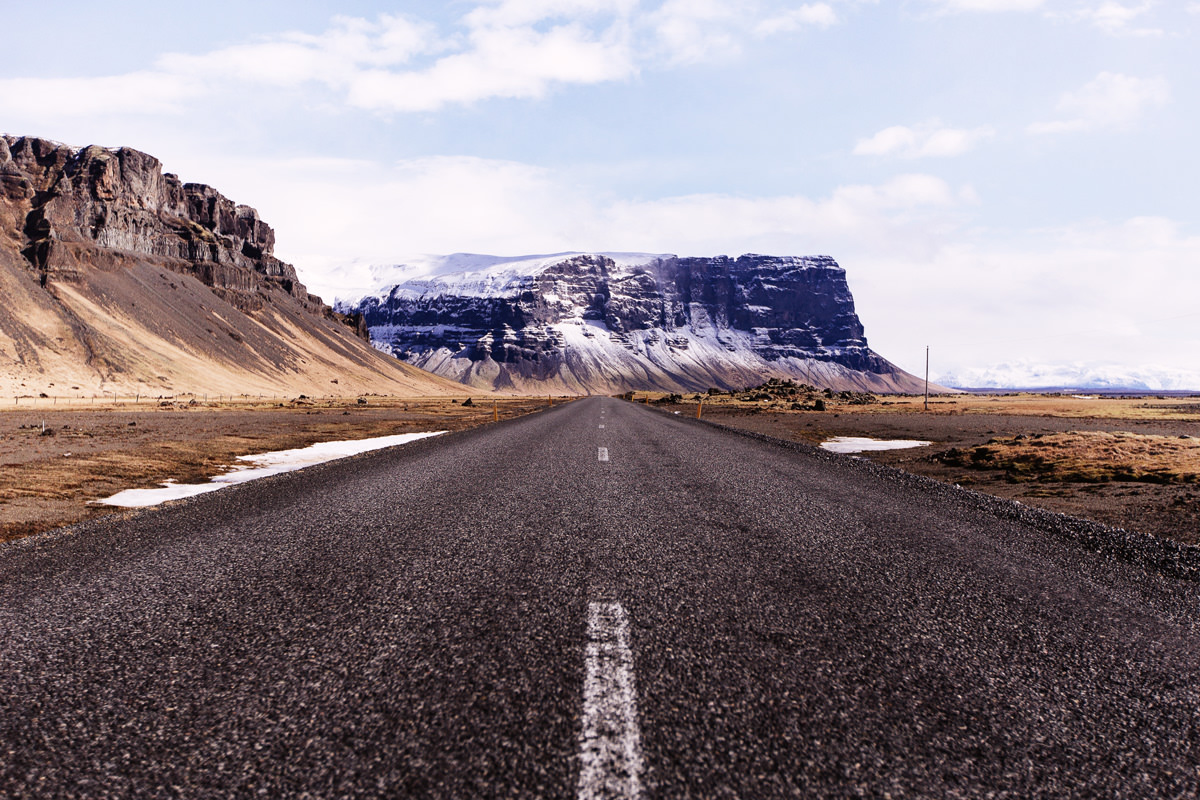 Route 1, Iceland
There's just one motorway in Iceland – Route 1 – and it runs right around the island, covering all 1339km of it. You could just about make it all the way around in 16 hours, but it's well worth taking your time and spreading the journey over a few days to take in the landscape as you go. It's definitely a road for experienced drivers and you'll need a four-wheel drive, but your bravery will be rewarded with a road that goes from valleys to snow-capped mountains, lava fields to vivid blue fjords.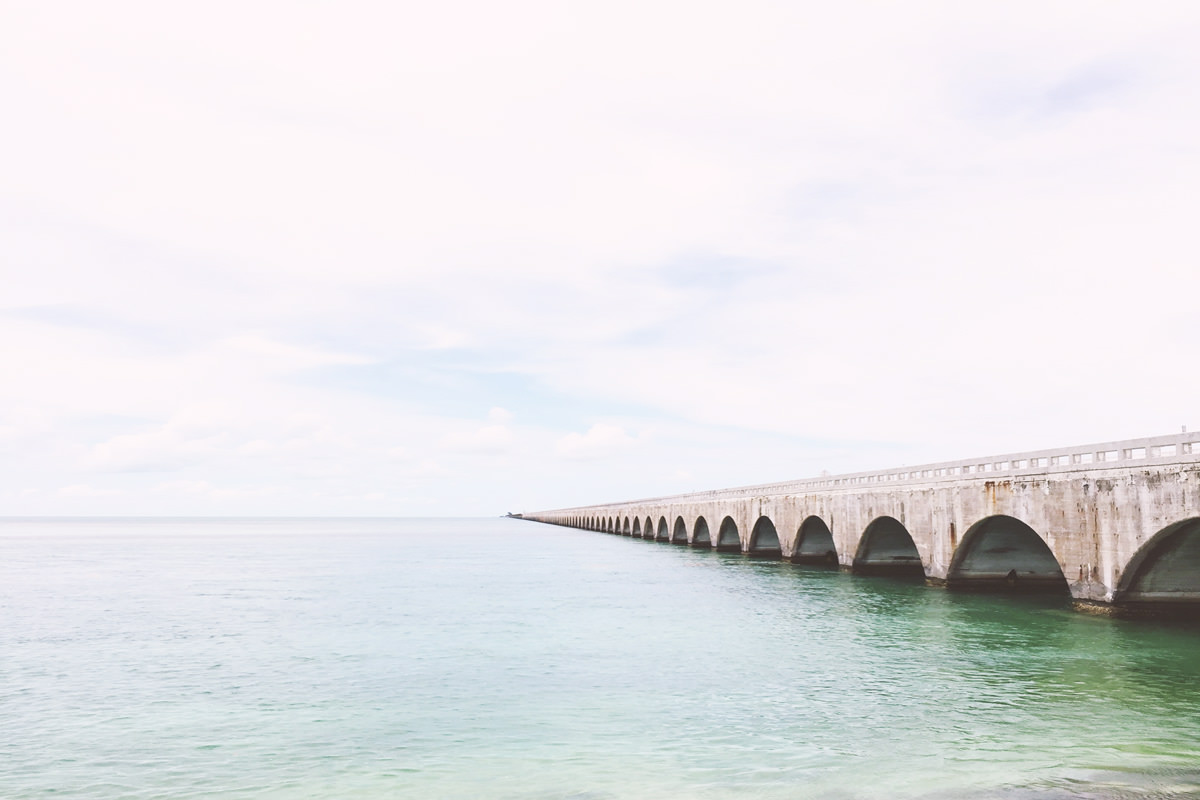 Overseas Highway, USA
The US has earned its second spot on this list with a road on the east coast – Florida, to be specific. The Overseas Highway runs 113 miles from Miami to the Key West and – as its name suggests – most of those miles are over sea. This means you'll get spectacular sea views and plenty of wildlife (although you can stop in at the Dolphin Research Centre on your way to make sure you meet some of the locals up close). It's the scenery rather than the speed that makes this one exhilarating; single lane traffic in both directions means it can be a slow drive, but well worth the wait.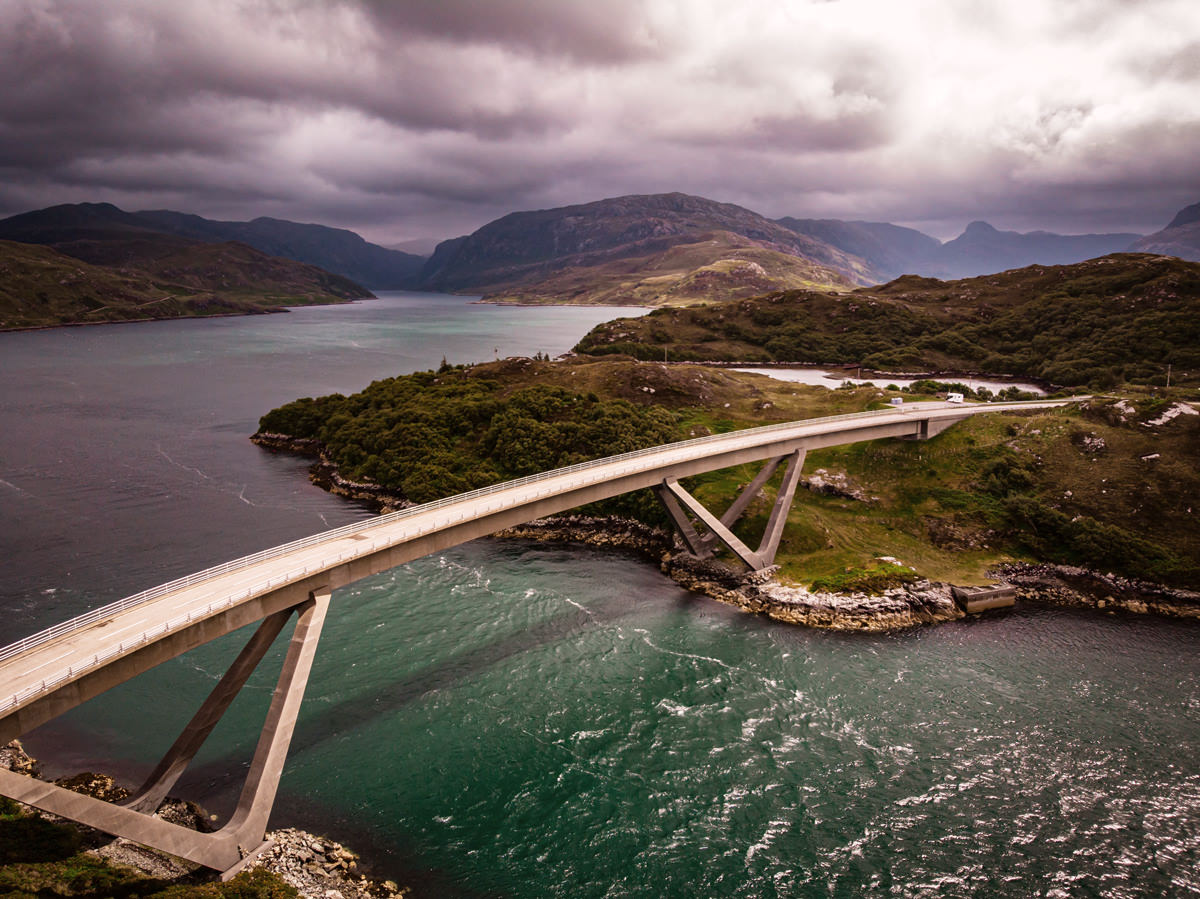 North Coast 500, Scotland
A little closer to home but still just as exhilarating, Scotland's North Coast 500 unites some of the Highlands' most remote roads. You can start at Inverness and drive up the west coast until you hit John O'Groats. The rugged landscape and, let's face it, almost certainly windswept climate, adds an extra dose of drama to the mountains, lochs, castles and coastal scenery you'll take in on the drive north. Be sure to look out for the Grey Cairns of Camster as you go – one of Scotland's oldest stone monuments.
Ready to hit the open road with a new car?
Get a quote today to find out more. Rates from 7.9% APR. Representative APR 21.9%
---
---