A Complete Guide to Guarantor Loans
We all need a helping hand sometimes. If you're struggling to get car finance, having a guarantor might help. Here's everything you need to know about guarantor loans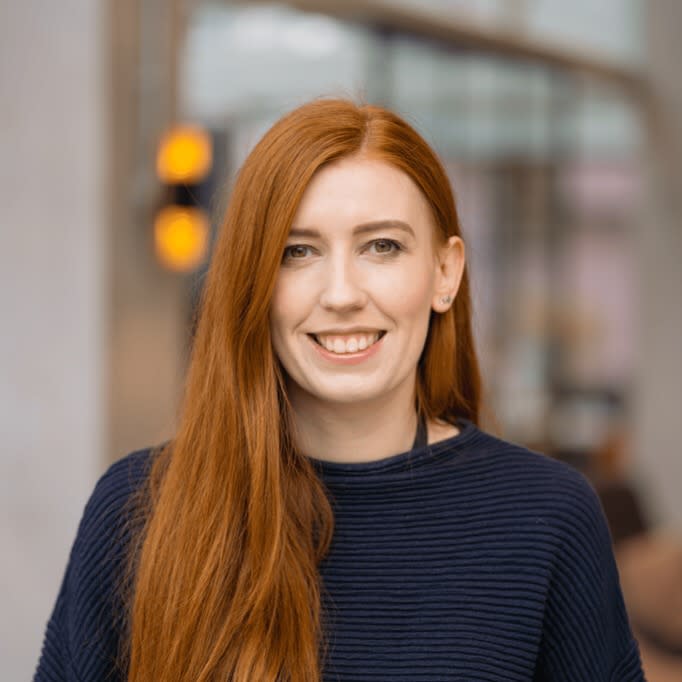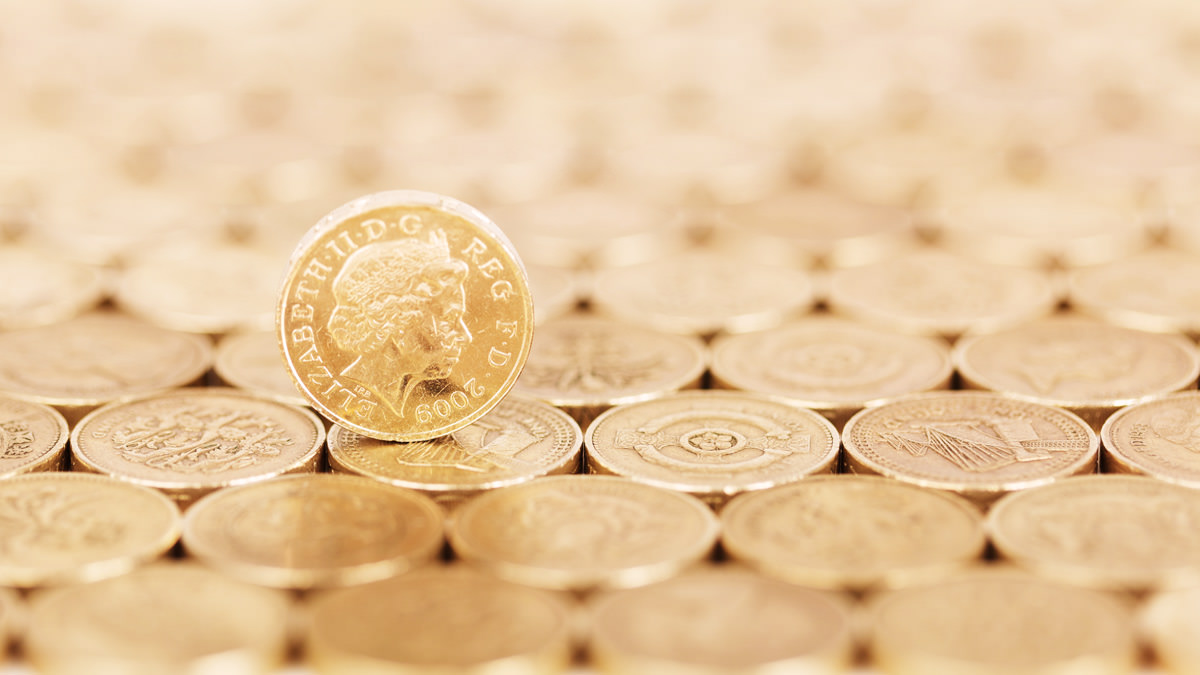 If you're finding it difficult to get car finance on your own, have you considered a guarantor loan?
Guarantor loans are all about guarantees. By appointing a guarantor, lenders can feel it's more likely that your loan repayments will be made, either by you or your guarantor!
You might have come across guarantors before. If you've ever been a student hoping to move into a shared rental house, you probably had to nominate a parent or guardian as your guarantor – someone who the estate agent could trust to pick up the slack and pay the landlord if you didn't.
But guarantors aren't just for students. If you've not got the best credit rating or you haven't built up a lot of credit history, a guarantor loan might be a good car finance option for you.
It's similar to a personal loan in a lot of ways, but the big difference is that you're not going it alone. You'll need to appoint a guarantor to back up the loan and step in to make repayments if you can't.
And if you do keep up with your repayments and pay the loan back in full, you could end up improving your credit score. That means it could be easier for you to get different kinds of finance in the future!
How do guarantor loans work?
While guarantor loans can be available to people with lower credit ratings, you'll still need to prove that you can afford the monthly repayments to qualify. Your guarantor will have to show the same. They need to be able to cover your repayments and still keep up with their own living costs.
As you might pose more of a risk to a lender than someone with a stronger credit rating, this type of loan can have a higher interest rate than loans without a guarantor. But remember, the actual rate you receive will always depend on your individual circumstances.
Who can be a guarantor?
Choosing a guarantor can be tough. It needs to be someone you're able to have those awkward conversations about money with, as well as someone who can afford to step in if you miss a payment. That's why guarantors are usually close friends or family members.
Considering being a guarantor?
Ask yourself three questions first:
Do you trust the borrower to keep up with their repayments?


Can they afford the loan they're applying for?


Are you comfortable – financially and emotionally – to cover their payments if they can't?
Being a guarantor is a big commitment so trust is very important.
On a more practical note, guarantors usually need to be aged between 18 and 75 and have a good credit history.
Be aware that some lenders do ask guarantors to be over 21 and some need them to be homeowners too.
Is a guarantor loan right for me?
So, how can you decide if a guarantor loan is the right finance option for you?
If you have a bad credit rating or you haven't got much of a credit history yet, it could offer a finance solution when no other options are available.
However, if you do default on the loan and your guarantor has to step in, it could have a negative impact on your credit rating.
You should also look at the APR you're being offered, how much your monthly payment amount will be, and how many years you'll have to repay it. That'll help you understand how much you'll be paying overall and whether it's the best option for you.
Why choose a guarantor loan?
Still not sure? Check out some of the pros and cons of a guarantor loan.
Pros

Guarantor loans could give you access to credit if you have a poor credit rating
They could also give you access to credit if you don't have a credit history
Like most credit options, keeping up with your loan repayments could help to improve your credit rating
Cons
Guarantor loans might have a higher rate of interest than other loan options
Not keeping up with your loan repayments might affect your relationship with your guarantor
Like most credit options, not keeping up with your loan repayments could negatively impact your credit score
Alternative car finance options to guarantor loans
Hire Purchase (HP)

With HP, your loan is secured against the car you're buying and it won't officially belong to you until your final payment. Usually, you'll pay a non-refundable deposit and then repay the rest in instalments, plus interest, for anything from 12 months to 5 years. You can find out more about HP here
Leasing (PCH)
Personal Contract Hire (PCH) or leasing is a form of car finance where you lease a car for an extended period of time. At the end of your lease, simply hand it back – you never own the car. Monthly payments can be lower than with some other car finance options but you might have to pay extra charges if you go over the number of miles you agreed to drive or if you damage the car. You can find out more about leasing here
Guarantor Loan Jargon-busting
APR/interest
This is the amount/rate you're being charged for borrowing money from a lender. APR stands for the Annual Percentage Rate and it includes any initial fees and compulsory charges as well as your interest.
Guarantor
A guarantor is a person - usually with a good credit rating – who agrees to pay your loan repayments if you don't.
Credit Score/Rating
Based on a range of different factors, this is a three-digit number that's calculated by credit reference agencies to let lenders know how risky it might be to lend to you. Find out more about credit scores here [LINK – What is a credit score?]
Representative APR
An advertised rep. APR is the rate that finance providers expect at least 51% of successful applicants to be offered. As a result, the rep. APR might not be the APR that you get.
The nuts and bolts…


A guarantor loan is a finance option that's similar to a personal loan but it includes a guarantor who agrees to cover your repayments if you can't


It could be a good solution for you if you have a poor credit score or no credit history


Your guarantor must be able to afford the repayments, be over 18, and have a good credit history


If you can't keep up with your repayments and your guarantor has to step in, it may impact your credit score
Ready to find out more?
We work with a panel of lenders to help find a car finance option that could work for you. This means we can look to find loan options for people with a variety of credit histories.
Get a quote now to find out more. Representative APR 29.9%.
---
---