Back of the garage! Dream Cars of England Football Players
As the England team gets stuck into the 2018 World Cup we take a look at the cars driven by some of the best-known players on the squad. These are dream drives for most people but everyday runabouts for the football stars. Some of the England squad earn nearly £200,000 a week from their regular clubs. Here is just a small selection of the wild rides they choose to spend their earnings on.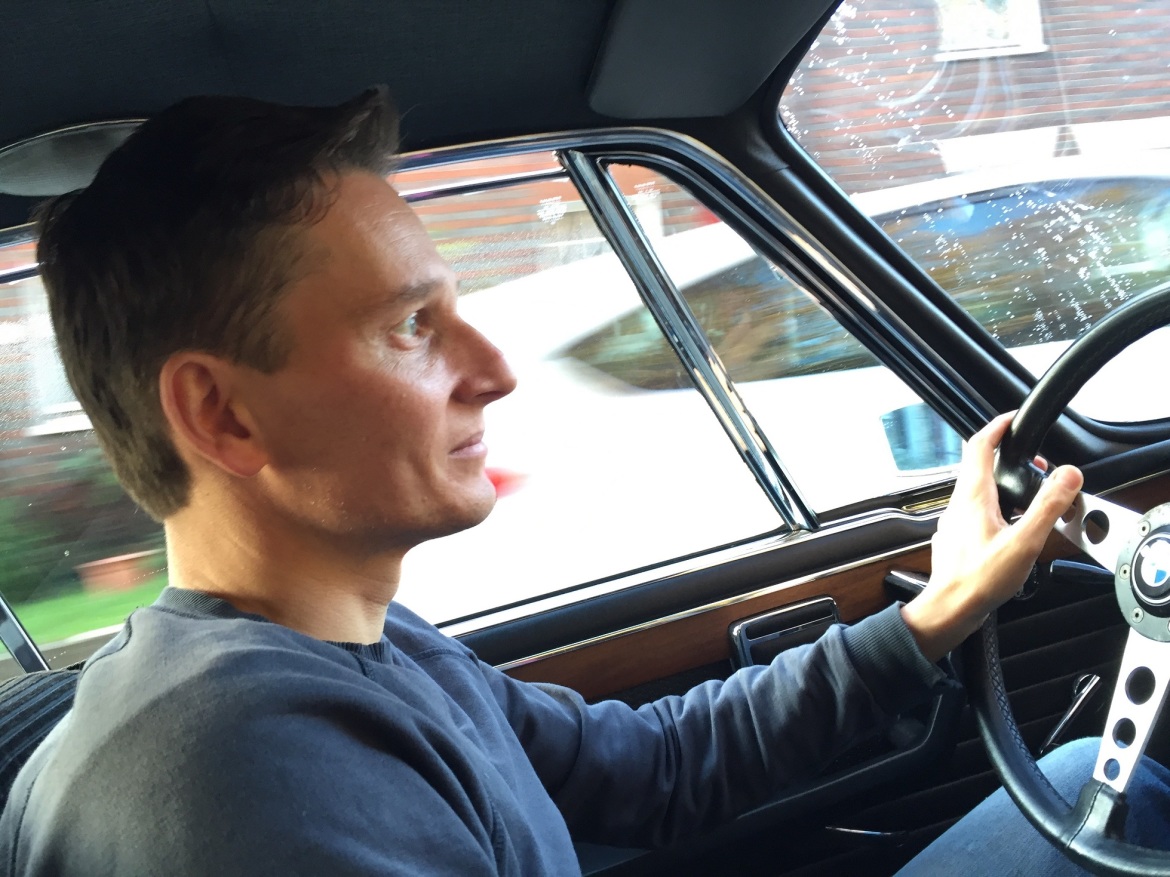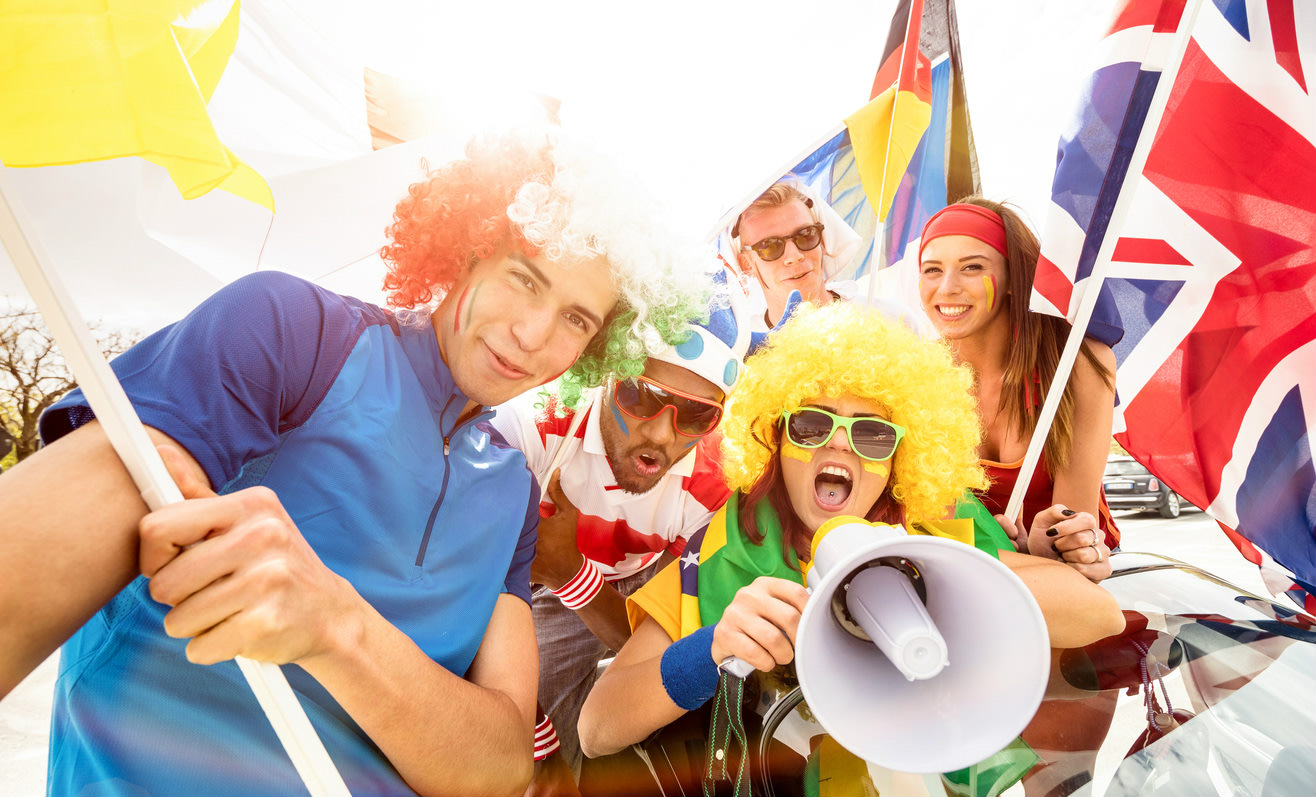 Goalkeeper
Jack Butland: Audi RS5
Club: Stoke Age: 25 Caps: 7 Goals: 0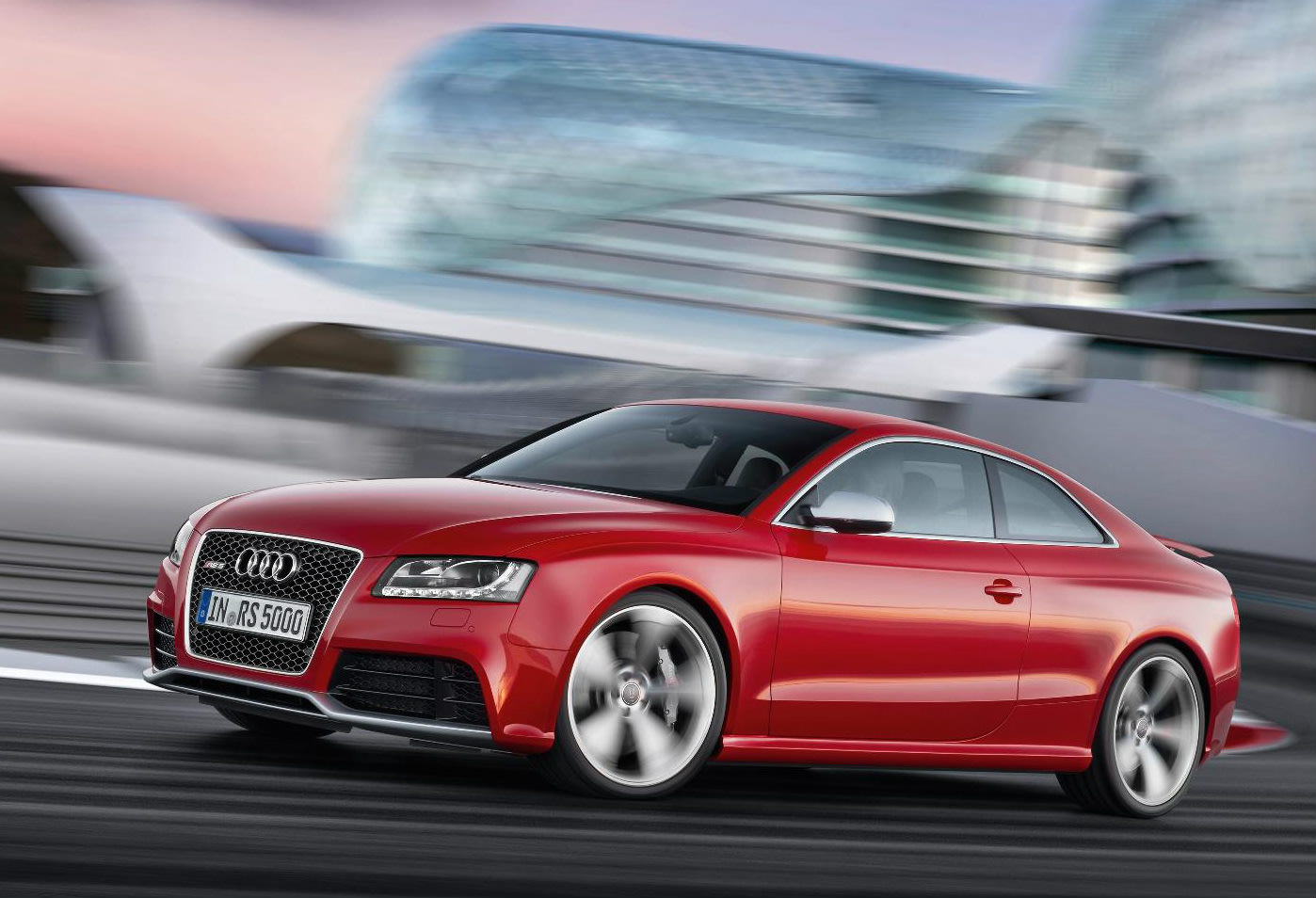 Goalkeeper Butland has taken a few knocks in his career, with one – a stress fracture, playing Germany in 2016 – putting him out of the game for more than a year. He's also had ups and downs with his cars. The Stoke and England player had his metallic blue Audi RS5, a high performance V8 coupé, stolen from his Birmingham driveway in 2014. He decided to replace it with… another £60,000 Audi RS5, this time in a distinctive army-green paint with contrasting yellow motifs.
Defenders
Gary Cahill: Land Rover Range Rover
Club: Chelsea Age: 32 Caps: 58 Goals: 4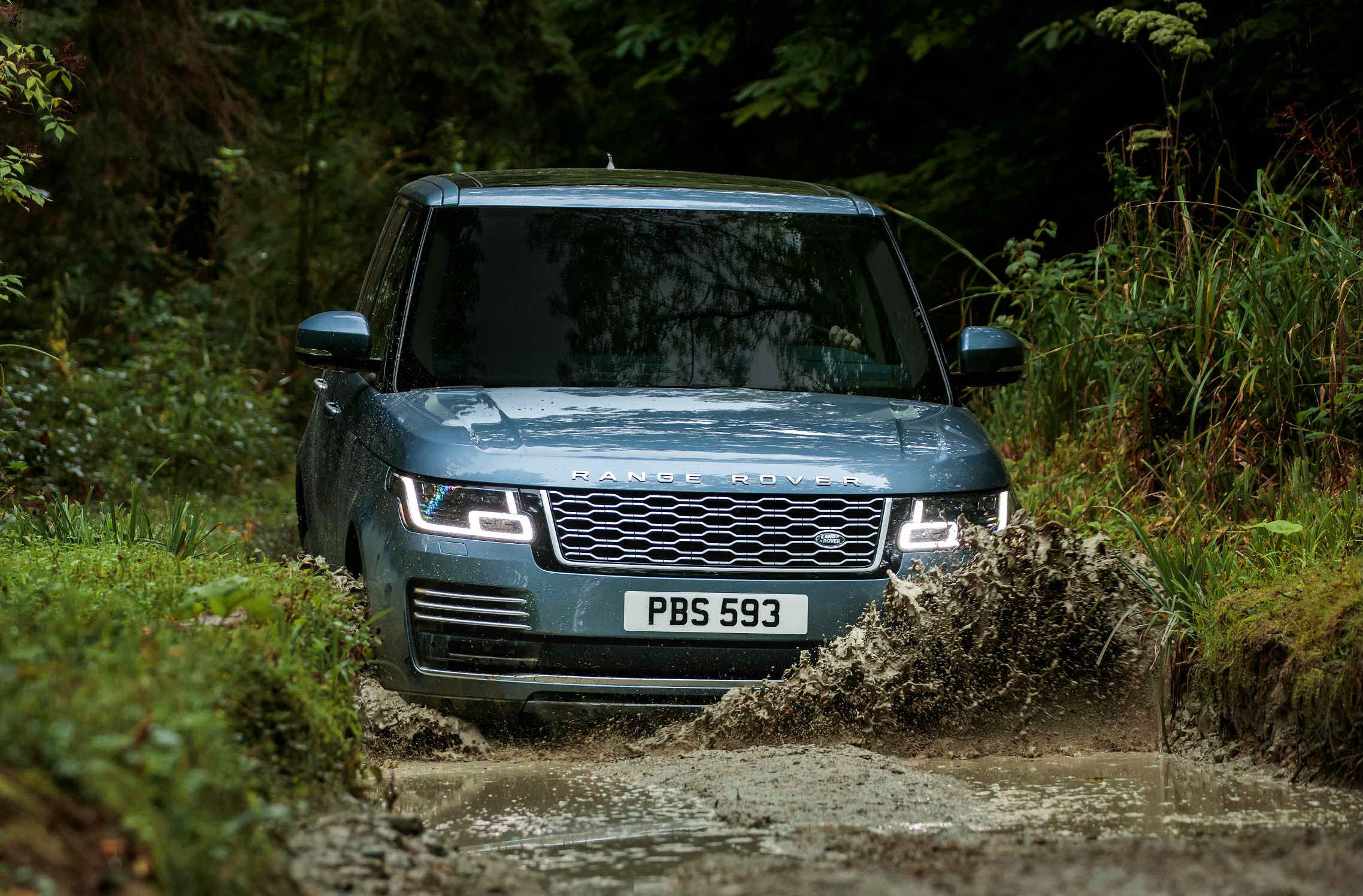 The first car Gary Cahill owned was a humble Volkswagen Golf Match 1.4. These days, the experienced Chelsea player favours the luxurious Range Rover, from Land Rover, which can cost up to nearly £180,000. Even so, he claims he's rather taken with Chelsea team-mate Willian's Bentley Bentayga, saying it's probably the nicest car any of his club mates drives.
Danny Rose: Audi RS6 Avant
Club: Tottenham Age: 27 Caps: 16 Goals: 0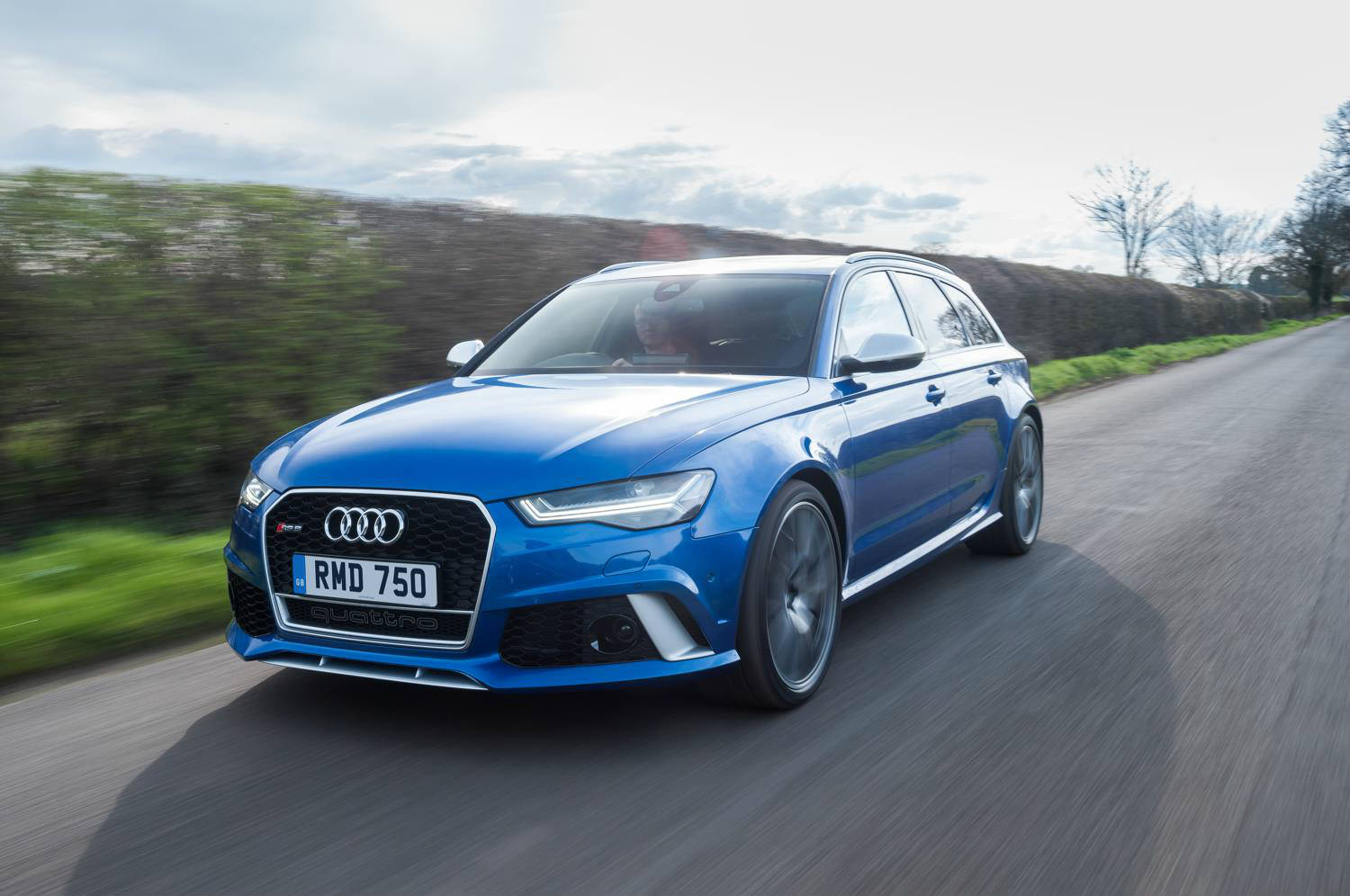 England's left wing-back likes to keep a low profile when it comes to cars – without compromising on performance. The 27-year old has owned a succession of Audis, including an RS3 saloon, but his latest ride is actually a family estate car. Okay, it's not exactly a hum-drum run-around: the RS6 Avant is a 597bhp beast that can accelerate from 0-62mph in 3.7 seconds - faster than a Porsche 911 S.
John Stones: Classic Mini Cooper
Club: Manchester City Age: 23 Caps: 24 Goals: 0
Last year, John Stones hit the headlines for driving a cool car with a difference: an original Mini Cooper. The customised Mini went out of production in 2000, yet still enjoys a cult following. Clearly Stones, the England sweeper, is a fan.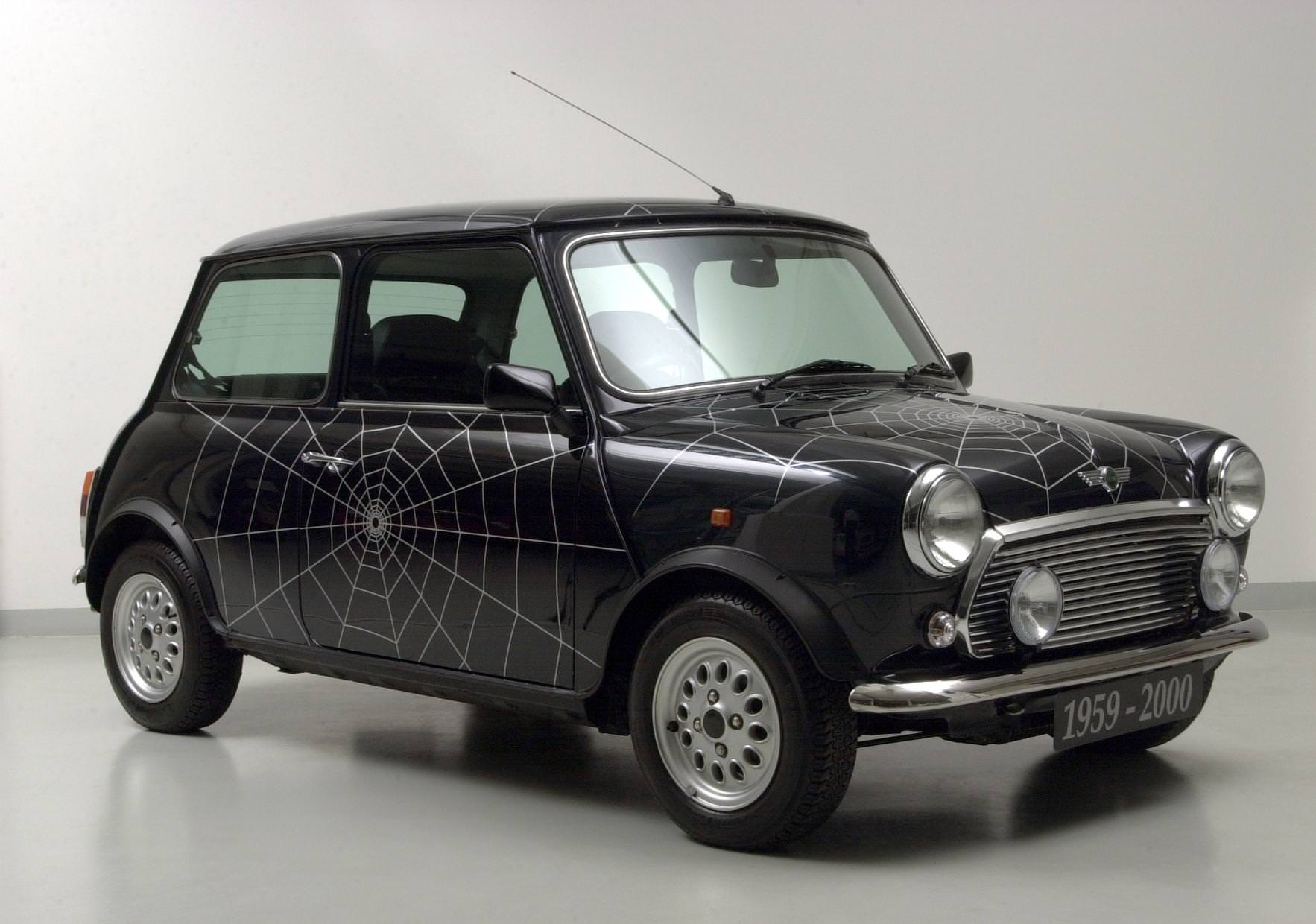 His model has a custom interior with quilted leather seats, a leather-lined dashboard and bespoke black paint with tinted windows.
Kyle Walker: Lamborghini Huracán
Club: Manchester City Age: 27 Caps: 34 Goals: 0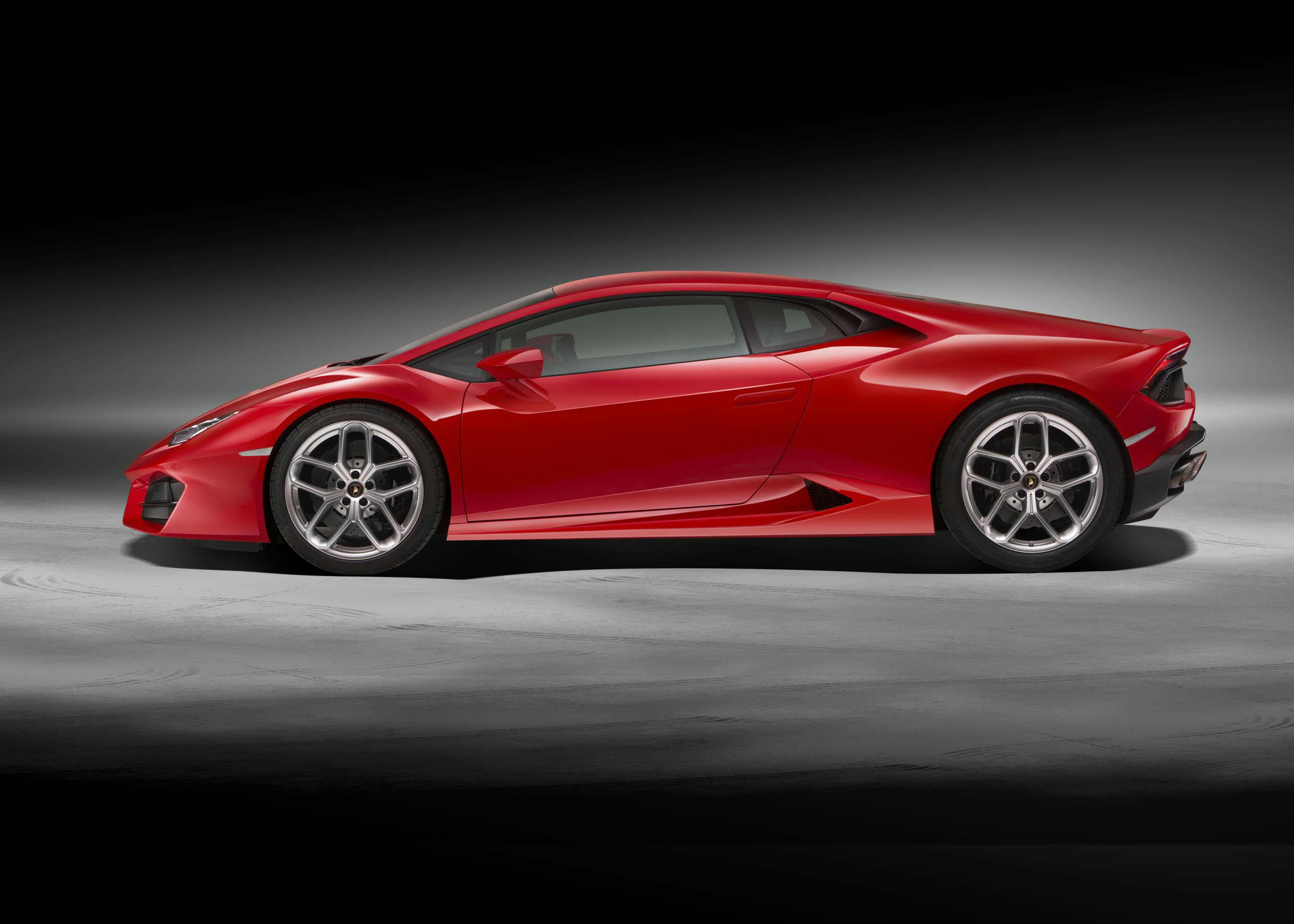 The Sheffield-born England player is a fan of Italy. He owns a Lamborghini Huracán, a £180,000 sports car that has one of the best engines of any car – a naturally aspirated 5.2-litre V10 that can rev to nearly 9000rpm. The 202mph machine only has two seats, but Walker probably has more practical cars for when his fellow Man City players need a lift to the training ground.
Midfield
Eric Dier
Club: Tottenham Age: 24 Caps: 25 Goals: 3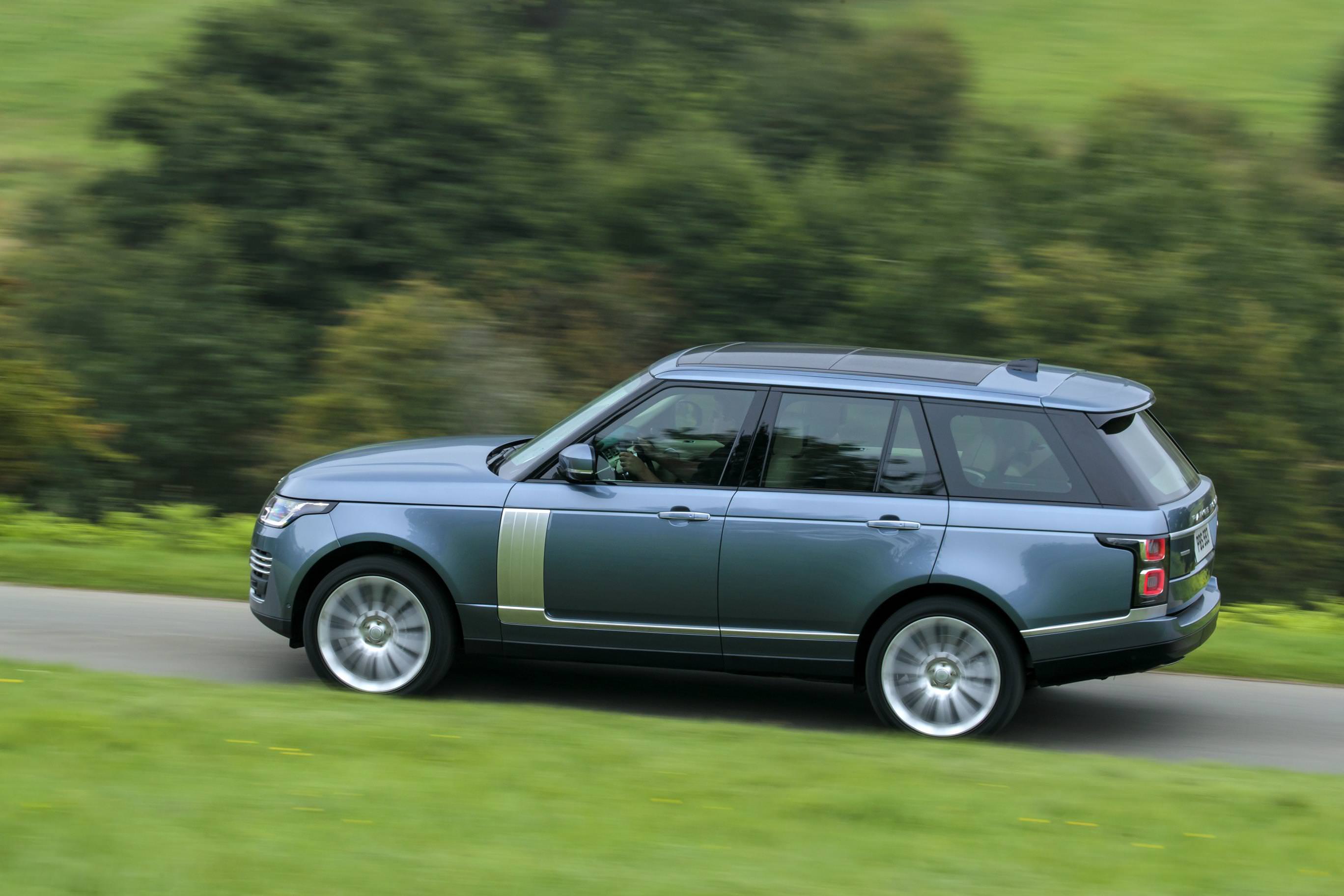 He has led England as captain, but when it comes to setting an example on the road, does Eric Dier deliver? The Tottenham player has reportedly been photographed handling his mobile phone while at the wheel of his Land Rover Range Rover.
Jordan Henderson: Bentley Bentayga
Club: Liverpool Age: 27 Caps: 38 Goals: 0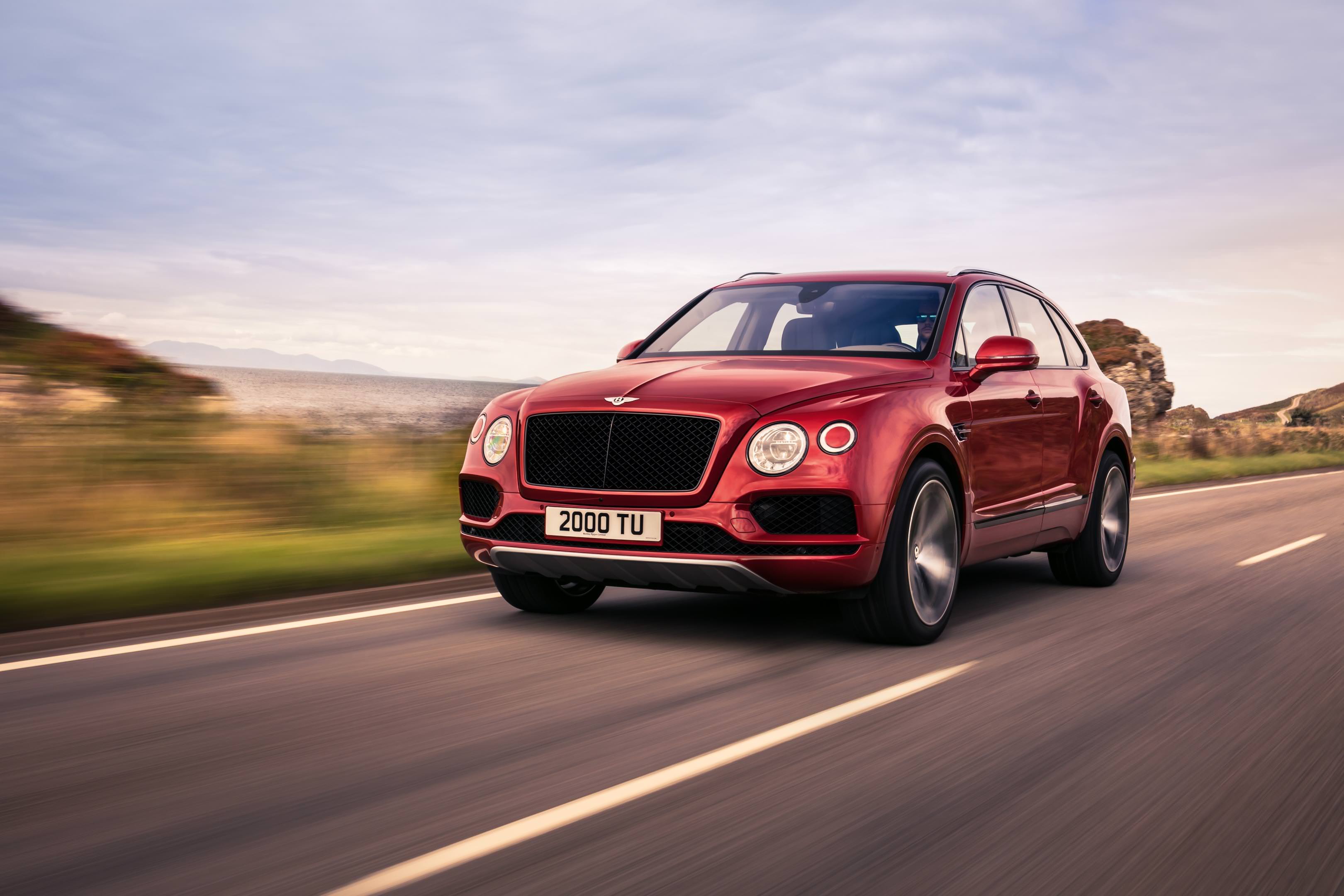 Henderson may have missed out on the captain's armband to Harry Kane, but he doesn't lack for much when it comes to driveway status. The Liverpool player is a Porsche and Bentley fan, driving a selection of Porsches including the Cayenne 4x4 and Panamera luxury model. He also has the Bentley Continental GT – both the coupe and convertible versions - and his latest ride, the Bentayga lux-roader.
Jesse Lingard: Bentley Continental GT Supersports
Club: Manchester United Age: 25 Caps: 10 Goals: 1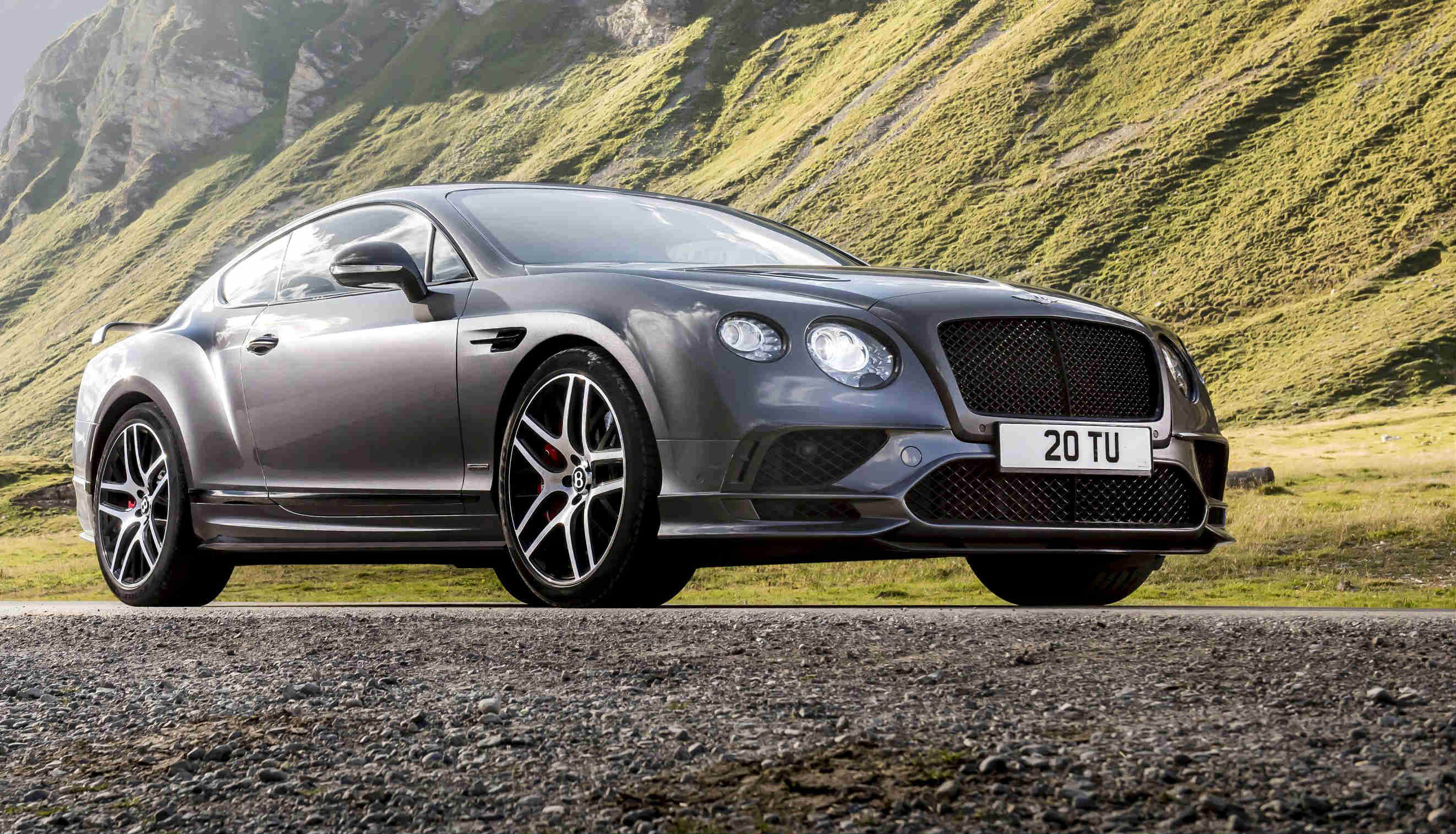 Jesse Lingard was the match-winner in England's 1-0 win over the Dutch and hasscored crucial goals in finals for Manchester United. It goes someway to explaining why he is said to be paid nearly £100,000 a week, and could afford to add a new £215,000 Bentley Continental GT Supersports to his car collection.
Forwards

Harry Kane: Jaguar F-Pace
Club: Tottenham Age: 24 Caps: 23 Goals: 12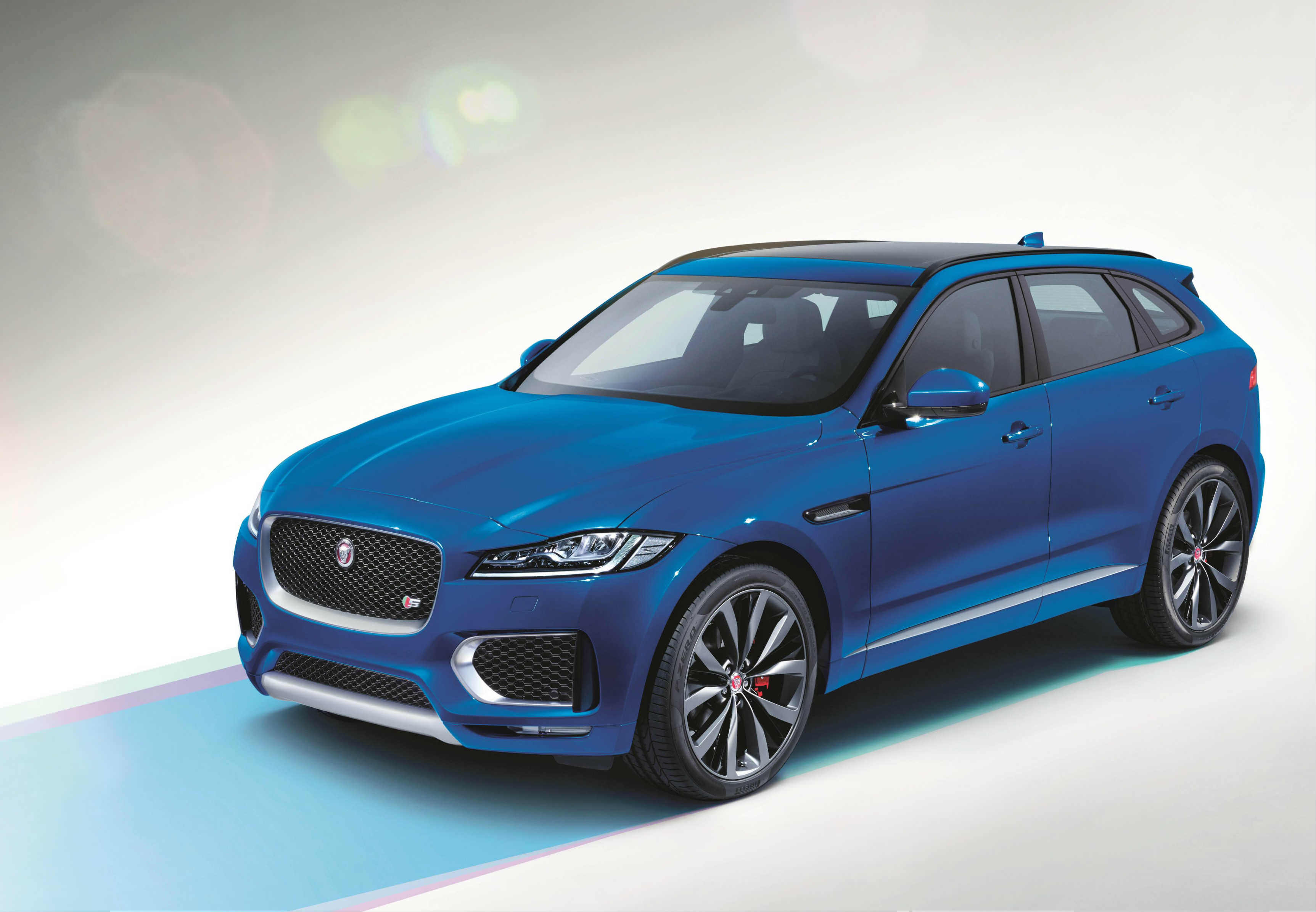 Kane is the leading English goal scorer in each of the last four Premier League seasons, and has a soft spot for cars built in Britain. He drives a Jaguar F-Pace, the SUV that has proved to be the fastest-selling Jaguar of all time.
Raheem Stirling: Smart ForTwo
Club: Manchester City Age: 23 Caps: 37 Goals: 2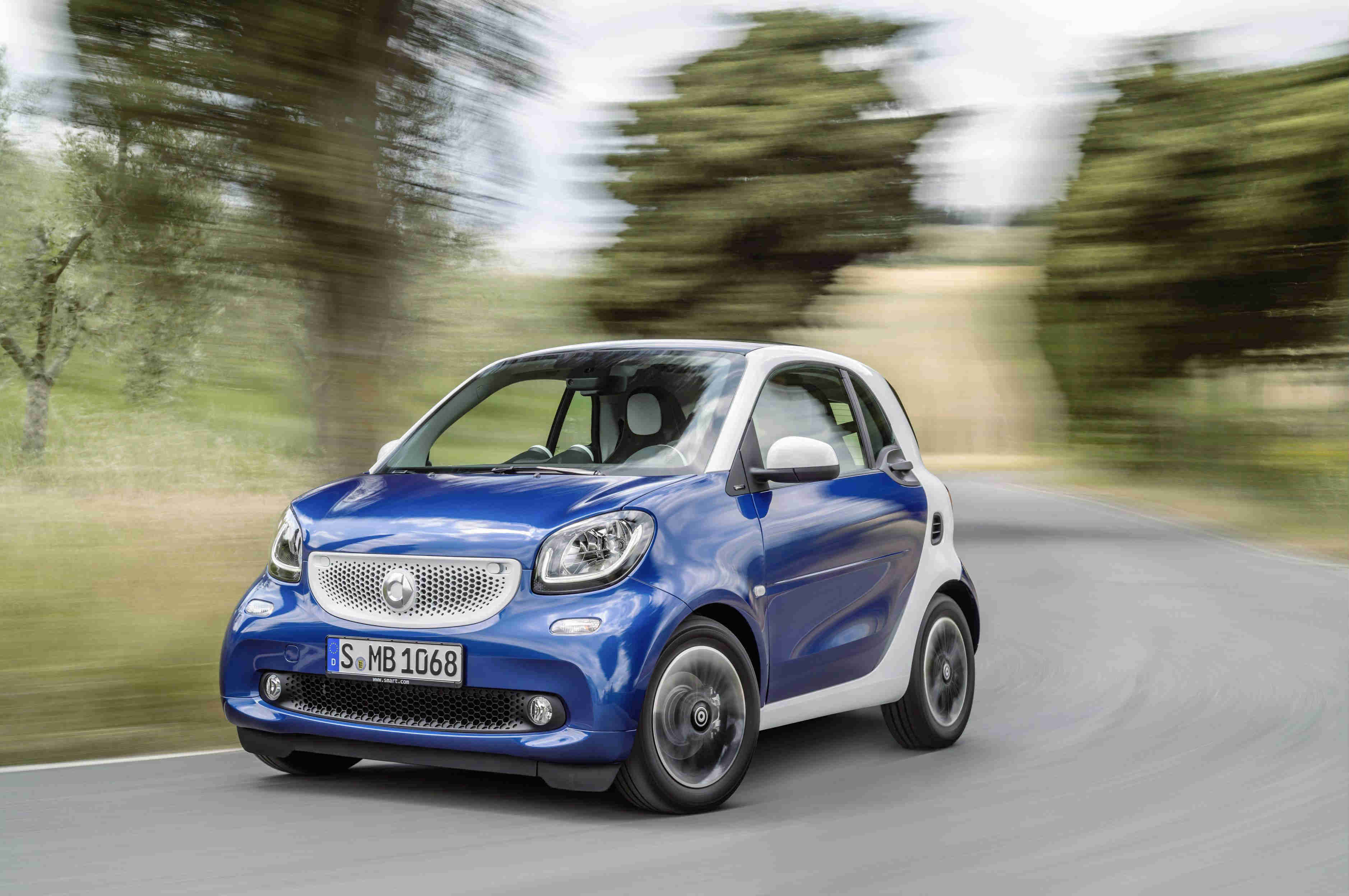 The talented Stirling has an eclectic taste in cars. He has been seen driving everything from a sleek Bentley Continental GT grand tourer to a big, boxy Mercedes G-Class that has been customised. But it's the smallest, most affordable car of all that has caused the biggest stir: a Smart Fortwo that costs less than some players' boots.
Jamie Vardy: BMW i8
Club: Leicester City Age: 31 Caps: 21 Goals: 7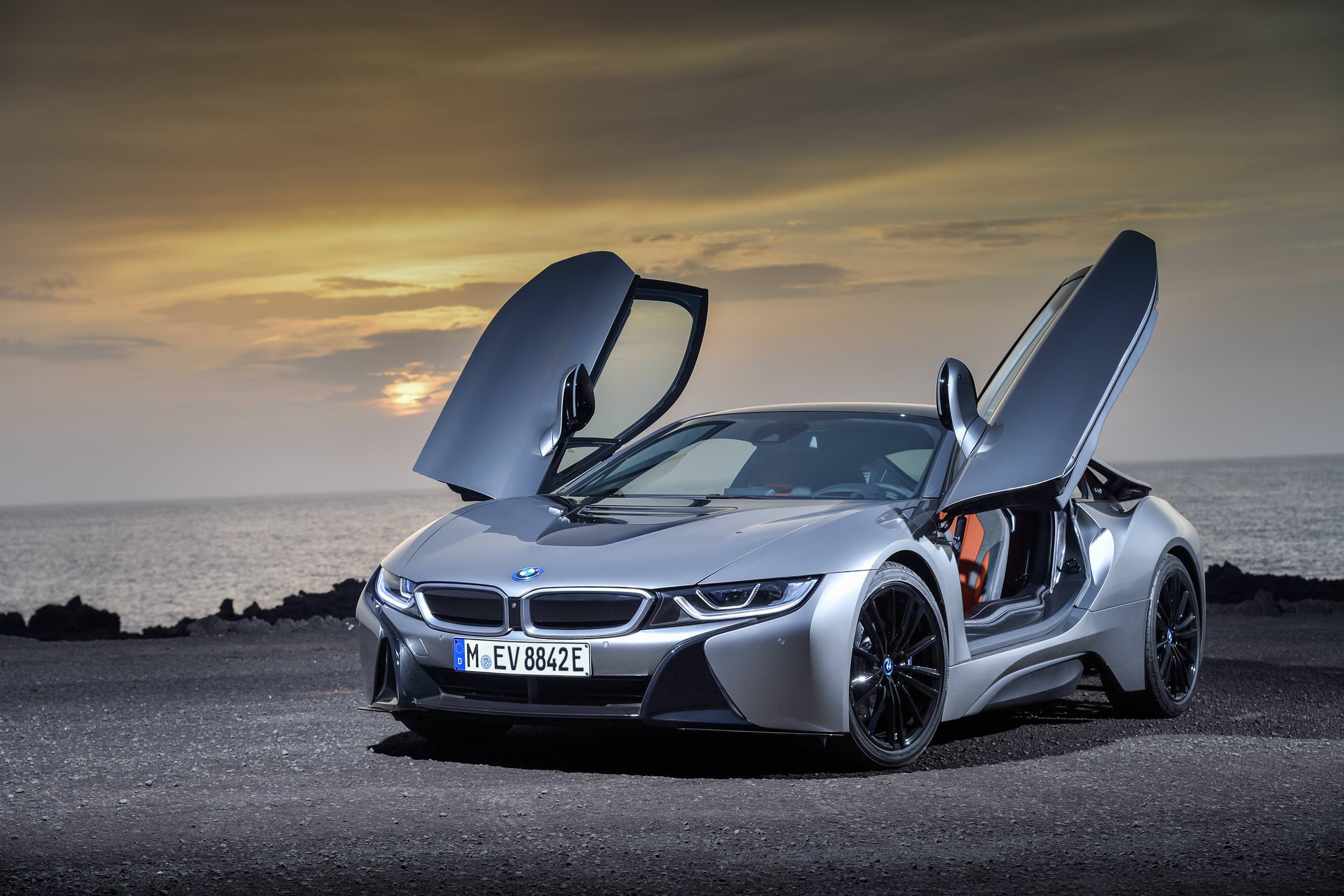 The prolific goal scorer was given a prize when he helped Leicester City win the Premier League in 2016: a brand new BMW i8. The gift, from club chairman Vichai Srivaddhanaprabha, was worth more than £110,000 – and every player got one.
---
---