Best new compact 4x4, SUV and crossover cars of 2017
Want to know all the best compact 4x4, SUV and crossover cars being launched in 2017? We've got the lot, including the Mini Countryman, Nissan Juke and Vauxhall Crossland X.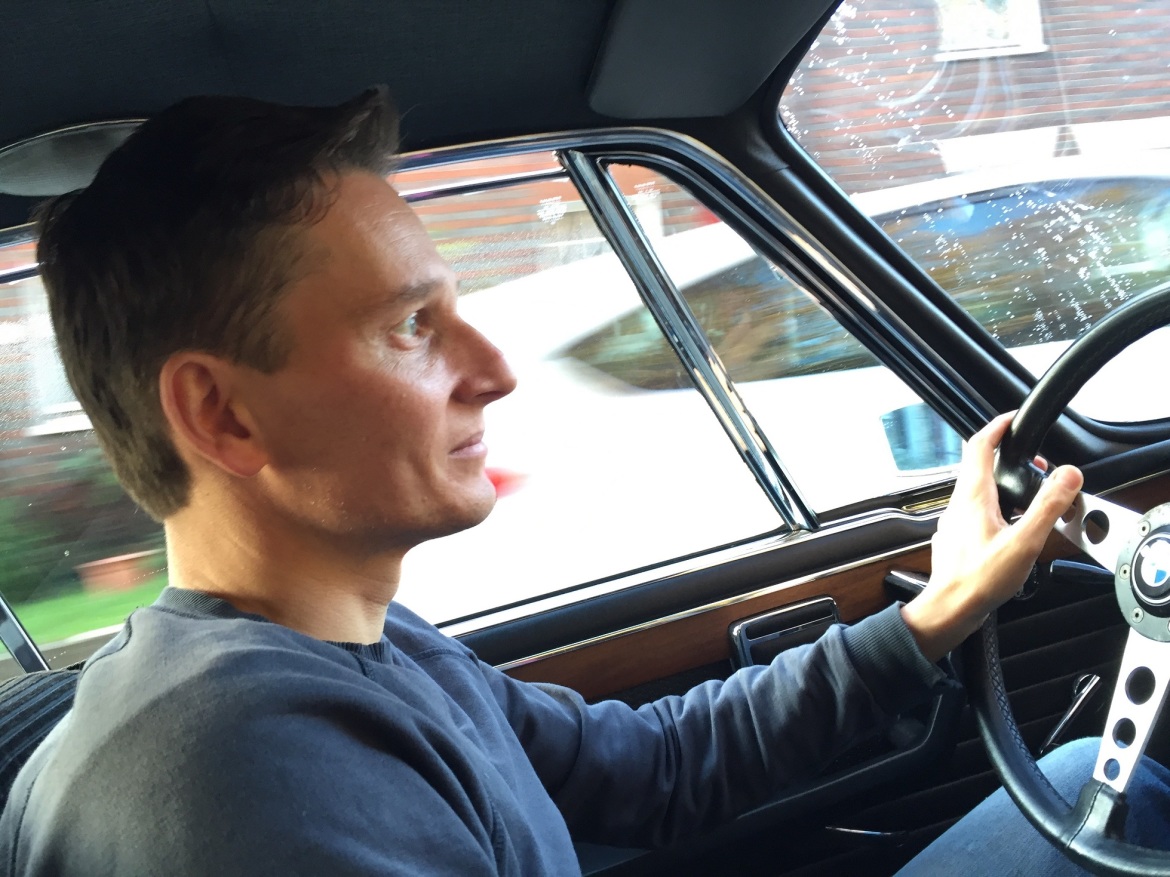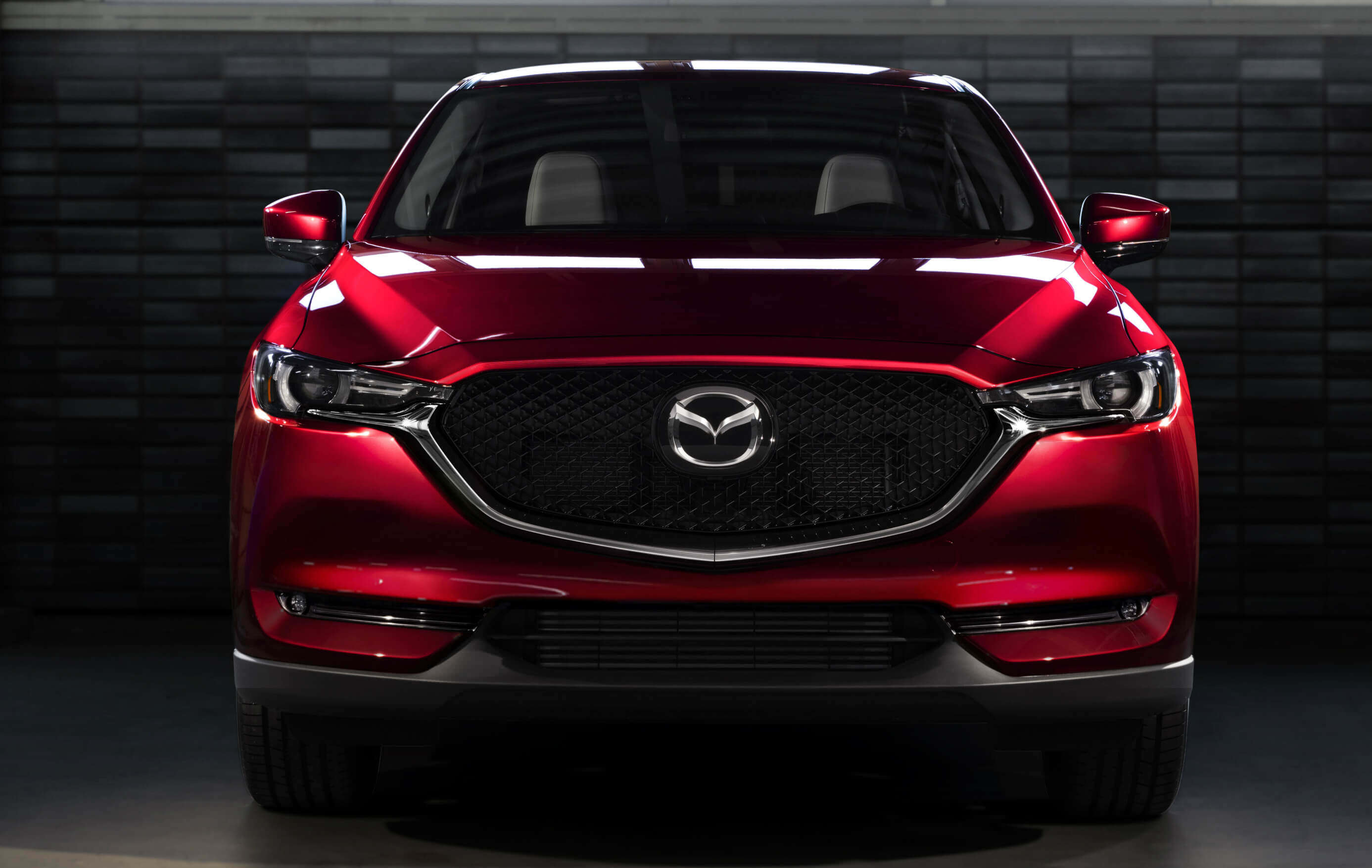 Whether you choose to call it a 4x4, SUV (Sport Utility Vehicle) or crossover, one thing is certain: this type of car's booming popularity on Britain's roads is the equivalent of Facebook, Snapchat and YouTube sweeping up social media users.
But with so many new models coming to UK car showrooms, it's important drivers do their homework to make sure there isn't a better replacement model on its way, or a super deal to be haggled on a run-out version.
To help car buyers plan ahead, we've looked into the best compact 4x4, SUV and crossover cars going on sale in 2017. Look out for our round-up of large models, coming next week.
Audi SQ2
Price: from £33,000 (estimate)
On sale: Autumn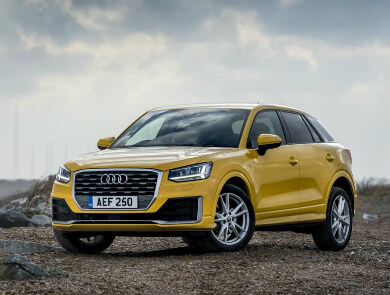 The Audi Q2 is the pint-sized crossover that slots in neatly beneath the Q3, Q5 and Q7 models – and there's even a super-stylish a Q8 on its way. Yet just because the Q2 is the tiddler doesn't mean it's no good - far from it. But what it's lacked until now is a sporty version that can put some serious zip into daily driving.
Audi is tipped to change all that with the launch of the SQ2 this autumn. It is likely to feature a 2-litre turbocharged engine with about 300bhp. That should be more than enough to put a smile on any driver's face.
Hyundai small SUV
Price: from £14,000 (estimate)
On sale: late 2017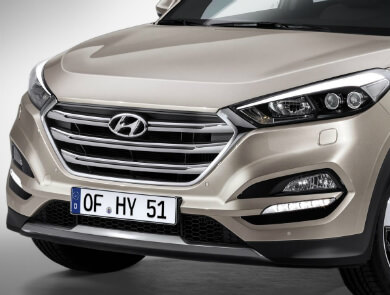 Hyundai has scored hits with its Santa Fe, the big seven-seater that's good value for money, and the smaller but no-less handsome Tucson. But it's never had anything more compact to rival the Nissan Juke. That's all set to change with the launch of a small 'soft-roader' later in 2017.
It's likely to be front-wheel drive only, and will be relatively affordable to buy – from around £14,000. But Hyundai is yet to show drivers what the new SUV will look like. Even so, it should prove an attractive buy when you consider that the Korean company offers a five-year warranty.
Jeep Compass
Price: from £22,000 (estimate)
On sale: Spring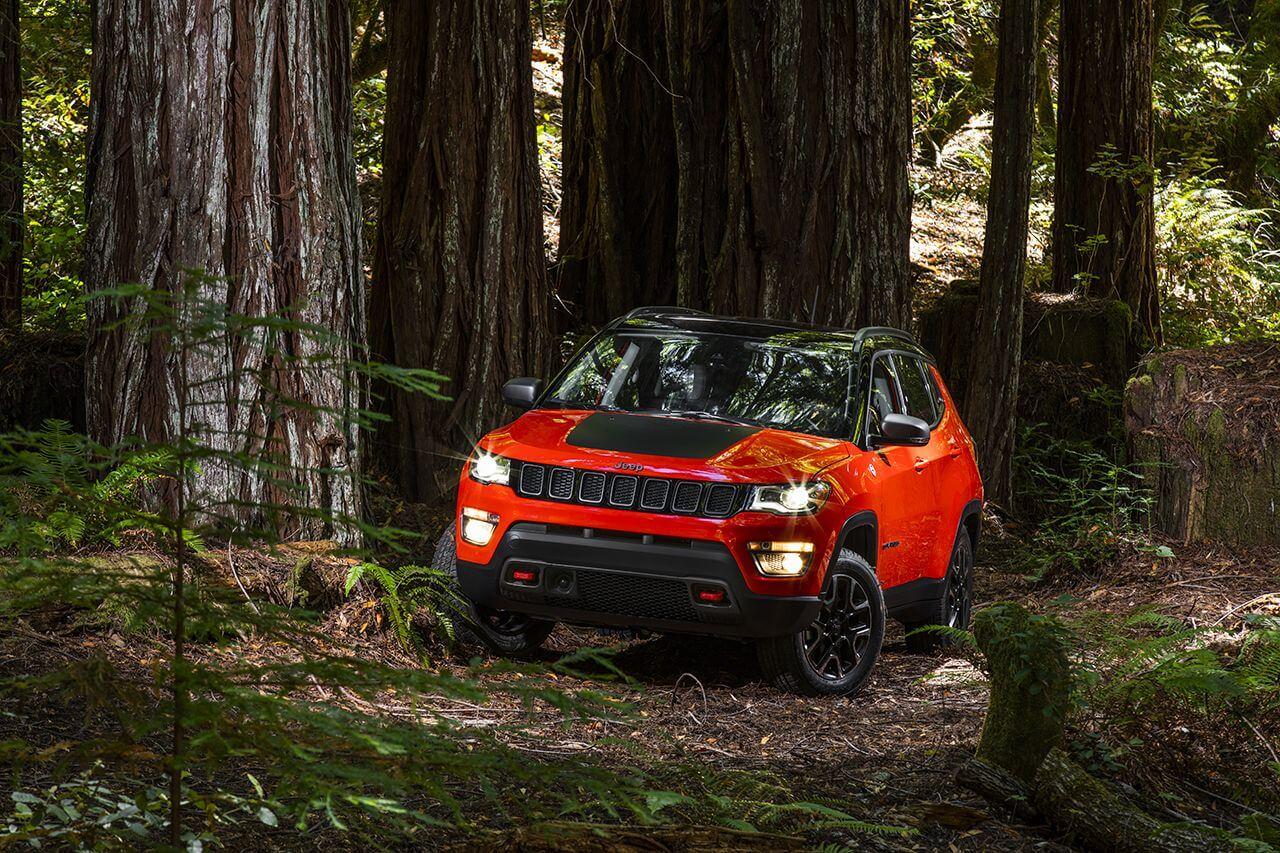 If you like a car that can talk the talk and walk the walk, the rugged new Jeep Compass is well worth a test drive. Due to go on sale this spring, it will be offered with four-wheel drive ‑ and Jeep's reputation for building cars that can go places others can't is the stuff of legend.
The rugged styling looks a lot like a Grand Cherokee that's been shrunk in the wash. It's certainly more distinctive than the Nissan Qashqai and VW Tiguan, which it competes against. Like those, it will be packed with tech, including Apple CarPlay and Android Auto, as well as a host of driver aids aimed at preventing accidents.
Mazda CX-5
Price: from £23,000 (estimate)
On sale: Summer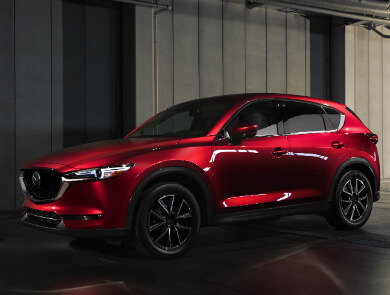 There are good deals to be had on the outgoing Mazda CX-5, ahead of the second-generation model going on sale in the UK this summer. And it's still a cracking car that's well worth adding to any SUV shopping shortlist. But the imminent replacement looks sharper, is claimed to be better to drive thanks to quieter, more powerful engines allied with more responsive roadholding, and the level of in-car technology will improve.
Mini Countryman
Price: from £22,465
On sale: Now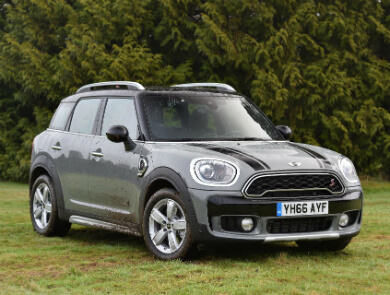 See the bigger picture says Mini of its new Countryman. It's not exaggerating: the new Countryman is the largest car Mini has ever built. Why? Because as popular as the last version was, owners grumbled that the interior was cramped. The new model is longer and wider, and the distance between the front and back wheels is greater, meaning it can free up more cabin space for the kids or the pet pooch.
Every model in the Countryman range is available with a choice of front or four-wheel drive. So if you fancy venturing off the beaten track, the super-sized Mini should be up to the job.
Nissan Juke
Price: from £14,000 (estimate)
On sale: Autumn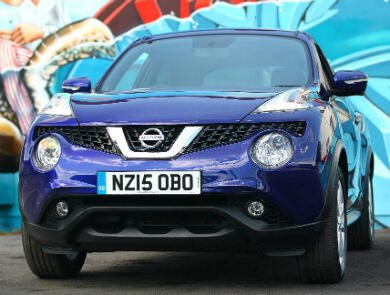 The Nissan Juke looks a bit like a Nike running shoe and has proved almost as popular. Hundreds of thousands of drivers have switched from a hatchback into the Juke, as they seek something with more style but the same affordable running costs.
The new model is still a closely guarded secret [the current one is pictured]. It is widely expected to look like an evolution of the current Juke as the funky design was its stand-out feature. However, it will be larger to accommodate the growing families that have adopted the original model.
Vauxhall Crossland X
Price: from £15,000 (estimate)
On sale: June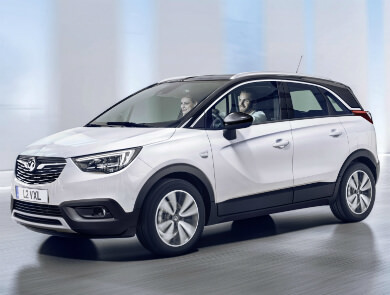 The very latest arrival on the crossover scene is Vauxhall's new Crossland X. Unashamedly aimed at the Nissan Juke, Renault Captur and Skoda Yeti, it should prove popular with young families, thanks to some clever practical touches inside the cabin. For example, the rear bench seat can slide backward and forward, to liberate more legroom for passengers or make the boot bigger for a trip to the DIY store. There's even a driver-drowsiness alert – something worn-out parents will undoubtedly appreciate.
---
---