Best new large 4x4, SUV and crossover cars of 2017
Whether drivers are buying a new or used large 4x4, SUV or crossover, it pays to know which new models are going on sale in British showrooms. This year will see new arrivals from Alfa Romeo, Audi, Land Rover and Skoda – and more besides.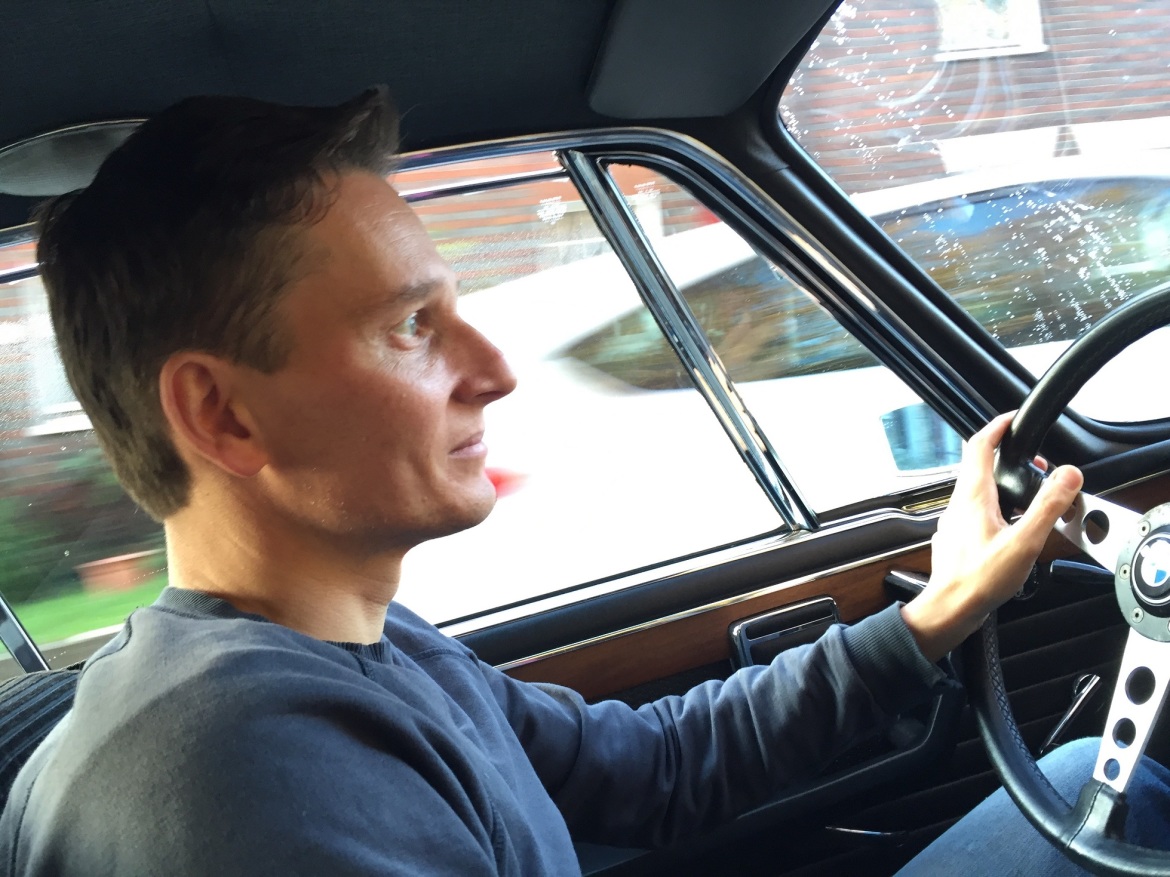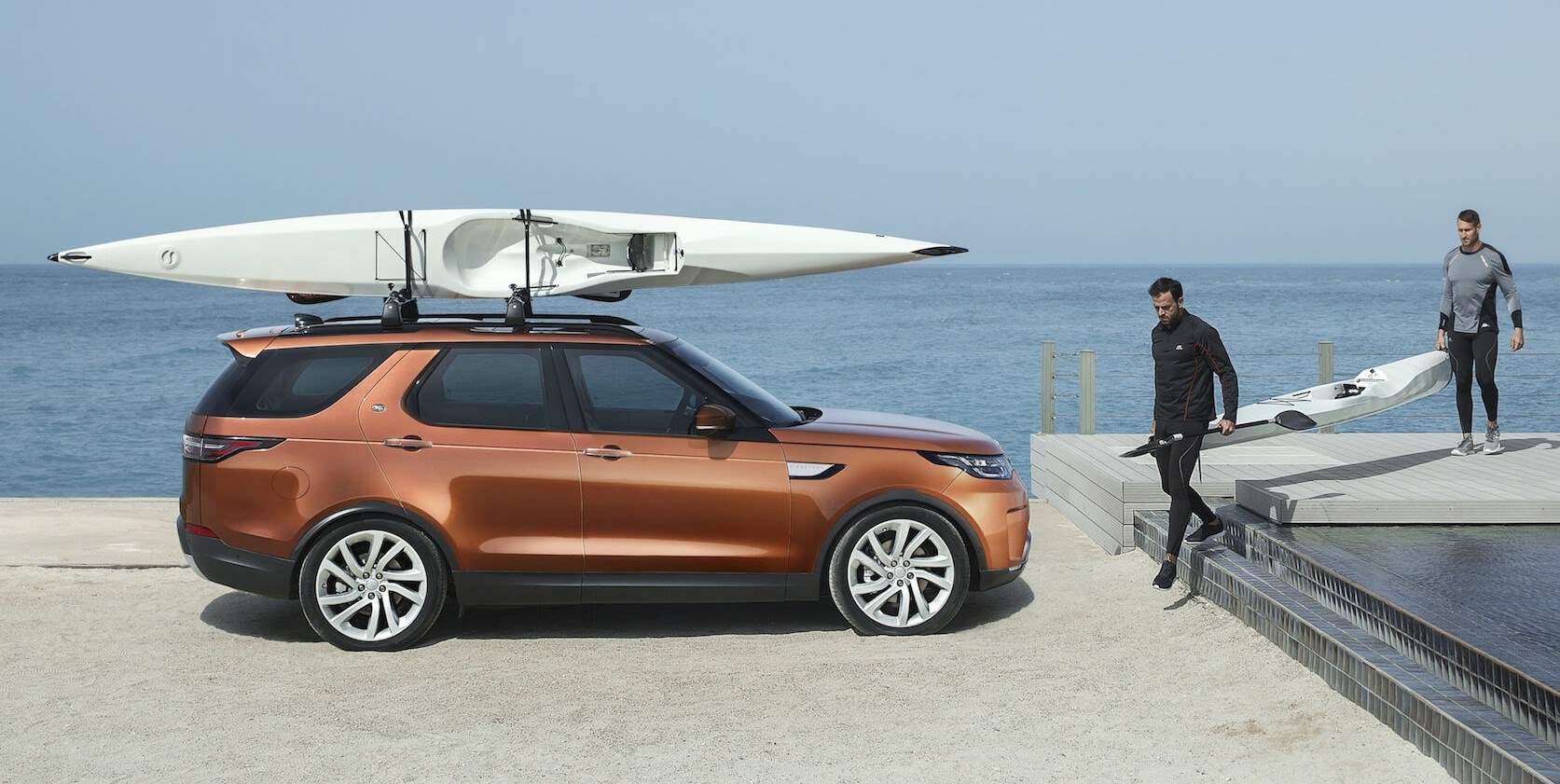 It means there will be more choice than ever for drivers. And as the new models hit the road, drivers who are trading in their previous 4x4 will fuel a healthy supply of used models for drivers who prefer to spend less on a family 4x4.
With so many new models going on sale, it means drivers really must do their homework to make sure there isn't a better model on its way, or a generous discount to be secured on a run-out version.
To help car buyers plan ahead, we've looked into the best large 4x4, SUV and crossover cars going on sale in 2017. And for our guide to the best compact models, click here.
Alfa Romeo Stelvio
Price: from £35,000 (estimate)
On sale: Autumn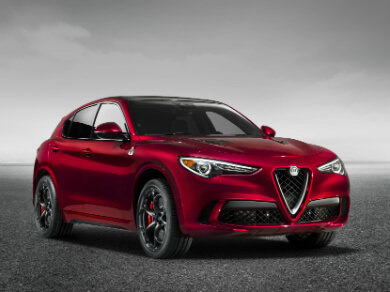 We've only got one question for the bosses at Alfa Romeo: what took you so long? The SUV body shape has gained momentum in showrooms over the past 20 years like a snowball rolling down a mountain. But Italian car maker Alfa Romeo must have been washing its hair while the party was in full swing.
The Stelvio couldn't have arrived a moment too soon. About the size of a BMW X3, Jaguar F Pace or Porsche Macan, it will go on sale in Britain this summer, priced from around £35,000.
There will be rear and four-wheel drive, 2.0-litre petrol and 2.2-litre diesel engines, plus a hot 2.9-litre V6 twin turbo version, the 503bhp Quadrifoglio.
Alfa Romeo claims that the car's low centre of gravity will mean it offers the best road holding of any SUV. However, it's highly likely that buyers will be more concerned by the residual values, finance offers, reliability and proximity of their nearest Alfa dealer.
Audi Q5
Price: from £37,170
On sale: Now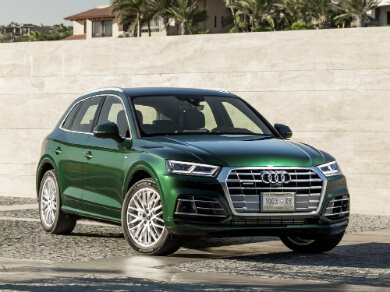 The new Audi Q5 has just arrived in UK showrooms. It's Audi's most popular SUV, so the German company is counting on it to impress buyers enough to convince them to buy either another Q5 or defect from BMW or Volvo.
There's no stand-out feature about the new Q5. Instead, Audi's engineers have honed every aspect, starting with a new platform that makes the car up to 90kg lighter, improving its responses, fuel economy and emissions.
As ever, a 2-litre four-cylinder diesel engine and 3-litre V6 diesel are on offer, which the majority of buyers are likely to pick. But the model for splashing your cash on is the SQ5, which features a 3-litre turbocharged V6 petrol and costs from £51,200.
There are great improvements in terms of its comfort, refinement, driver safety aids and interior design. But ultimately this is a car that feels every inch the carefully planned evolution of the successful formula that it is.
Land Rover Discovery
Price: from £43,495
On sale: Spring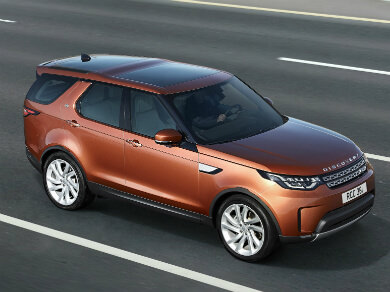 The Land Rover Discovery is a Marmite car. Owners love its rugged image, genuine go-anywhere ability and spacious seven-seat cabin. But others view it as a bulky tank, with poor fuel economy, high servicing costs and an old-fashioned feel on the road.
That's all set to change. Land Rover is addressing all of the old car's criticisms with an all-new Discovery. It is claimed to be as capable off-road or when towing as the current car, but offers improved efficiency and a better driving experience, thanks to an aluminium platform that shaves nearly 500kg off the car's bulk.
It maintains practical features like a split-level tailgate but gets with the times by offering up to nine 12-volt charging points, which teenage children riding in the back will doubtless be thankful for.
A more efficient four-cylinder diesel will complement the V6 petrol and diesel units, with fuel economy jumping to 43mpg, for the former.
Its arrival is likely to trigger the release of old Discovery models into the used car market, so canny drivers should keep an eye out for deals.
Peugeot 5008
Price: from £25,000 (estimate)
On sale: Spring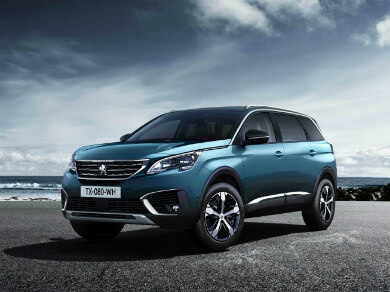 As reverse turns go, the new Peugeot 5008 is deftly performed. The French carmaker has ditched the old 5008's people-carrier design and come up with a slick looking SUV.
On sale from this Spring, it should prove to be an interesting, more affordable alternative to the many German SUVs on the market. And with such striking styling, it should be more than the price that catches drivers' attention.
The engine range is focused on efficiency and low emissions. There will be 1.2 and 1.6-litre petrol units, or 1.6 and 2-litre diesel.
This is a practical seven-seat family car. But when you've got five seats in use there's a huge 780-litre boot, which is more than enough for the kitchen sink. Up front, the driver gets Peugeot's new 'i-Cockpit'. What's that? A fancy way of saying it has digital instruments in place of traditional analogue dials. It means the driver can personalise the way information is displayed.
Skoda Kodiaq
Price: from £21,495
On sale: Now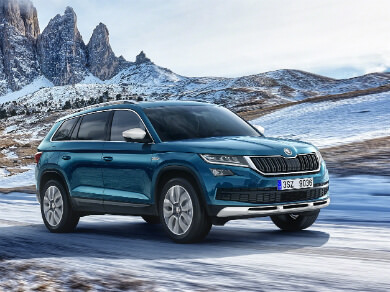 The Skoda Kodiaq 4x4 has the Nissan Qashqai firmly in its sights. It's not really a mud-churning 4x4. But when ordered in four-wheel drive spec, the Kodiaq will be up to towing up a slimy slipway, which is probably more than capable enough for most drivers' needs.
There is a good range of four-cylinder petrol and diesel engines, and Skoda offers the seven-speed (DSG) automatic gearbox as an option.
The price is as sensible as the driving experience is calming. This is one of the most logical cars a driver could buy for their family. It's going to be affordable to run, boasts acres of space and a big, 720-litre boot that can be extended to more than 2000 litres. Expect to see a lot more of the Kodiaq on Britain's roads.
---
---