British car companies we'd like to see back
The British car industry was once the envy of the world. But that was then and this is now. Numerous names have conked out on the hard shoulder in the last 40 years, largely the victim of poor planning for the future. Here we look at six of the most famous badges that were once commonplace; badges we'd like to see gracing new cars on our roads again. We've given each a score for their chances of a comeback; 10 is ready to roll out of the showroom, 0 is as lifeless as British Leyland.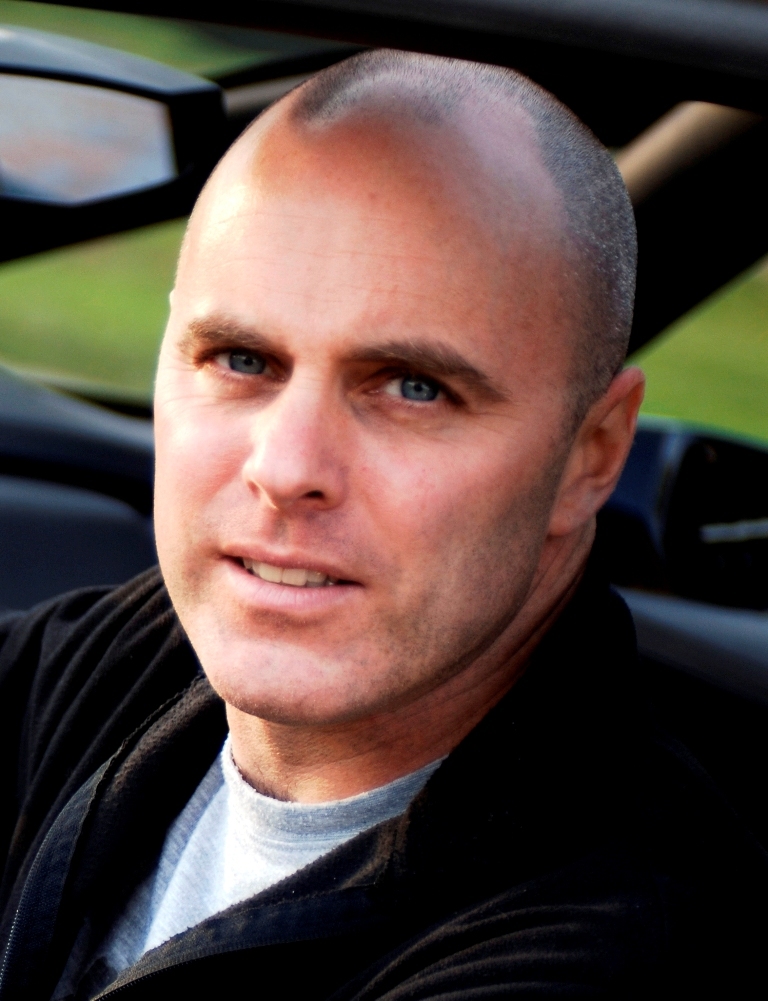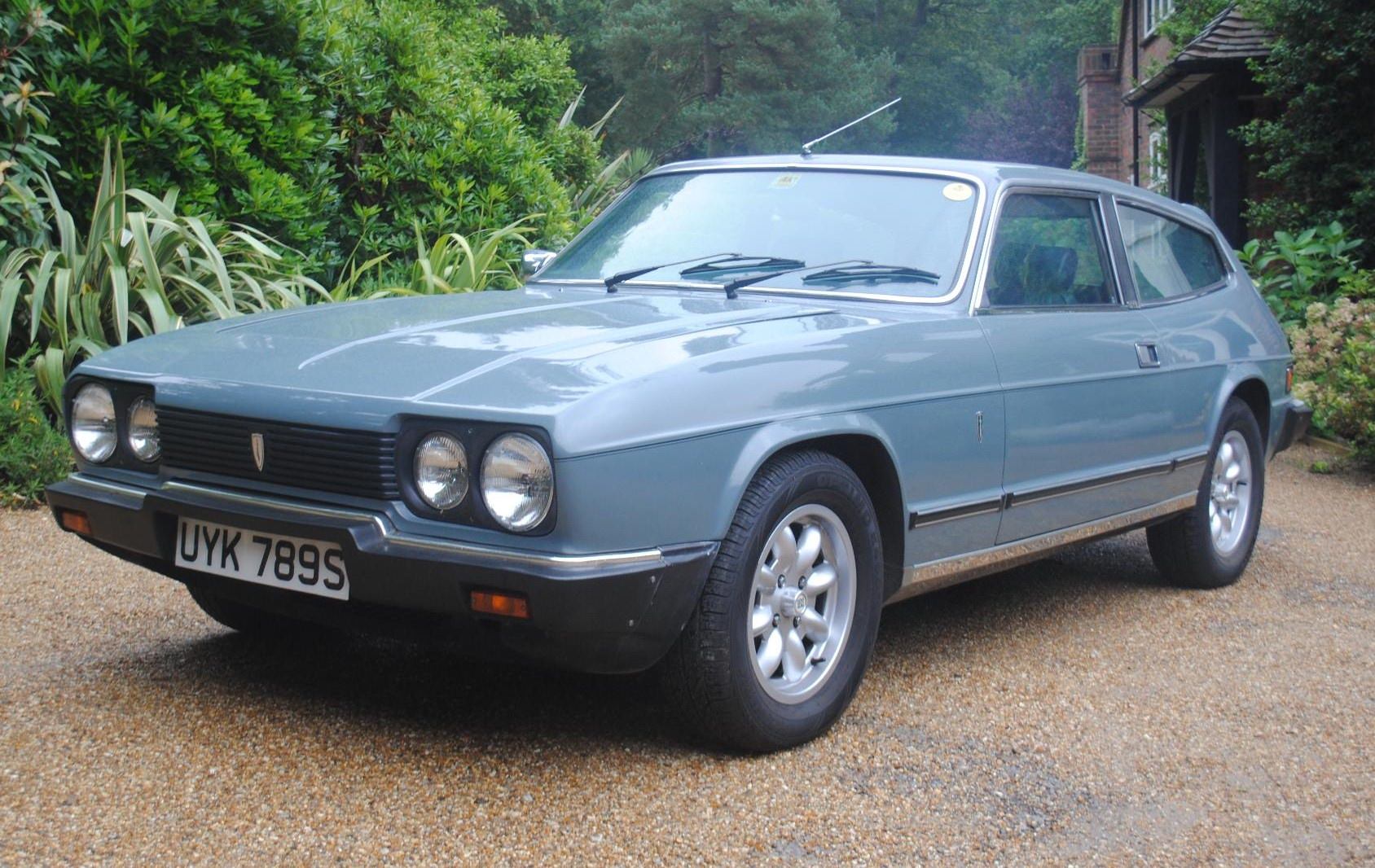 Riley
Revival chances - 4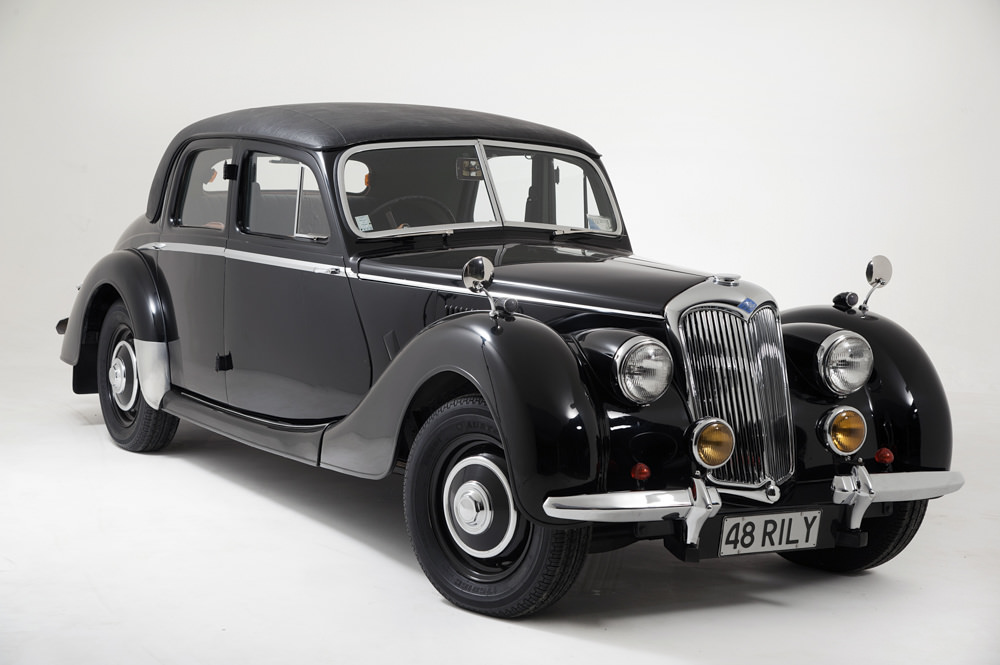 Years before Jaguar was even a twinkle in its inventor's eye, Riley was building racy looking GT cars and sporty saloons. But as with so many British car companies, things turned sour. Its designs became stale and old-fashioned and it was absorbed into the British Motor Corporation. There it was used merely as a badge for a range of bland-looking Austin and Morris saloons.
As BMW now owns the Riley name, there have been rumours that it might come back in the shape of an upmarket version of the Mini. However, in 2017 they remain simply that: rumours.
MG
Revival chances - 6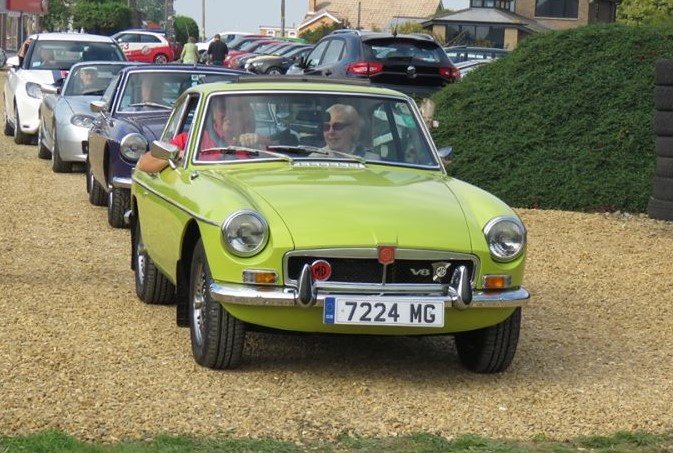 OK, so MG hasn't strictly disappeared. However, in its Chinese reincarnation the company – it stands for Morris Garages – it has hardly produced sporting machines that'll get the sports car enthusiast's pulse racing. The MG3 hatchback and ZS small SUV might be worthy. But they're not a patch on the sexy two-seaters that MG made its name for back in the 1950s, 60s and 70s.
MG should be making models that will rival the Mazda MX-5 and BMW Z4. They should be classic two-door, two-seat, rear-wheel drive roadsters with a folding roof and driving dynamics to make owners feel like fighter pilots. You never know, it might happen.
TVR
Revival chances - 9.5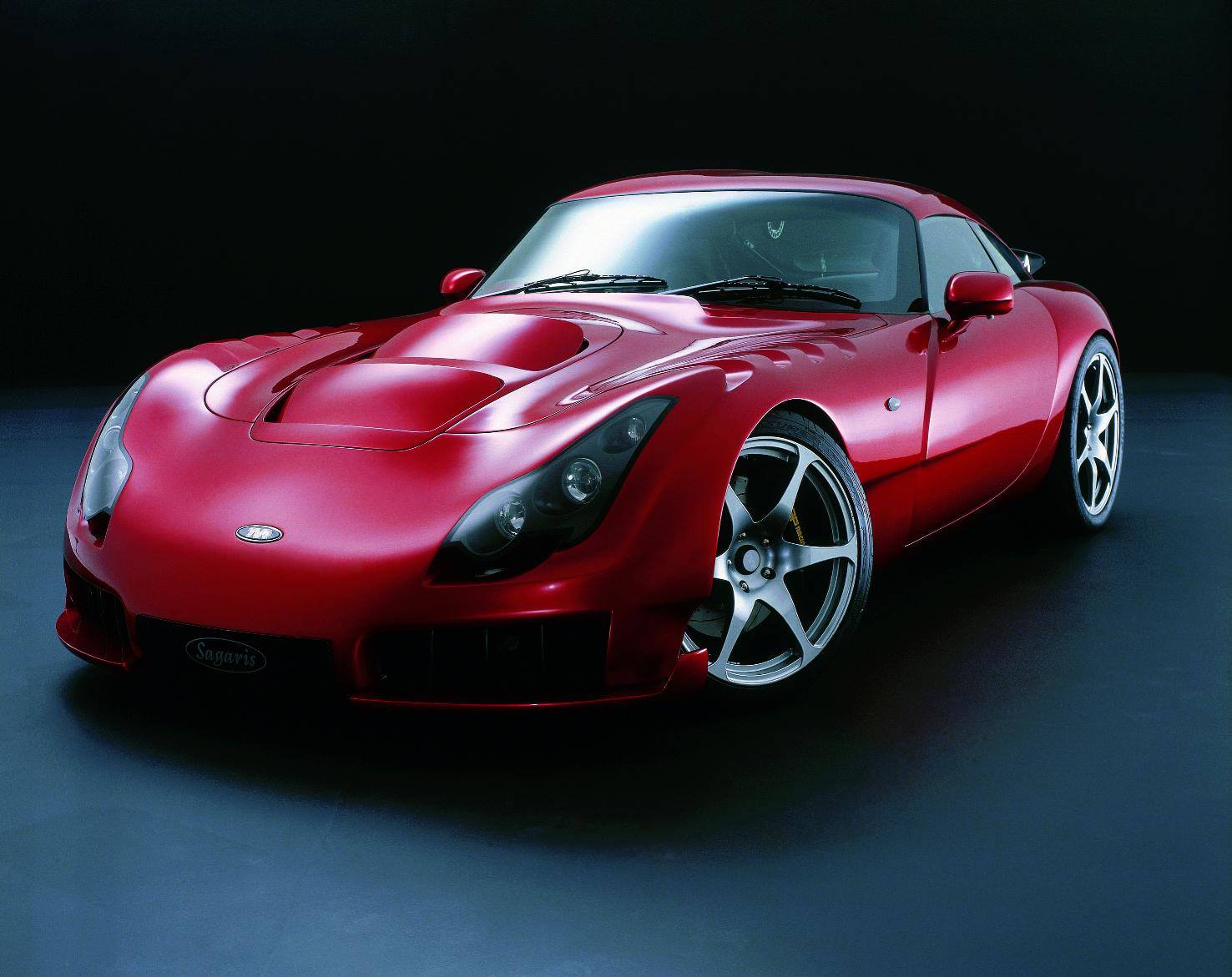 For drivers of a certain age, TVRs were something to lust after. Great looking and even better sounding, they were built in Blackpool and a viable alternative to Porsche 911s. They handled well, had oodles of power, and the range of two-seat roadsters and coupes with names like Vixen, Cerbera and Chimaera were a familiar sight on our roads from the 1960s to 1990s. There was one minor problem. They broke down. A lot.
This did nothing to encourage sales, the company ran out of money, and had to turn to a rich Russian for rescue. But when even his roubles couldn't save it, TVR was shut. However, it has since been resurrected and production is due to start in 2017 at a factory in Wales.
Lagonda
Revival chances - 9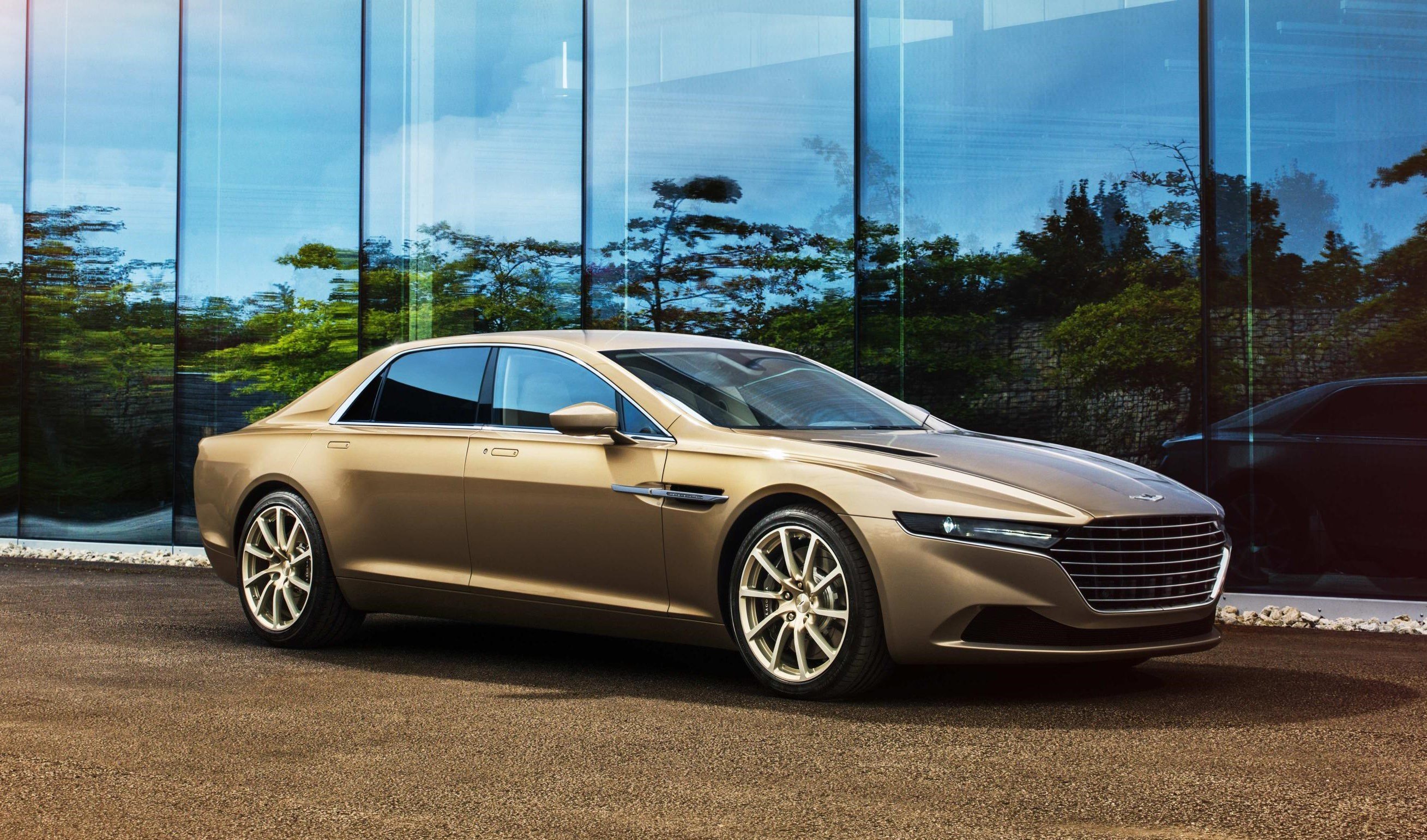 Lagonda was established in 1906 and has been owned by Aston Martin since 1947. The most recent example, the Taraf high-end luxury saloon, was launched in 2014 so theoretically, it's already revived. However, in the tortured history of Aston Martin, nothing's that simple.
Aston's original plan was for a range of luxury SUVs to be branded Lagonda. However, when it launches its first SUV, estimated for 2018, it will be the Aston Martin DBX. Lagonda versions will follow in 2021 and 2022. Apparently.
Jensen
Revival chances - 5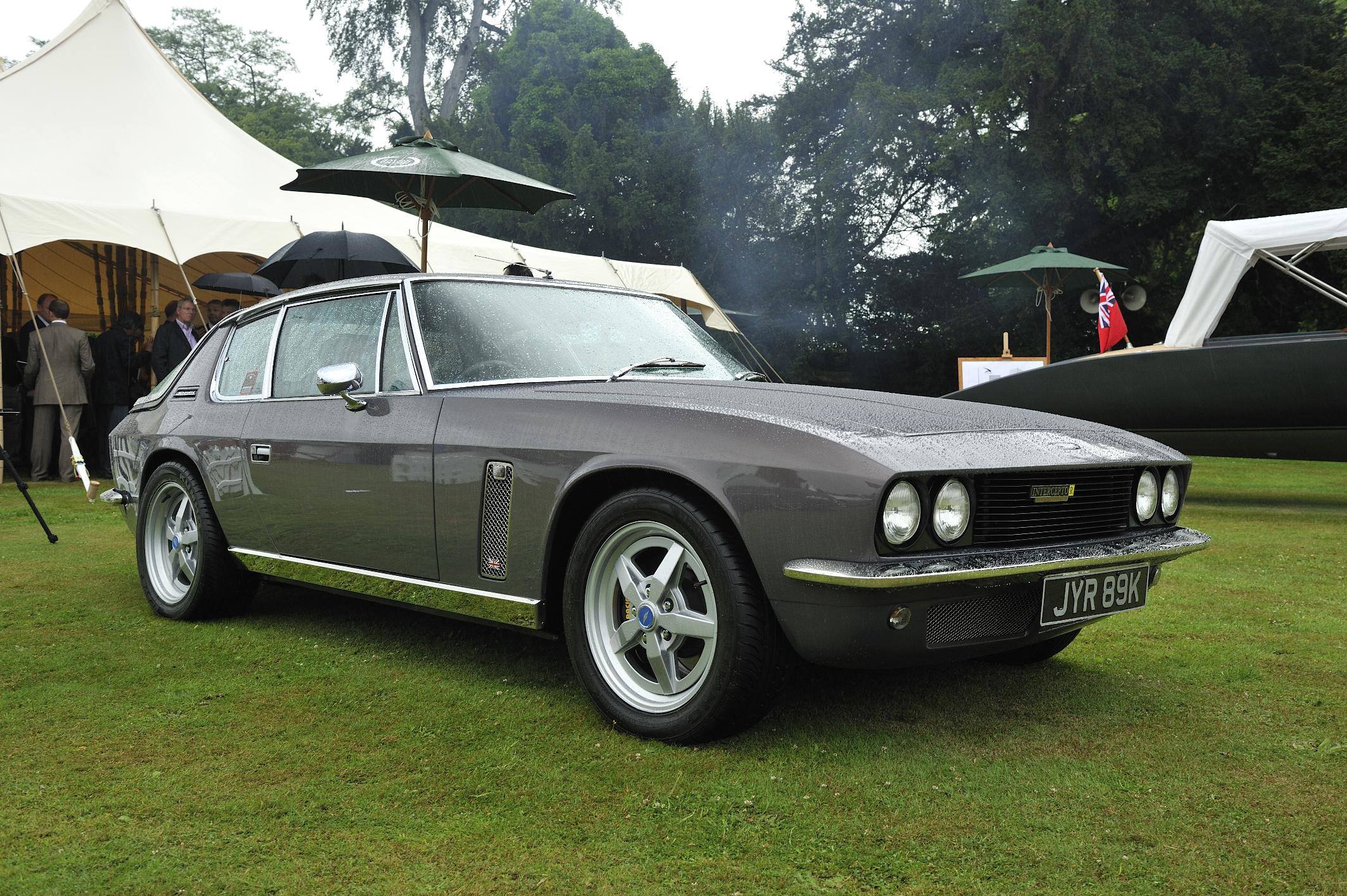 Between the 1950s and 80s, there were various British companies specialising in high-end large-engined sports tourers.
Of those, one of the most evocative was Jensen. With its hulking great Interceptor, a coupe and convertible, Jensen were making four-wheel drive motors when Audi was barely selling cars in the UK. Production stopped in 1976. But the company reappeared briefly and made its S-V8 in 2001 before the Grim Reaper came knocking again.
Reliant
Revival chances- 2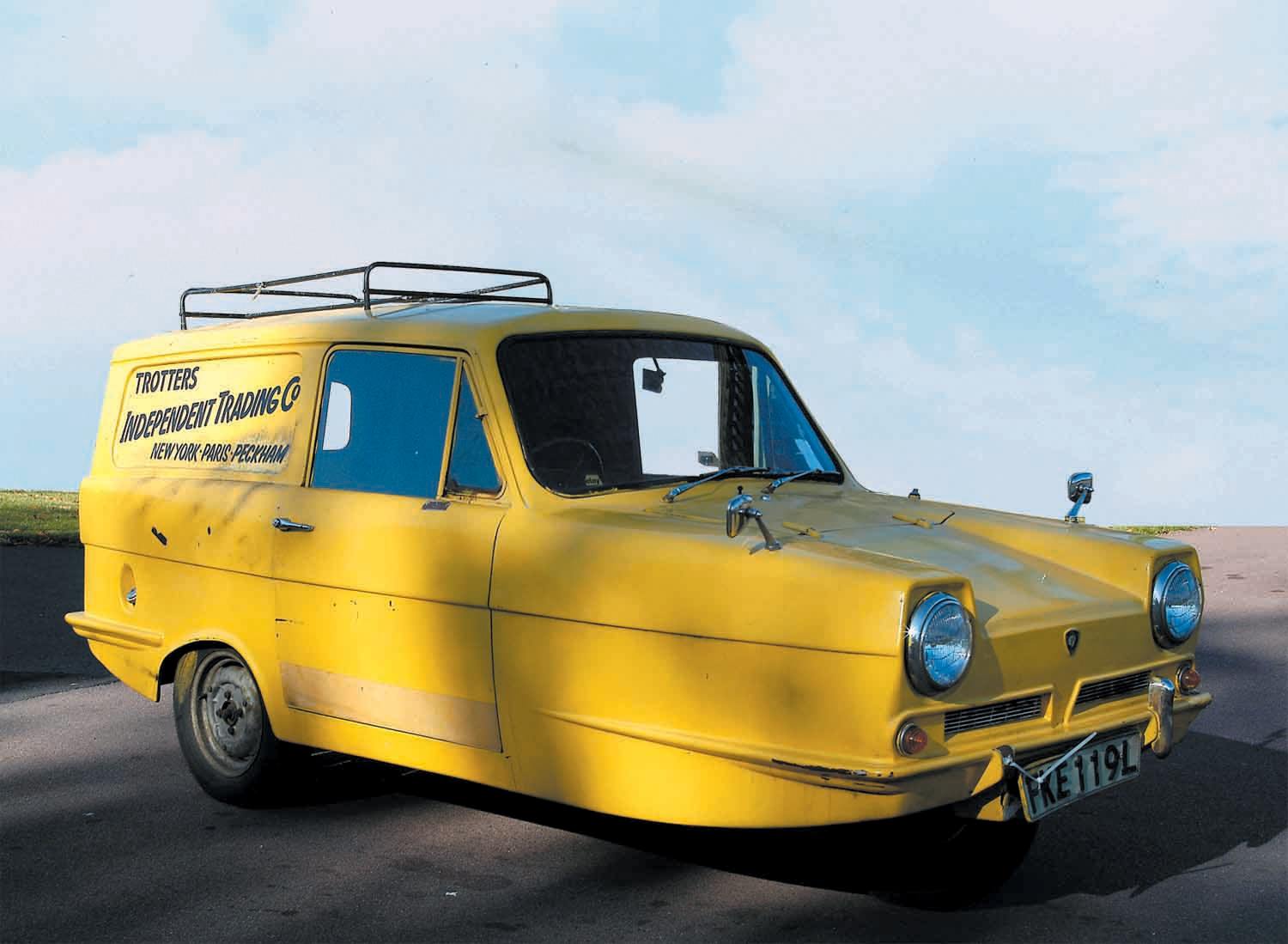 If any car has become famous for being a joke, it's Reliant. The company's Regal was the unlikely star of hugely popular TV sitcom Only Fools and Horses. And its joke status was aided by it only having three wheels. But the three-wheeler Regal and later Robin are only part of the story.
Reliant also produced the Scimitar between 1968 and 1986 which in GTE form was a very desirable sports estate. However, time caught up with Reliant and simply producing niche models in the face of ever stiffer competition wasn't a viable business.
---
---