Car colours: white was the most popular paint in 2016 but pink is on the up
It might be a pain to keep clean but white is still the new black – at least when it comes to cars. But official figures show that while white remained the most popular paint colour for the fourth year in a row, black is narrowing the gap.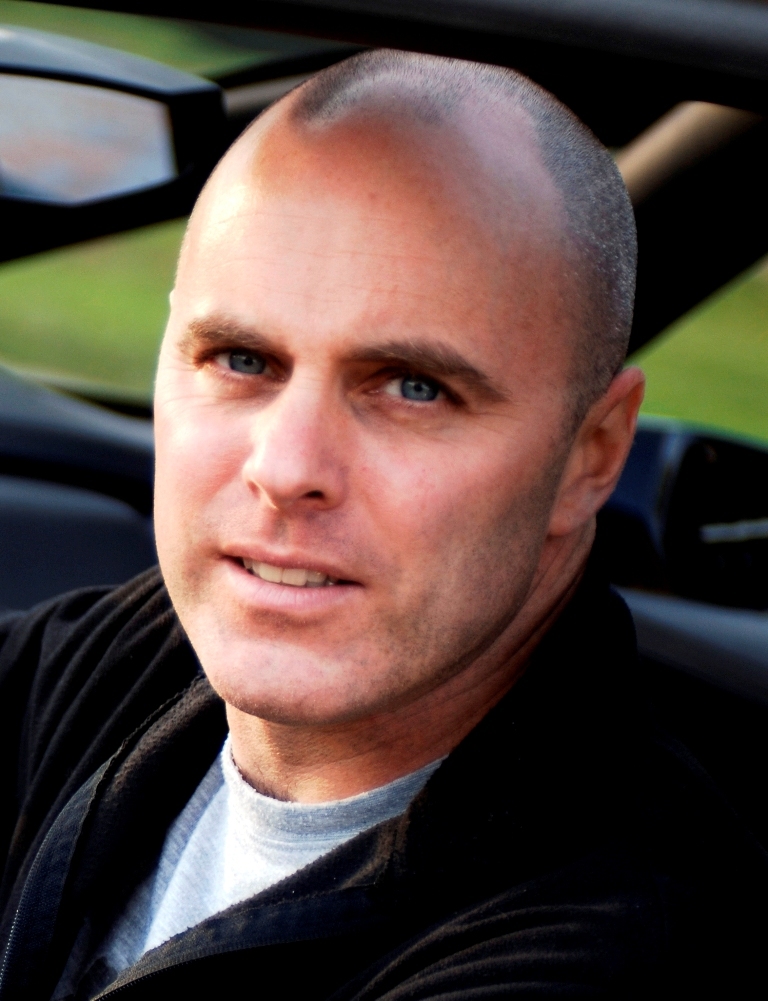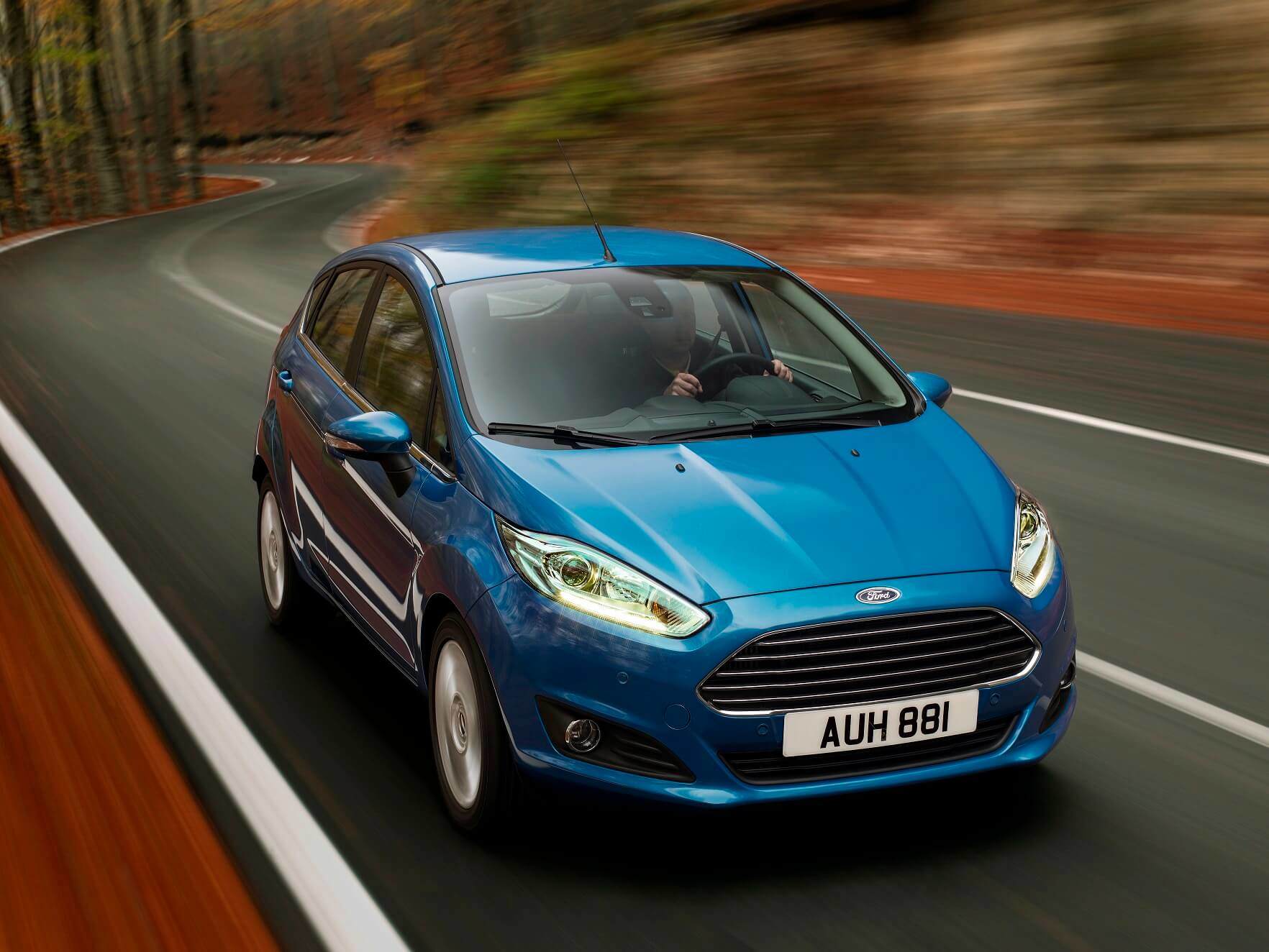 The figures from the Society of Motor Manufacturers and Traders, which oversees the UK's motor industry, revealed that we're a monochrome lot when we choose our car colours. Of the new cars sold last year, nearly six in 10 (58 per cent) were either black, white or grey. Black and white were split by a mere 0.3 per cent.
While a fifth of new cars were white, that shade lost a 2.1 per cent market share. Sales of black models grew by 6.5 per cent to 20.2 per cent. The share of grey cars grew by 13 per cent – the biggest growth by any top 10 colour.
The figures can be useful to drivers who want to pick a fashionable or timeless colour for their car.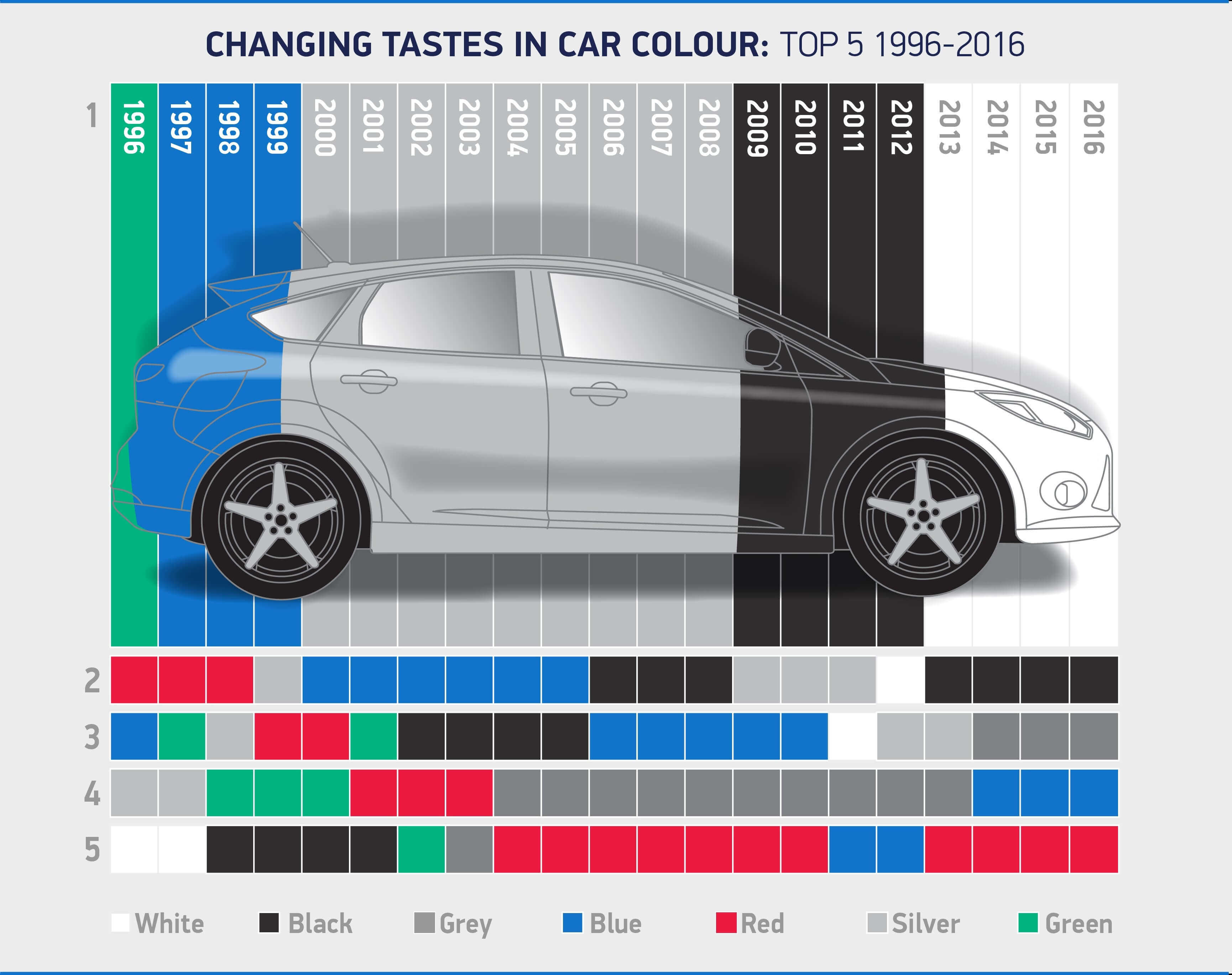 Going up
Other big winners in the car colour popularity contest will be a surprise to many. One of the biggest growers was pink. Although it remains a very much a niche colour, people buying pink cars increased by 83 per cent to 3527. There was also a huge increase in demand for bronze cars. Last year a record 8902 people chose cars in that colour, a 44 per cent rise.
The popularity of turquoise has grown too with registrations increasing from 792 to 2718. Philip Nothard, consumer specialist for car valuation service CAP explained: "Just as new cars are increasingly configurable to the driver's personal preference it makes sense that there is now a more diverse array of colours on the radar of today's motorists. You can't underestimate the power of 'retro chic' either in the world of consumer taste – and what could be more retro than having an orange or bronze car?"
Going down
Although bronze might be popular, brown certainly isn't. It was the big loser in 2016 with the number of cars sold in that colour falling by 40 per cent. Even so, it was still the ninth best seller. Silver also seems to have had its day. Between 2000 and 2008 it was the most popular colour among Britain's car buyers. Now it's sixth with just more than a quarter of million cars sold in that colour. That's a third of when it was in its heyday.
What about the basics?
Two decades ago in 1997, blue was the most popular colour, followed by red and then green. Today, blue and red are fourth and fifth in the list, green is seventh. Between them, they make up more than a quarter (28 per cent) of new cars sold. Of that, green accounts for just 1 per cent. Blue and red are likely to retain their popularity because for many cars they're one of the colours you don't have to pay any extra for. Yellow appeared in the top 10 for the first time in three years, sneaking into 10th place and pushing mauve out.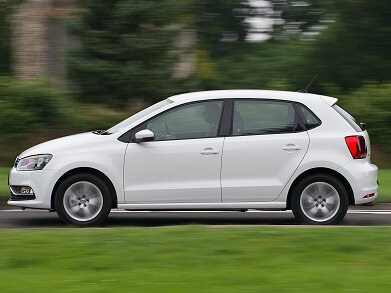 Which car and colour were most popular?
The most popular car/colour combination in 2016 was Britain's best-seller, the Ford Fiesta in blue. It was followed by black Vauxhall Corsas and blue Ford Fiestas. The fourth most popular was the grey Volkswagen Golf, then Nissan Qashqai and Vauxhall Astra, both in black. The most popular white car was the country's seventh best-seller, the Volkswagen Polo.
---
---