CarFinance 247 celebrates 12th birthday and increase in revenue with launch of charitable fund
It's been a week of celebrations at Manchester business, CarFinance 247, as the company turned 12 years old and announced a 21% increase in year on year revenue.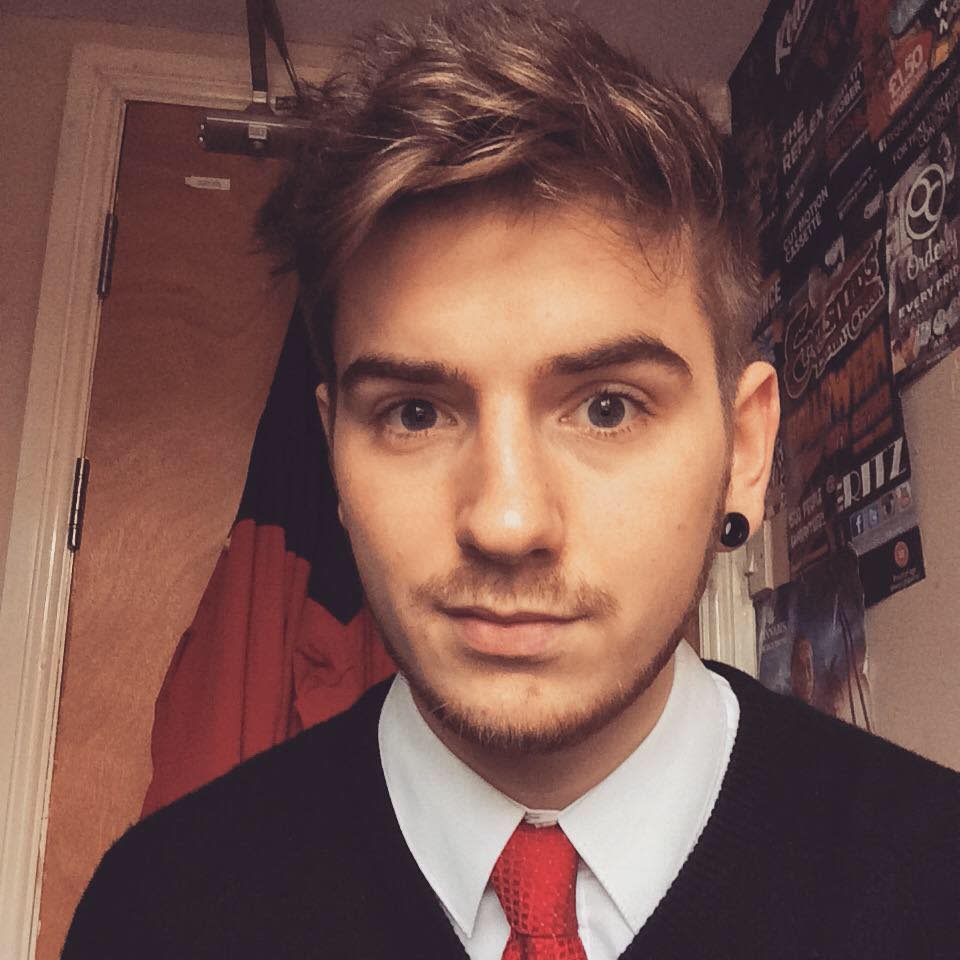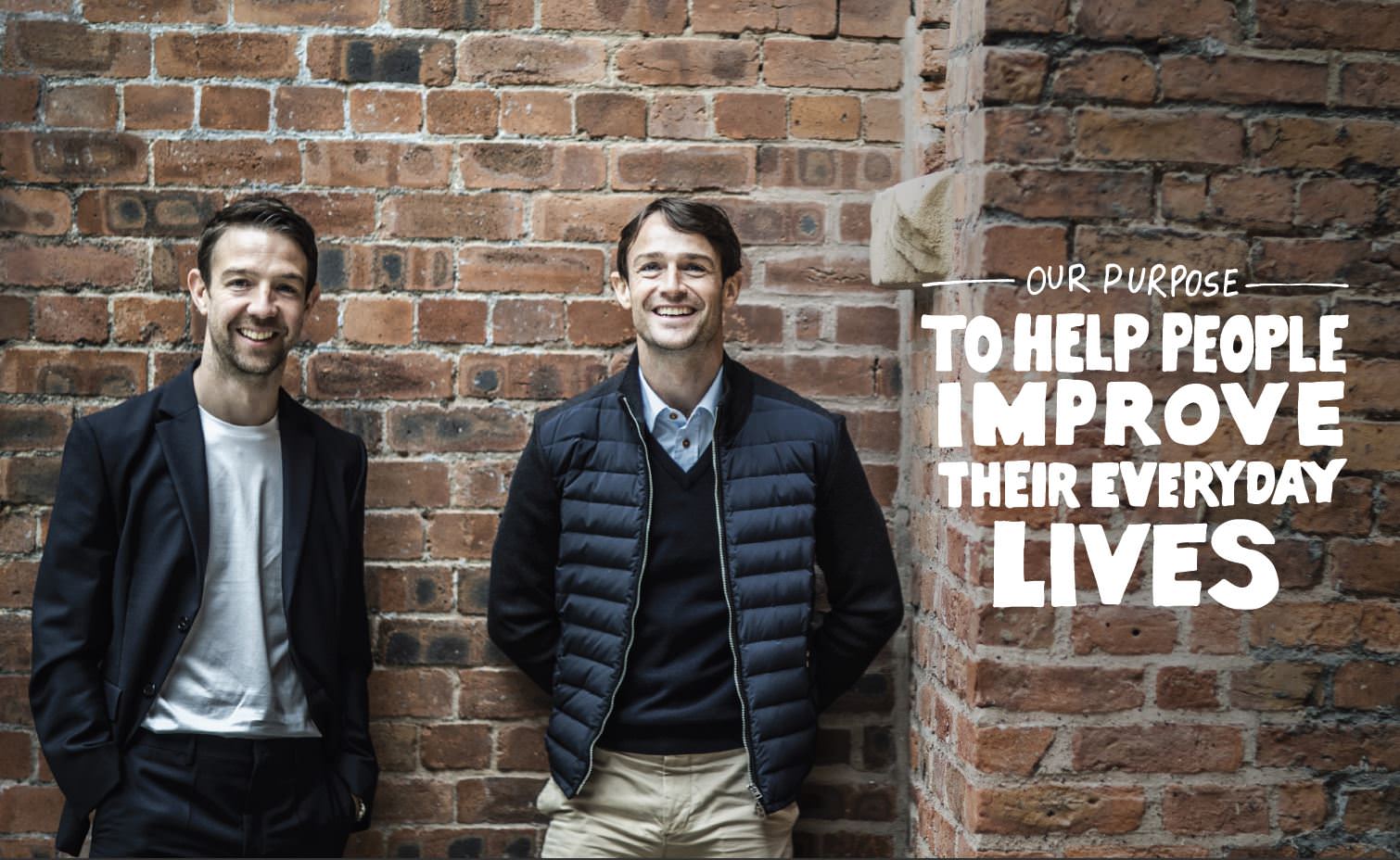 CarFinance 247, which is currently growing at a faster rate than the used car finance industry, is setting the standard when it comes to accessing finance to buy a used car, providing its customers with better service, choice and value.
The company puts its continued growth down to its single-minded focus on making car finance a straightforward and positive part of the car buying process, which it achieves through a unique blend of digital insight and a personal service that provides each and every customer with a dedicated advisor.
To mark its 12th anniversary, CarFinance 247 has launched a 247People Fund, a new charitable fund which will see the company donate over £150,000 and 4,000 man-hours to help improve the lives of people across Manchester.
Working with three main charity partners, Forever Manchester, Manchester Mind and Manchester Youth Zone, the '247People Fund' will focus on providing support to those projects that make a real difference to the lives of people in need in the city.
The fund has already swung into action, having successfully bid for one of the 'Bee in the City' bee sculptures, Au Bee, at a gala auction that raised more than £1.1 million for the We Love MCR charity. Au Bee has since been installed in the company's HQ, at Universal Square, which is home to its 500 people.
Co-founder and CEO, Reg Rix comments: "The fact that our business keeps going from strength to strength, is testament to the hard work of our people and our in-house built tech. We continuously strive to create the best customer experience possible and our digital-first approach ensures that we are consistently setting new industry and customer service standards."
He adds: "We couldn't do any of this without the right talent, which is why being in Manchester is crucial to our future growth. It's a great city to both start and run a business in and it's a real privilege to work here. The city provides our business with so much in terms of talent and a thriving tech sector that we wanted to give something back. And, while over the last 12 years we have always worked and supported individual charities, now feels like the right time to launch our 247People Fund, to firmly focus it on Manchester and keep it in line with our company purpose of helping to improve people's everyday lives."
Richard Marsh, CEO, Manchester Youth Zone comments: "CarFinance 247 is helping us to change lives. Beyond their financial contribution that allows us to keep our doors open and offer young people a safe place to be – their 247People are offering us so much more. Employees are able to use their 'make a difference' day to help us change perceptions, raise aspirations and inspire a generation. The experience and expertise from employees at all levels within CarFinance 247 means we have a really exciting dynamic partnership between our two organisations – a relationship that means together we can improve the lives of young people across Manchester."
Forever Manchester Chief Executive, Nick Massey FRSA DL adds: "Forever Manchester is delighted to be working in partnership with CarFinance247 to deliver their 247People Fund. We enjoy working with Manchester companies who recognise the importance and value of supporting local communities, and their mission of 'helping people to improve their everyday lives' is exactly what Forever Manchester is about. We're looking forward to working together to make a difference."
Joanna Huddart at Manchester Mind also says: "We are really proud to be working with CarFinance 247 for the year ahead. Your support will help ensure we can continue to offer local services to Manchester residents, especially for younger people (aged 15-26 years old) who're in mental distress. Thank you for making a real difference to our charity and local people who are struggling with their mental health this year."
---
---