Caring for your new car: know the difference between polish and wax
Do you want to make that new car feeling last longer? Taking good care of your car could be the first step. Here's our guide to making the most of polish and wax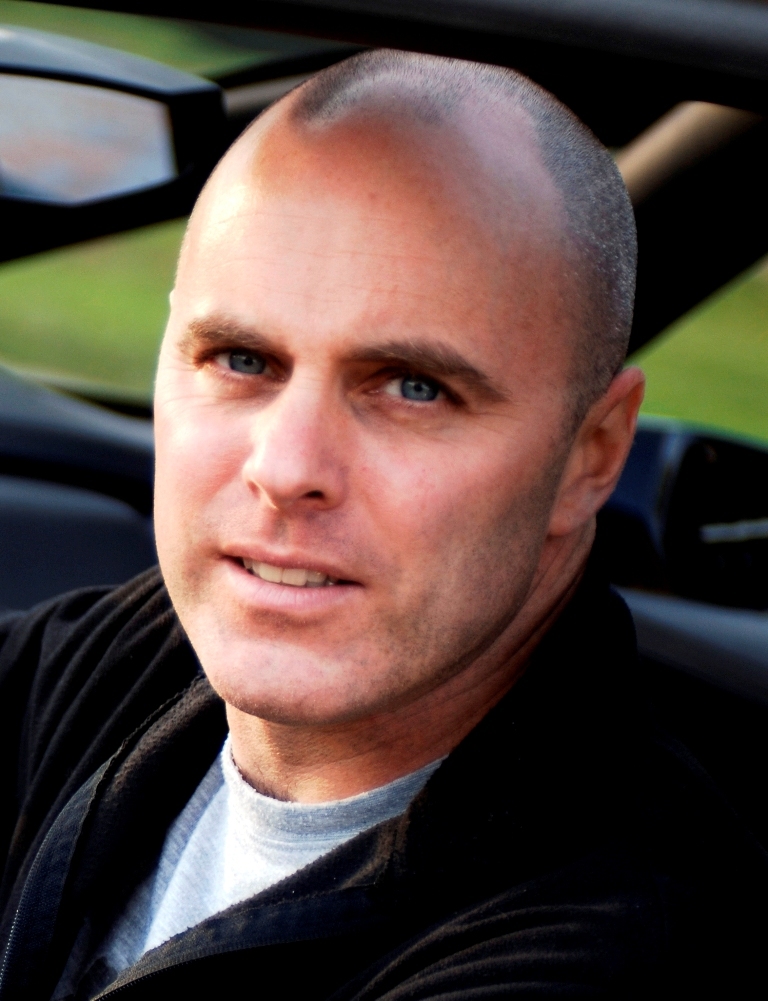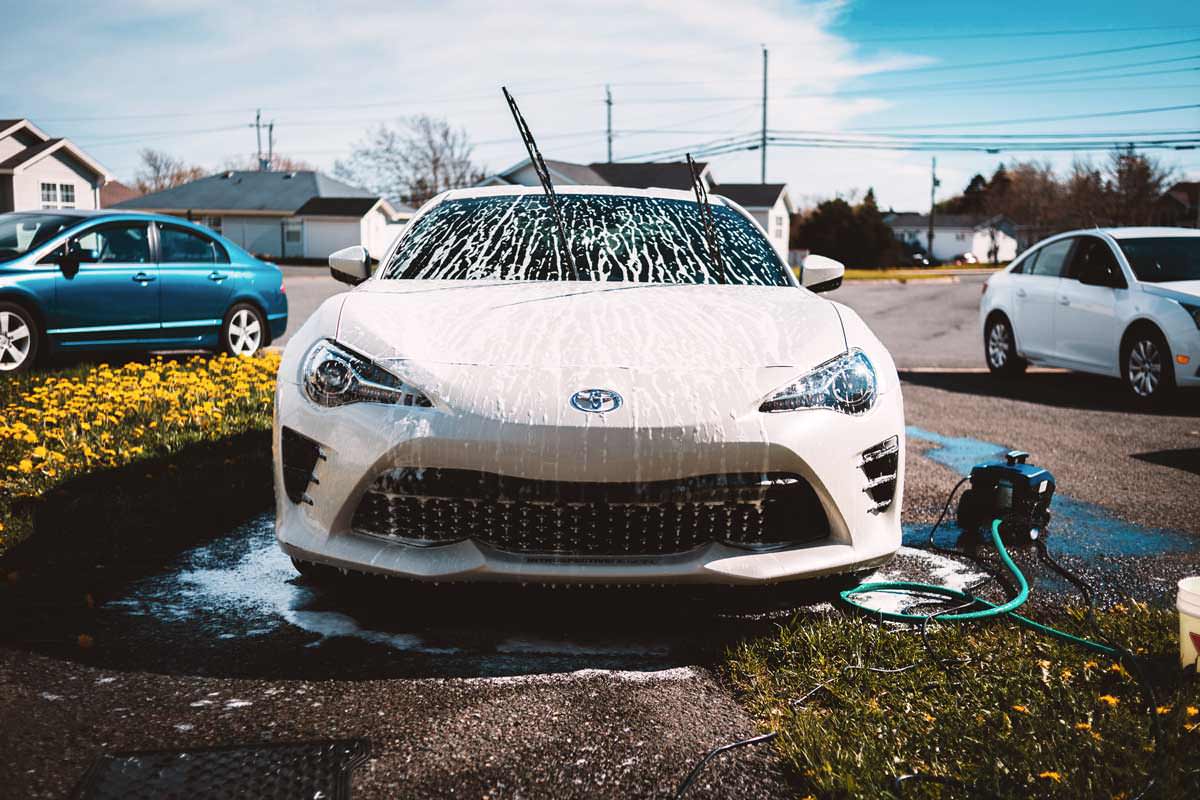 So, you've treated yourself to a new car and you're enjoying that warm glow of pride every time you see your new set of wheels. But how long will that new car feeling last?
It could be that your excitement starts to wear off as soon as your car loses that showroom shine. Washing it will get some of that sparkle back but, over time, the paintwork will likely need some TLC to bring it back to its former glory. That's where car polish and wax come in; they're both used to help cars look their best.
But what's the difference between polish and wax? And what's the best way to use them? Check out our guide to polishing and waxing a car to get that showroom shine back in no time.
Why should drivers polish and wax a car?
No-one has to polish and wax a car. But those who do could be helping their car maintain its looks for longer. And not only that, it might even improve the price you get if you choose to sell it.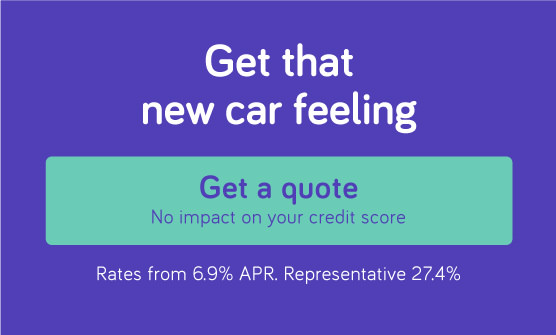 How often should a car be polished and waxed?
The general rule of thumb is to polish and wax your car twice a year. If you can't decide whether your paintwork needs some attention, look at what happens to water when it hits the paint. If it forms small beads, the paint is still protected. If it runs flat across the surface without beading, it's time to clean with polish and protect with wax.
What is car polish and when should you use it?
After washing a car - using a good quality car shampoo, rinsing it clean and drying the paintwork with a microfiber towel – it's time to polish it.
Think of polish a bit like an exfoliating face scrub – it's an abrasive liquid that uses a mix of ingredients to gently cut through all the nasties on your paintwork. It quickly gets to work on all the stubborn stains that can get into the clear protective coat that's applied to paint. Tiny grit particles, tree sap, bird droppings, sunlight, and even limescale from tap water can all age paint over time.
Some polishes have a wax in them too but, like 2-in-1 shampoo and conditioner, these can be less effective.
You'll need to roll up your sleeves and use some elbow grease to apply it. Leave it to dry and then buff it off using a microfibre towel.
What is car wax and when should you use it?
Once the bodywork has been washed and polished, it should be free of contaminants. Now, it needs to be protected. That's where wax can help.
There's a range of waxes on the market. Once you've found the one you like, it should be applied to cool paint in the shade, using a special pad. Allow it to dry for between five to 10 minutes and then buff it off using a microfibre towel.
By the time you're finished, your car should look good as new!
Looking for a new car to take care of? Get a quote today. Rates from 6.9%. Representative APR 27.4%.
---
---