Cashback Promotion Terms and Conditions
Terms and Conditions for our returning customer cashback promotion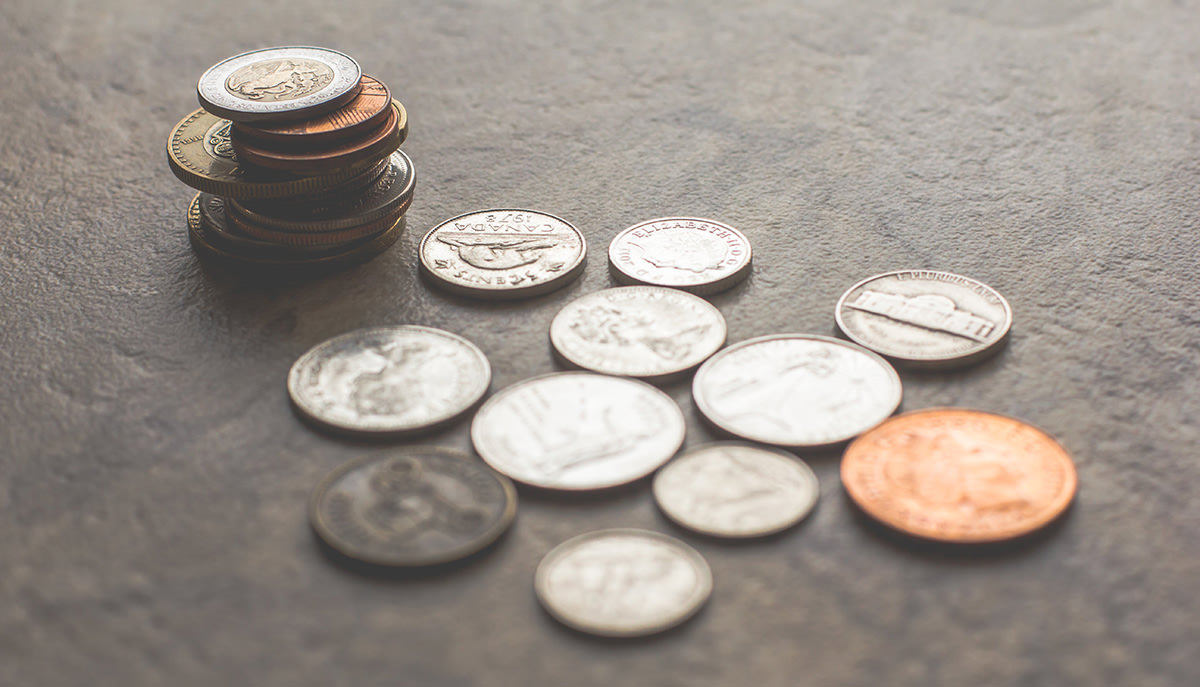 These terms and conditions apply to the '£200 cashback' ("the Promotion").

Entry into this promotion will be deemed as acceptance of these terms and conditions, therefore, please read carefully.

The promoter of the Promotion is CarFinance 247 Limited, registered at Universal Square, Devonshire Street North, Manchester, M12 6JH ("the Promoter").

The Promotion is open only to UK residents that are age 18 or above who have received the Promotional Offer correspondence. The promotion is not open to employees of CarFinance 247 or any other third parties involved in the Promotion (or their families).

The cashback ("the cashback")
Two hundred pounds in British Pounds.
To enter the Promotion entrants must:
Complete an application for car finance with CarFinance 247

The entrant must go on to obtain a vehicle and finance through CarFinance 247 during the period 01/09/20 to 31/12/20.

The car finance agreement must not be cancelled within any cooling off period that may apply.
The promotion will run from 01/09/20 until 31/12/20 ("the Eligible Period")

Those who enter into the promotion during the Eligible Period will be notified by the Promotor via the email address provided as part of the entrant's car finance application of how to claim the cashback.

In the event that the cashback is not claimed by 31/12/21, or the entrant is unable to mee the criteria detailed in these terms and conditions, the entrant shall forfeit the cashback.

The Promoter accepts no responsibility for any damage, loss, liabilities or disappointment incurred or suffered as a result of entering the Promotion or accepting the cashback. The Promoter further disclaims liability for any damage to individuals' computers relating to or resulting from participation in or downloading any materials in connection with the Promotion.

The Promoter shall not be liable for any failure to comply with its obligations where the failure is caused by something beyond its reasonable control, or that of a third party providing the Prize.

The Promoter will not be held responsible for any issues with the transfer of funds caused by the wrong bank details being provided by the entrant. No surplus £200 will be transferred.

The Promoter shall not be liable for any additional expenses incurred by the entrant in connection with the cashback.

This promotion is subject to the laws of England and Wales and the exclusive jurisdiction of the English Courts shall apply.
---
---