Crash Bang Wallop: the cars with the worst crash test safety ratings in 2017
When it comes to choosing your next car, online descriptions can paint a picture of a car's history and mileage, technical details such as the fuel economy and price of road tax are easily compared and requesting a call back to discuss things in more detail is the simple matter of a click and entering a phone number.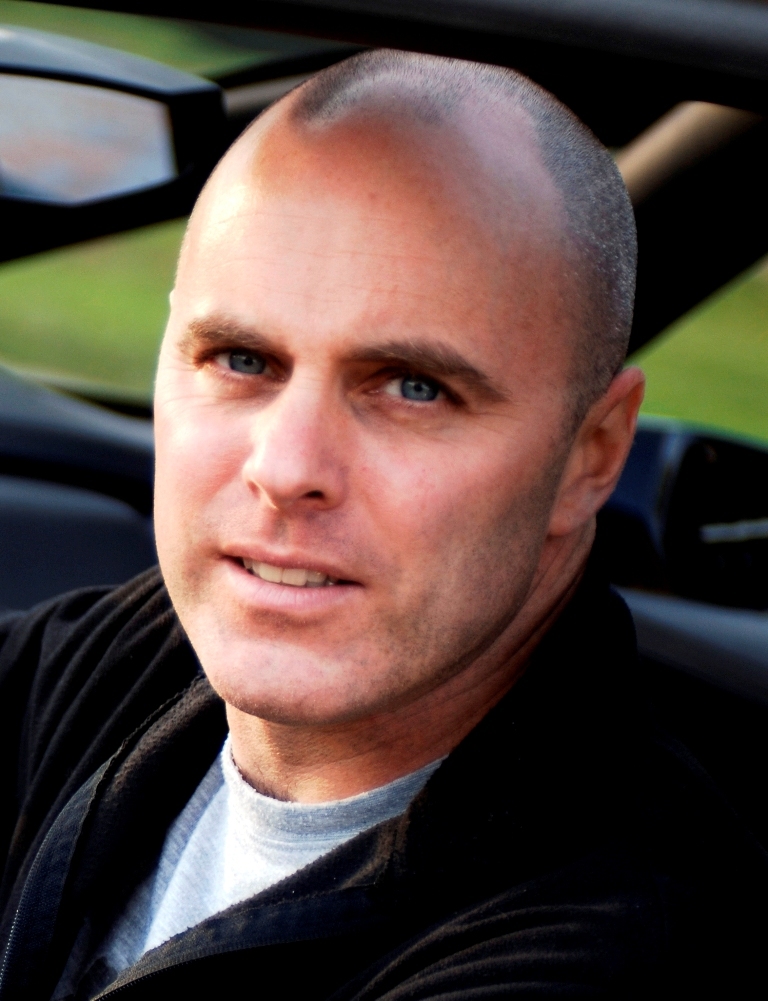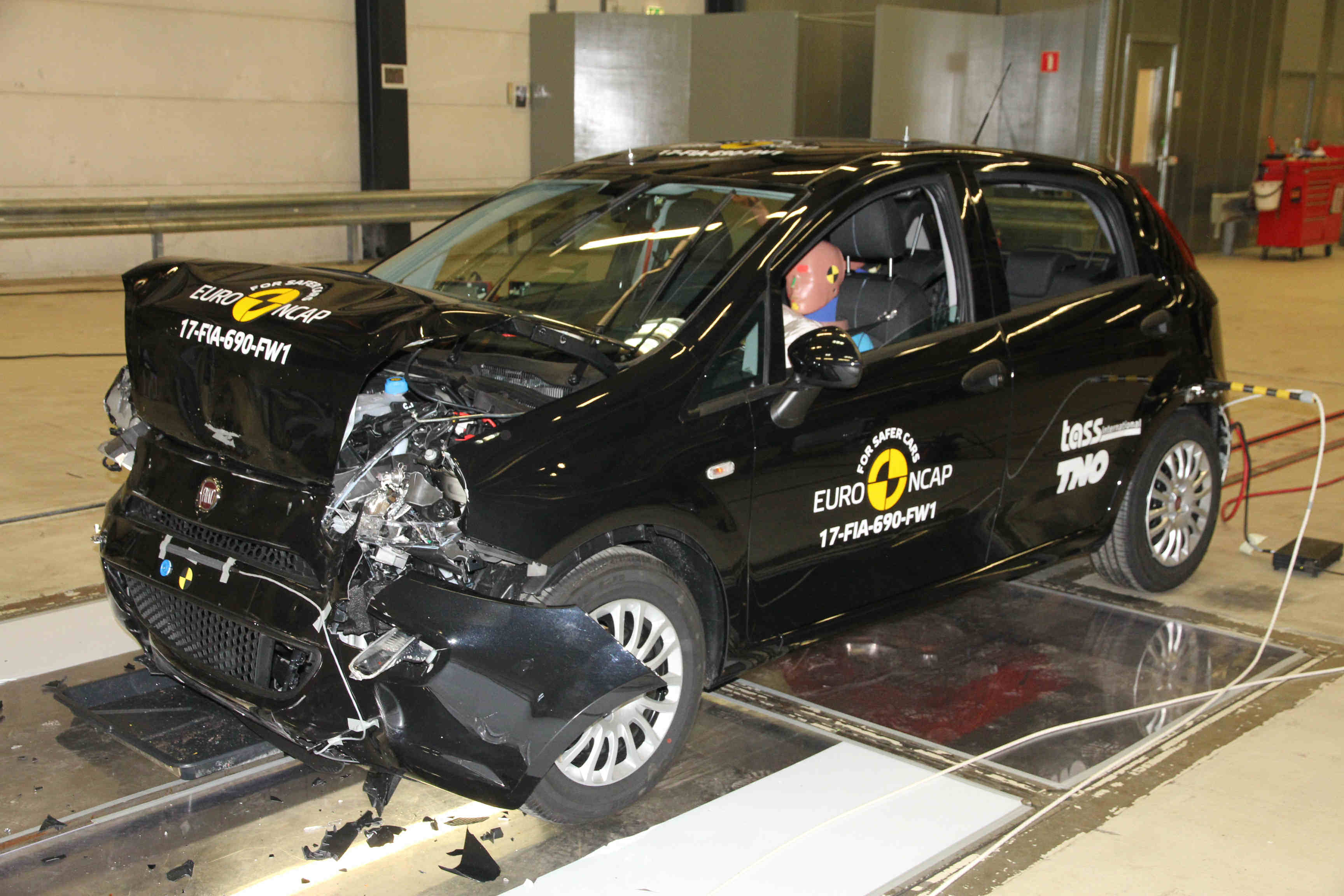 But finding out which cars will keep you – and others – safe in the event of an accident is not so easy.
That's why the work of Euro NCAP is so important. The independent safety organisation takes cars and literally crashes them – recording the results with pinpoint accuracy.
And in its latest round of tests, Euro NCAP has highlighted the need for car buyers to be aware that not all new cars feature the latest safety equipment and crash technology.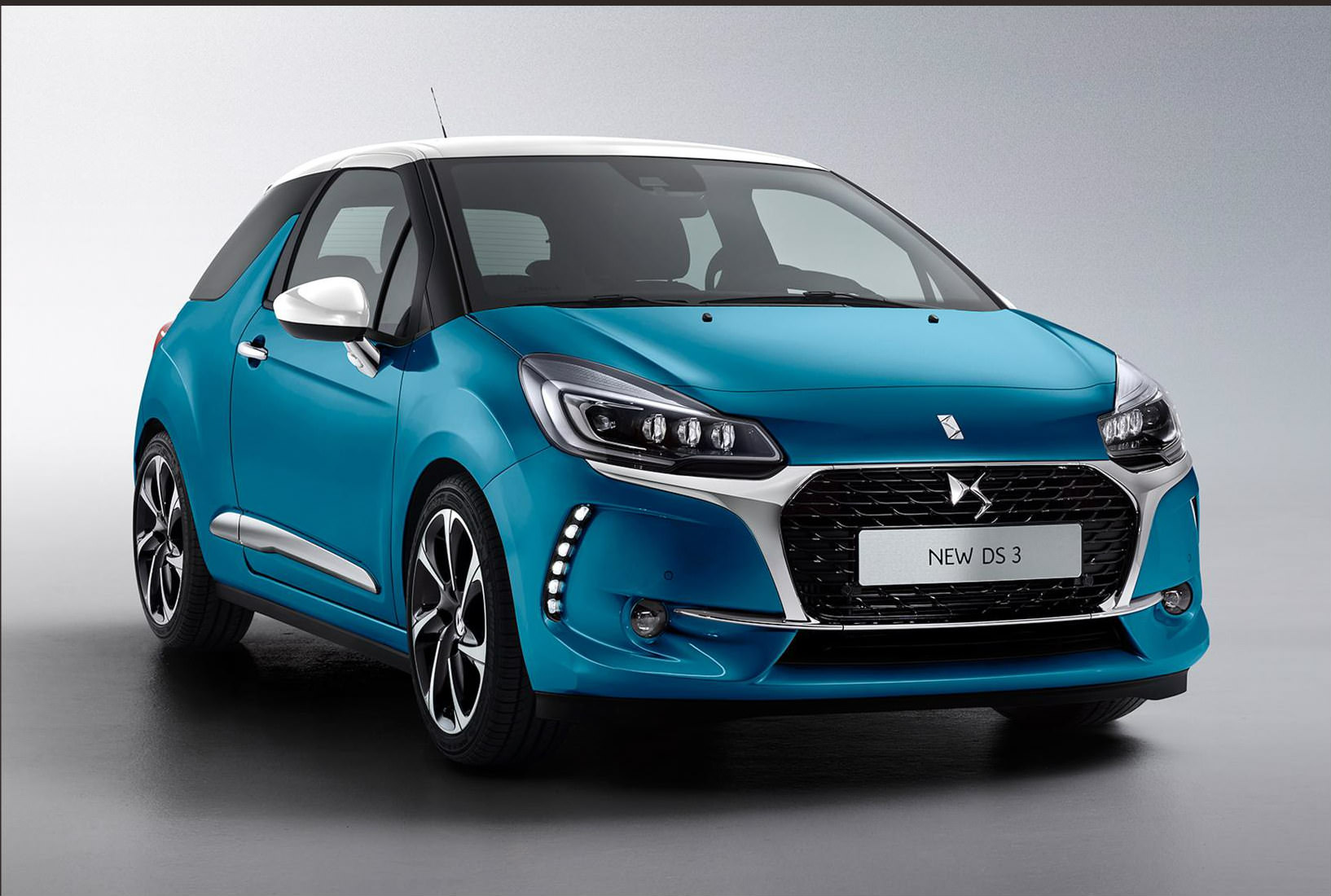 It took a new Fiat Punto, a car that has effectively been on sale in Britain's showrooms since 2005 (with facelifts over time), and subjected it to its latest crash tests and assessment of electronic driver aids.
The results were unimpressive. Euro NCAP awarded the Punto zero stars, out of a maximum of five. Over 20 years of the tests, it's the first time a car has scored such a poor result.
Why did the Fiat Punto perform so badly?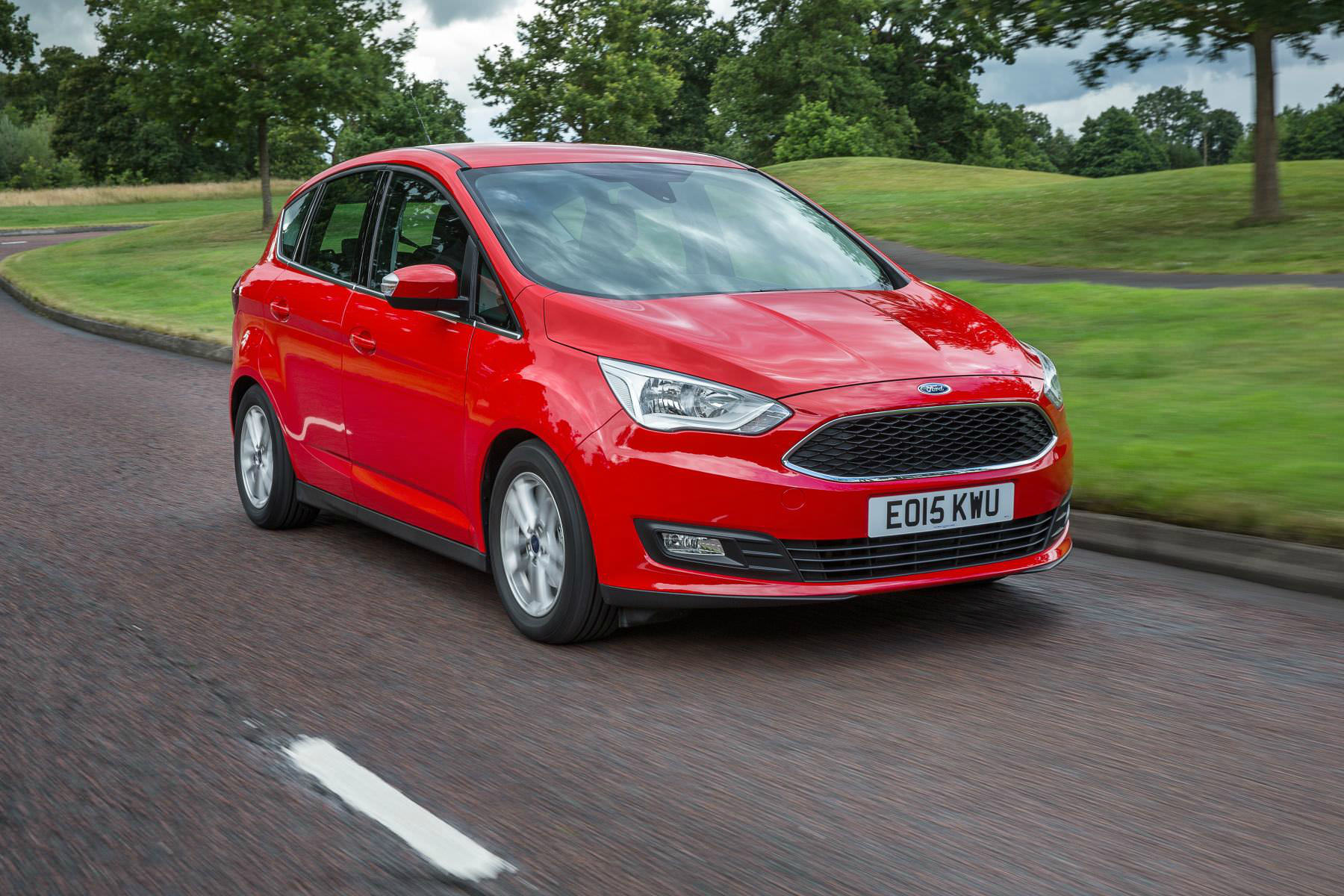 There are two areas that were criticised by Euro NCAP's experts. The first was the fundamental age of the car. It originally went on sale in 2005, and despite several updates, remains inherently old.
Since it was engineered, technology – the way cars are made and how they deform in an accident – has improved. And the gadgets and gizmos that act like a guardian angel, helping prevent a crash in the first place, have improved no end.
That's the view of Matthew Avery, director of research at Thatcham, which conducts the crash tests together with Euro NCAP.
"In 2005 the FIAT Punto achieved a good rating," explains Avery. "However, Euro NCAP frequently raises the bar in its testing regime – and the FIAT Punto's adult occupant protection score of 51% is more than 30% below the average for the superminis tested in 2017.
"Yes this is essentially an old car, but that should have sharpened the focus on fitting safety technologies to counteract its dated crash performance."
Which other new cars don't perform well in Euro NCAP safety tests?
Euro NCAP tested six other cars this month which received a three-star rating out of a possible five.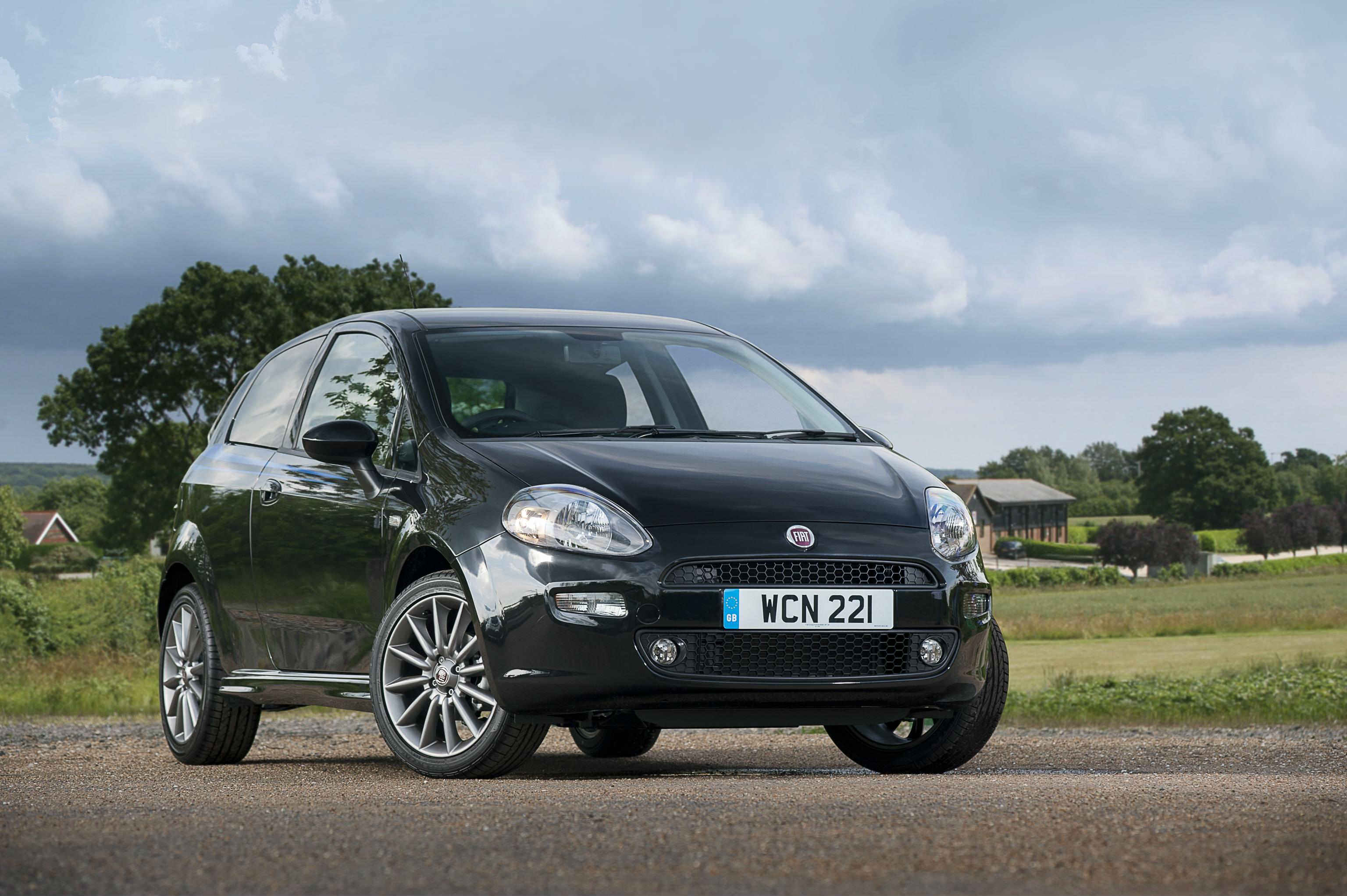 These were the Alfa Romeo Giulietta, the family hatchback that's an alternative to the Volkswagen Golf. Another was the Dacia Duster, the popular – and affordable – SUV that has sold surprisingly well in Britain.
One of Ford's so-called people carriers, the C-Max (and Grand C-Max) also received a three star rating. And the Vauxhall Viva didn't have much to cheer about, after the cut price small car scored the same result, as did the MG ZS SUV.
A surprise was that the cool looking DS 3 (the chic offshoot of Citroen) only managed a three star rating. Mathew Avery, of Thatcham, says this is because the French car company chooses to fit automatic emergency braking as an option that drivers have to pay extra for.
"Some great strides have been made in car safety this year. 72 per cent of the cars tested achieved a five-star Euro NCAP rating, versus 56 per cent in 2016," said Avery.
"It's about decision making – some are choosing to prioritise the fitment of technologies to support drivers and bring down accident rates. Others are not."
---
---