Euro stars: great short breaks for drivers from Calais
You might not remember the Spring of 1994 for anything remarkable. But for millions of drivers and travellers it signified a life-changing event: the opening of the Channel Tunnel.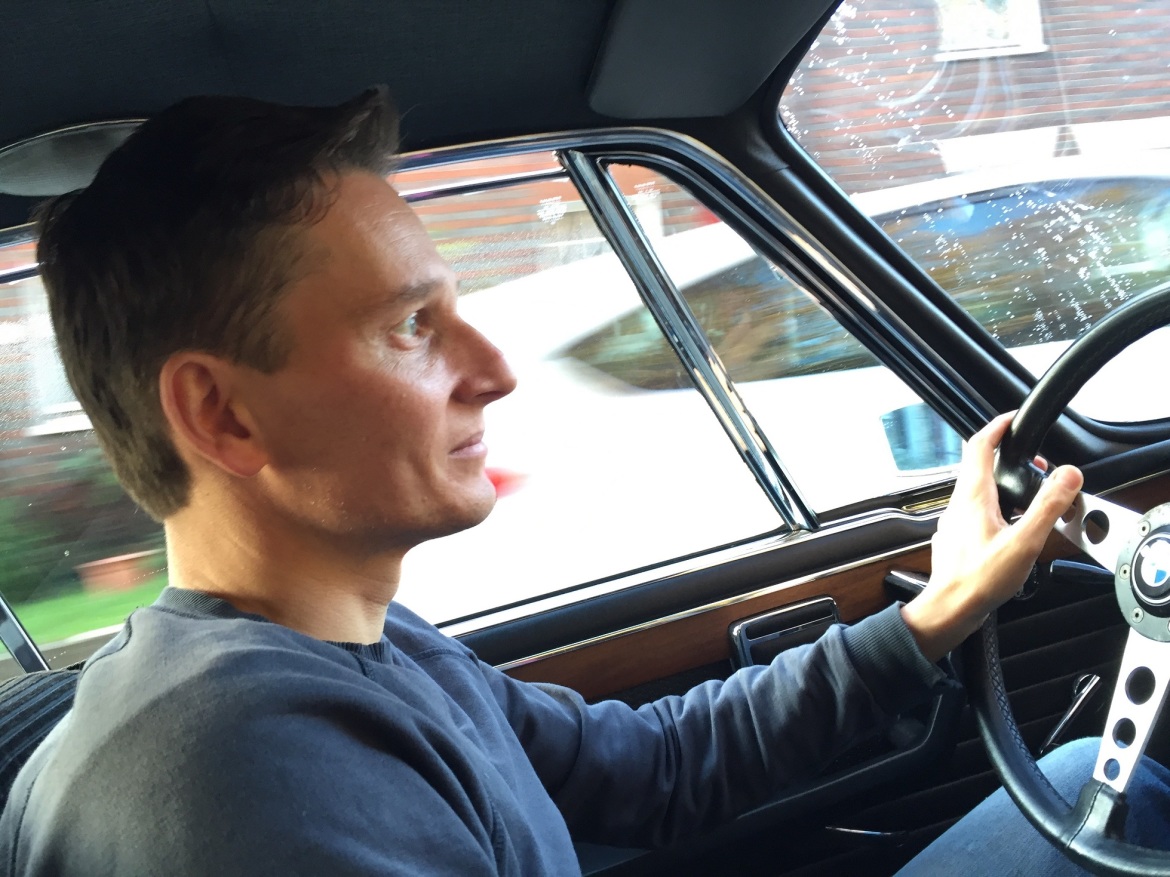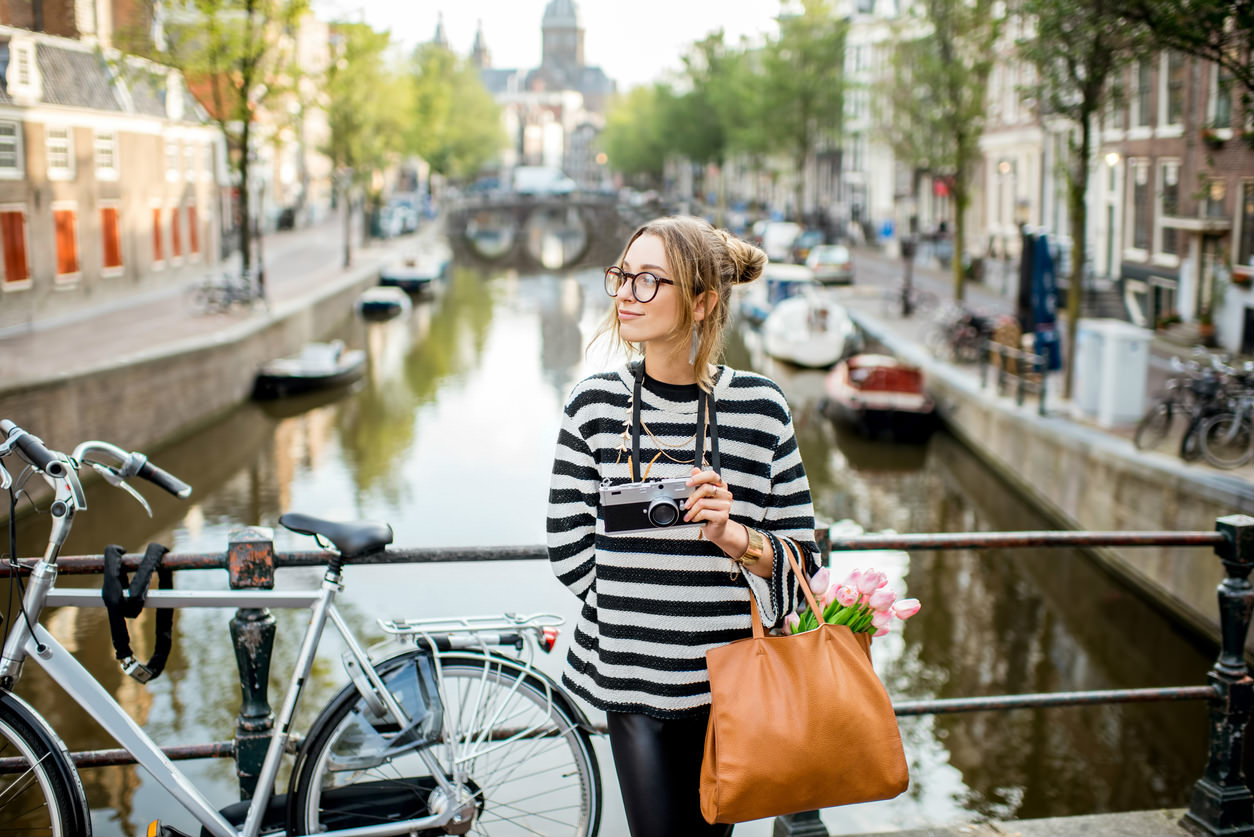 After years of putting up with choppy seas, wobbly knees and depressingly bad restaurants on crowded ferries, the 34-mile, 35-minute subterranean journey brought speed and convenience to crossing the English Channel.
Today, it's widely considered the best way to make the most of a short driving break in France, Belgium or further afield, such as a long weekend in Holland. Here are three self-driving destinations every intrepid traveller should add to their itinerary.
Calais to Lille by car
Why: French city with Flemish heritage
Journey from Calais: 1 hour 30 minutes, 70 miles
As a French city with Flemish heritage, Lille offers visitors art, architecture and cuisine in abundance.
It's the largest city in northern France, but has a laid-back feel where café society thrives and culture vultures will find it easy to while away a day at the Palais des Beaux-Arts, where France's second-largest arts collection resides. Little wonder that a popular option for visitors is to invest in a two-day city pass, which gives access to 40 of the most popular tourist attractions for €35 (£39.95).
On Sundays, market traders in Wazemmes and Place du Concert pedal their wares, with everything from traditional French cuisine to antique furniture on offer. Meanwhile, those with a sweet tooth should make a beeline for the city's most renowned patisserie, Aux Merveilleux, on rue de la Monnaie. Here your eyes will grow and mouth water at the sight of some of the tastiest treats money can buy.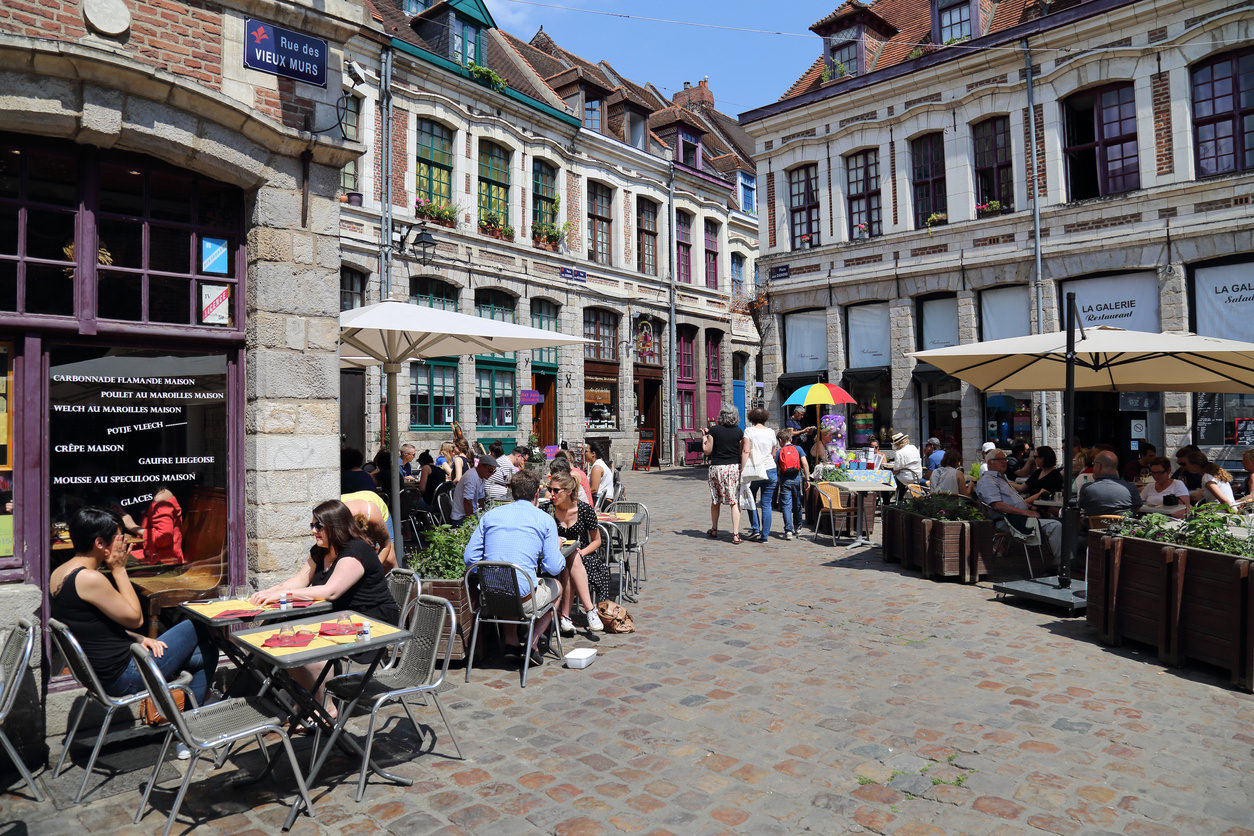 Calais to Bruges by car
Why: Fairy-tale medieval setting
Journey from Calais: 1 hour 30 minutes, 70 miles
If your idea of a relaxing long weekend is wandering around a medieval setting, marvelling at the houses overhanging canals, sniffing out the sweet scent of freshly-cooked waffles and taking refuge in characterful taverns for a cheeky Belgian beer or two, Bruges is the destination for you.
Taking less time to reach from Calais than it takes to drive from London to Brighton, you can leave the car parked up as Bruges is a manageable enough size to be explored on foot – so pack some walking shoes. However, Bruges is understandably popular, so prepare to jostle for space among the crowds when framing up a picture-postcard scene on your camera.
Those walking shoes will come in handy at the Belfort, the city belfry in the main market square, or Markt. You climb 366 steps to reach the top, and are rewarded with not only bells but also a panoramic view of the city below.
Other historic buildings worth a tour include the Stadhuis, a 14th century town hall and the old fish market – where you can eat some of the freshest seafood in style. But leave some room for an evening of beer tasting: brewing is a big part of the culture of the city so there's no excuse not to sample a tipple or two.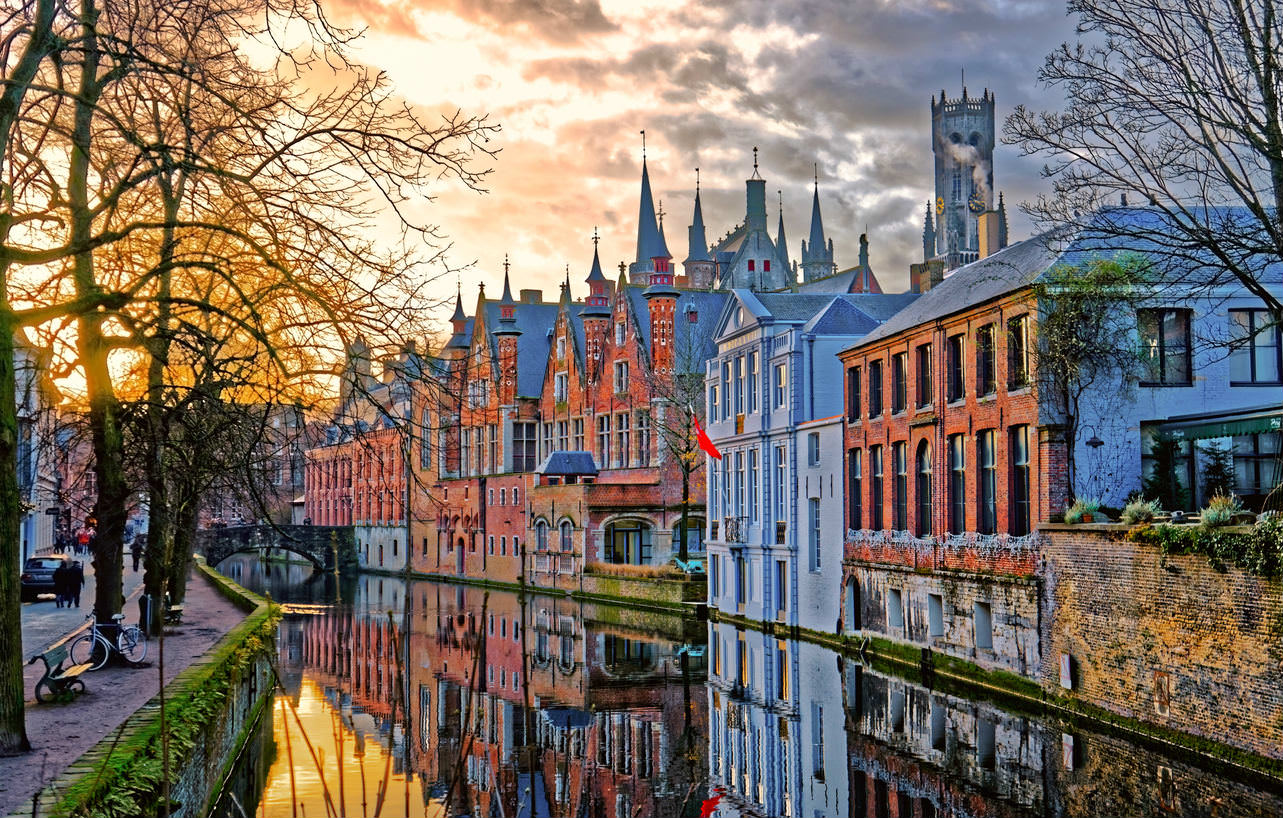 Calais to Amsterdam by car
Why: Cruise the canals
Journey from Calais: 3 hours 40 minutes, 228 miles
Just because you can avoid the sea and cross to the continent using the Channel Tunnel, don't imagine that you don't need your 'sea legs'. Any trip to Amsterdam simply has to involve taking a boat tour of the city's canals and waterways - although those who are feeling a touch more energetic can rent a bike and race the boats.
This happening, hip city appears to blend traditional with the modern everywhere you look. From the bars to the buildings, galleries to the museums, this is a historic setting that's evolving by the day.
It's also home to some of the world's greatest masterpieces. Inside the Van Gogh Museum hangs the world's largest collection of Vincent Van Gogh works. Just a few blocks away, Vermeers, Rembrandts and plenty more besides can be appreciated by visitors to the Rijksmuseum.
There is food to suit all tastes, boutiques for shopaholics and a seriously buzzing night scene that combine to make Amsterdam the perfect long-weekend destination for those who want to let their hair down.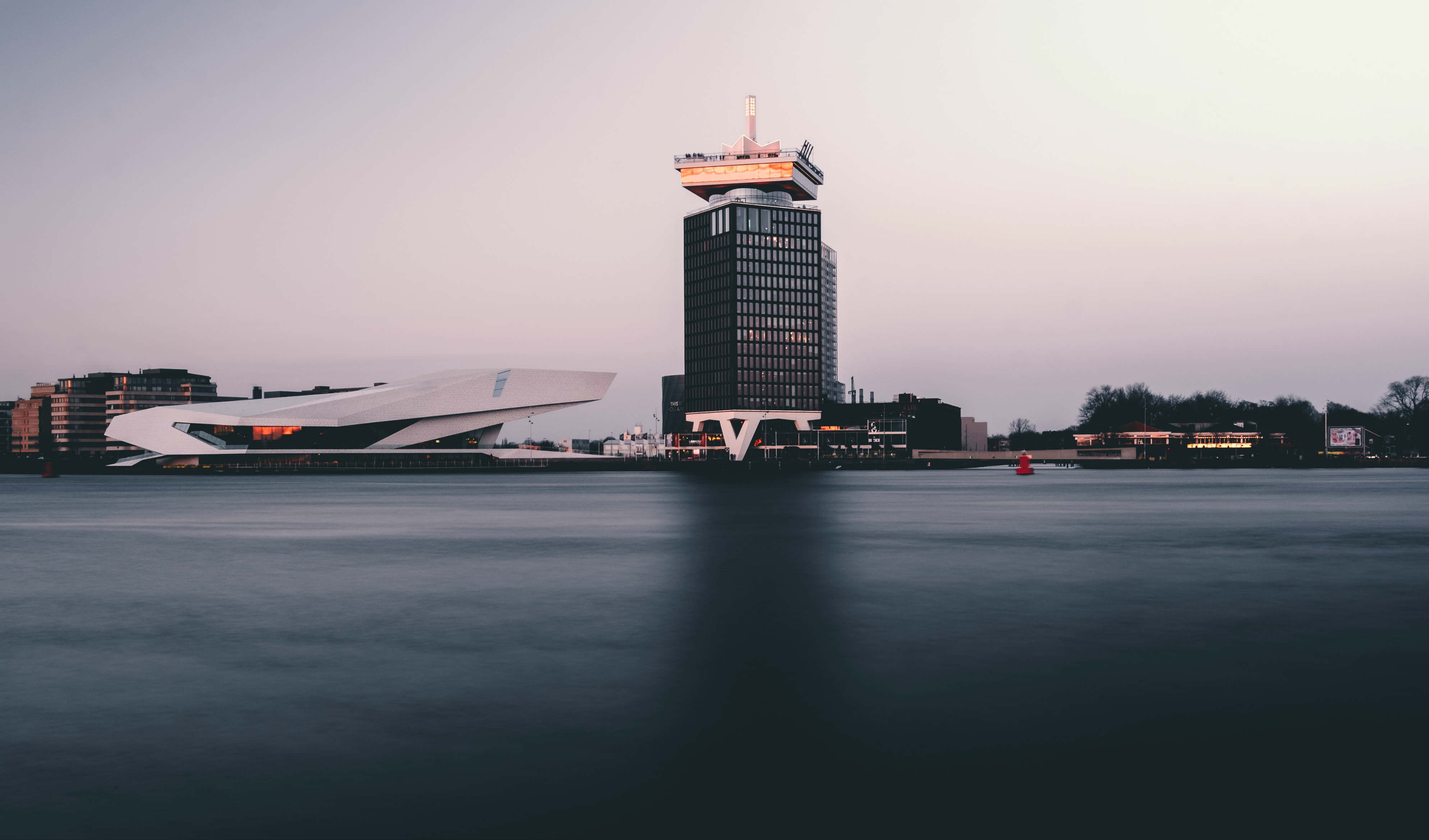 ---
---