European Rally champion: Chris Ingram gets revved up about his two rally titles – exclusive interview
The second weekend in October was a stellar one for British motorsport. Lewis Hamilton won the Japanese Grand Prix, Kris Meeke triumphed on Rally Spain and CarFinance 247-backed Chris Ingram lifted two major European Rally crowns.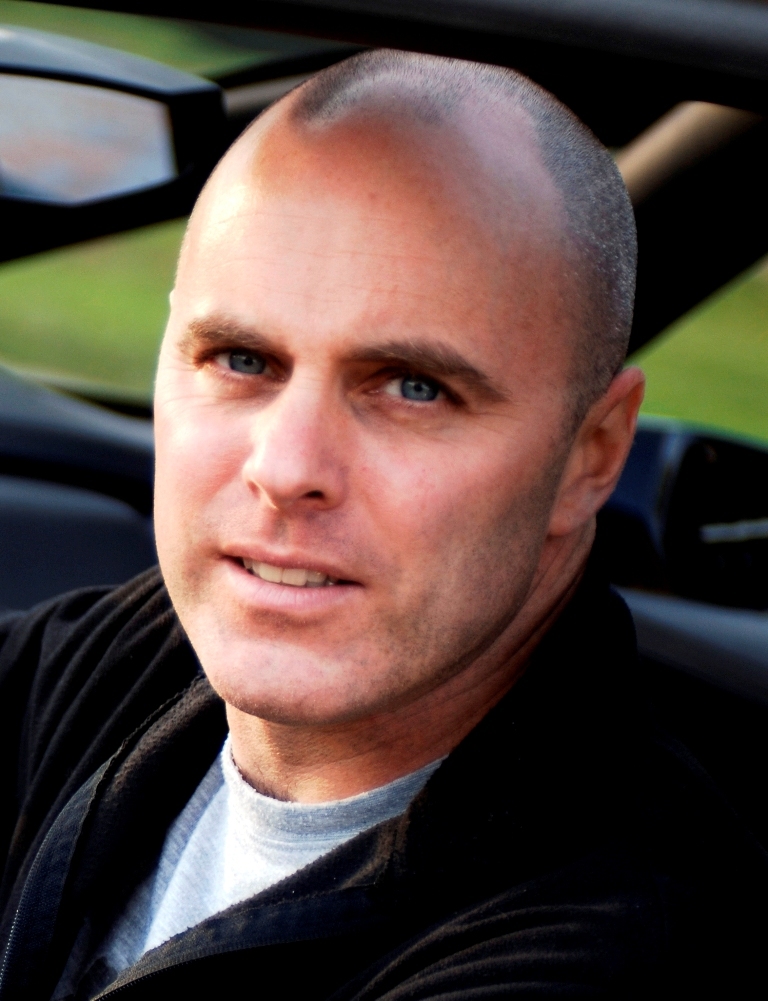 Competing in the final round of the European Rally Championship in Liepaja, Latvia, 23-year old Ingram won the ERC Junior Under 27 and ERC 3 categories of the series. It took a mighty effort for the Manchester-born Opel (Vauxhall) Adam driver to overcome some stiff opposition. But in doing so he won what he calls 'the best cash prize in rallying': €100,000 (£89,000).
"I just tried to stay relaxed..."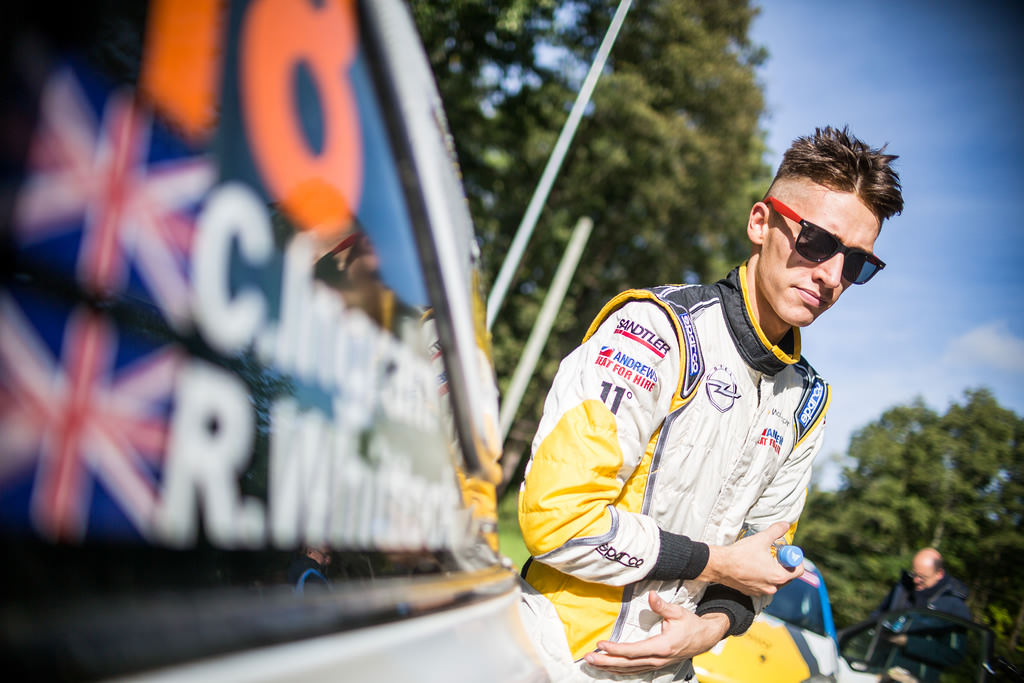 Going into the final round of the six-rally 2017 series, Ingram was in second spot in both championships. "I didn't think about the title," he tells us. "I just tried to stay focused and relaxed. Even after the first day when I wasn't leading, I stayed calm and didn't take big risks. It would have been easy to crash just by losing my head. I think it was a case of my experience getting me through it and consistency bringing us the win."
This is the second straight season that Ingram has won the ERC 3 title for two-wheel drive cars. But in 2016 he just missed taking the Junior U27 title. He says: "It actually felt like I hadn't won anything because I didn't get the €100,000 that would help take me forwards in my career."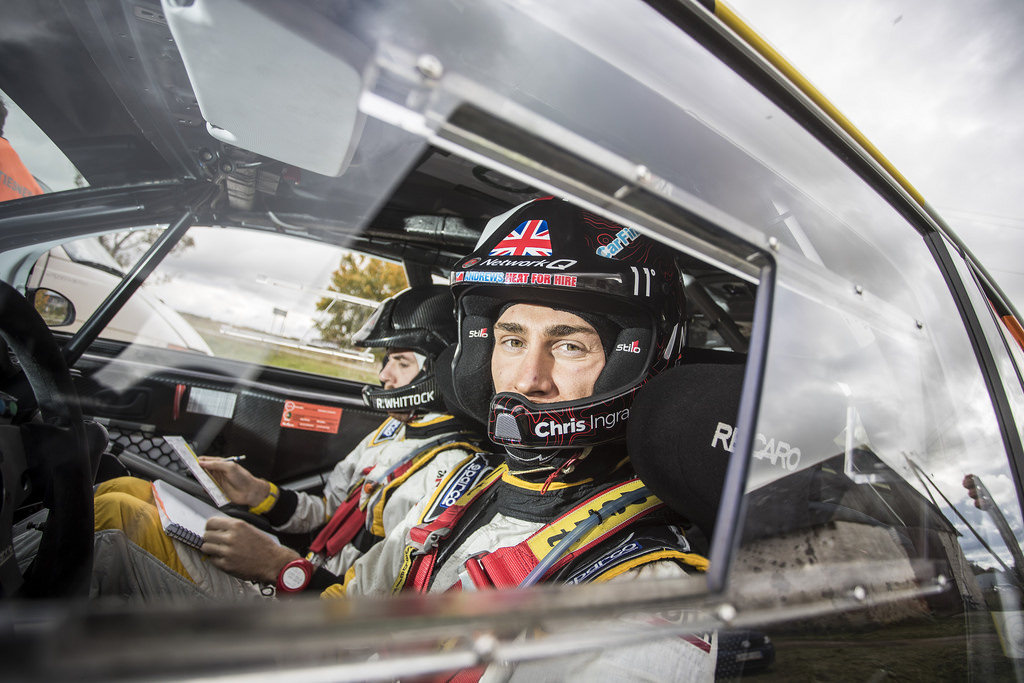 The ups and downs
The 2017 season has been a rollercoaster for Chris. He got off to a great start by winning the first two rounds of the championship. Then the wheels started to come off. He explains: "The second round when we won in the Canaries was the best rally of the year. The real low point was the fourth round in the Czech Republic. We had a mechanical problem on the start line and I thought it was going to start slipping away. I'd won that rally the year before so it was gutting."
Now he can savour the experience of being a champion:
"I've been working towards this pretty much every day for the past four years!"
And for next season he's got that prize money to spend. "I'm glad the money isn't in cash," he laughs. "It'd be very easy to just spend it. But now I've got the title and the money, I've got options. We'll be having a lot of meetings with various manufacturers about 2018. I'd love to carry on with Opel. It's a fantastic team and I've learnt so much from being with them for the past couple of years."

What's next?
Next year, Ingram's plan is to do the main European Rally Championship while competing for the Under 28 title in a full R5 category four-wheel drive car.
"I'd love to carry on with Opel..."
He reveals: "The aim has got to be to win the championship. I know all the rallies and I'm very consistent. The only thing I don't know is the four-wheel drive car but I'm looking forward to learning that on gravel! A lot of the Eastern European and Scandinavian drivers are very quick but they can never string a championship together. Other than in testing for the last rally when I rolled the car, I didn't put a scratch on it all season."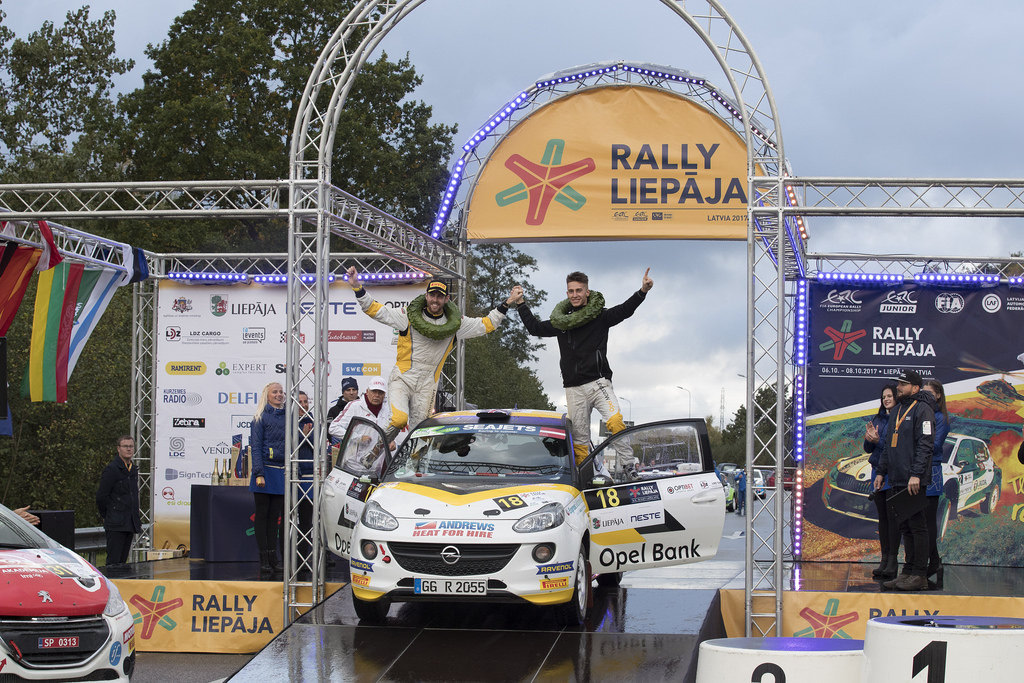 For now, he's looking forward to treating himself to a skiing holiday over the winter and taking part in the Rally GB on October 26th. "It's always been a good rally for me," he says. "Except when we broke down two stages from the finish while in second place a couple of years ago! But this year it's a no-pressure rally. I'm just driving hopefully my final two-wheel drive rally for the pleasure of it."
Good luck Chris!
---
---