Everything Car Buyers need to know about Low Emission Zones
Drivers trying to choose the best used car for their money already have lots of homework to do. Comparing the equipment, fuel economy, safety, reliability and owners' views of different makes and models takes time. And now there's another headache on the horizon.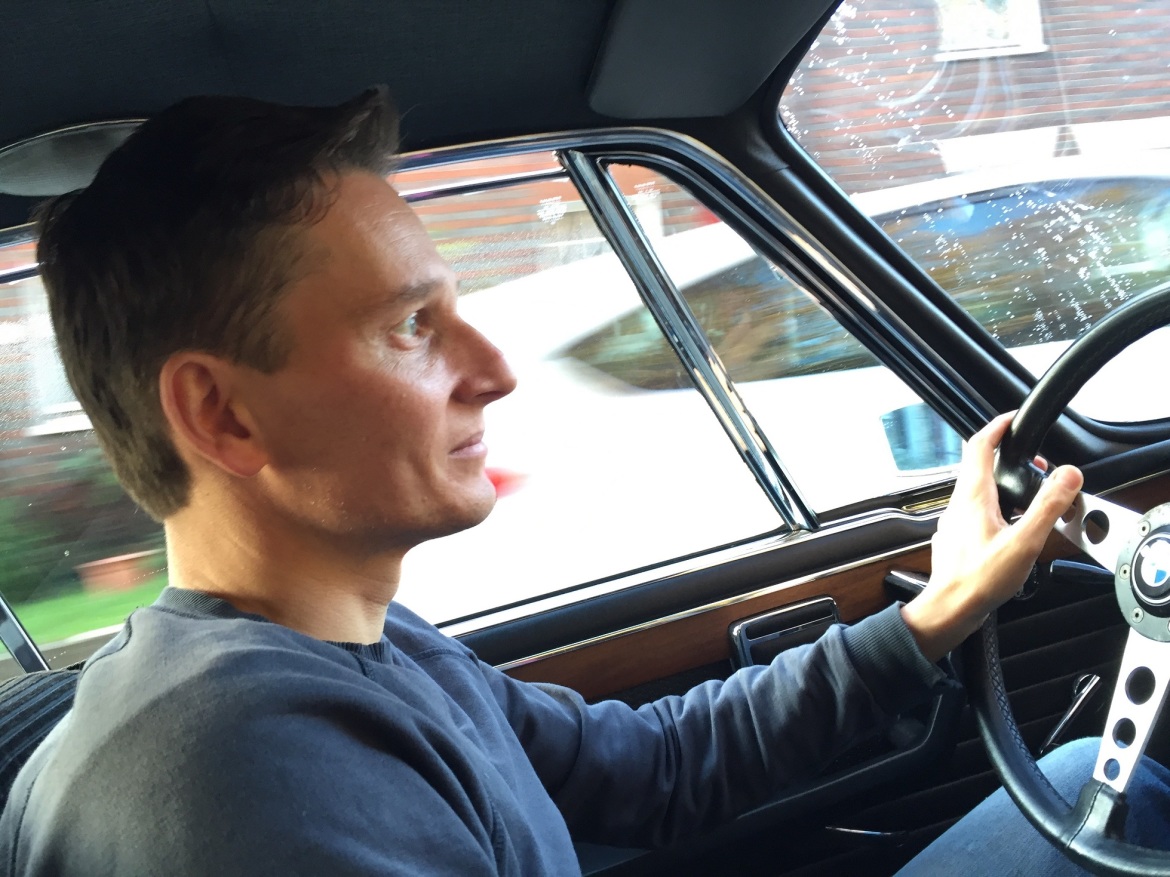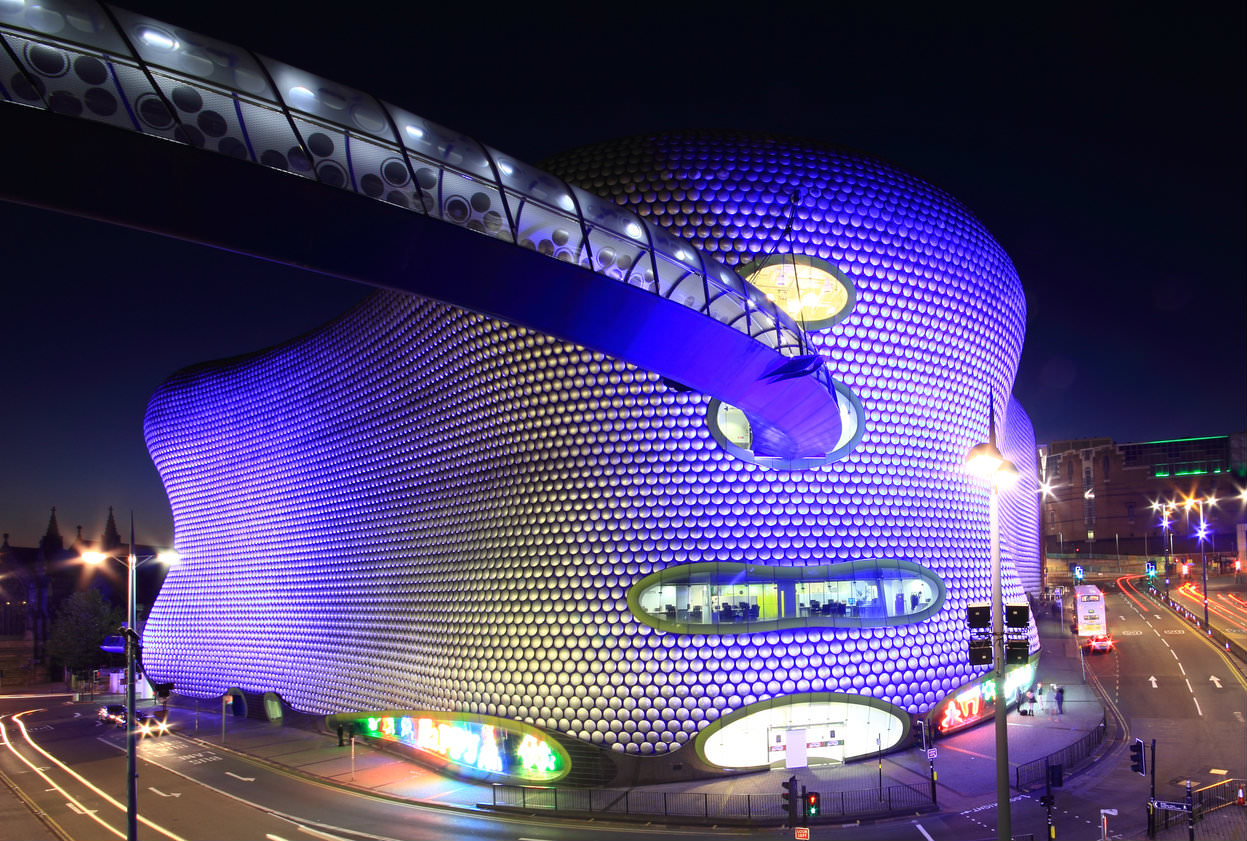 The cities of London, Birmingham and Leeds are introducing a Clean Air Zone, or Ultra Low Emission Zone (ULEZ), that will ban drivers of all but the latest new cars - unless they pay a costly daily charge.
They aren't the only ones to put in place schemes to tackle dangerous levels of air pollution. Nottingham, Derby and Southampton have also been ordered by the government to launch a Clean Air Zone.
It means it's more important than ever for anyone replacing their car to understand the rules and regulations around driving into such cities, and which cars will be permitted to enter for free.
What are the Clean Air Zones?
In cities where air pollution limits have been exceeded - Birmingham, Derby, Leeds, Nottingham and Southampton - the government's air quality plan has an immediate objective. This is to lower harmful levels of air pollution and encourage more drivers to switch to new, less polluting cars and vehicles in the long-term.
A Clean Air Zone (CAZ) can be applied to parts of a city or localised areas, such as single roads. The CAZ restricts which vehicles can enter the zone by charging more polluting models a daily fee to drive through the zone.
When will these be operational?
Birmingham and Leeds will have Clean Air Zones operational by 2020. Other cities are still to announce their plans.
In Birmingham, the CAZ chargeable area would include the popular Bullring Shopping Centre and Arena Birmingham music venue and the boundary would be the A4540 middle ring road. It will include cars as well as HGVs, buses and coaches, vans and taxis, and the cost – of up to £10 a day – is under consultation.
In Leeds, the city council is taking a different approach. It says it believes air pollution can be reduced by charging lorries, buses and coaches £50 a day to enter the area (which can be found here) and taxis and private hire vehicles will have to pay £12.50 a day.
What about London?
London is introducing an Ultra Low Emission Zone from April 2019, which will be expanded to a far wider area from October 2021. Owners of vehicles that fail to meet the emissions standards will be hit with a charge of £12.50 a day to drive in the area.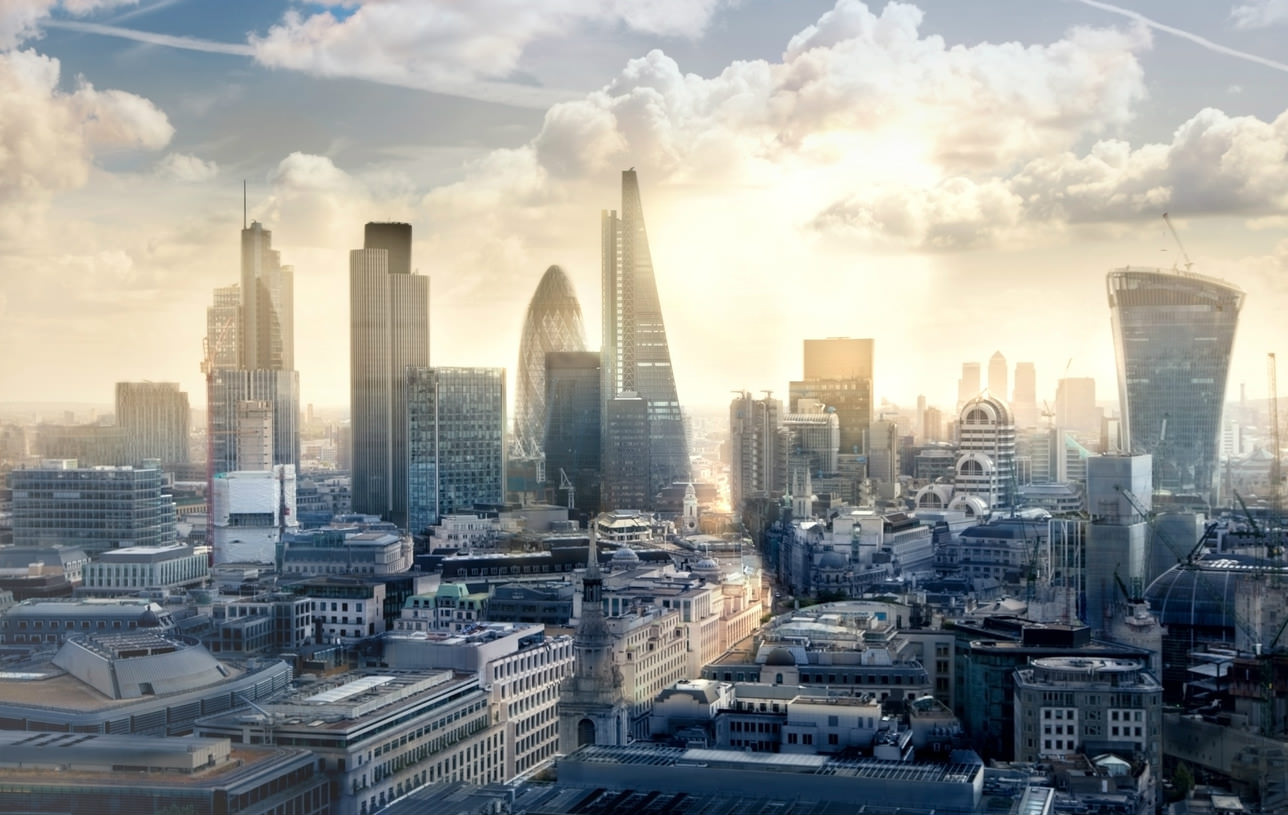 The Society of Motor Manufacturers and Traders has warned that nearly 800,000 owners of diesel cars and 850,000 owners of petrol models who live within the expanded ULEZ will be affected. No volumes have yet been provided for other cities.
Mayor of London Sadiq Khan admitted: "Some motorists will need help switching to greener transport options, which is why City Hall is urging ministers to deliver a diesel scrappage scheme."
Which cars will be restricted from driving into Clean Air Zones?
Cities that intend to use low emissions zones to restrict dirty cars are targeting diesel cars that were sold as new before September 2016. These models meet what's known as Euro 6, part of the regulations that define the permitted emissions of new cars sold across the EU.
For petrol vehicles, which have less harmful emissions, the clean air zones will target Euro 4 regs which applied to newly registered cars from January 2006. The RAC has a list of emissions standards and dates they applied from,
How can I check the emissions standard of a car?
For used car buyers, the message is simple: plan ahead. When buying your next car, check which European emission level its engine conforms to.
A dealer selling the car should be able to tell you this information. But to double check, or if buying from a private individual, a straightforward way is to contact the vehicle manufacturer's customer care department. With the registration number, they will be able to confirm which emissions standard the vehicle satisfies.
Alternatively, London's ULEZ already has an online tool for checking a car's emissions, using the registration.
More advice for drivers: What to do if your diesel Volkswagen or Mercedes is affected by a recall
---
---