Getting ready to apply for car finance
Considering applying for car finance? To make the process as quick and easy possible, here are a few things that could help you get ready to apply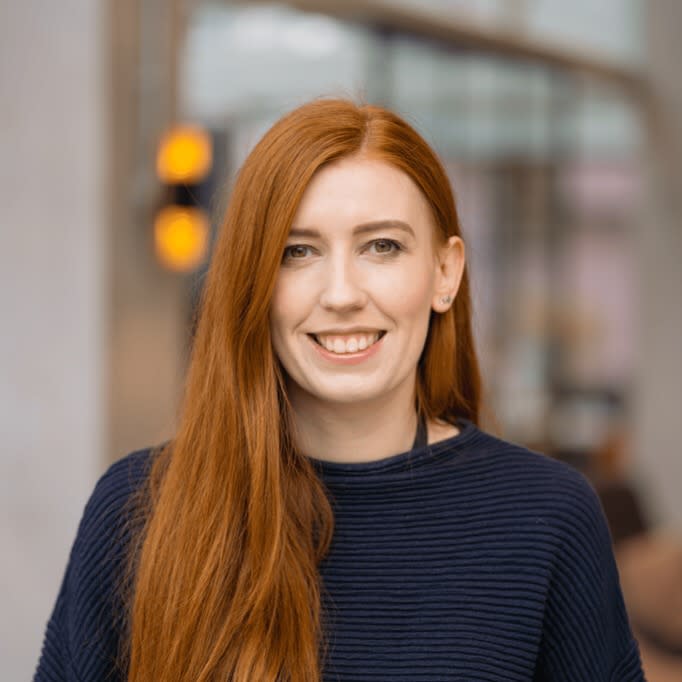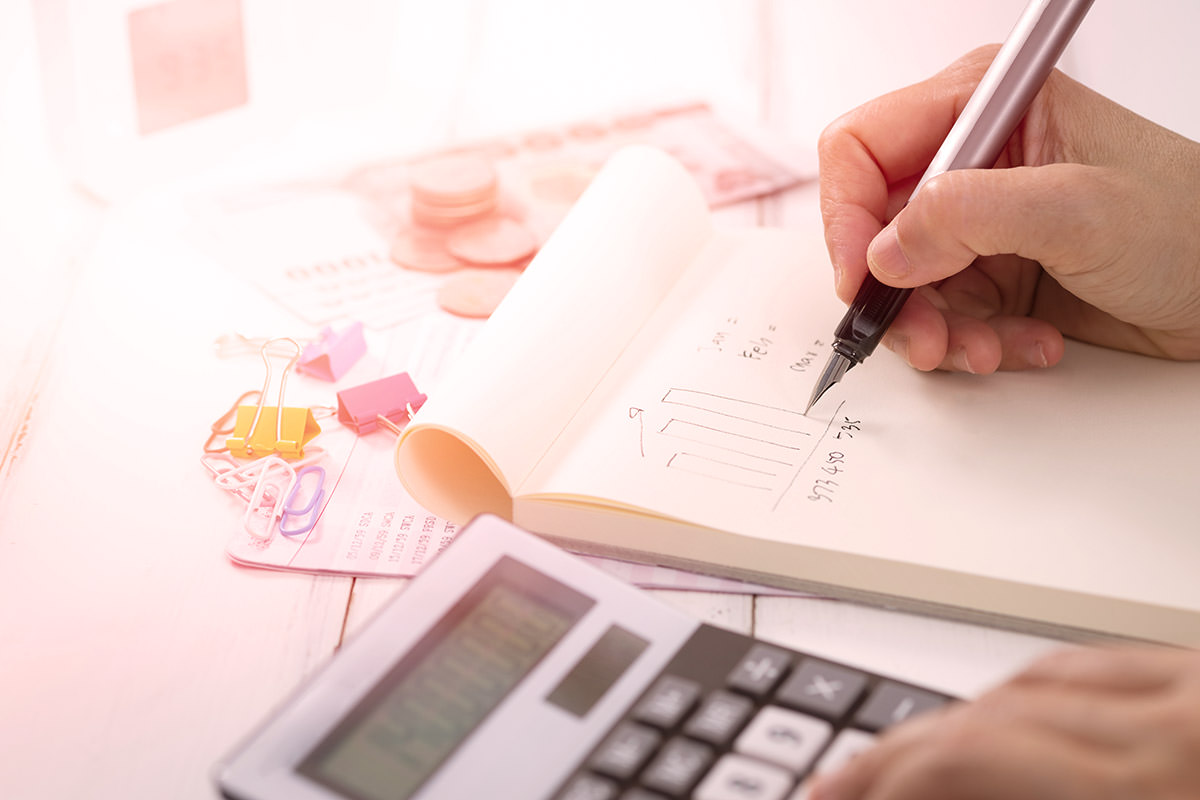 Check your credit report
Your credit score is one of the factors that can affect the car finance options you have available. It's not fixed though, and changes to reflect how you act financially. Each of the UK's three main credit reference agencies calculates your score differently. Knowing your credit score and how it compares to the national average could help you decide whether a car finance loan is right for you or not. And you can check it for free! Head to ClearScore, Experian or CreditKarma to find out more.
Take steps to improve your score
If you've checked your credit score and it could do with some work (almost everyone's could), there are steps you could take to help it improve. Many different things can impact your score such as how many times you've applied for credit before, how much credit you're using, your address history, and your payment history. Small changes could make a difference. Being on the electoral roll, paying bills on time, checking for mistakes on your credit report, and using a smaller percentage of the credit you have available could all help.
Understand your car finance options
One of the best things about car finance is that there are lots of different options available. Depending on your personal circumstances, the type of car you want to drive and how you need to use it, different types of car finance agreement might work best for you. The three options you've probably heard of are HP, PCP and personal loans, but you could also look into leasing, guarantor loans, and lease purchase. You can also find deals with no deposit. Take time to find out the pros and cons of the different types of car finance available (your account manager can help with this too.)
Set your budget
Your budget also plays a role in deciding which car finance option is best for you. Knowing how much you'd like to spend before you apply for finance could mean it's easier to make decisions. Consider how much you feel comfortable spending each month and how much you'd like to spend overall. A PCP agreement, for example, might offer lower monthly payments than HP but you could have to pay a large balloon payment to buy the car. And don't forget to consider additional costs too – service, MOT, car tax, fuel, and maintenance should all be included in your budget calculations.
Prepare your paperwork
Different lenders can ask for different documents but there are a few things you could prepare ahead of time, just in case. Make sure you know where your driving licence is and that you have access to another form of ID like a passport. You may also need a proof of address such as a utility bill or bank statement from the last three months, as well as proof of income for your payslips. There's no need to print all these things out straightaway but knowing where and how you can get them quickly can only help the process go smoothly.
Ready to apply for car finance? Get a quote today. Rates from 7.9% APR. Representative APR 21.9%.
---
---