Going for gold: Chris Ingram previews Rally Poland 2018
There's no stopping Chris Ingram's supercharged performance in the European Rally Championship. The Manchester lad is doing everything in his power to seal victory in the under 28 category of the 2018 ERC Championship – and now his sights are set on entering next year's World Rally Championship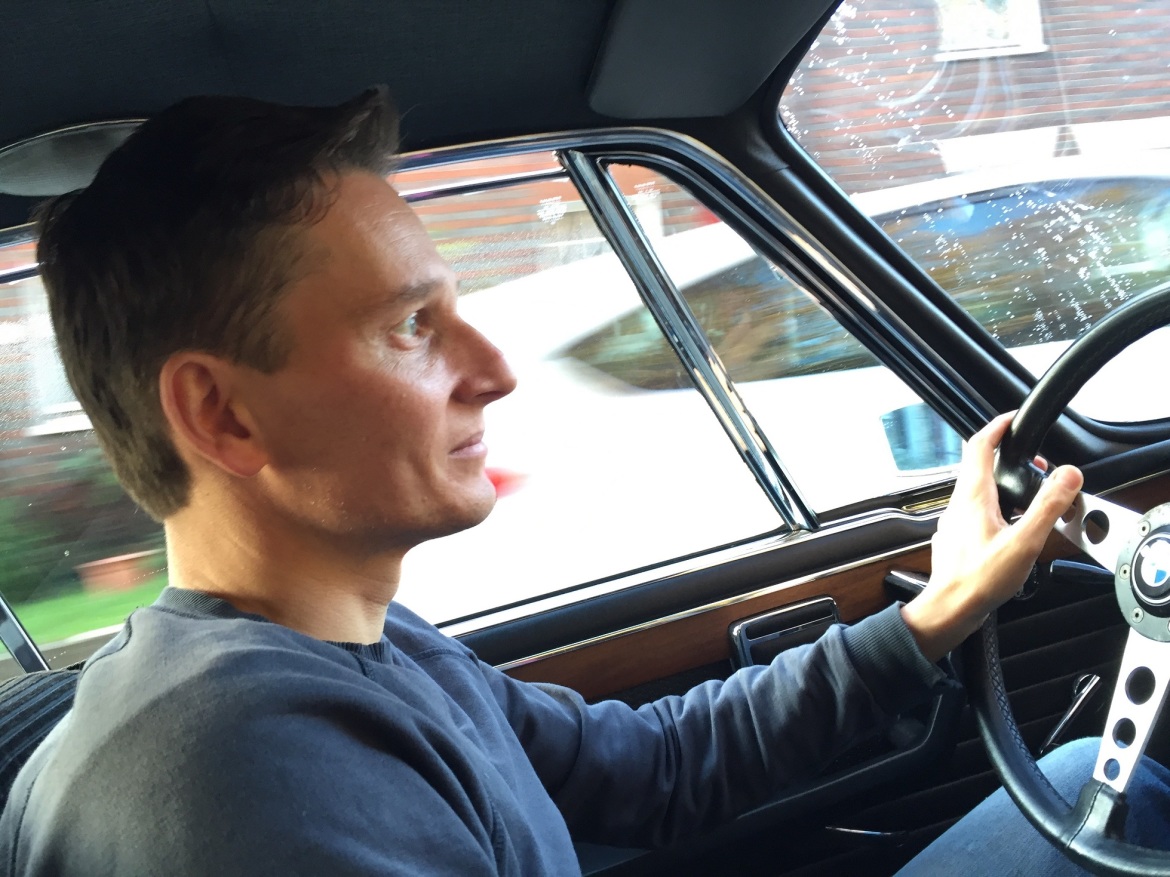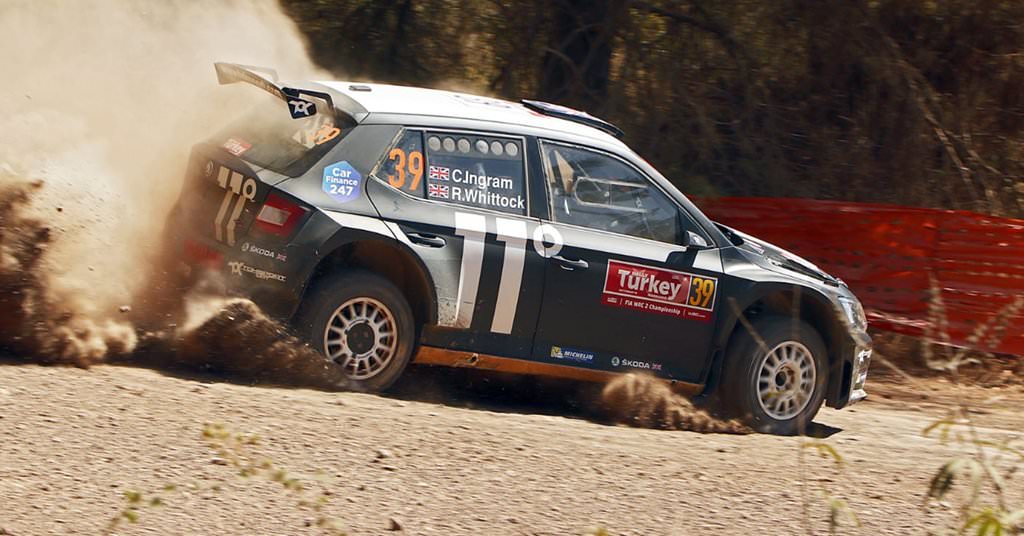 After an impressive performance in the 2018 Rally Turkey, Chris is gearing up for rounds in Poland and Latvia, before returning home to compete at the Wales Rally GB.
The CarFinance 247-supported driver reveals how everything is going to plan.
Rally Turkey was the perfect result
To recap, the decision to compete in the World Rally Championship at Rally Turkey was a tactical one. Myself, co-driver Ross Whittock and our team, Toksport, wanted to show that we could operate at the pinnacle of rallying.
It's widely regarded as one of the toughest rallies on the calendar, and we finished in ninth place overall, which was an incredible performance that put us amongst the world's best rally drivers. We were also third overall in WRC2 and led the class over five stages but a couple of punctures slowed us down.
We punched above our weight
To put our performance into context, compare my Skoda Fabia R5 with the full-blown WRC cars. My Fabia R5 is powered by a 1.6-litre turbocharged engine with a 32mm air restrictor and develops about 280bhp. It uses a five-speed gearbox, the body is mostly standard and the weight is set at 1230kg. Whereas a WRC car, like a Ford Fiesta or Citroen C3, has a larger air intake that lets the engine develop 380bhp, there's a six-speed gearbox and the cars weigh 1,190kg, so there's a substantial difference in performance.
Some stages are too brutal even for a 4x4
This #Rally is turning out to be an absolute belter! More rough rallies on the @OfficialWRC calendar plz! This is what its all about @rallyturkey Enjoying #WRCLive coverage keep it up! @Becsywecsy @The_Rally_Guru @Legouix @nepfinland Can we see some of @ChrisIngramGB please? :) pic.twitter.com/4QPRaKhDtf

— Rally Mike RBF (@rally_mike) September 15, 2018
There are sections of unmade road you wouldn't want to drive your 4x4 along, let alone a small car like a Skoda Fabia. But as explained in a past post, My rally-prepared Fabia R5 is not like the sort of Fabia found doing the school run. It's fitted with heavy-duty protection beneath the car and the suspension is uprated, to be stronger, raise the car further from the road surface and give more travel.
I went straight from Rally Turkey to Rally Poland
There's no letup at this time of the year. As soon as Rally Turkey finished, I took two flights to reach Poland, then jumped in a hire car and drove straight to the shakedown test for the next round of the European Rally Championship.
Logistics are the unseen side of rallying
The logistics that go on behind the scenes of rallying are challenging. Toksport, the team that runs my car, actually runs two Skoda Fabia R5 cars for me. They have four huge transporters, so while one was in Turkey, another was heading to Poland – together with about 20 team members. After those events, they'll send one truck to Latvia and another to the UK, where I'll be competing in the Wales Rally GB round.
My other car's a Skoda, too
Delighted to join the @SKODAUK family! Love my new Octavia VRS 😍 thanks for the support and bring on next week's Barum Czech Rally Zlín in the Fabia R5 🏆💚🏁 pic.twitter.com/4r5QeWrrzC

— Chris Ingram (@ChrisIngramGB) August 17, 2018
I'm pleased to say my other car's a Skoda now. Thanks to Skoda UK, I have changed my everyday road car to an Octavia vRS, which is a really accomplished machine. Mine is a 2-litre TDI with a seven-speed, DSG automatic gearbox, and it looks great in black paint.
It's a three horse race in the 2018 European Rally Championship
It's a three-horse race in the Under 28 European Rally Championship, between myself, Fabian Kreim and Nikolay Gryazin. We will all be pushing hard at Rally Poland. I think Ross and I have to win our class to win the Under 28 European Rally Championship.
Steering my career in the right direction
After the WRC event in Turkey, my ambition to enter the World Rally Championship has only grown. For my sponsors, there is huge potential in the story of me reaching the pinnacle of rallying. For me, it's the dream of a lifetime to battle it out with the world's best drivers.
---
---