Great gifts to give a driver this Christmas
Whether you know a petrolhead who's hooked on super unleaded or a steady-as-you-go Sunday driver, the chances are that this Christmas they'd appreciate a gift that will get drivers revved up.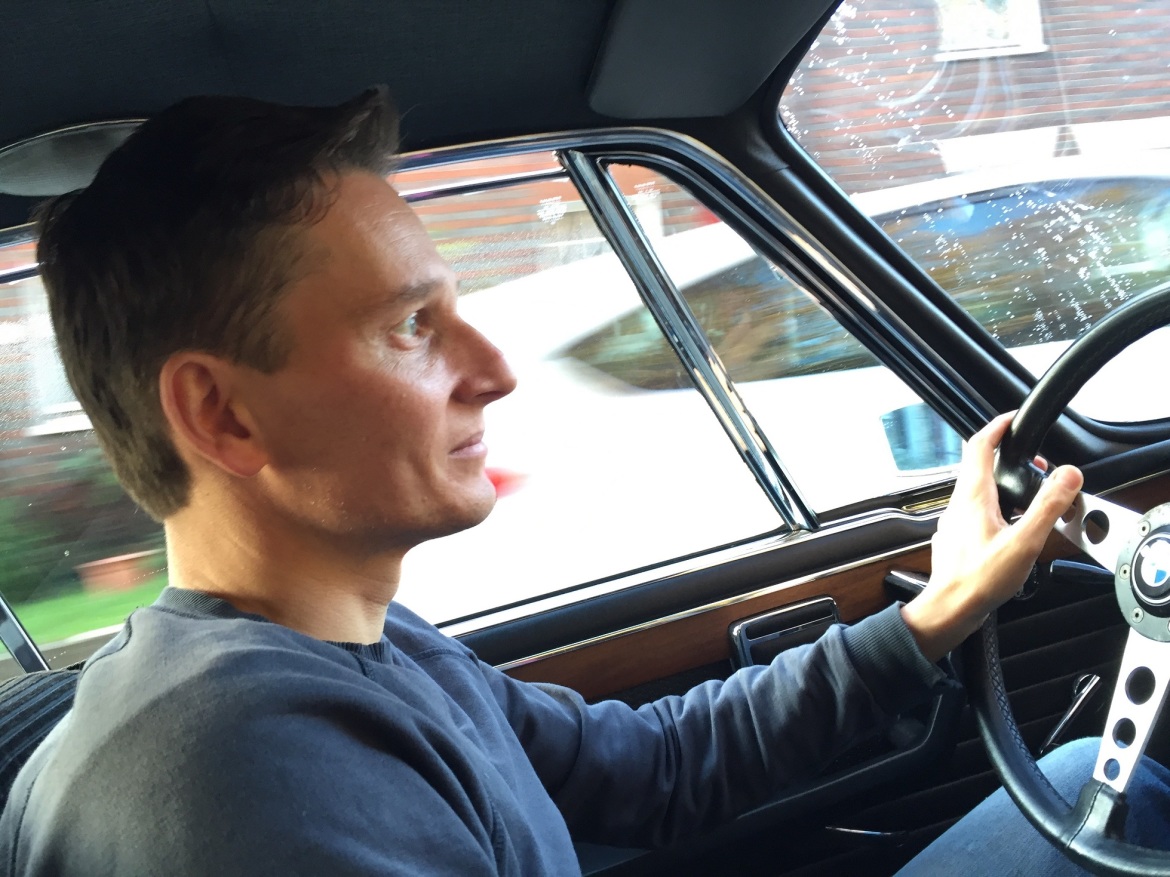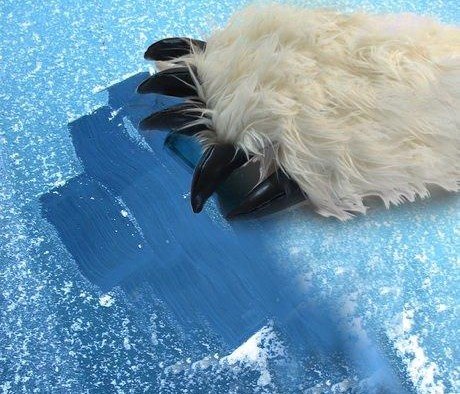 In this day and age, that doesn't have to mean giving someone a road atlas, air freshener or tin of boiled sweets. There are must-have gadgets, useful car upgrades, toys for mini-motorists and artwork for a petrolhead's garage wall.
So without further ado, here are 12 of the hottest presents for drivers that you could put under the tree this Christmas.
Kiddimoto wooden ride-on fire engine
Price: £29
Buy it at: Halfords
What little girl or boy doesn't love playing at rescue services? This ride-on fire engine is made by Kiddimoto, and looks splendid in its glossy red paintwork and contrasting black finish for the steering wheel and wheels. And parents can rest easy, as there's no teeth-grating siren.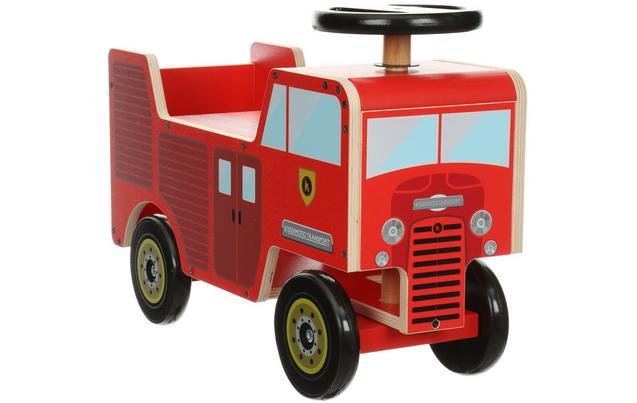 TrackR Bravo key tracker
Price: £24.99
Buy it at: TrackR
If you're forever misplacing your keys and cursing under your breath, the TrackR Bravo is the coin-sized tracking device of your dreams. It attached to a keyring and syncs with a smartphone app to display its location or sound an alarm, and has a replaceable battery, ensuring years of use.
Dent Thruxton leather driving gloves
Price: £49
Buy it at: Dent
On a chilly winter's day, every lady who likes to look good and stay warm will appreciate a pair of Dent driving gloves. The Thruxton gloves have a classic, elegant cut and are made of hairsheep leather, a particularly fine hide that's softer to the touch. The English glove maker has been in business since 1777, and its gloves remain made by hand – no pun intended – to this day.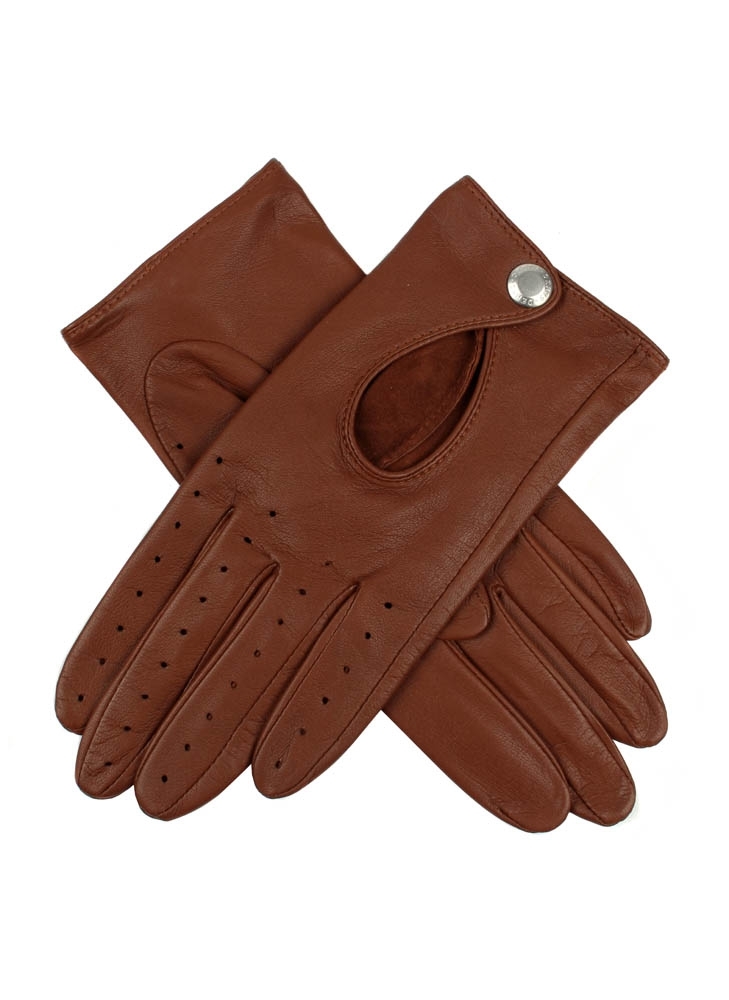 Nextbase 402G in-car camera
Price: £99
Buy it at: Currys
If you've ever been involved in an accident that wasn't your fault, you'll appreciate how valuable video footage of the event could be to prove who was liable. That's where a dashboard camera, or in-car cam, comes in handy. The Nextbase 402G is one of the best, recommended by Which? and The Sunday Times Driving. It records high definition footage, notes speeds and automatically saves footage when it senses an impact. This could be an especially good gift for young, inexperienced drivers.
Amazon Prime subscription
Price: £79
Buy it at: Amazon
Do you know someone who is pining for the good old days of Top Gear, and misses the chemistry between Jeremy Clarkson, Richard Hammond and James May? Why not treat them to a subscription to Amazon Prime? It will mean they can watch the three trouble makers in The Grand Tour, and there are plenty of perks for you too; Prime includes next day parcel delivery, some of the best TV shows going, movies on demand and a growing catalogue of music.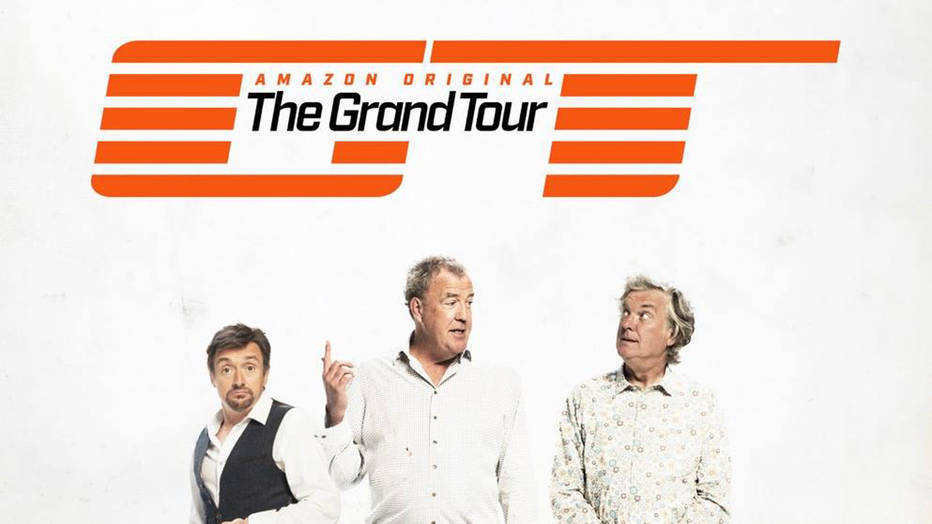 Logitech Driving Force G29 steering wheel and pedals
Price: £179.99
Buy it at: Currys
Driving games just aren't the same without a steering wheel and pedal set to give an authentic racing driver feel. The Logitec G29 is reckoned to be one of the very best for Playstation and PC users. It gives 'force feedback' – the resistance of the steering alters according to the driving conditions – and its shortcut buttons can be fine tuned to each gamer's preference, such as turning off the traction control…
Yeti glove ice scraper
Price: £6.99
Buy it at: Findmeagift
A fun stocking filler with a practical use, this ice scraper is attached to a glove that looks like a Yeti's hand. Guaranteed to put a smile on a driver's face this winter as they scrape away any ice.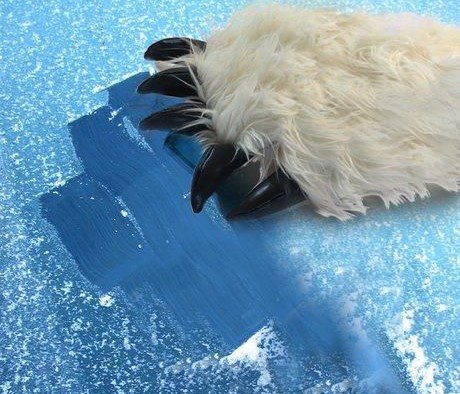 Karcher K2 car pressure washer
Price: £65
Buy it at: Halfords
As any professional car detailer will tell you, the only way to get that showroom sparkle is to blast grime and slime away from a car's paintwork and underside, using a pressure washer. Karcher makes some of the best, and this portable one is no exception; it comes with all the attachments needed for making a car shine and is currently going for a bargain price at Halfords.
Helen Moore faux-fur scarf
Price: £55
Buy it at: Selfridges
If you're having trouble persuading your partner to come for a winter's day drive in your vintage British sports car, or any convertible for that matter, then this faux-fur scarf may be an incentive. With a loop-style fastener, it will keep necks warm even on the chilliest of days.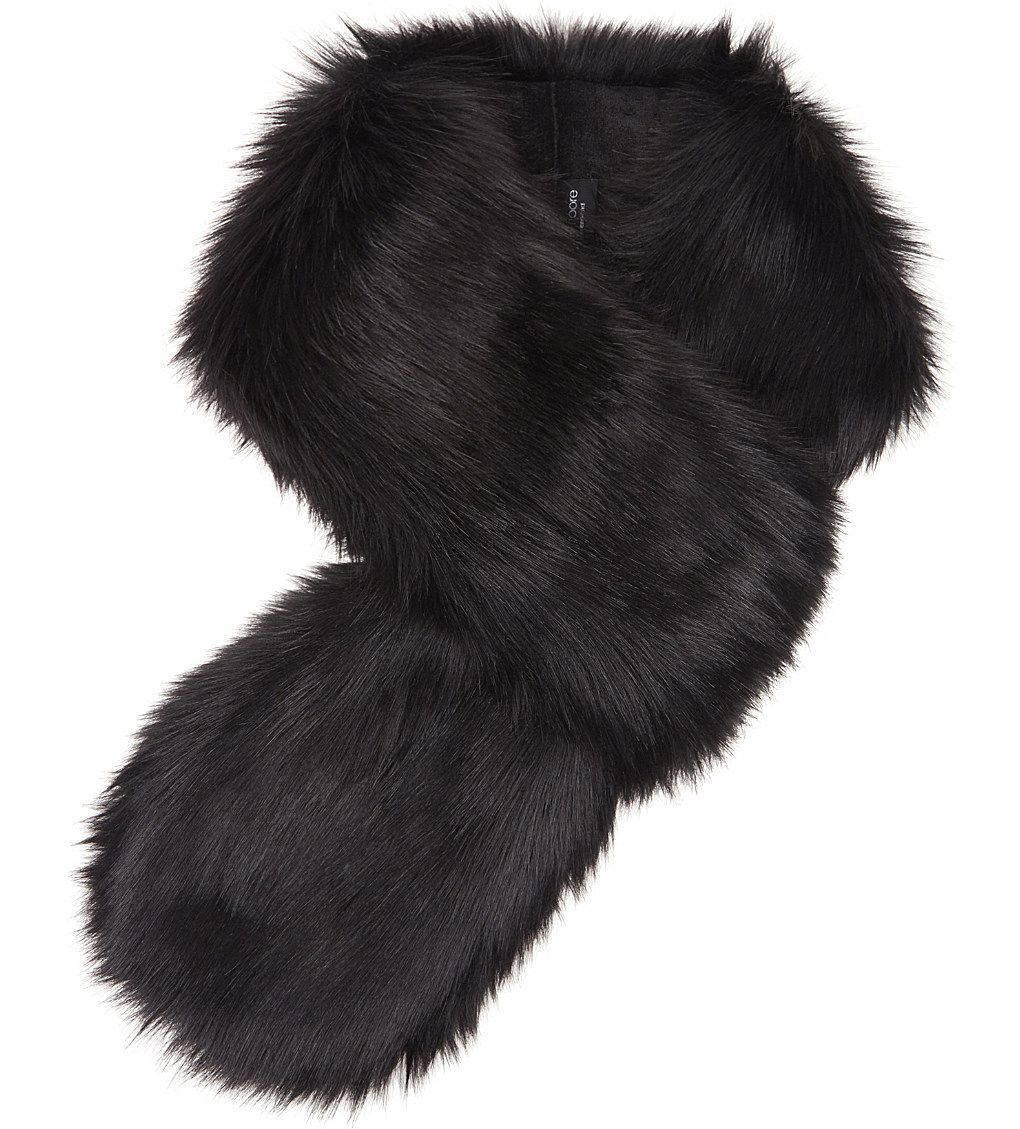 Autoglym Perfect Bodywork and Wheels
Price: £33.85
Buy it at: Amazon
If you know someone who likes to spend their Sunday pampering their car, then put this in their stocking. Autoglym has been creating car cleaning equipment since 1965, and this pack includes everything needed to get the outside of a car looking like new, including shampoo, polish, glass cleaner and tyre dressing.
Tim Layzell limited edition print
Price: £195
Buy it at: Tim Layzell
When it comes to spoiling a petrol head, not much tops a limited edition artwork. Tim Layzell is a British artist with a distinct style that manages to capture the speed, drama and, seemingly, sounds of period motorsport. His print of a Ferrari 250 GTO being chased by an AC 289 Cobra is limited to 450 pieces. For those after more of a stocking filler, check out the greetings cards, for just £2.50.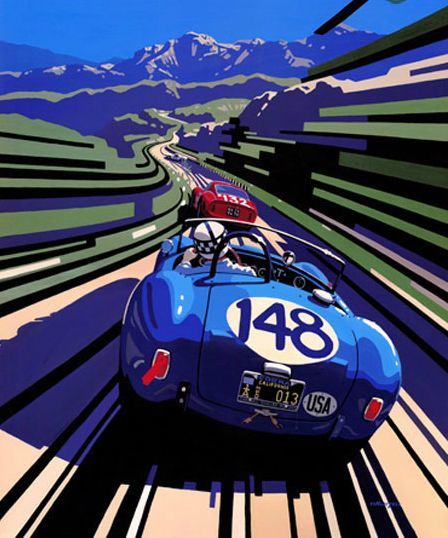 RAC car breakdown safety kit
Price: £19.99
Buy it at: RAC
If a friend or loved one spends a lot of time behind the wheel, or you know a newly qualified driver, this safety pack from the RAC should help keep them safe in the event of a breakdown. Containing a reflective vest, warning triangle, wind-up torch, foil blanket and tow rope, it's just the thing for when things go wrong on the road.
---
---