How New Cars can Bring Discounts to Used Car Buyers
The Frankfurt motor show is the world's biggest and, some would say, best display of the latest new cars coming to our roads.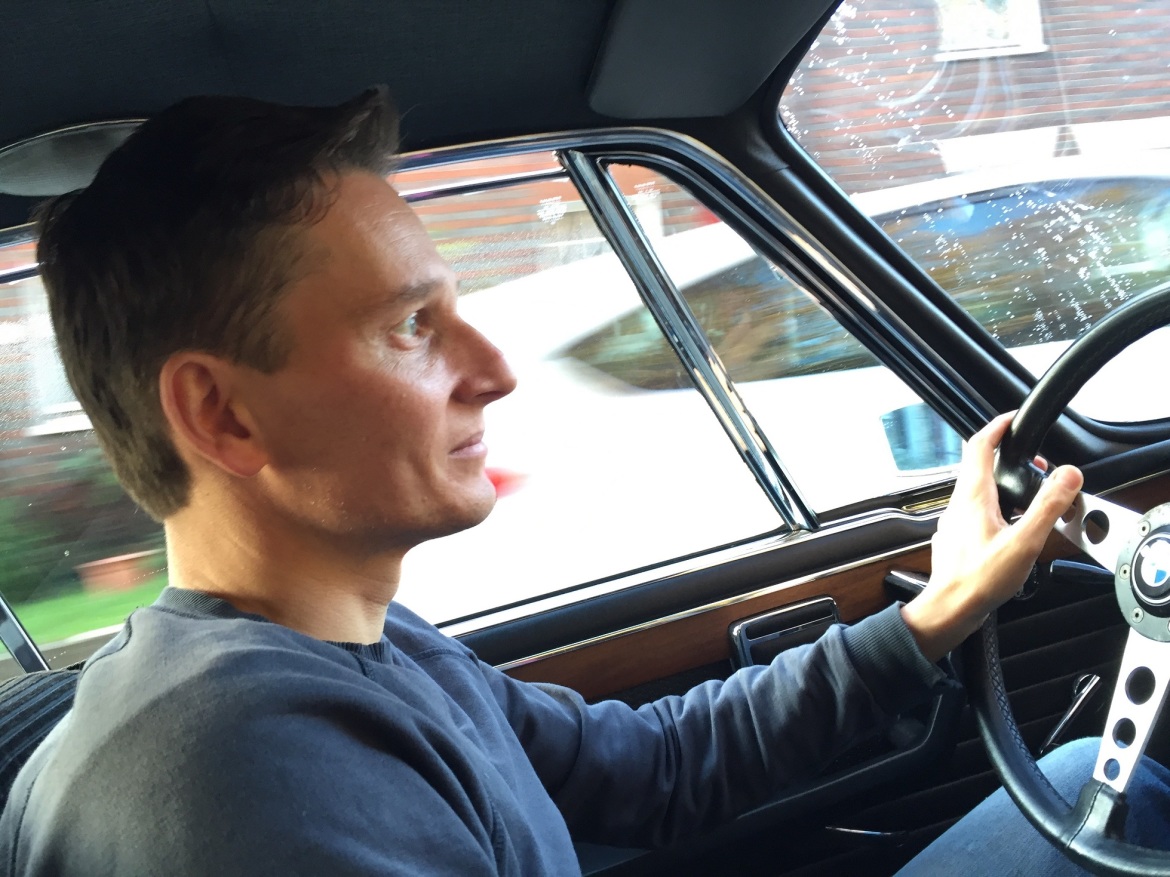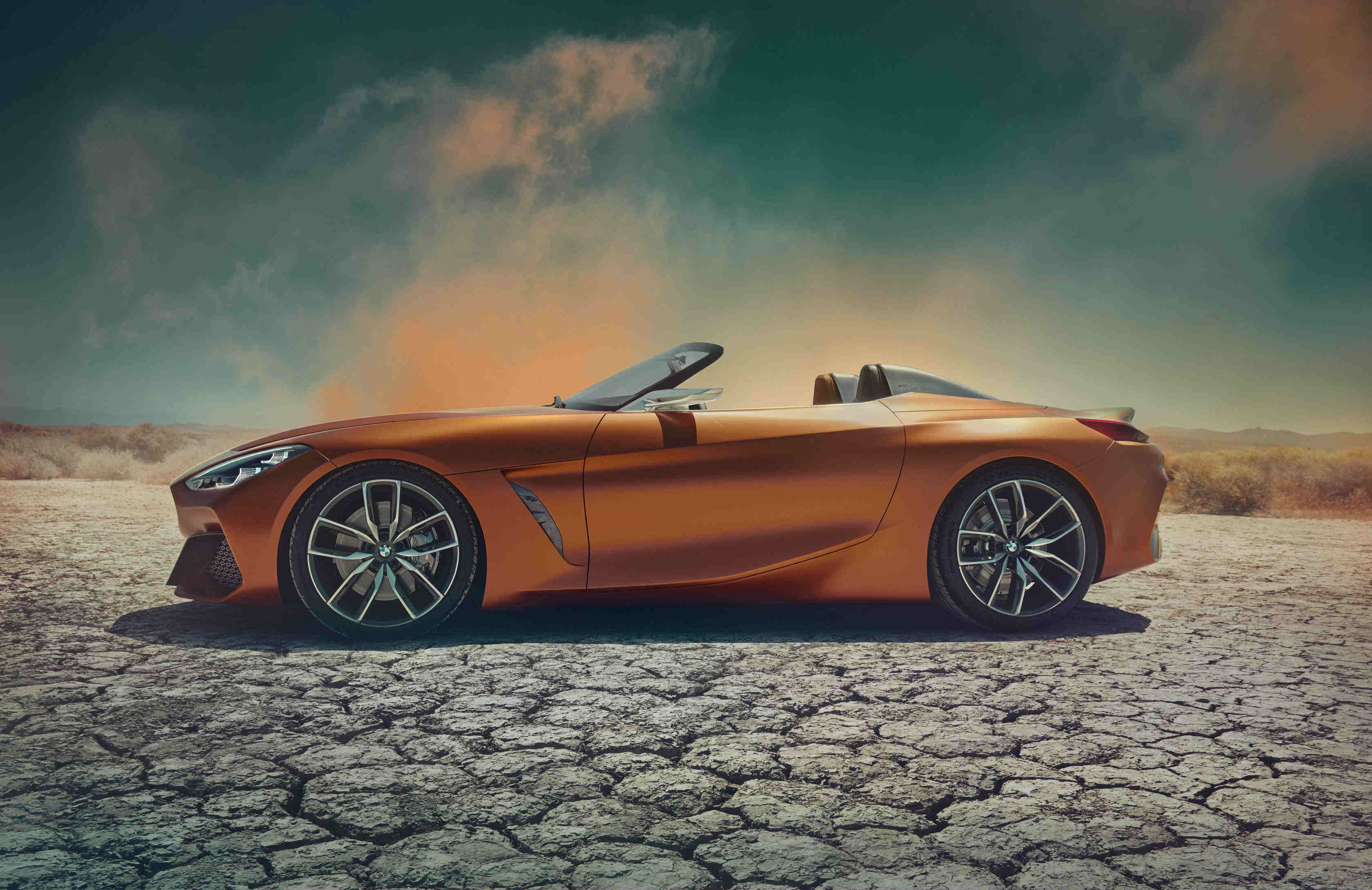 This year proved to be no exception, with exciting machines from Audi, BMW, Dacia, Ferrari, Mercedes, Porsche and many more. But for canny drivers, motor shows aren't just about the buzz of new cars and advances in technology: they're also an opportunity to work out which cars are soon to be replaced by a better model.
The opportunity comes because new cars have a nasty habit of dating the models that preceded them. At the same time, they bring a rush of owners wanting to trade-up to the latest motor. And that means a glut of old models ends up on the used car market, offering more choice to used car buyers, which means dealers with the need to price their stock competitively to secure a sale.
Here are five-star cars from the 2017 Frankfurt motor show that are on their way to showrooms and will cause a drop in the value of the old version.
Hero to zero: star new cars at Frankfurt 2017 and the used versions set to become a bargain
BMW Z4 Roadster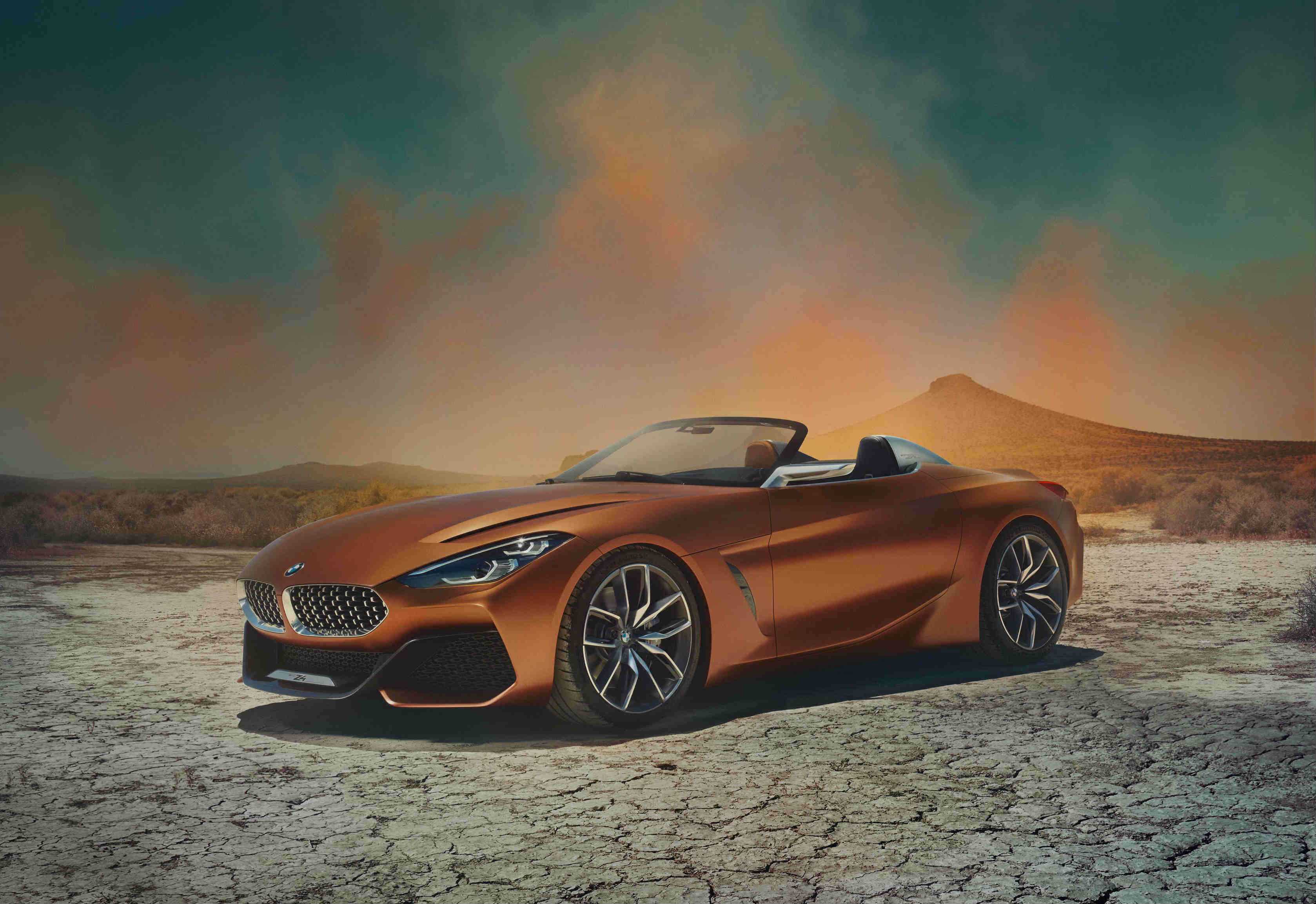 When the covers were pulled off the new BMW Z4 concept, at the 2017 Frankfurt motor show, petrol heads applauded: the existing Z4 has a reputation for being slightly disappointing to drive, but the new model promises to change all that, says BMW.
Judged on looks alone, the Z4 concept is a winner, with a sportier stance, ultra-high-tech' interior and the promise of a hybrid-powered sports version. Engineers say the driving experience will take a similarly big step forward.
Initially, this may not seem like good news for the outgoing Z4. But there's still much to recommend about the two-seater, notably its folding solid roof, which offers a snug, secure feel one moment, and open-air motoring the next. (The new version will get a fabric roof.) And if you're happy to just cruise rather than drive as if your trousers are on fire, the old model is perfectly good.
Look out for deals on old Z4s from next year, once its successor hits the streets.
Dacia Duster family car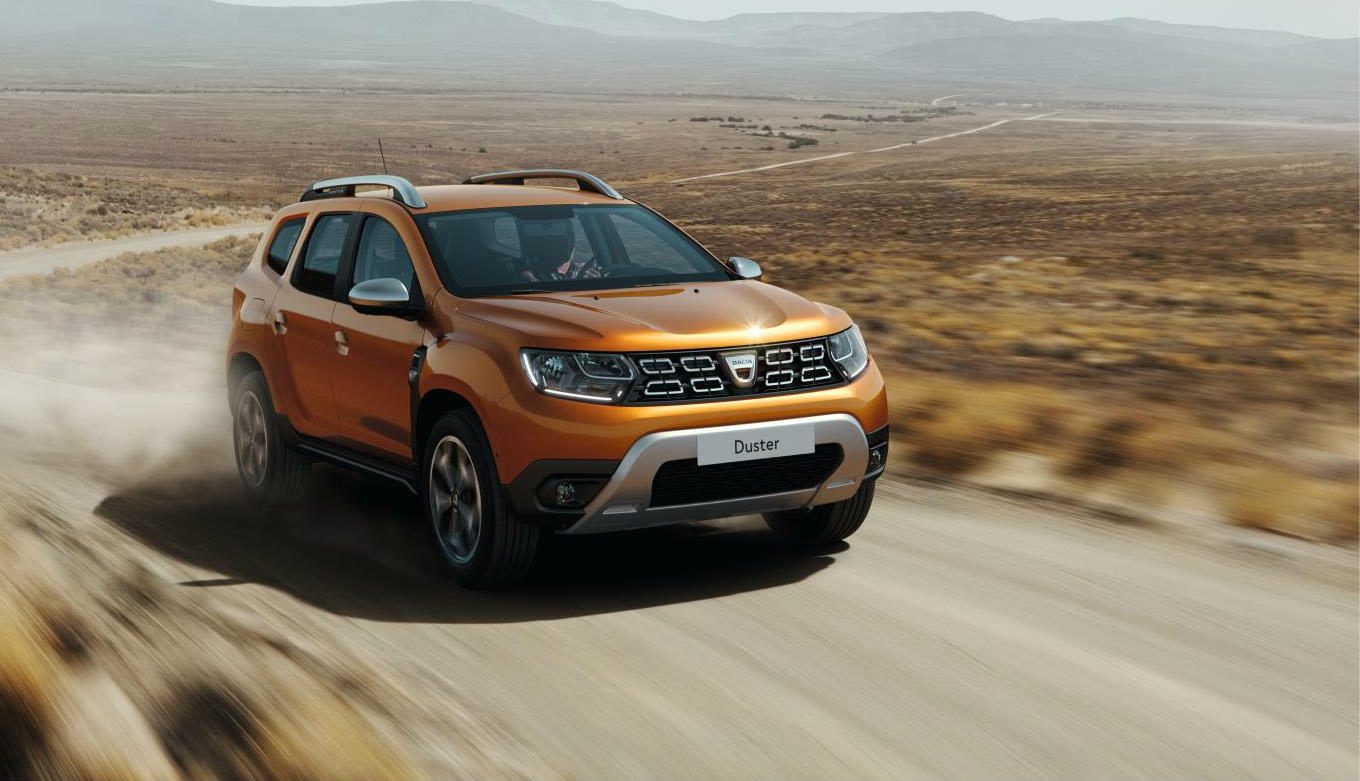 The Dacia Duster is a brilliant, back-to-basics family car that can take the rough with the smooth – at a bargain price. New ones can cost a tankful of petrol less than £10,000.
But like every car company under the sun, Dacia wants to drive its cars a little more upmarket. So the next Duster, revealed at Frankfurt, looks more stylish and comes with a laboratory-load more technology.
It can only mean one thing: that as existing Duster owners succumb to the temptation of upgrading to a new one, used examples of the outgoing model will start to pile up on forecourts. Prepare to pick up bargain, when the changeover takes place next summer.
Nissan Leaf electric car
The technology underpinning electric cars is improving with, well, electrifying speed. Take the next generation Nissan Leaf. It is now said to be capable of driving up to 235 miles on a single charge of battery – up from the old model's 155 mile range. Yet it's no slouch, being nearly 50 per cent more powerful than the outgoing car.
The likelihood is all those 'early adopter' drivers who were brave enough to live with the original Leaf will be seriously tempted to upgrade. Expect values of old models to short circuit when the new model goes on sale early next year.
Renault Sport Megane hot hatchback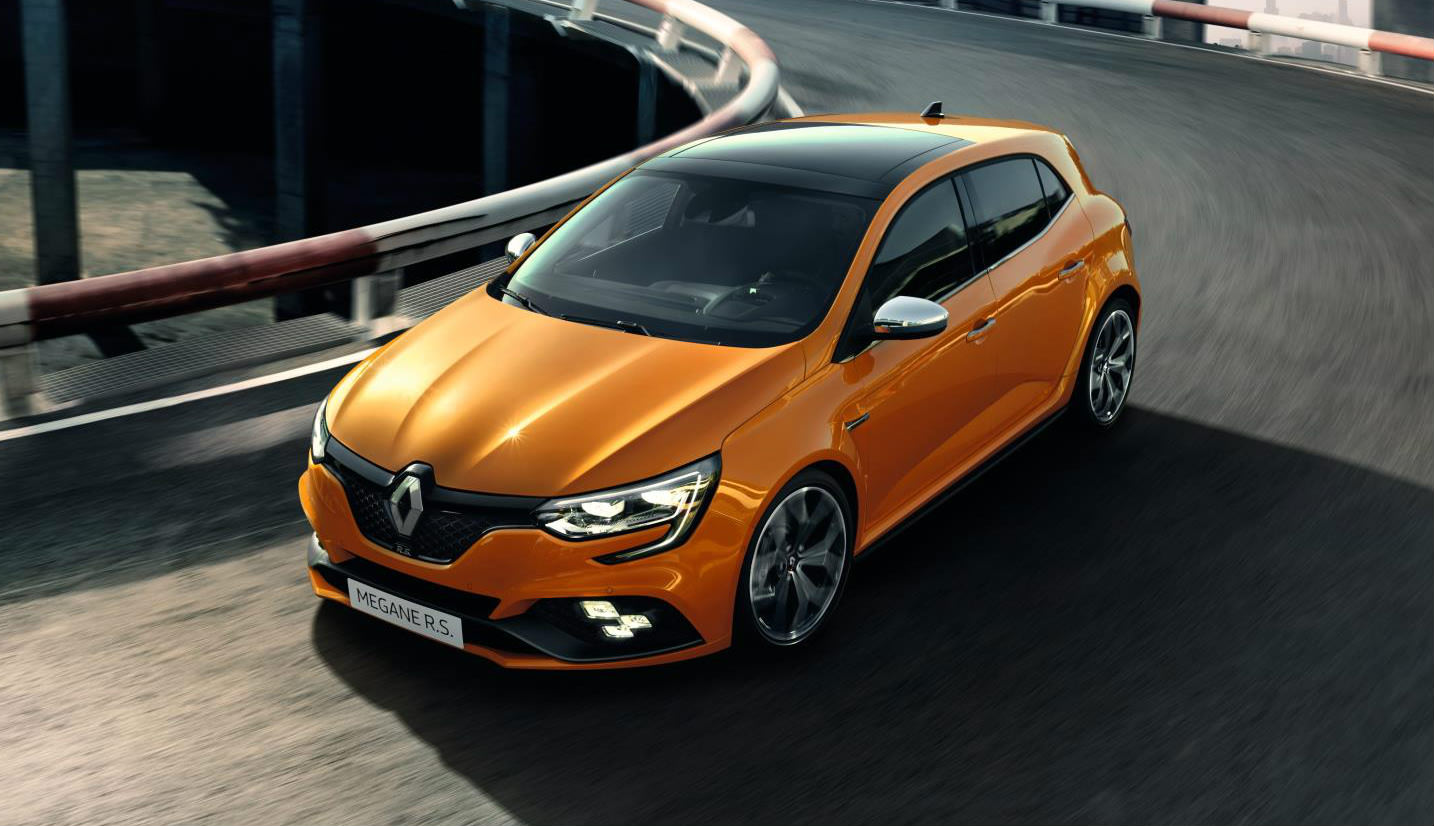 Nothing puts the va va voom into driving quite like one of Renault's hot hatchbacks. But the boffins at Renault Sport have gone back to the drawing board and come up with a radical change for the new Megane: four-wheel steering.
The company describes it as a 'step change' and believes it will make its hot hatch more fun to drive than any other.
If the 276bhp, 1.8-litre turbocharged Megane lives up to its promise, there are likely to be a lot of petrolheads itching to pull on their driving gloves and upgrade to the latest model.
Suzuki Swift Sport super-mini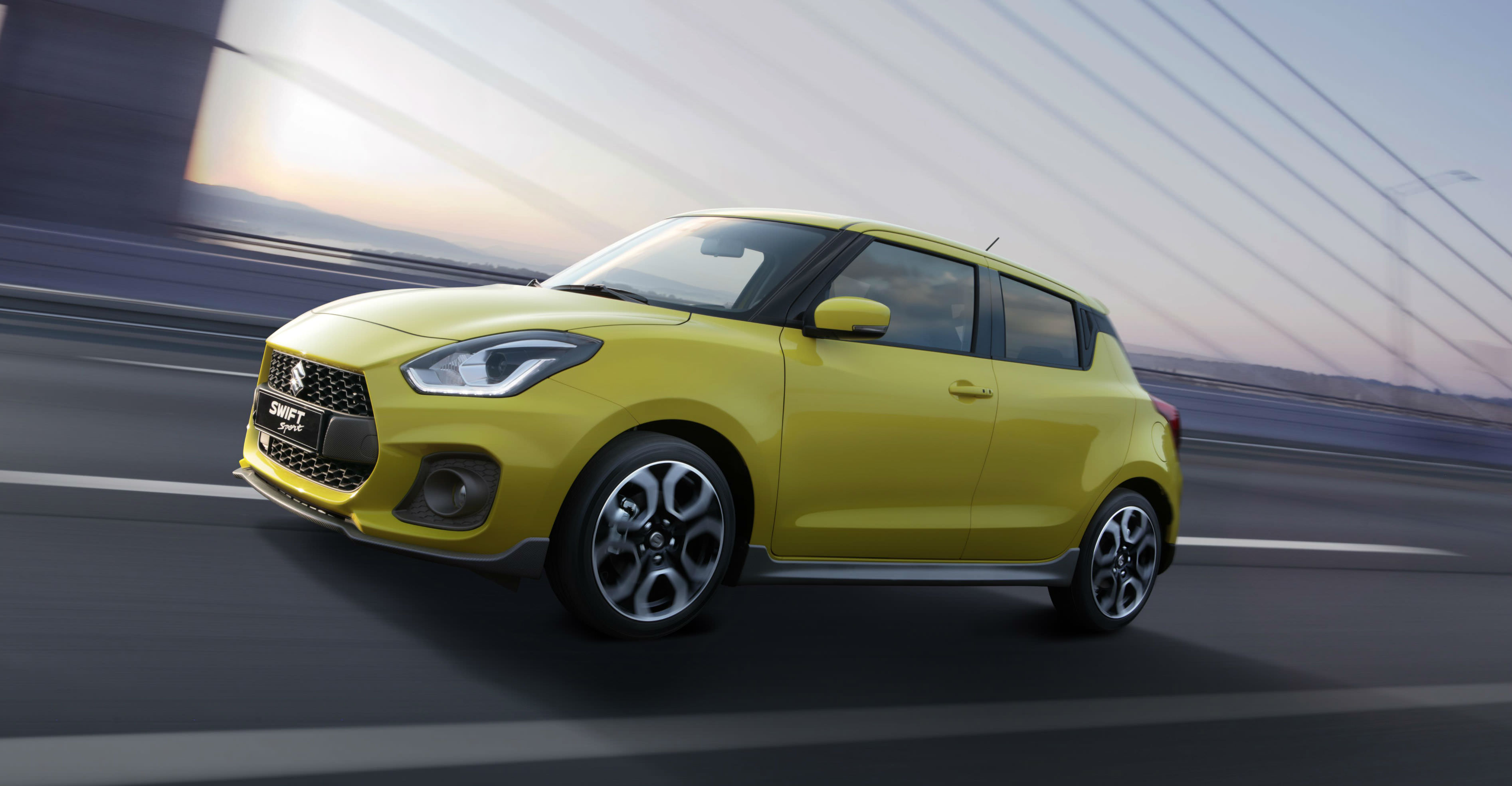 After testing the old version of the Swift Sport, Jeremy Clarkson declared it one of the most fun things on four wheels, and second only to the Ford Fiesta ST in terms of value for money and thrills and spills.
Following an agonising delay for its loyal followers, Suzuki is ready to launch its successor. And for the first time, it will be turbocharged. Add in a big reduction in weight, and it should prove to be a proper pocket rocket.
---
---