How to buy a car safely during COVID-19
Need a new set of wheels this winter? We asked our trusted dealers about the steps they're taking to ensure you can buy a car safely during lockdown and beyond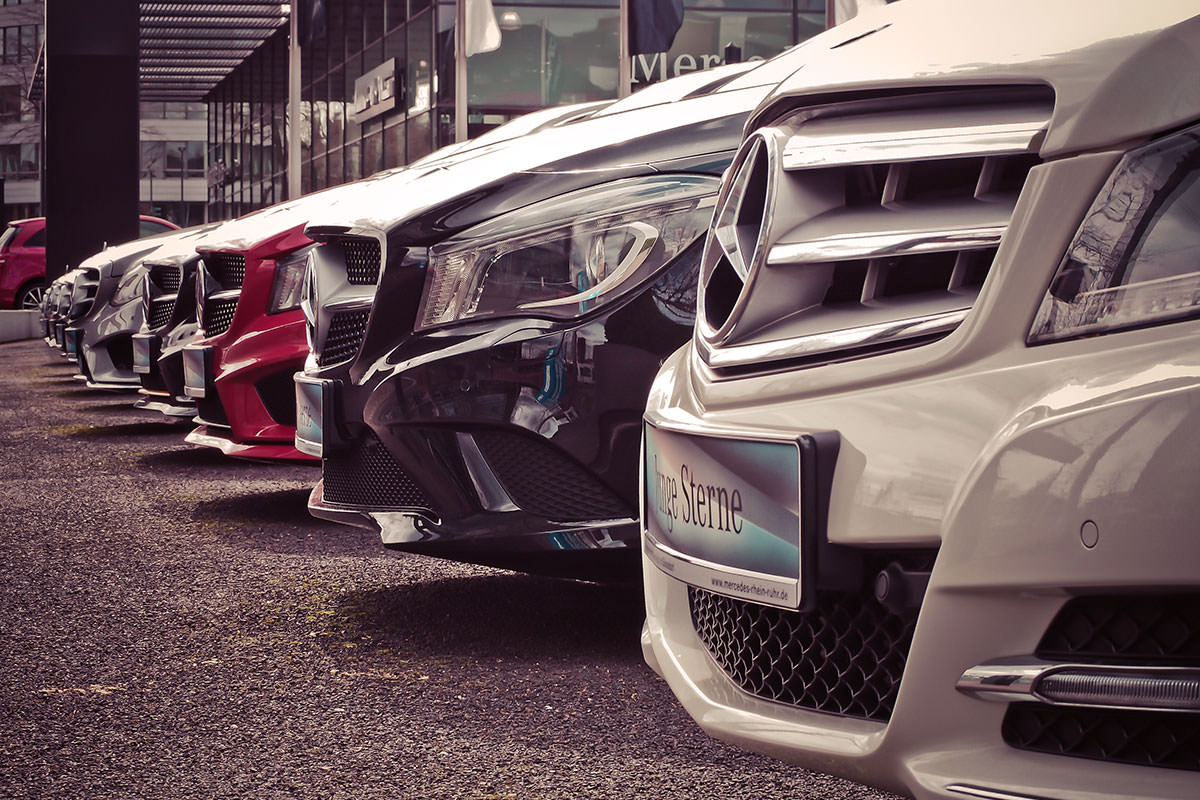 Still open for business
From 5th November, car dealerships in England will have to close their doors. But just because showrooms are shut, that doesn't mean that you can't still get your new wheels! In fact, 92% of the dealers we spoke to confirmed that they would still be trading during lockdown.
Dealers in Wales, Northern Ireland, and parts of Scotland will be able to reopen forecourts in November, but for those based in England, you can swap your showroom for the sofa and browse used cars online (we have over 130,000 in our car search) before you buy.
And essential maintenance is still on the menu. Garages will remain open for repairs, services and MOTs to ensure your wheels stay roadworthy and ready for winter.
View via video
The tightened restrictions mean you might not be able to get up close and personal with your potential new car but 84% of dealers will be offering video tours to help you make your mind up.
You could virtually look over the exterior, take a peek at the interior fittings, check out the boot space, and even ask the dealer to take the camera under the bonnet so that you can feel as confident as possible before clicking 'buy'.
Contact-free click and collect
Showrooms in England might be shutting but 84% of our trusted dealers will be offering a contact-free click and collect service.
With the experience of the last lockdown under their belts, dealers are confident that they have the procedures and kit in place to make sure you can buy your car safely.
This means deep cleaning and sanitising every car, practicing social distancing during the handover, signing documents digitally, and handing over the keys contact-free.
Make sure you ask your account manager whether you need to book an appointment to collect your car; some dealers are staggering pick-ups to ensure everyone has plenty of space.
Delivery to your driveway
Looking to get your car delivered straight to your door? The good news is that 74% of the dealers we asked confirmed they would be offering a delivery service during lockdown.
The terms and conditions depend on the dealer; some charge a fee for this service, some deliver free to their local area, and others are offering a free nationwide delivery option throughout the lockdown. Ask you account manager for more details.
Delivery drivers will be fully equipped with PPE and they'll sanitise the car before it handing over.
---
---