How to buy a used car checklist
Looking to buy a used car? Whether you've bought many cars before or you're getting your first set of wheels, here's a handy checklist to help you buy a used car with confidence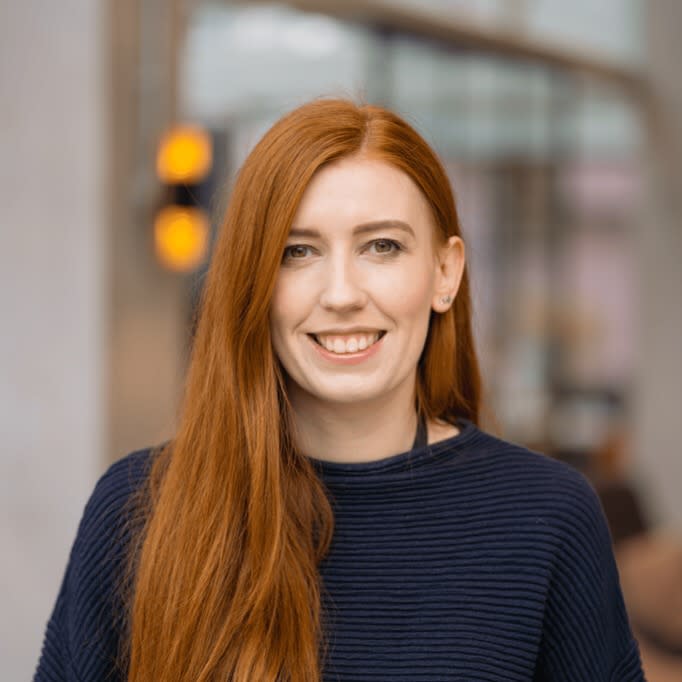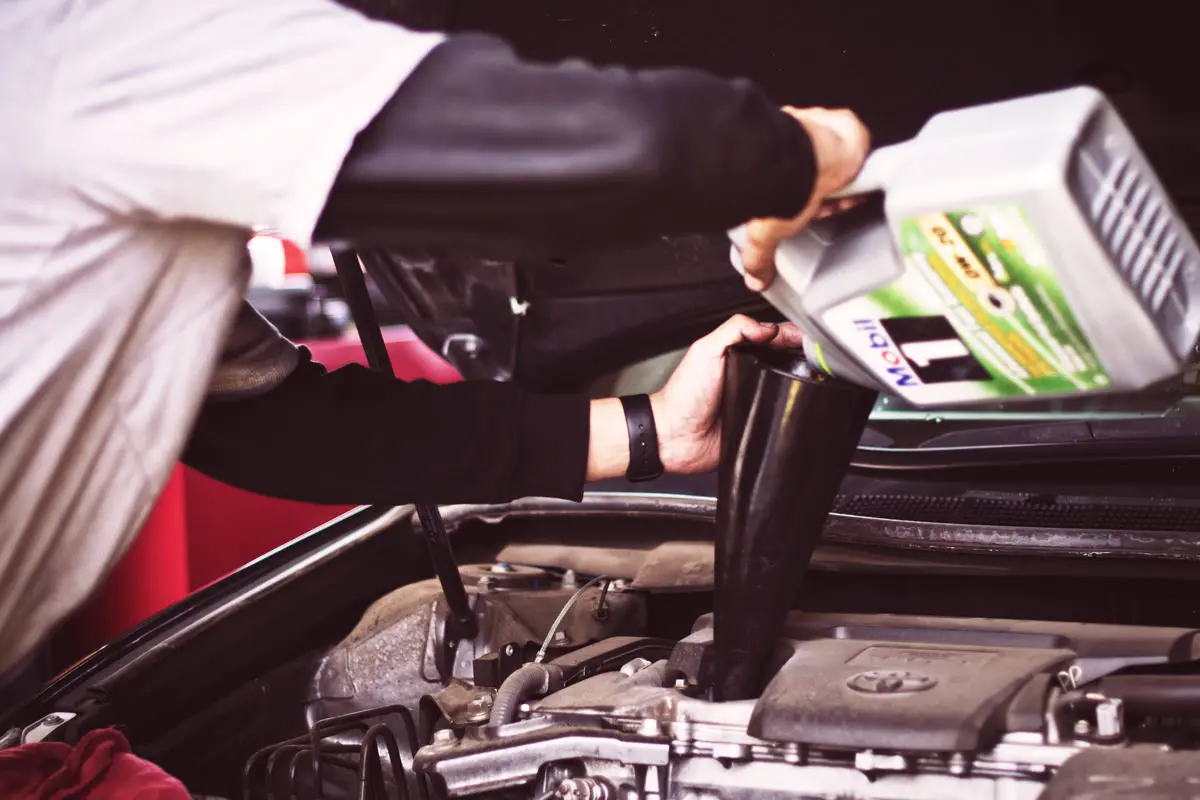 What should I check outside the car?
Check the tyres
Tyre tread legally has to be at least 1.6mm thick. If there's not much more than that left, replacing the tyres after buying the car could be costly.
Look for dents and scratches
Choose a clear, bright day and look over the car's bodywork to see if there are any visible dents and scratches. These may be easily fixed but could mean extra costs.
Look for signs of repair
If the seller hasn't told you that the car has been in an accident, large gaps between different parts of the bodywork can be a tell-tale sign that it's been repaired before.
What should I check inside the car?
Check the upholstery
If you're buying a used car, you'll probably expect the car seats to show some wear and tear but look out for any large stains or rips and double-check whether everything smells okay.
Try the seatbelts
Under UK law, every person travelling in your car has to have a seatbelt. Check that the car has all its seatbelts fitted correctly, that they move smoothly, and click securely into place.
Test the electrics
And by electrics, we don't mean anything only a mechanic could spot. Check that all of the car's electronically-controlled features and fittings are in good working order. The windows, radio, air con, headlights, interior lights, and windscreen wipers should all be working well.
What should I look for under the hood?
Check the fluid levels
Unless you're a mechanic, you'll probably need a professional to look at the engine in detail but, if you can, check that the oil, brake and power steering fluid are all filled.
And on the test drive?
It's always a good idea to take the car on the test drive if you can. There are a few things you can find out as you drive:
Check the clutch
Is it sticky or does it move smoothly? Do the gears crunch as you shift from 2nd to 3rd? Look out for any tell-tale signs that your clutch might need replacing soon.
Listen
It might not sound very scientific but you may be able to hear if the car has an issue. Listen out for any unusual noises that might need further investigation.
Look at the exhaust
Don't get too close but take a look to check the colour and amount of fumes coming from the exhaust pipe doesn't look unusual.
Anything else?
Check the documents
Any car you buy should be sold with all the relevant documentation. Ask to see the car's service history, its handbook, and its V5C registration form, and check that all the details match.
All tooled up?
Should the car come with any tools? If you need a certain tyre key or any other piece of equipment to keep your car in good working order, make sure they come with the car and nothing crucial is missing.
If you're happy with the car but still need to secure car finance, get a quote to find out more! Rates from 7.9% APR. Representative APR 21.9%.
---
---