How to buy an electric car
Looking for an eco-friendly electric car? Whether you're ready to become an EV expert or a curious petrolhead, check out our guide on how to buy an electric car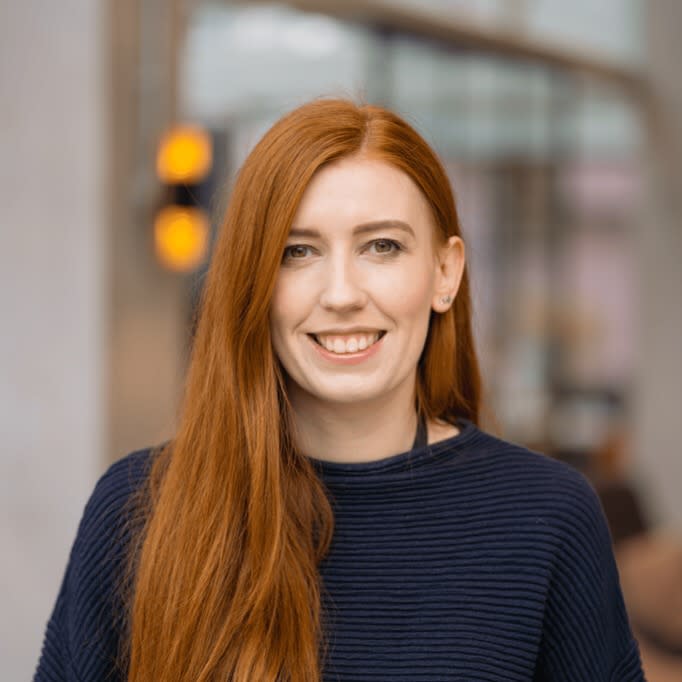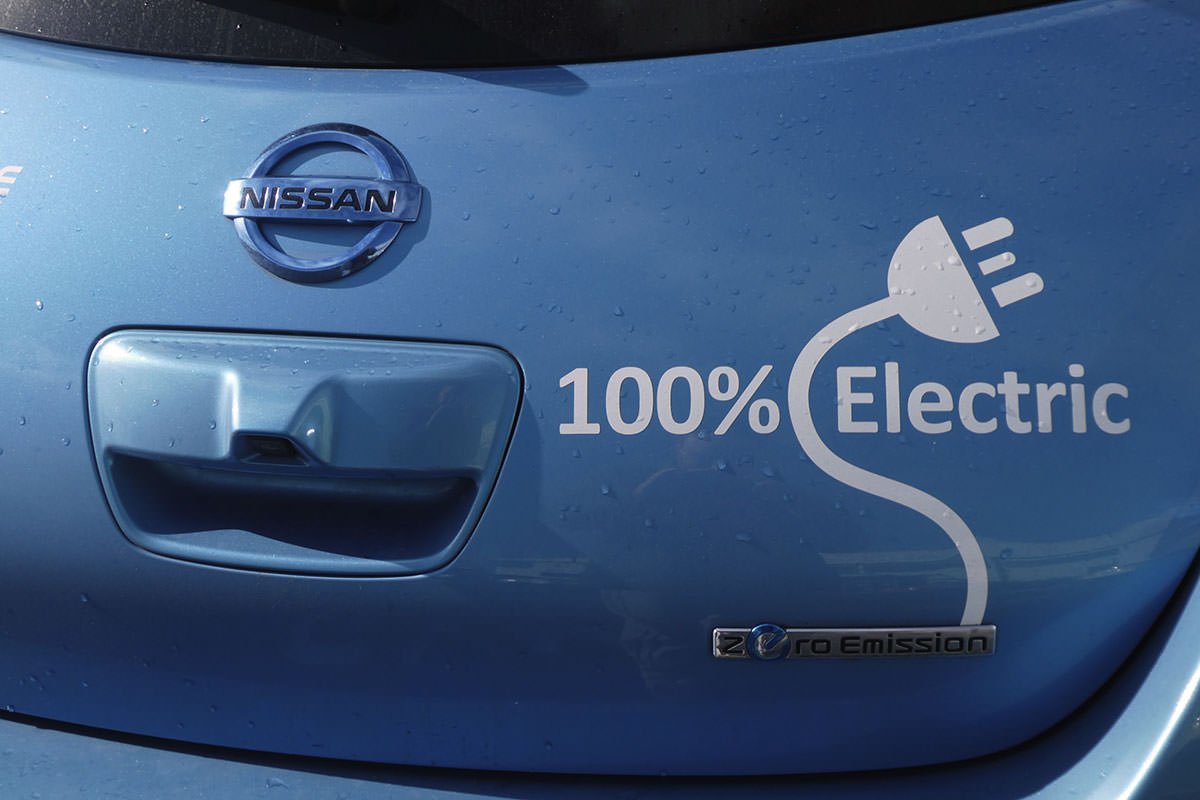 Ready to go green? For environmentally-conscious car drivers, electric cars offer a clear first choice. But if you're new to the world of electric vehicles, there are some things you'll need to consider that petrol and diesel drivers don't have to worry about. Where you live, how far you drive, and even what the weather's like can all affect whether an electric car is right for you.
Here a few things to think about when looking to buy an electric car:
Charging an electric car
One of the biggest changes when making the switch from petrol to electric is charging. While petrol stations are easily accessible across the country, charging points are still less widespread and privately owned and operated, which means they can be a bit hit and miss. Even so, more points are being created, Tesla has its own network of charging stations, and many electric cars now have charging stations mapped onto their navigation systems to make tracking them down much easier.
Even so, you might prefer to get a charging point installed at home so you can charge your car whenever you like. This works best if you live somewhere with a driveway or garage – for safety reasons you shouldn't ever try trailing a cable across the pavement if you only have on-street parking!
The goods news is that charging speeds have improved in recent years and the average electric car battery can now run for around 200 miles on a single eight to twelve-hour charge. That could mean that a weekly charge at home is all you'll need to get you moving.
What distance can electric cars travel?
By design, electric cars are better suited to drivers who take a lot of short journeys rather than long-haul cross-country road trips. Live in a city? Commute less than 30 miles a day? An electric car could be a great fit for you.
That doesn't mean electric cars can't go the distance. There are now at least 19 different electric car models on the market that can travel over 200 miles on a fully charged battery. Some, like the Tesla Model S Long Range, can reach over 300!
And just like driving a petrol or diesel car, your driving style can change the amount of power you use. The slower and smoother you drive, the more efficient your car can be.
How does weather affect electric cars?
A common myth about electric cars is that you can't drive them in the rain. Don't worry, it's not true. In fact, most electric vehicles can tackle wet weather just as well as their petrol counterparts (good news for everyone living in the UK.) Just make sure you don't drive through water that goes above your bumper and you should be okay – even in the car wash!
The weather can affect your car though, especially cool temperatures. When the weather drops below 4 degrees Celsius, it can slow down the chemical reaction that powers the battery and leave you with around 20% less driving range.
Which electric car should I buy?
Things have changed a lot since the first Tesla was brought onto the market back in 2012. By the end of 2020, there's expected to be 30 electric models on offer. That means there's now a model to suit almost every taste and lifestyle.
Looking for something small for the city? You could opt for a Nissan Leaf or a Honda.e. A Tesla Model 3 or a hybrid like the Hyundai Ioniq would have room for the whole family, while you can't go far wrong with a spacious SUV like the Audi e-tron or Jaguar I-Pace.
If you're someone who loves the thrill of the open road or a dedicated petrolhead, you could be surprised by how much fun an electric car is to drive. They're usually quiet, offer a smooth ride, and can reach max torque instantly from a standstill.
How much should I spend on an electric car?
The great thing about more models coming on to the market is that there's now an option to suit most budgets, especially if you're looking for a used electric car.
In most cases, electric cars will be more expensive upfront than their petrol counterparts, but the savings post-purchase can add up. You could make big savings on fuel costs and if you live in London, you'll be exempt from the congestion charge too.
Make sure you double-check whether the car's manufacturer is leasing you the battery as this could be an additional cost – it's especially important to check when buying a used electric vehicle. But you shouldn't need to constantly replace the car battery, many last at least 10 years.
Worried about safety? Electric cars must meet the same standards as all other vehicles on the road and many have consistently scored highly in Euro NCAP tests.
How should I finance an electric car?
The type of finance you choose for your electric car should be tailored to your needs and financial situation but there are a couple of things to think about. The finance options available to you will be dependent on your personal circumstances but if you're someone who likes to be at the cutting edge of technology, the electric car world is evolving fast. Keeping up could mean changing cars every two to three years, in which case PCP car finance or leasing might be good choices.
But, if you like owning a car outright and would rather choose hire purchase car finance then you'll be pleased to know that the resale value of electric cars is getting stronger as the used car market opens up and more people start appreciating the benefits of going green!
---
---