How to charge a car battery
The last thing any driver wants to deal with is a flat battery but learning how to fix it is an important skill. Here's how to charge a car battery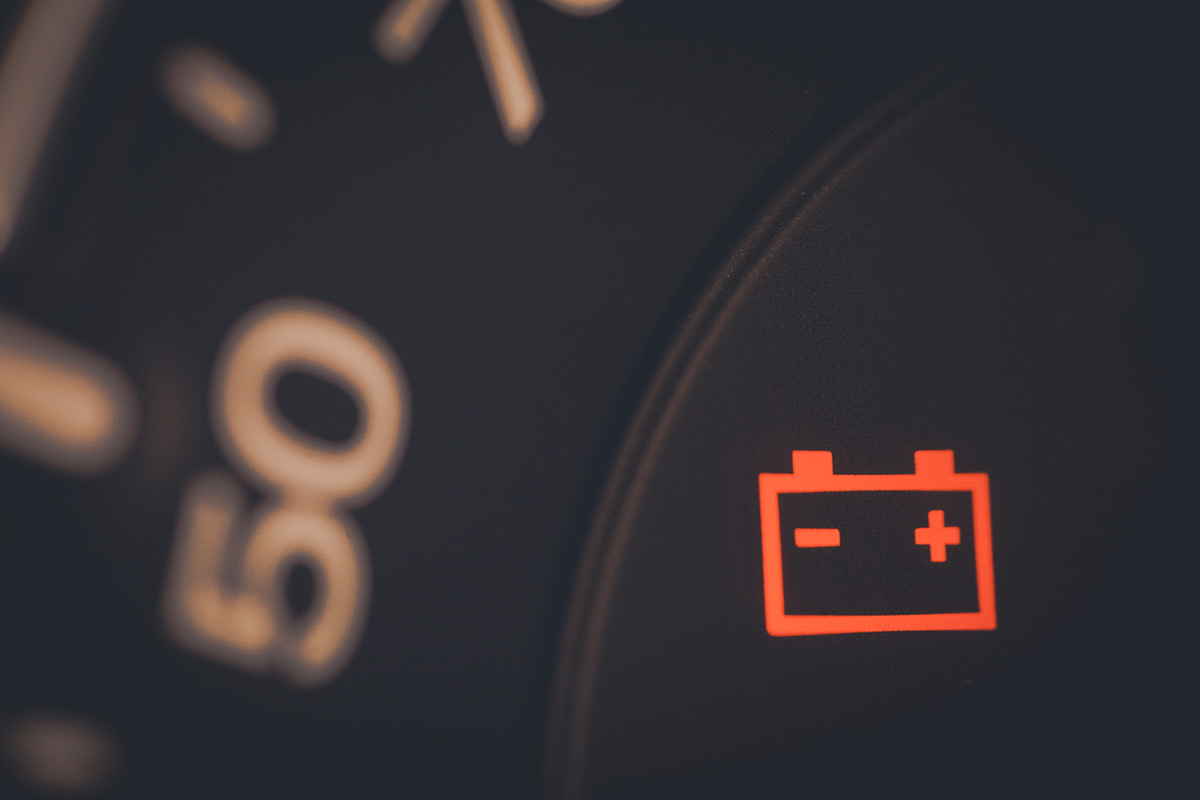 Even if you don't drive very often, knowing how to charge a car battery is an important skill. The last thing you want to deal with is a flat battery on an icy winter morning when you're already running late for work. And your battery can go flat for a variety of different reasons, even if your car is new or top-of-the-range.
Why is my car battery flat?
According to the RAC, taking frequent short journeys is one of the most common reasons why a car battery could go flat. This is because the battery doesn't get enough time to fully recharge when it's out on the road. A good preventative measure is to take some longer journeys to give the car a chance to recharge itself. You should also make sure your car is regularly serviced.
But that's not all, the weather can impact your battery. Extreme cold thickens the engine oil and means the battery has to work harder while the heater, windscreen wipers and lights can also drain it. Hot weather doesn't help either. Batteries contain a liquid mix of acid and water, which can evaporate in the heat.
Does your car battery need to be replaced?
First things first, find out whether your battery needs to be replaced completely. The headlights can give a good indication. Wait until it gets dark and start the car with the headlights on. Do they look dim? If yes, put your car in neutral (or park if it's an automatic) and start revving the engine. If the highlights start to get brighter as you press on the accelerator, then it's likely that the battery needs replacing.
However, if your car won't start at all, the battery could be dead. The good news is that if your battery is dead or flat, it's relatively easy to get things running again.
How to charge a car battery at home
Here's our quick guide to charging a car battery:
1. Get ready
Safety first. Make sure the car is parked on a flat surface, the handbrake is on, and you have your car keys, just in case the central locking system is activated when you remove the battery. It's also a good idea to take note of any pin codes or settings for systems like the radio and sat nav as these might be reset. Finally, wear protective eyewear and gloves as you might come into contact with car battery acid, which is highly corrosive and can leak.
You'll need a car battery charger that's appropriate for your battery. Double-check the manual to find out more.
2. Clean the lead terminals
Check the condition of the lead terminal poles on the battery. If they look like they've seen better days, are dirty or corroded then you'll need to get to work with a wire brush and give them a wipe before you can charge the battery. Depending on the type of battery you have, you might need to check the electrolyte levels and top them up with distilled water.
3. Disconnect the battery
Nobody wants a nasty shock so disconnect the negative lead first and make sure it's the last thing you reconnect. You'll then be able to loosen any screws or clamps holding the battery in place and slowly, steadily remove it.
4. Get charging
You'll need a flat surface for this with space for the battery and the charger to be placed a long way away from each other. Use the battery charger's cables and match the poles: positive to positive and negative to negative. When you're happy they're in place, turn on the plug to start the charge.
How long does it take to charge a car battery?
A regular car battery will take about 10-24 hours to fully charge, assuming the charge amp is between 4 and 8 amperes.
---
---