How to check a used car's history before you buy it
Found your dream used car but not sure whether to take the plunge and buy it? Here's how to check a used car's history before you buy it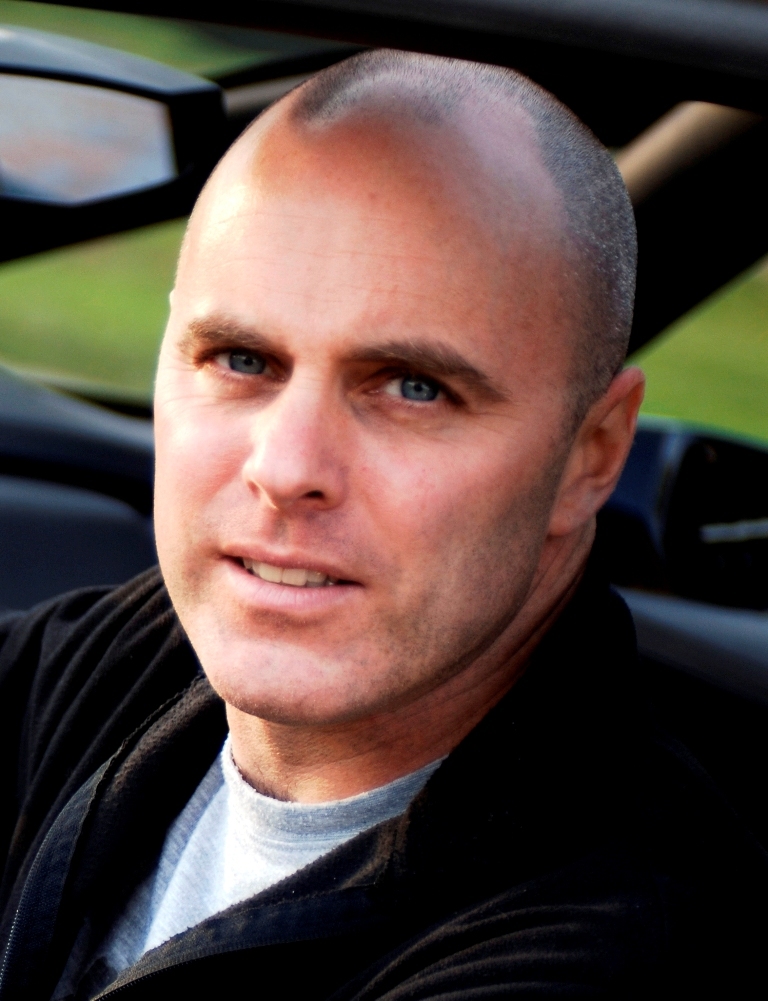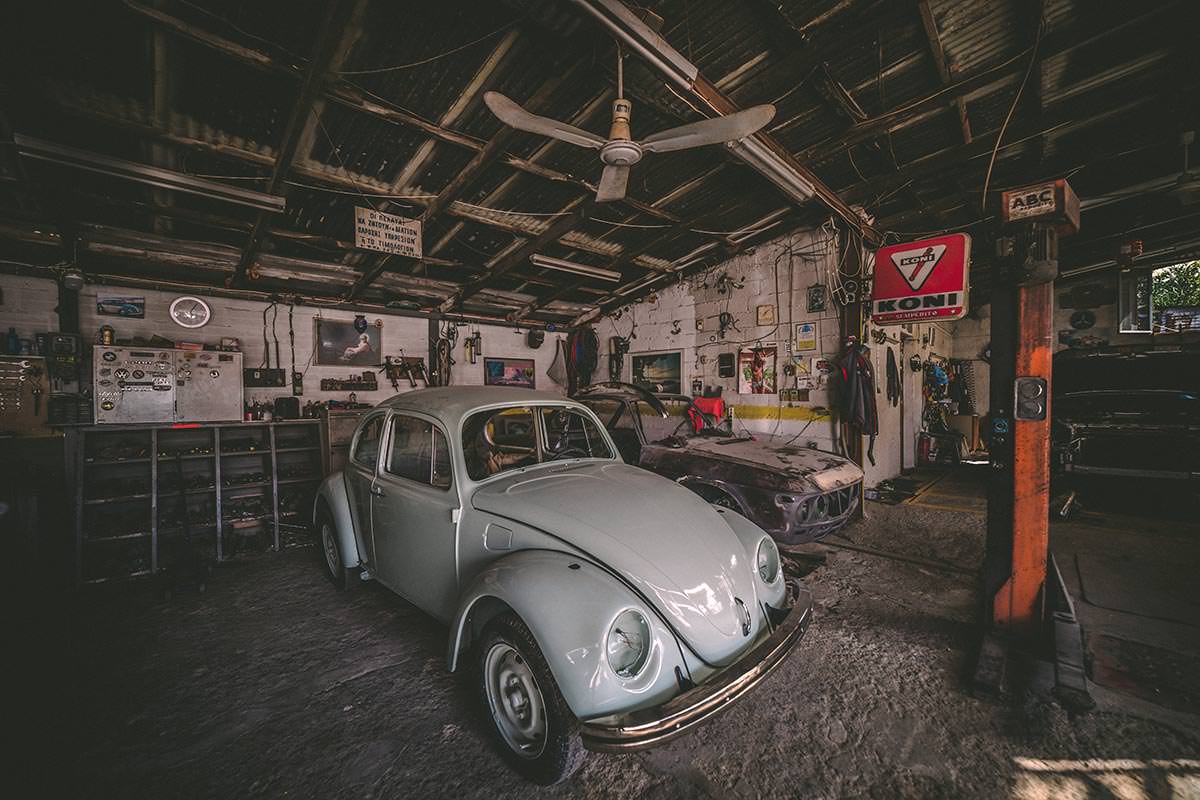 So, you've found the used car of your dreams, you've had a test drive and you're officially in love. But what do you really know about it? Before you take the plunge and buy the car, there are a few simple checks that you can do to find out whether everything is as good as it seems. And all you'll need to get started is the car's registration number!
Use the DVLA checker
Firstly, you'll need to make sure that the car is what the seller says it is. Head over to the DVLA's vehicle checker and enter the registration. The checker will then tell you the car's colour and engine size and let you know when it was made, first registered, and last passed its MOT.
Investigate the MOT
You might not know that you can find out about a used car's MOT history online. The government's MOT checker doesn't just reveal whether the car has a valid MOT certificate or not, it also provides information on its yearly mileage.
Every time a car goes in for its MOT, the mileage is recorded. This means you can instantly see if the number of miles has dropped dramatically, which might indicate that the mileage clock has been tampered with. In the unlikely event that a car's overall mileage has started to decrease, it may be safer to walk away from the purchase.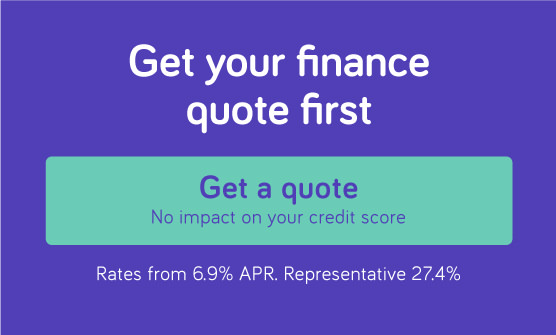 Find out how well it's been maintained
The MOT can also provide an indication of the car's overall condition. You can find out whether the car has passed or failed its MOT and why it might have failed, as well as see any impending problems that have been identified. These could be issues that aren't yet serious enough to cause a failed MOT but should still be on your radar.
Check the service record
Looking at a car's service history is a tried and tested way of checking how it's been maintained. This could be found in a book that's stamped when your service is completed or updated digitally. If the car you're interested in has a digital service record, you can find out the details from the manufacturer.
Get a vehicle history check
Another check that you could make before purchasing a used car is to look at the vehicle's V5C registration document. This will tell you who the car is registered to but not who owns it exactly. You could also choose to employ a company to complete a vehicle history check to find out whether there is outstanding finance on the car and that it's never been stolen or declared an insurance write-off.
Looking for used car finance? Get a no-obligation quote today. Rates from 6.9%. Representative APR 27.4%.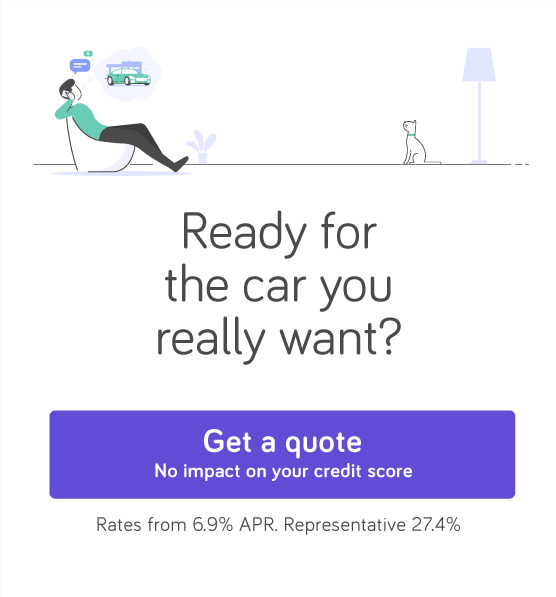 ---
---