How to check if a car is taxed
Find out how to check if your new car is taxed and why it's important to find out in our quick guide to car tax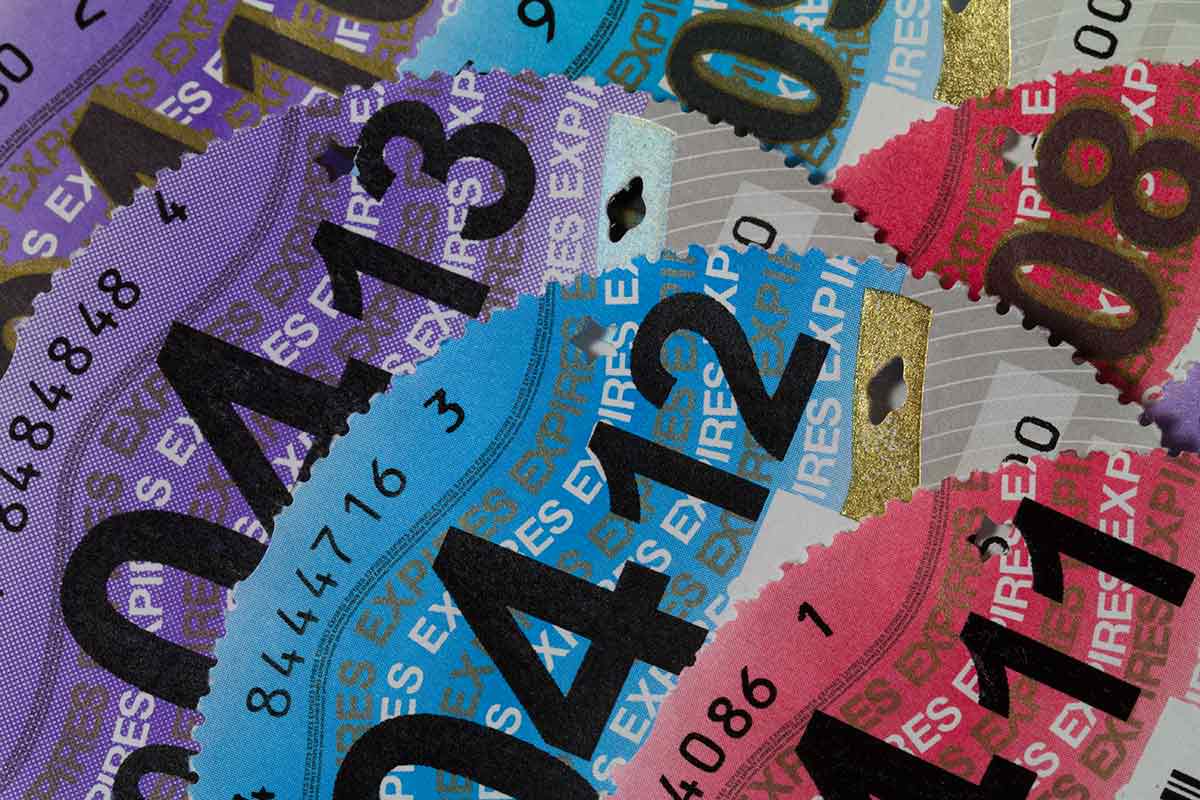 What is car tax?
The bad news? If you want to drive a car on UK roads, you'll need to pay road tax. The tax has been around since 1888 and is paid to the Government to help fund road improvements, council projects, and more.
This tax is officially known as Vehicle Excise Duty (VED) and you could pay up to £1000 a year depending on the type of car you drive. Typically, the more environmentally friendly your vehicle is, the lower the tax.
How to check your car tax
Luckily, it only takes a few clicks for you to check your car tax online. You can find all the information you need on the gov.uk website. Here you can find out if a vehicle has up-to-date tax or has been registered as SORN (off the road).
You can also find out the tax rate that currently applies to your vehicle online. Simply enter the 11-digit reference number, which you should be able to find in your V5C logbook.
Checking the car tax price before you buy a car can save you from any nasty surprises!
When do you not need to pay car tax?
If you're not going to be driving it and you've chosen to take your car completely off the road you'll need to apply for a Statutory Off Road Notification (SORN). This lets the DVLA know that your car isn't going to be driven or parked on any public roads and so is no longer liable for road tax.
Already paid your tax bill for the year? If you declare SORN, you'll receive a refund for any full months of tax that remain and not use your vehicle on the road until you tax it again.
Why is it so important to check car tax?
Legally, every car driven in the UK must have valid road tax. The DVLA states that the only situation when you can drive without valid road tax is if you're going to a pre-booked MOT test.
The penalty for breaking this rule is an automatic £80 fine, which can increase to £1,000 if you don't pay it on time.
Remember - if you don't do a DVLA check for car tax, your car might not be covered
There's no getting around it. If your new car isn't covered by the right tax and insurance, it's illegal to drive it on a UK road. When buying a new car, make sure it's taxed correctly before heading out.
---
---