How to check your credit score
Looking to find out more about your credit rating? Here's how to check your credit score for free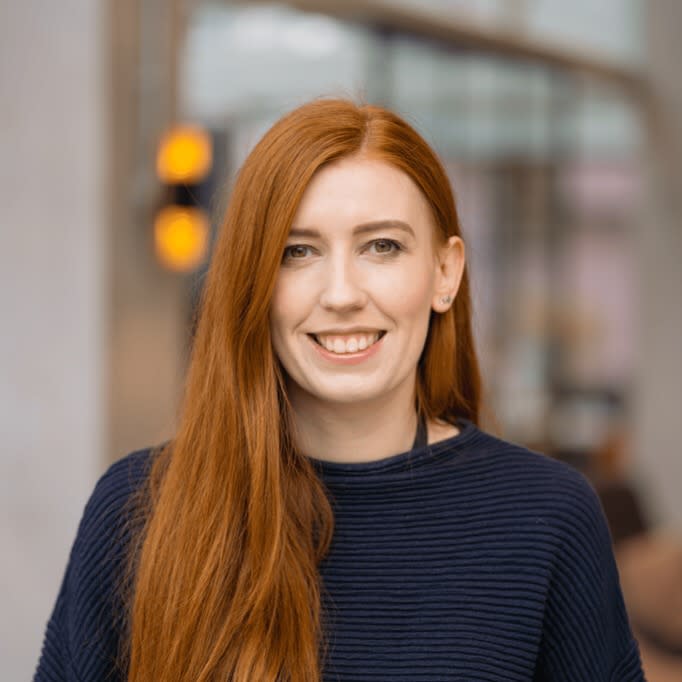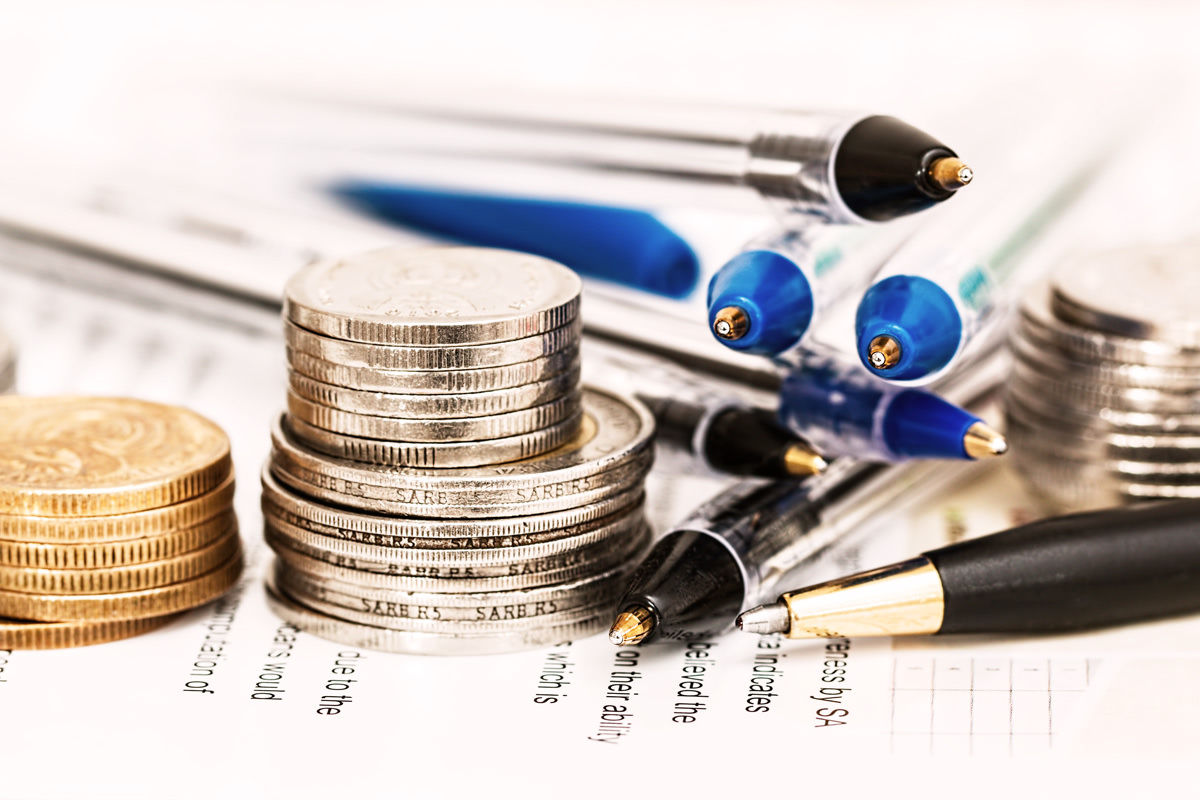 What is my credit score?
Your credit score is one of the ways that lenders use to find out what kind of borrower you are. It's a three-digit number that's used to represent your borrowing history and how likely it is that you'll keep up with any new loan repayments.
Checking your credit score regularly is a good habit to get into. This could be especially important if you're planning to apply for credit soon, such as taking out a mortgage, credit card, or car finance.
Who calculates my credit score?
In the UK, there are three main credit reference agencies that calculate your credit score: Experian, Equifax, and TransUnion. But they won't all show the same thing. Each agency uses different data and calculates your score differently too.
That does mean that you'll have to get a credit score check from all three to know exactly where you stand. You may not know which agency your lender is going to use, so it's worth taking the time to double-check that the information each credit reference agency has is correct.
The good news is that credit reference agencies must provide you with a free written copy of your statutory credit report if you request it. You can find it online or request a copy is sent to you in the post.
How can I check my credit score?
There are a few different ways you can check your credit score online.
CreditKarma (using TransUnion data) and ClearScore (who use Equifax) will both provide you with a free credit check – no strings attached.
Looking for something a little more substantial?
Experian and Equifax both offer more in-depth credit reports. This is a paid-for service, although both companies offer free trials. You'll have to enter your credit or debit card details so be aware that if you don't cancel before the end of your free trial, the money will be taken from your account.
When looking at your credit report, look out for any mistakes as well as any missed payments that you might not already be aware of. If you do find something that seems wrong, get in touch with the relevant credit reference agency to let them know.
Ready to explore your car finance options? Get a quote today. Rates from 7.9% APR. Representative APR 21.9%.
---
---