How to find out if your car is affected by the Mercedes and Volkswagen diesel recalls and what you should do
Every driver works hard to afford their car. So the last thing they want to be told is that there's something wrong with it. But Mercedes-Benz is having to do just that, after announcing a recall of three million diesel-powered cars.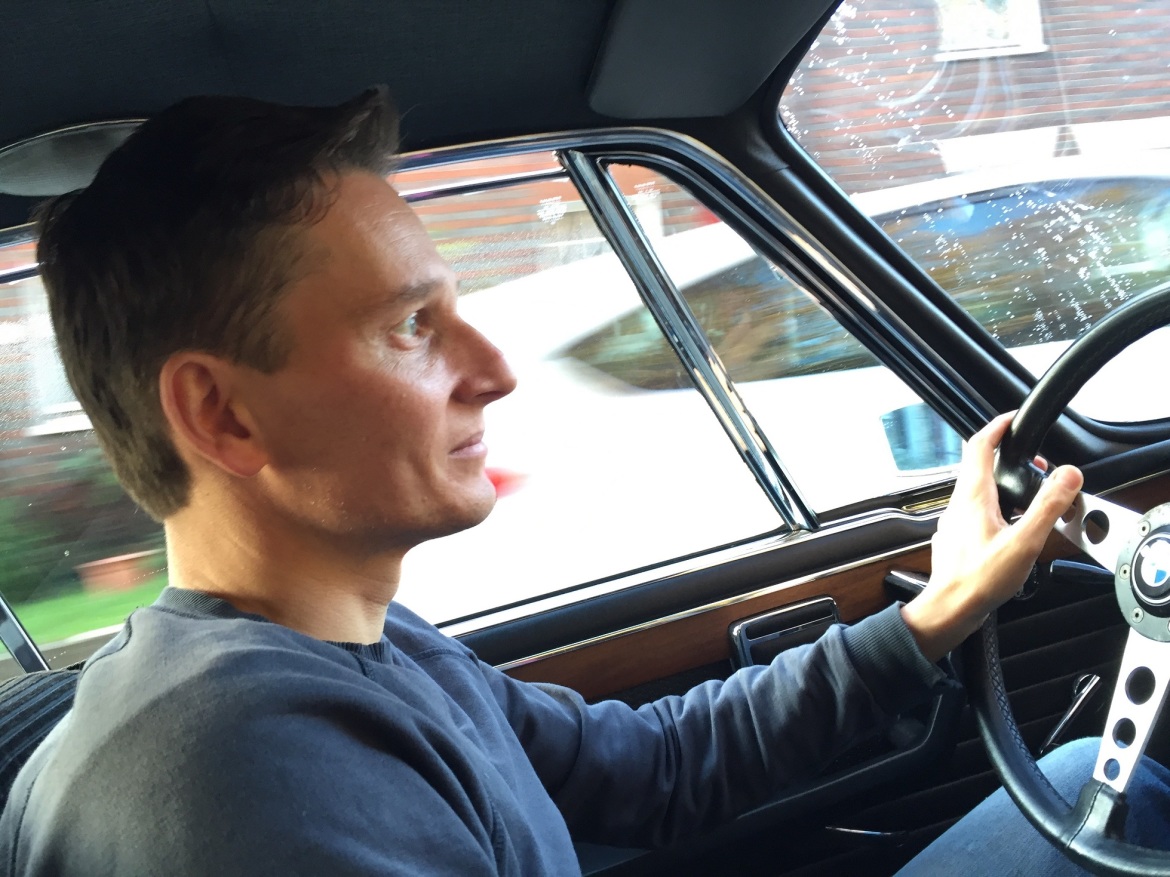 The prestige car company, famed for building high-quality models with industry-leading technology, is under investigation by German authorities over emissions of diesel-powered cars. Although it denies any wrongdoing, Mercedes has decided to carry out a 'voluntary service action' in order to improve the level of harmful exhaust emissions.
Effectively a recall, it comes soon after the huge recall conducted by the Volkswagen Group, for millions of diesel cars.
For Mercedes diesel owners, there will be a lot of questions that they want answered. Such as is their car affected by the recall? Should they have the repair work carried out? And if they don't, will it void any warranty? Read on to find out the answers to the Mercedes diesel recall.
Which cars are affected by the Mercedes-Benz recall?
It is important to reiterate that the voluntary recall affects only diesel-powered Mercedes models - not petrol cars.
However, that's still a huge number of vehicles. Every diesel Mercedes built since 2011 is being recalled, which is more than three million cars
So if you own a diesel-powered model that was registered in 2011 or later, it will be involved in the recall.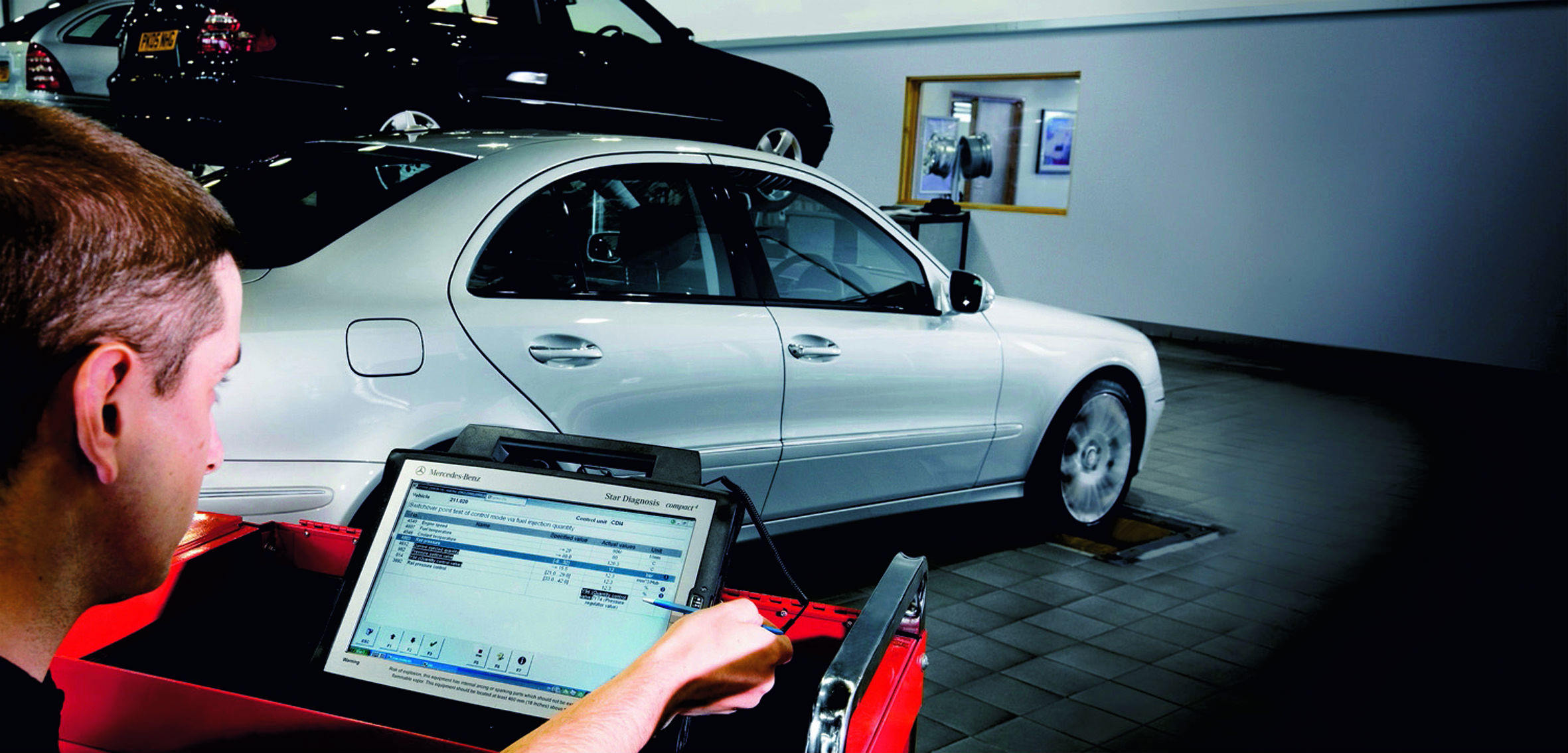 How many Mercedes in the UK are involved?
The company has not yet provided a definitive figure. However, based on historical sales data, it is likely to be at least three hundred thousand Mercedes.
How will owners be contacted?
Mercedes-Benz UK will write to all affected customers, inviting them to book an appointment with an approved Mercedes-Benz garage. It has not given a timeframe, though, so there could be some delay until all customers are notified.
Is the repair free?
Yes. Customers won't have to pay anything for the repair to be carried out.
How long will the work take?
It's claimed to take about one hour.
If drivers don't have the repair work done, will they invalidate any warranty?
Anyone that chooses not to have the voluntary service action performed will not invalidate any Mercedes-Benz warranty supplied with their vehicle, the company assured us.
Is it worth waiting to see if other drivers' cars experience problems after the repair?
Experts from What Car? have suggested waiting to see if other drivers' Mercedes suffer any side effects from the update. They point to complaints from some Volkswagen customers, whose vehicles have suffered a fall in fuel economy, technical issues and breakdowns.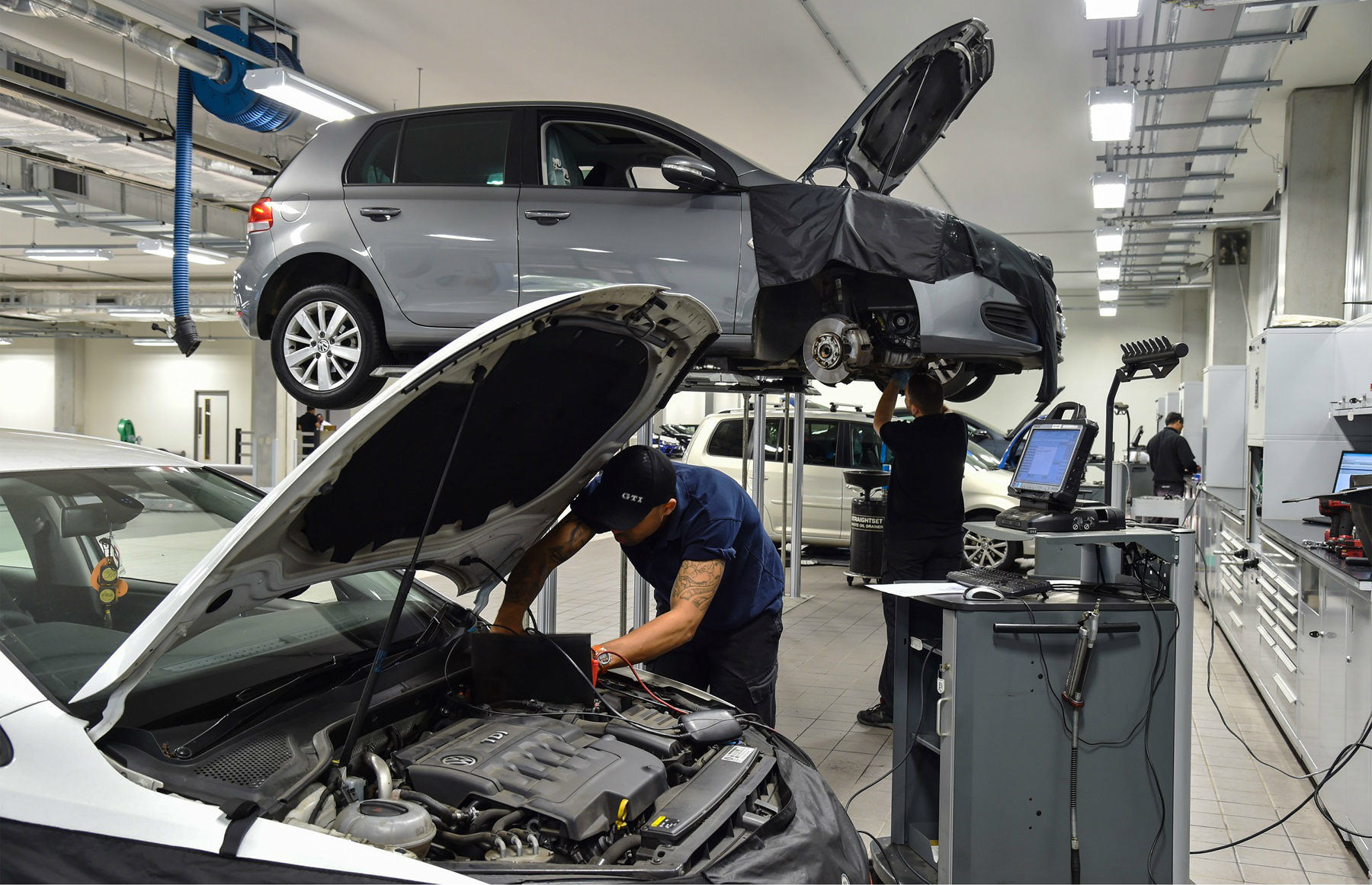 How many Volkswagen owners are affected by the dieselgate recall?
Nearly 1.2m British drivers with VW, Audi, Porsche, Seat and Skoda models have found themselves caught up in the VW Group recall, which extends to 11m cars worldwide. Most have now had their car worked on by the relevant manufacturer.
What do owners report after having the repair work carried out?
While the majority of owners are happy with repairs to their vehicle, hundreds have contacted the BBC's Watchdog programme to complain of their vehicles going into a 'limp home' mode, which dramatically reduces engine power and vehicle speed.
One law firm, Harcus Sinclair, says that out of 9,500 VW owners that it has been contacted by, 14 per cent say their car has gone into the limp home mode.
Other drivers of diesel-powered models say that since having the repair work carried out, the diesel particulate filter, which catches harmful particulates from the engine, has become clogged.
---
---