How to find the real MPG for a car you don't yet own
Whether you want to be eco-friendly or economical, the number of miles per gallon a car can do could change the way you drive and the car you buy. But is the official MPG guaranteed? Here's how to find the real MPG for a car you don't yet own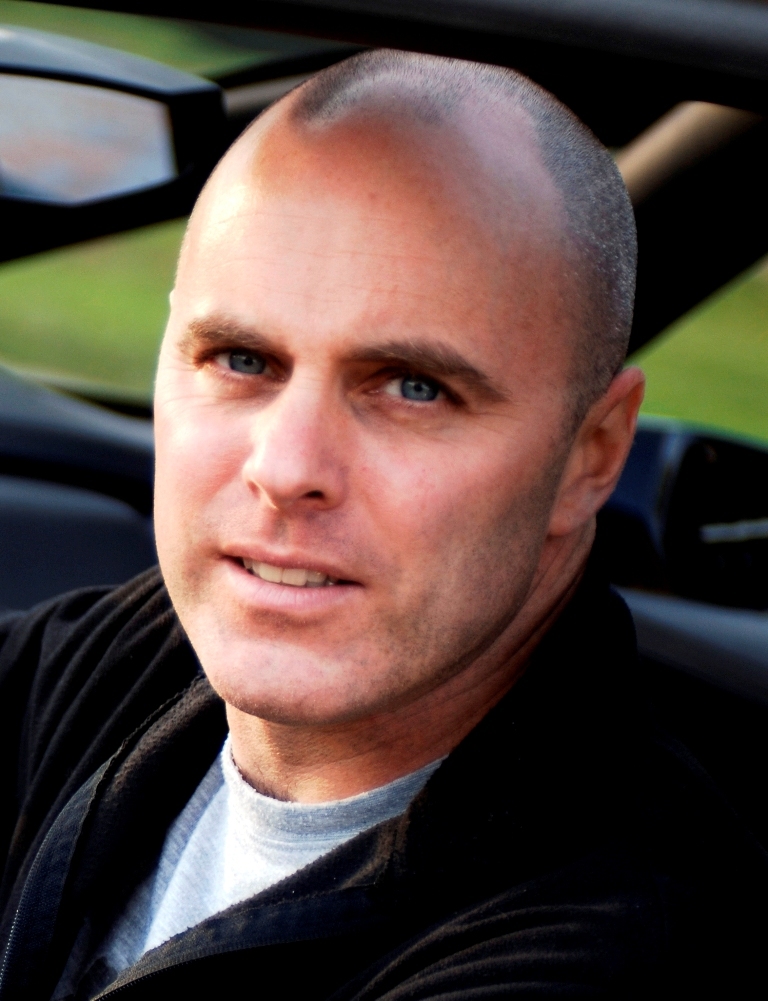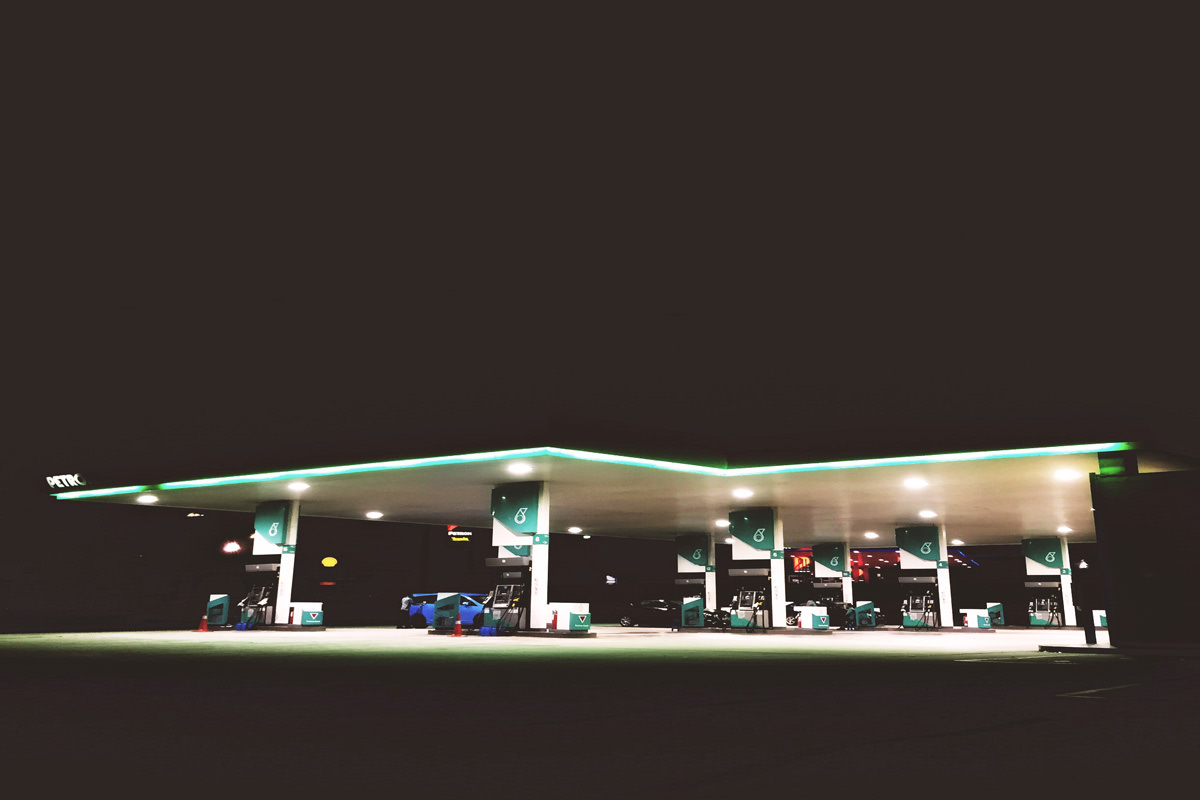 Colour, size, reliability – there are lots of factors that can affect whether a car is right for you. But have you considered fuel economy? If you love a spontaneous road trip or need to drive a lot of long distances, the number of miles you can get to the gallon - the real mpg - could make a big difference – for the environment and your bank balance!
Every new car made will come with official miles per gallon (MPG) figures, provided by the manufacturer. However, you might find that the official figure doesn't match up to the one you get when you actually hit the road.
So how can you find out the real MPG? Everyone drives differently and MPG is influenced by many things including your driving style, traffic levels, road surface, and weather conditions. But even so, there are websites out there that could help you find out the real MPG of a car you don't yet own and help you make a more informed choice.
EQUA Index real-world fuel economy
Powered by independent company Emissions Analytics, the EQUA Index conducts real-world driving tests on more than 800 vehicles to help it calculate a real MPG. They believe that this extensive testing means they're able to forecast fuel economy even for cars they haven't tested! The data is displayed in a spreadsheet with over 85,000 entries*. Search by manufacturer and model to find the information that's most relevant to you.

Why don't official MPG figures match these?
New cars all undergo the same test - known as the Worldwide Harmonised Light Vehicle Test Procedure (WLTP) - to determine the fuel consumption figures that manufacturers can then include in their sales info. These are all conducted under lab conditions to make sure you get a like-for-like comparison. Efforts are made to make sure that the test is as realistic as possible but the lab can't account for weather conditions, traffic, or individual driving styles and so don't completely replicate how you might use the car out in the real world.
Looking to find out more about car finance? Get a quote today. Rates from 7.9% APR. Representative APR 21.9%
*figures correct as of December 2019
---
---