How to get your car finance sorted fast
Looking to get your new wheels now? Getting your finance doesn't have to be slow or complicated. Here's how to get your car finance sorted fast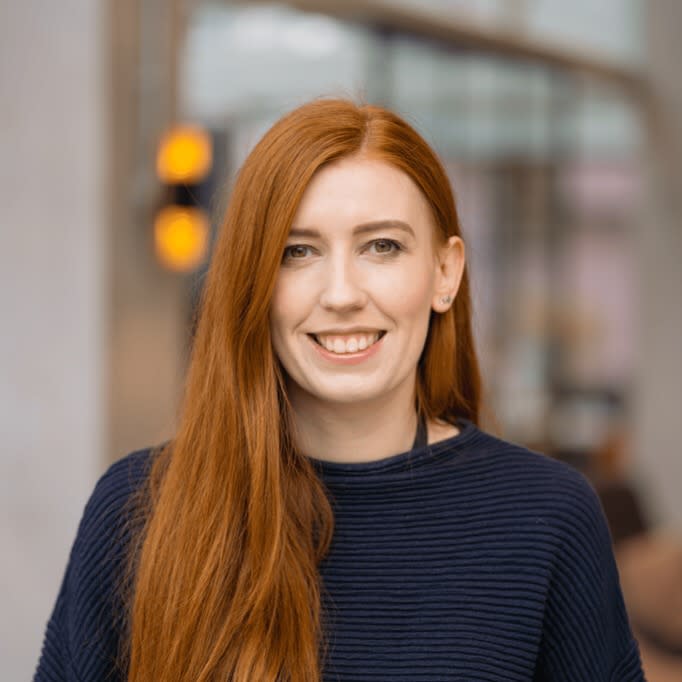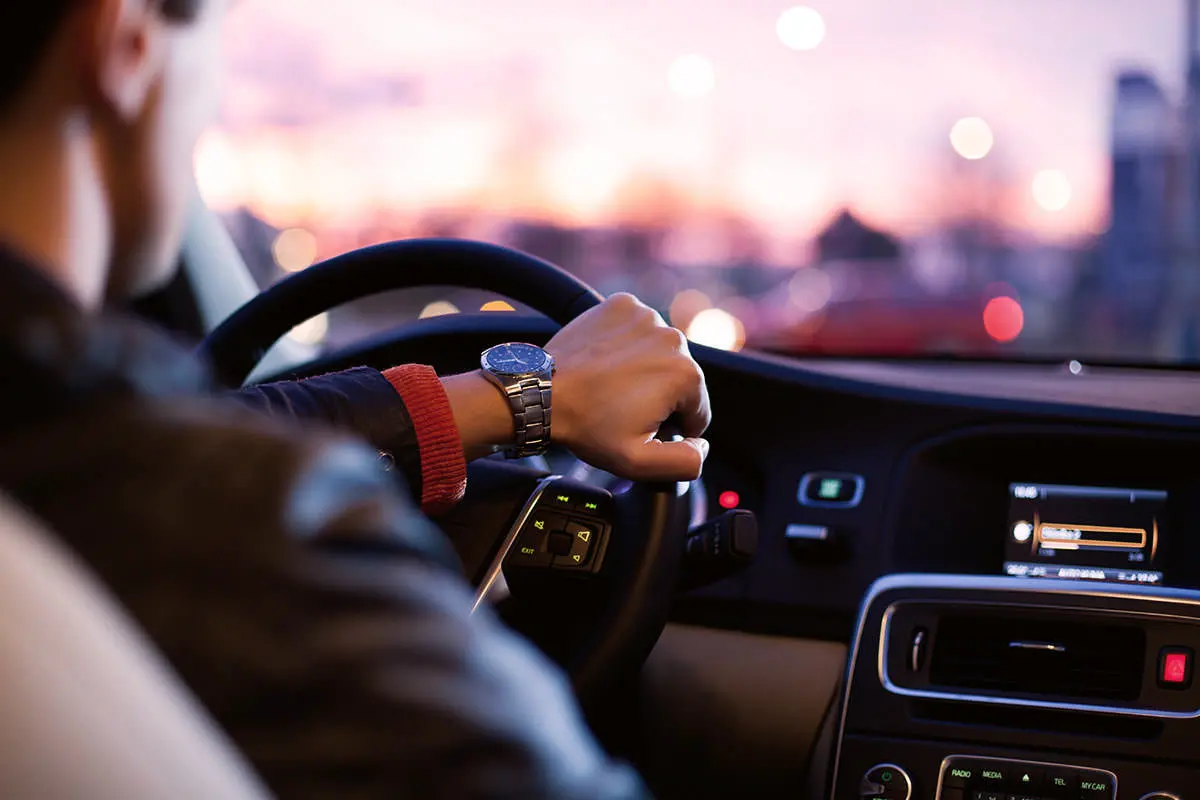 Dreaming of new wheels and don't want to wait? There's nothing worse than finally finding the perfect car but then getting stalled because you don't have finance. The good news is that getting a car finance deal that's right for you doesn't have to be hard work. Here are a few ways that could help you get your finance sorted fast:
Do your research
It's all about preparation. The more research you can do before applying for car finance, the faster the process could be. And that doesn't just mean researching the car you want to buy. Get familiar with the different types of car finance available and consider which one would work best for you. Your personal circumstances, how you use your car, and how important car ownership is to you could all affect your car finance choice. Taking time to check your credit report could also give you a better idea of the kind of deal you might be able to get. The more you know, the quicker you'll be able to make an informed decision.
Use the car finance calculator
Once you've done your homework, the next step could be finding out how much your monthly repayments might be and how much you could borrow. Nobody wants to fall in love with a car and then find out it's way out of your price range. Avoid disappointment by getting your finance sorted first. One way to get an estimate of your budget is to use a car finance calculator. This handy tool lets you choose your credit band and then tweak the amount you'd like to borrow and how long you want to have the loan until you land on a monthly payment figure that feels right. Remember that it's just an estimate and your final deal might look different, but it can be a good first step in getting quick car finance.
Apply with a car finance broker
When you start looking for car finance, the options can be overwhelming. And that's where a car finance broker can help. Instead of wasting time visiting multiple sites and repeatedly entering the same details to collect quotes, with a car finance broker like us you complete just one application form. We can then go to our panel of lenders to find a car finance loan that's right for you. There's no need to waste days making multiple applications that might not be accepted (and could leave marks on your credit file) and there's no obligation; if you don't like the deal on offer, you can just walk away.
Make the most of your account manager
Another advantage of using a car finance broker like us is that you're given a dedicated account manager. Everyone who applies with us and is approved in principle has an account manager whose job it is to help. They'll explain the options on offer, let you know what paperwork you need, keep you updated on the process, and can even help you find a car! If you're looking to find quick car finance, make the most of your account manager and let them do the hard work for you. You could even have your finance sorted in a day!

Looking for car finance? Get your no-obligation quote. Rates from 7.9%. Representative APR 21.9%.
---
---