How to Keep your Car Clean in Winter
With the grip of a harsh winter upon us, it's all too easy to let the small things slip, especially when it comes to washing the car. But whether drivers have spent a few hundred or tens of thousands of pounds on their car, it pays to keep it clean.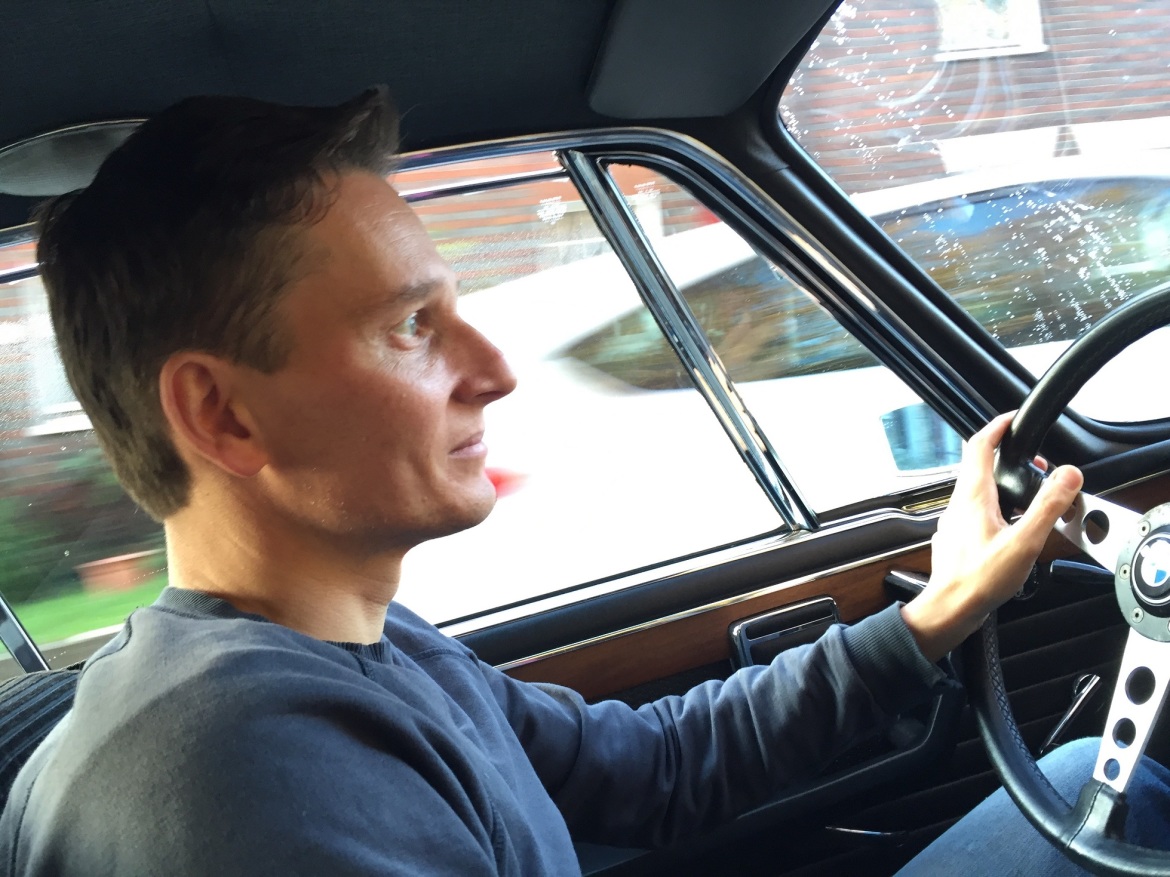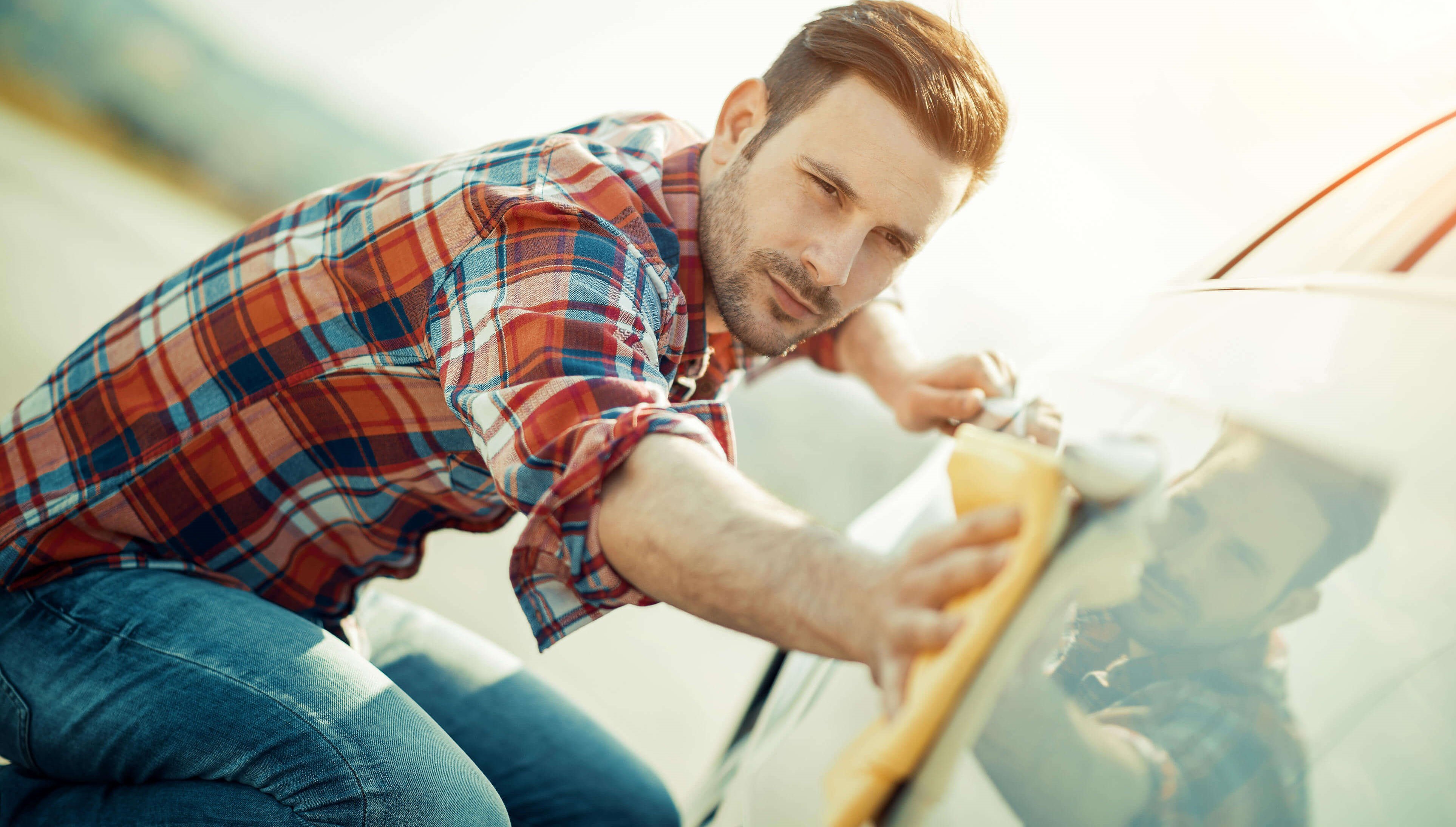 A well turned out car can be worth hundreds or even thousands of pounds more in value than an identical spec' model in shabby shape.
And let's face it, after the excitement of buying and driving a car that's new to you, the most thrilling moment comes when you grab a bucket and sponge and treat it to its first wash.
At this time of year, rain, snow, ice and salt from gritting lorries mean British roads often resemble a rally stage, with mud washed down from the banks at the side of the road only making things worse. In only a matter of days before your car can become unrecognisable.
Car parts the Highway Code says must be kept clean
This isn't all just about the car looking sparkling new, though. It's a legal requirement that parts of a vehicle, including the lights and number plates, are visible. The Highway Code states: "lights, indicators, reflectors, and number plates MUST be kept clean and clear".
Another concern is that road grime in the winter can actually do a fair amount of damage to your car if left for a long period of time.
But if you're planning to pull out the hose, slip on some rubber gloves and fill a bucket with soap and water before braving to cold outdoors, what's the best way to wash a car?
We spoke to Paul Thompson, founder of Auto Curators a professional car detailing and paint protection company, to find out how drivers can care for their car.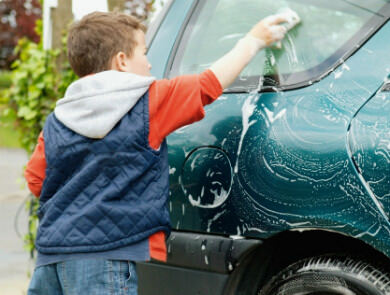 Professional car cleaning tips
"Paint is susceptible to damage from lots of things; pollution, tree sap, dead insects, and particularly bird droppings. Winter adds salt to that, promoting corrosion on any bare metal, dulling bright trim, and adding a gritty layer that will scratch the surface when washed incorrectly.
Arm yourself with at least one deep bucket containing a plastic grit guard. You'll also need a good quality, pH neutral car shampoo, a wash mitt made of either microfibre or lamb's wool, and a large soft microfibre towel made specifically for drying your car. If you want to go the extra mile, treat yourself to a snow foam lance for a very effective way to soak the dirt at the start.
Use a pressure washer or hose to gently rinse away as much of the gritty dirt as you can. This means that when you apply the sponge, you shouldn't be wiping all the particles of dirt over the paint surface. Pay special attention to around the wheel arches and lower areas, where the worst of the grime accumulates.
Fill the bucket with water, adding shampoo as directed. Using the wash mitt, carefully clean the car in straight lines. Start at the top (the cleanest part), working your way down, shaking the mitt in the water frequently to release dirt. Rinse the car with clean water, then pat the car dry using your microfibre towel."
There are more levels of protection eager beavers can then apply. These include wax or ceramic sealants but they require time, practice and patience. The novice can watch video tutorials to learn the correct techniques for sealing the paintwork – YouTube is here to help - and then with experience, you can improve and get even more advanced.
By following these guidelines you should be able to keep your car clean, legal and looking good. This has benefits far more than just aesthetic though when you eventually come to part ways with your car you'll get more interested buyers and a higher price if the car radiates that it has been kept in good condition during its time in your care.
---
---