How to report a stolen car
Having your car stolen is every driver's worst nightmare but what should you do if it happens to you? Here's how to report a stolen car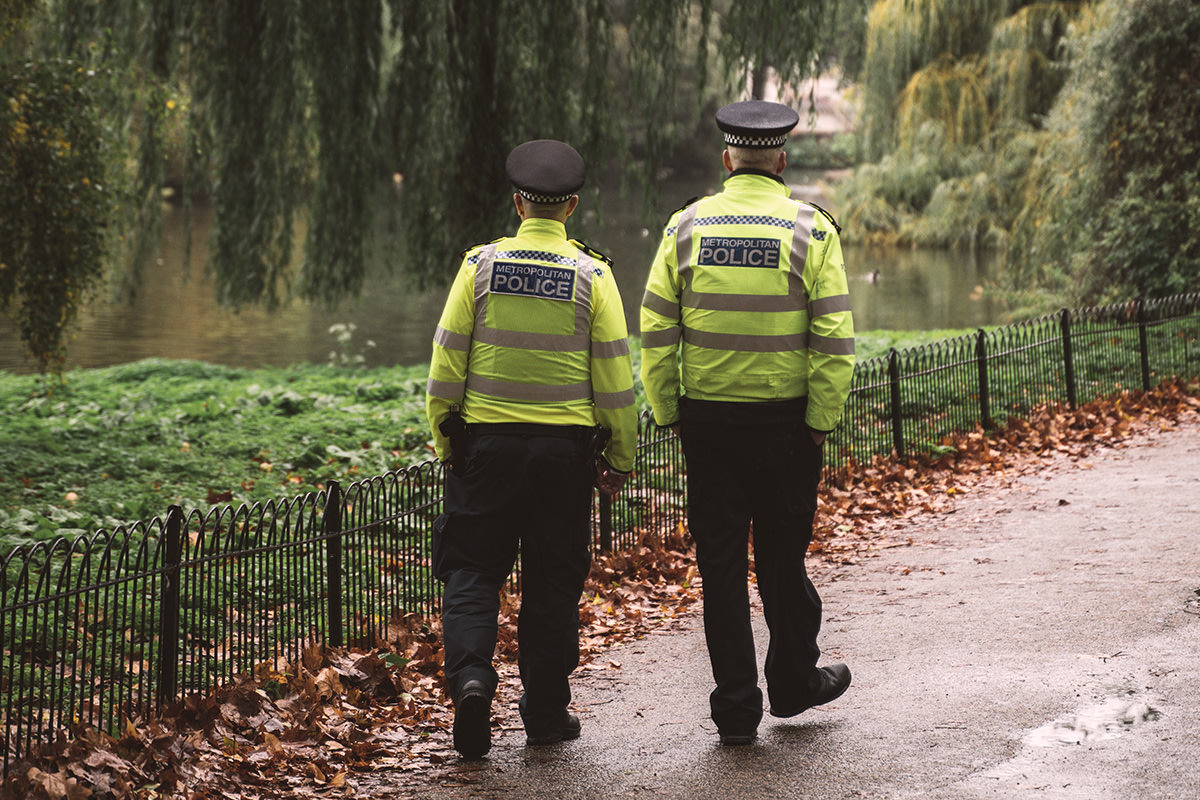 It's one of the worst things to wake up to – your car's gone. There's no logical reason why it wouldn't be right where you left it. It's been stolen.
If this has ever happened to you, you're not alone. Data from the DVLA shows that 154 cars were stolen each day in the UK in 2019.
Try to stay calm
First things first, take a deep breath. The good news is that your car insurance is there to protect you in situations like this and can help you get back on the road as soon as possible.
Report a stolen car right away
Now that you've taken stock of the situation, you must immediately tell the police and your insurance company that your vehicle's been stolen.
How to report it to the police
Dial 101 and ask to speak to your local police force. You'll be asked to provide your vehicle's registration number, make, model, and colour. The police will give you a crime reference number, which you'll then need to pass on to your insurer.
How to report it to your insurance company
When you report a stolen car to your insurance company, be sure to have your crime reference number handy. They'll let you know how to make a claim. If your claim is successful, your vehicle becomes the property of your insurer and you'll need to contact the DVLA to let them know.
What happens if your car has personalised number plates?
You'll need to wait 12 months before the DVLA will consider reissuing your personalised plates. You can request a tax refund once you provide proof that your car had an MOT and was taxed when it was stolen.
How to reduce the risk of your car getting stolen
Even if you're parked on your drive, keeping your car locked greatly reduces the chance of theft according to the Metropolitan Police. They also advise using a 'Sold Secure' device for your steering wheel, gear lever or clutch pedal for added security.
It might seem unnecessary, but you should also try to keep your keys away from the front door and out of sight. Thieves have been known to steal keys by using a stick and hook through a letterbox, which could easily cling onto a set of keys on a nearby shelf or table.
Other steps you can take to protect your car:
Etch your windows
Re-programme your keys
Use locking wheel nuts
Never leave your engine running when not in the car
Have a functioning car alarm
Park somewhere well-lit, busy, and covered by CCTV where possible
How to do a stolen car check when you buy a used car
It's a good idea to ask for your car's registration, make, model and MOT test number so that you can check that this matches the information the DVLA holds before you buy.
After you've bought your new car, tax it straightaway.
What are the most stolen cars in the UK?
A survey by Tracker, the stolen vehicle recovery service, has found that the Range Rover Sport is the most stolen car in the UK. The rest of the top five stolen cars in the UK are the BMW X5, Mercedes Benz C-Class, Range Rover Vogue, and Land Rover Discovery.
---
---