Ideal Used Second Cars for £7000
According to the Department for Transport, one third of households across England owned two cars in 2015, and the trend has been rising slowly but surely. So what makes a great second car for a busy family?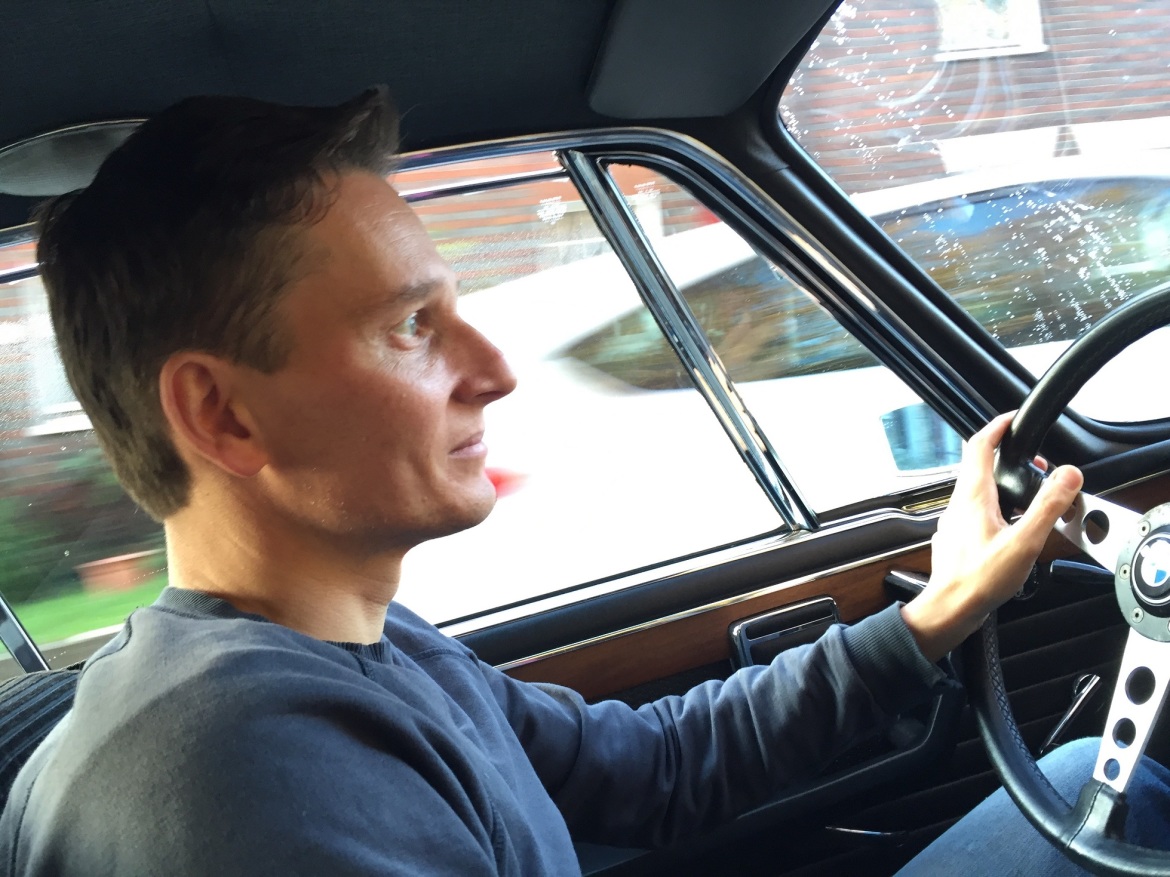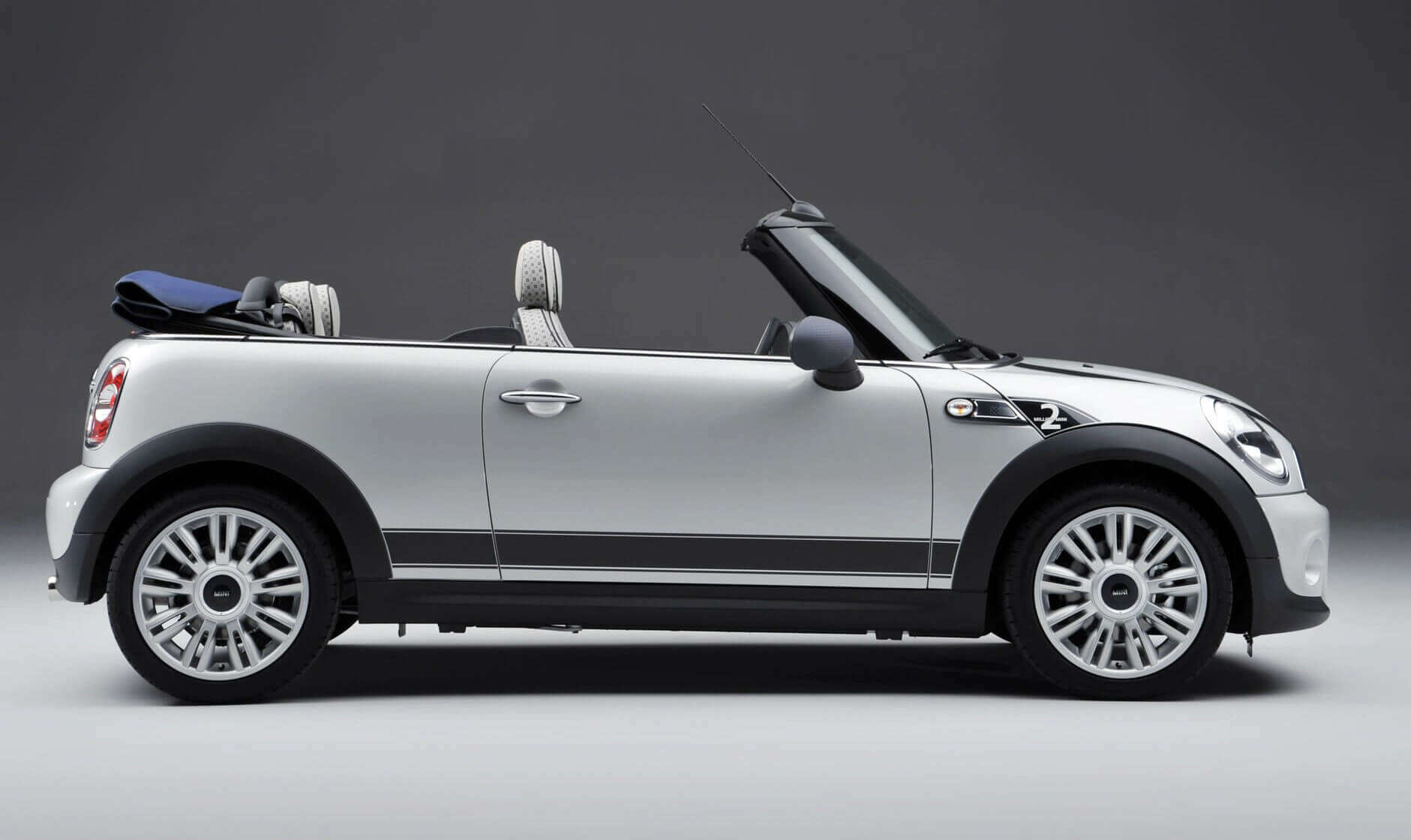 For those craving space for children and the travelling circus that comes with them, it could be a seven-seat car that can cope with action-packed weekends away.
Some families may already have a larger car, and need a second smaller motor to help cope with the daily routine, such as the school run or commute to work.
And others may pine for a plaything. A car that can put the fun into driving – especially when the sun is shining and there's not a cloud in the sky.
Here we give three examples of great second cars for drivers to consider.
The practical second car: Vauxhall Zafira Tourer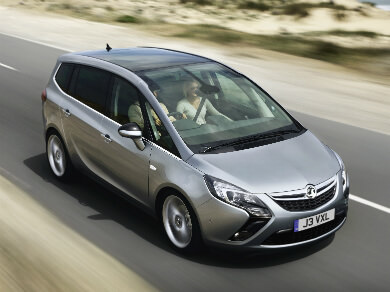 If you need maximum space from a second car, because of a growing family, then nothing is quite as practical as a 'people carrier'. This type of car was designed to ferry as many people in as much comfort as possible, and the Zafira Tourer does just that jolly well.
It has seven seats, all independent of one another, which means passengers don't squabble over back seat space and can adjust their seat as they please. And when the need arises, you can fold all five back seats and the cabin will swallow as much DIY equipment as a van.
With the two rear-most seats folded into the floor, the boot is a cavernous 710 litres, which is more than enough for a pushchair, dog and the weekly shop.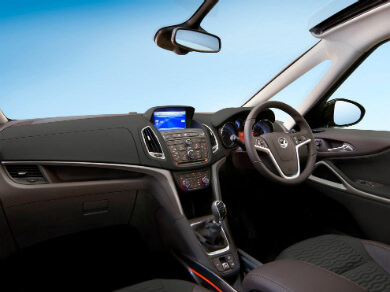 Did you know: it's one of Jeremy Clarkson's favourite cars?
No, it's not a joke. Clarkson awarded the Zafira Tourer his maximum five-star rating. Admittedly, the circumstances of his test drive were unusual: he had called at U2 singer Bono's house in the south of France to borrow a car. The wrong car was handed over – a Zafira Tourer – and Clarkson discovered it was a joy to drive, declaring it "the most comfortable car – pause – in the world."
What does your money get you?
The model to aim for is the 'Tourer', which went on sale in 2011, and is still available. Used prices start at just under £6000, but drivers who can stretch to between £7000 and £8000 will be able to afford a relatively low mileage, 2013 or 2014 car from an approved Vauxhall dealer.
The economical second car: Peugeot 208 1.6 BlueHDi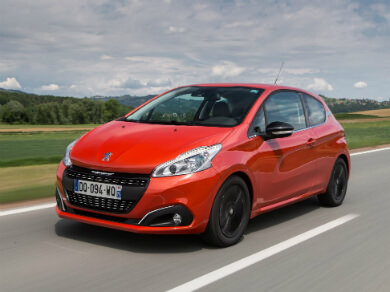 Take a seat for a moment, because the fuel consumption of this little French hatchback might just shock you. The 208 1.6 BlueHDi returns a staggering 94.2mpg in the combined fuel economy cycle.
The secret to its ability to go further on its fuel is the 1.6-litre, four-cylinder diesel engine. It is a masterpiece of efficiency, and emits just 79g/km too.
The rest of the package is just as impressive. This is a chic-looking supermini with an equally stylish interior. It only comes in the more practical five-door body style (because that's what most drivers demand) and will happily accommodate a family of four and their luggage.
Best of all, its associated running costs, such as insurance and servicing, go just as easy on the wallet as the fuel economy. That's the stuff that sensible second cars are made of.
What's it like to drive?
Okay, the performance is a tad pedestrian – it accelerates from 0-62mph in 13.3 seconds – but you buy a car like this to make your household budget go further, not drive like Lewis Hamilton. And the 208 feels nice to drive, with responsive steering, supple suspension and the impression that it's agile around town or on a winding road.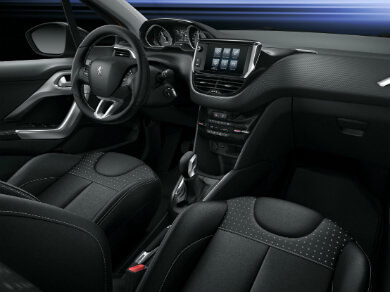 What does your money get you?
Drivers can bag themselves a young (2015), low mileage 208 1.6 Blue HDi for bang on £7000. It will be an approved-used car, sold by a Peugeot dealer, meaning it comes with the peace of mind of a manufacturer's warranty. With plenty of available cars, it will pay to be picky about the exact specification you'd like.
The spoil-me second car: Mini Convertible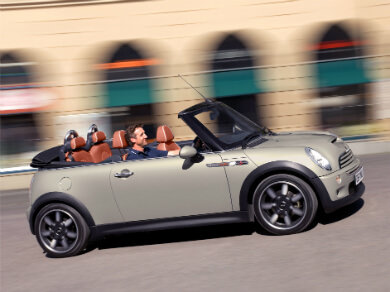 A second car doesn't always have to be sensible. Plenty of drivers treat themselves or their other half to something that will spoil them – and nothing does that better than a cabriolet.
The Mini Convertible is one of the more popular soft-top cars. It has a great big personality but surprisingly modest prices and running costs, so you can enjoy yourself without fretting about bills.
The electrically powered roof glides open at the touch of a button, and in a stroke of genius, it can be opened just a little to be used as a sunroof, or dropped completely so everyone onboard can feel the sun on their face and wind in their hair. It's a hoot to drive too - even when the roof's closed.
Be honest, how spacious is it?
We won't kid you. The boot is best suited to handbags and manbags; only the smallest collapsible pushchair will fit, and then there'll be no room for anything else. The back seats are snug, and adults won't thank you for spending hours on end in them, but kids will be fine.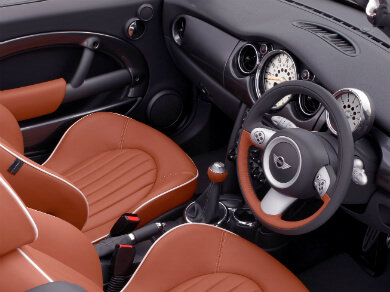 What does your money get you?
The great thing about this stylish second car is it's affordable. Mini dealers have Convertible models for sale from £5000, and with a budget of £7000, you'll be spoilt for choice. The age will vary greatly depending on the spec and mileage, however. Our pick would be the 1.6 Cooper, as it provides a good blend of performance and frugal running costs.
---
---