Impact of gender on car-buying choices revealed
A new study from Carbuyer has provided in-depth analysis of the differences that exist between men and women when it comes to the vehicles they pick, with a variety of factors at play depending on the gender of the driver in question.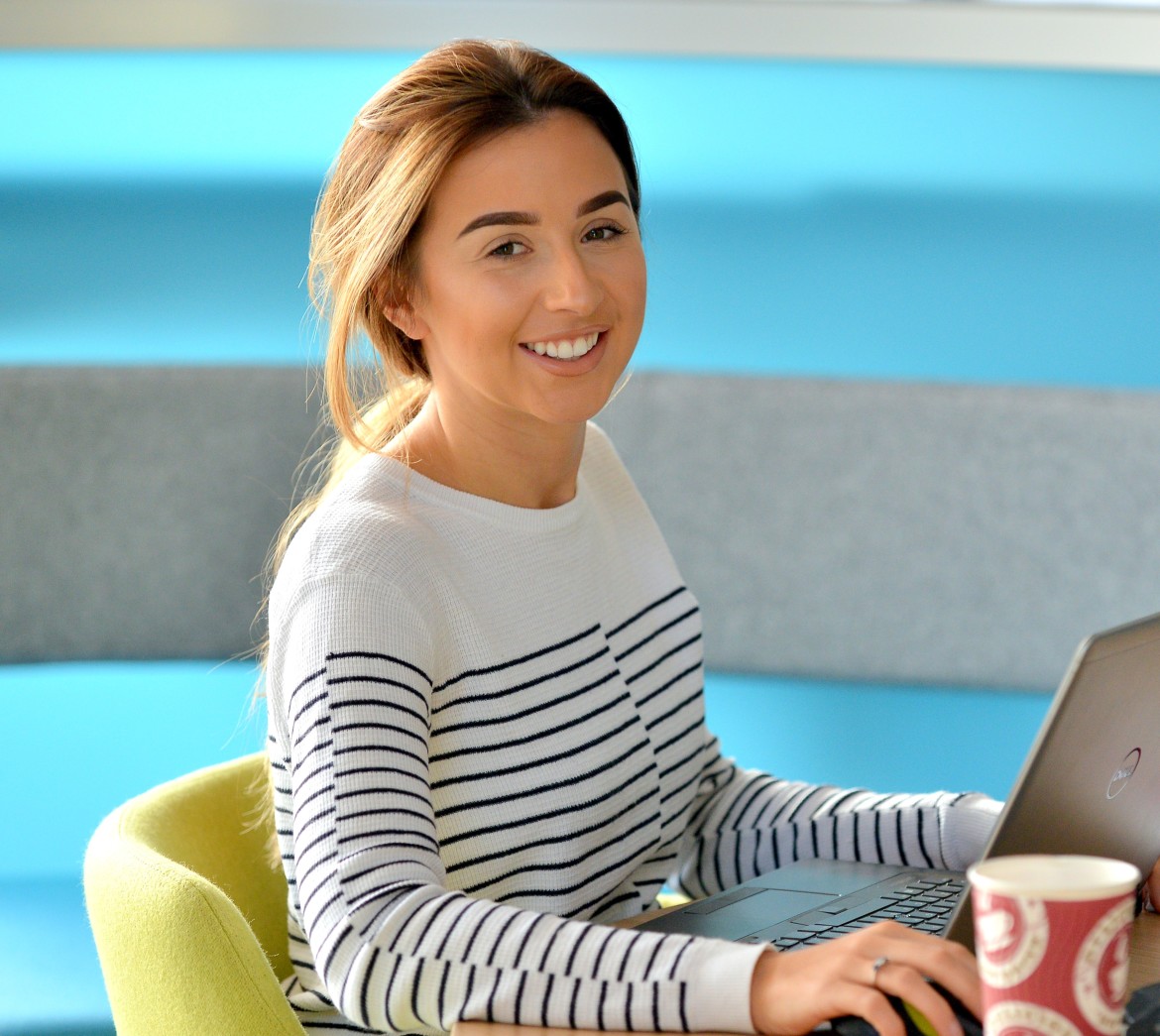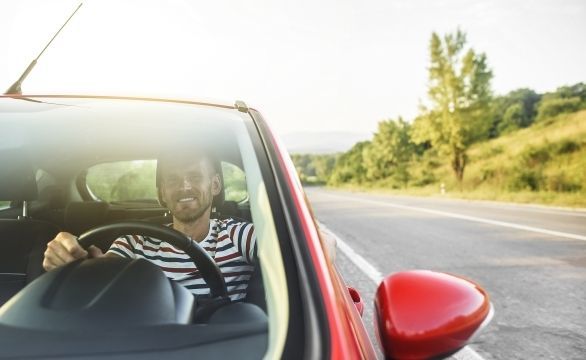 For females, the more practical aspects of a car are the most attractive, with things like running costs and fuel consumption being seen as the most important aspects of any prospective vehicle. Meanwhile,, males are far more interested in aesthetic elements, such as the exterior design and colour, while also being on the lookout for performance statistics rather than efficiency.
Analysts argue that this disproves the idea that women will only be swayed by whether or not a car looks good, showing that the special-edition models that manufacturers build to target female customers are not all that effective at winning over buyers.
Survey results
The survey also revealed that men are 40 per cent more likely to remain loyal to automotive brands they have chosen in the past, and they are also being influenced by the reputation and prestige of a manufacturer to a greater degree than women. So it seems that males base their car-buying decisions on all of the surface elements and marketing hype without necessarily looking deeper than the badge on the bonnet.
Things like the costs associated with servicing and maintenance, as well as the expense of keeping a car fuelled, are 20 per cent more important to women than men. Female drivers even take greater care to pick a vehicle which offers the opportunity for affordable insurance, while also factoring in the distance between where they live and the dealership at which a particular model is on offer.
People in relationships
For people in relationships, it seems that male car buyers are far more likely to have their choice of car affected by the person they are with. Half of the men questioned said that they made choices with the help and influence of their spouse, while amongst women this proportion was at just 39 per cent.
The art of the deal
The only area in which men seem to be able to outdo women when it comes to buying a car is the process of negotiating a deal. Males have a 20 per cent greater chance of succeeding in getting money off the initial price of a car that is for sale or convincing a seller to offer other perks to sweeten the deal.
This reflects earlier studies which suggest that women are less comfortable with the high-pressure sales environment which can typify a trip to any car showroom. And report spokesperson Stuart Milne argued that this was something that the industry needed to do more to address, since while the experience is improving for everyone, women are still not as comfortable as their male counterparts when it comes to taking on car salesmen.
The emergence of the internet
The emergence of the internet as a marketplace not only for new and used cars for sale but also as a resource for information on every make and model imaginable has helped to improve the odds for buyers of all genders and backgrounds. And for men who want to look up performance figures or women who want to check on the practical aspects of a car before committing to a purchase, there has never been a better time to go into a showroom armed with all the data that is necessary to achieve a satisfactory outcome.
Being able to get affordable car credit deals online has also helped to empower consumers, meaning that they do not simply have to stick with the packages that are presented to them by main dealerships. This may be one of the reasons that car sales have been so strong in recent years, buoyed by the competitiveness that has been generated thanks to the rise of all the digital tools that are now at the disposal of buyers.
---
---