Interview: Chris Ingram Previews the 2018 Rally di Roma
"It's good to be back. After being away from rallying for more than six weeks, I'm feeling fit, strong and mentally focused to get my 2018 championship back on track.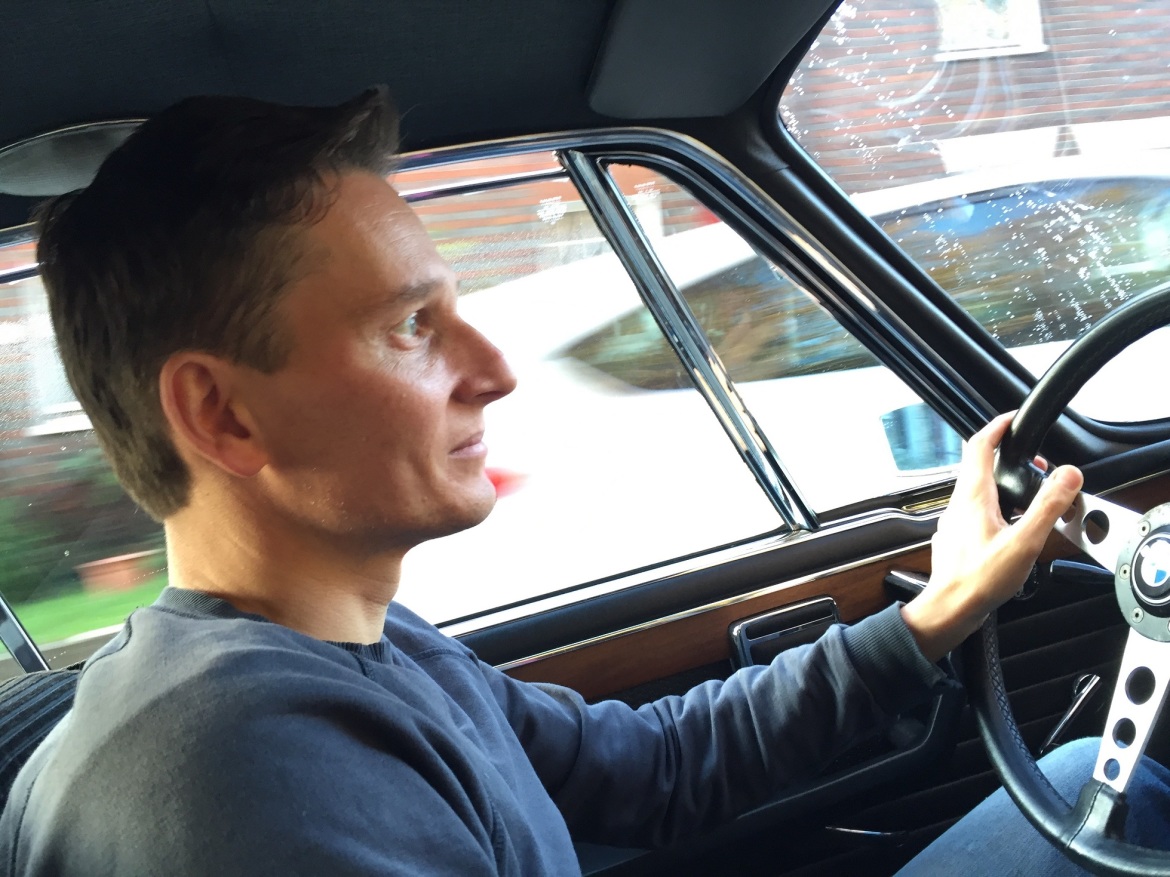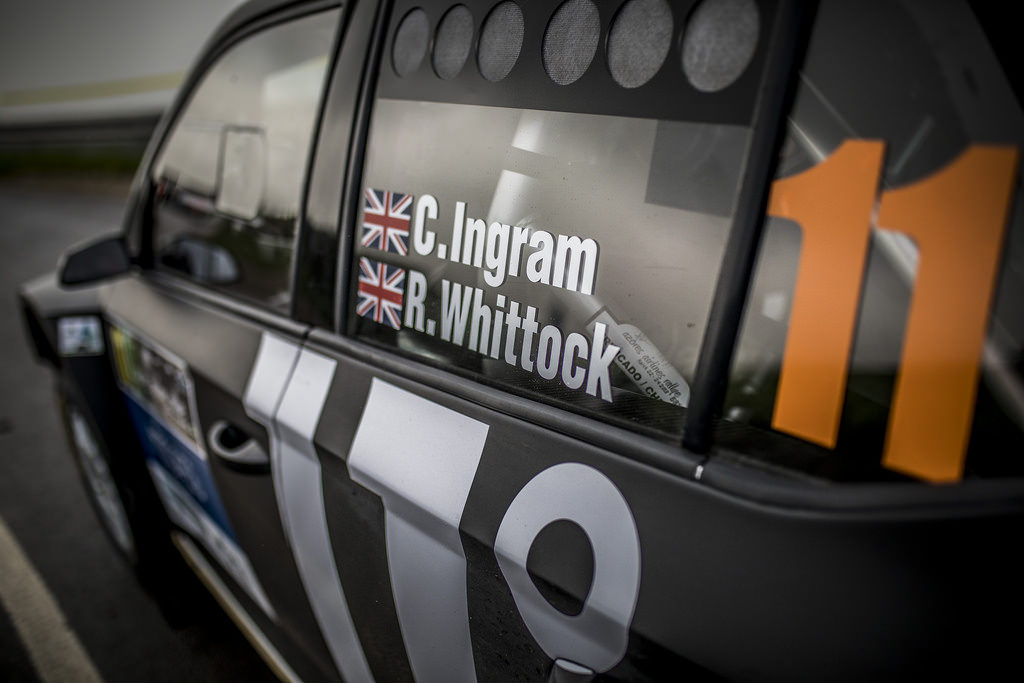 The extended absence wasn't by choice, much as I'd like to say I've been enjoying six weeks on a beach! Things took a turn for the worse at the Rally Islas Canarias, at the start of May, when a mysterious illness struck me down.
Even before the rally started, I'd been admitted to the local hospital and put on a drip. But I was determined to do the event so less than 24 hours later Ross Whittock – my co-driver - and I lined up at the start and powered away in our Skoda Fabia R5 rally car.
However, by the time we got to the third stage it was clear I wasn't well enough to continue. It's a tough decision to make, but ultimately our wellbeing – and the safety of those around us – has to take priority.
So as my rivals notched up more points, I spent time in hospital before returning home to Manchester. There I underwent further tests and treatment to find the cause of the illness.
Keeping My Hand In
[Video: https://youtu.be/SoJch2fLZBg]
With doctors giving me a clean bill of health, it's now time to focus on the remainder of the European Rally Championship.
Happily, the Junior Under 28 Championship skips the Acropolis Rally in Greece and the Cyprus Rally, so my rivals – including Fabian Kreim, Nikolay Gryazin and Fredrik Ahlin – haven't left me standing.
Some of them haven't made it to every rally either. So I'm third in the U28 championship and with four rounds remaining it's all to play for.
To help prepare for Rally di Roma, and fine-tune the car, Ross and I entered the Rally del Casentino, held around Tuscany in Italy. It gets us back in the groove, and the narrow, asphalt roads keep you busy with all their twists and turns.
Our Skoda Fabia R5 is feeling good and I just enjoyed feeling the rhythm that forms between the car, Ross and I. And as always, everyone at our Toksport team did a fantastic job. We finished in eighth place overall, behind one of my main rivals in the ERC U28, Nikolay Gryazin. But we're happy with that because it was an exercise in experimenting with the setup of the car, rather than going for a result.
Driving at the 2018 Goodwood Festival of Speed
Holy cow that was freaking insane!!!! Mega day out with @racingellison @ChrisIngramGB @11_Degrees #Gnarly pic.twitter.com/I9dDSLY3Ud

— James Rispoli (@JamesRispoli) July 13, 2018
From the stunning setting of Tuscany to the equally beautiful surroundings of the South Downs, it was an honour to be invited to drive at the 2018 Goodwood Festival of Speed.
I was in my Skoda Fabia R5, and had some interesting passengers who joined me for the ride around Goodwood's Rally Stage – including James Rispoli, the American motorbike racer who's competing in the British Supersport Championship.
He was hilarious! Take a look at his Twitter post, above, and I think you'll agree he seemed to enjoy his hot lap around the dusty rally course at the top of the Goodwood hillclimb course.
It's not my first time at the Festival of Speed. It's a fantastic event and a chance for petrolheads like me to see all sorts of race, rally and road cars and bikes, that you might otherwise never get up close to.
Rally di Roma
As I write this, we've just finished carrying out our recce of the Rally di Roma stages.
Some of the special stages, which are designed to give spectators a thrilling view of drivers going head-to-head, are in the heart of Rome, which makes for a fabulous setting.
The other stages skirt around the fringes of the Italian capital city and can be pretty challenging. In all, there are 15 individual stages and we'll be driving flat-out for a total of 128 miles.
The objective has to be to score a top-three finish and keep my 2018 championship bid on track. It starts on Friday at 4.45pm, local time. Wish me luck!"
---
---