Interview: Chris Ingram previews the 2018 Rally Islas Canarias
The second round of the 2018 European Rally Championship will see Chris Ingram tackle the winding roads of Gran Canaria, in the Canary Islands. After a flying start to the 2018 season, with Ingram taking fourth overall at Rally Azores, the reigning European Rally Champion (Under 27) is lying fourth in the championship and leading the Under 28 category.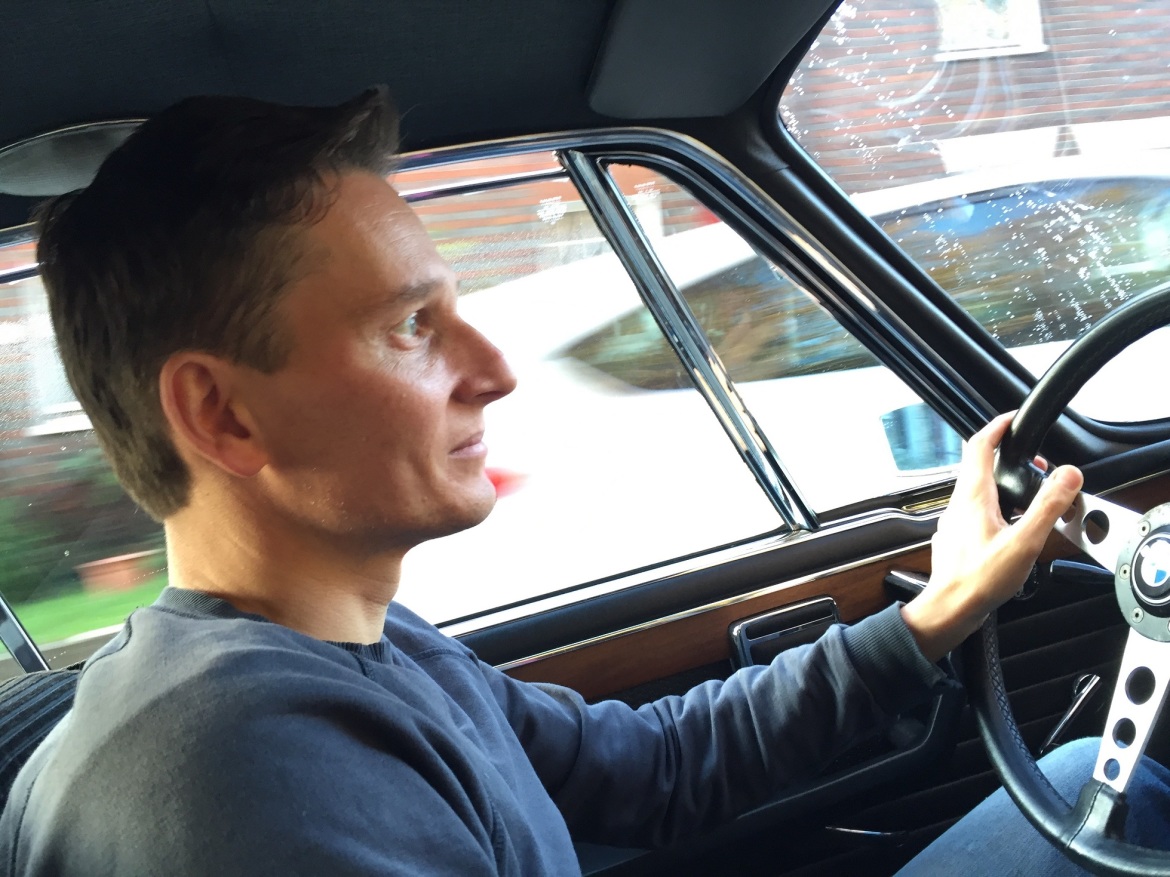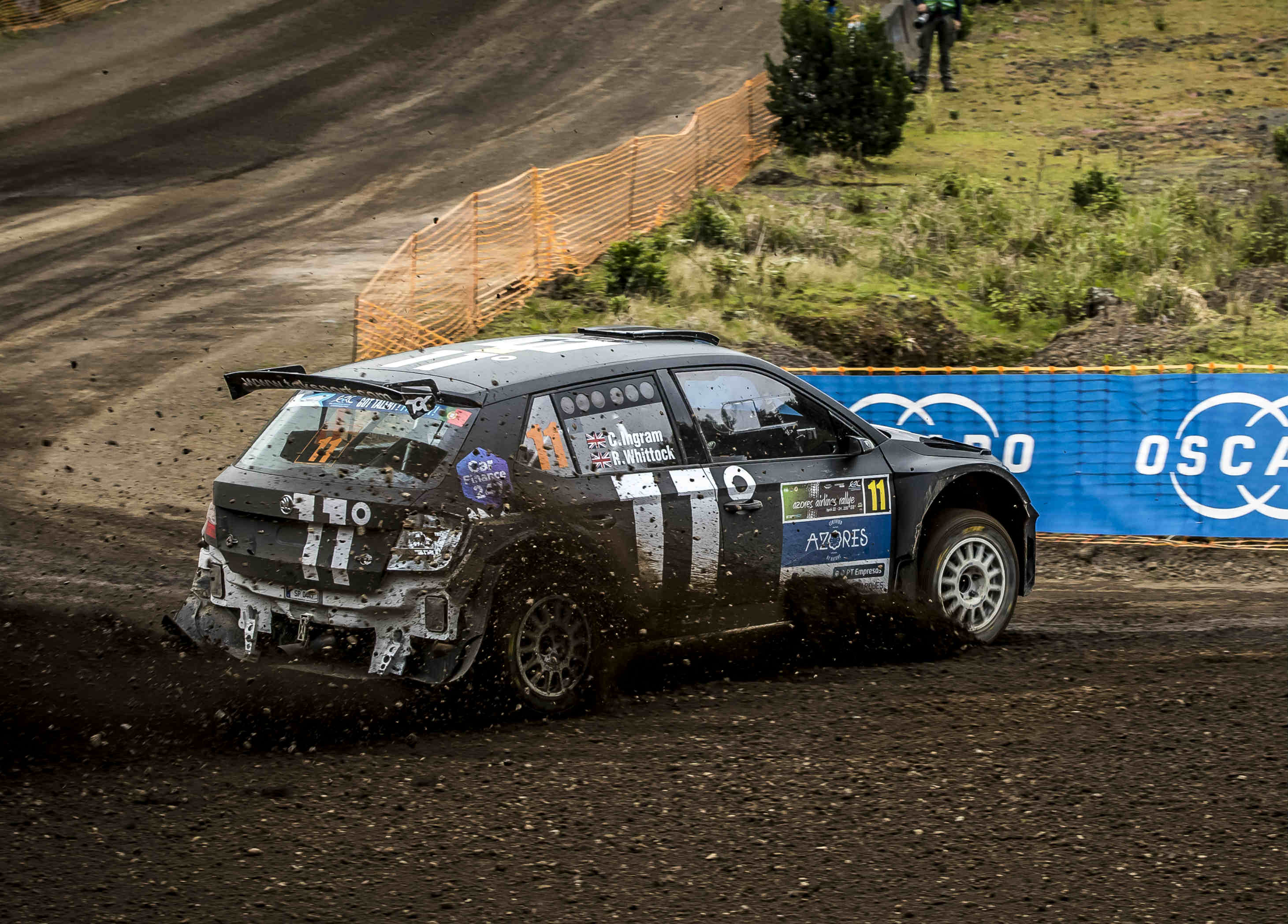 However, momentum is everything. Ingram and his right-hand man, co-driver Ross Whittock, have plenty of blood sweat and tears ahead of them if they're to remain contenders for the overall championship.
We caught up with the 23-year old Manchester man and CarFinance 247 partner to ask how revved up he is for his second 2018 rally.
Congratulations on a fantastic result at Rally Azores.
Thanks! It couldn't have gone any better, given I was in a new type of car.
What did you learn about driving with four-wheel drive, and your new Skoda Fabia R5?
I actually find the four-wheel drive R5 cars easier to drive on the limit than my previous front-wheel drive R2, as they have more power and traction. You can drive them at 95 per cent all day everyday and still be in control and have something in reserve. It's extracting the final 5 per cent of the car's performance potential that presents the real challenge.
Do you feel at one with the Skoda Fabia yet?
I have a lot of confidence in the car but I wouldn't say I'm quite at one with it yet. It takes a huge number of miles to get to this point, and it is highly encouraging that the pace is strong after only one event in the Fabia R5 and I feel there is a lot more to come. The car suits my driving style and is fantastic to drive on both gravel and Tarmac surfaces.
What's your mood going into Rally Islas Canarias?
The competition is going to be stronger still at this event. That's because there will be a lot more drivers from the World Rally Championship. However, I really like the rally, and feel confident of getting a podium result.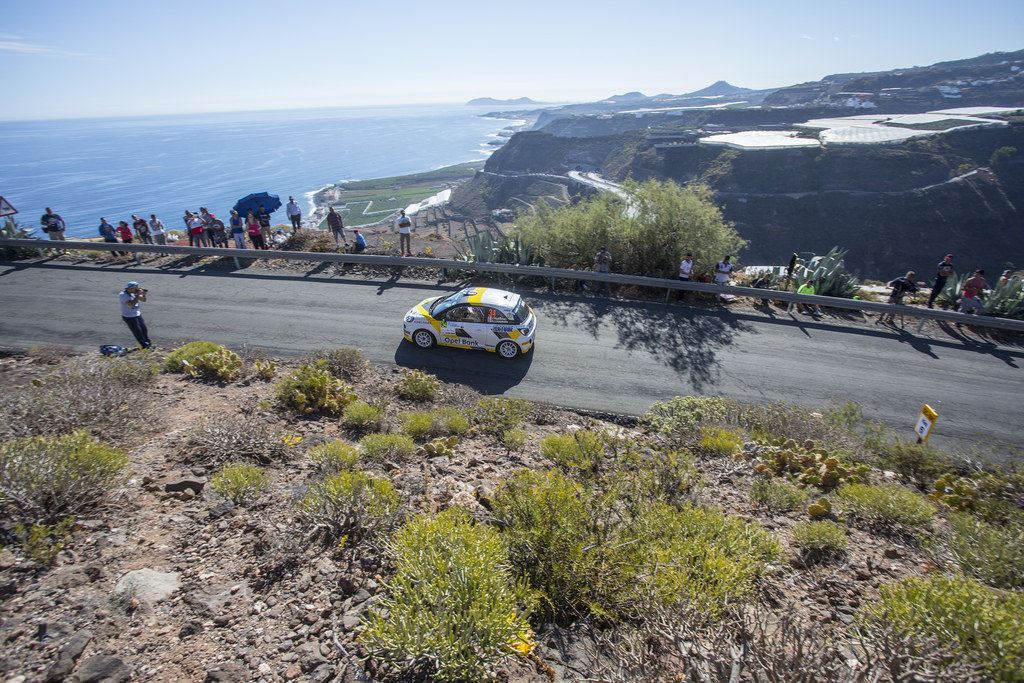 Rally Azores was mostly on loose, gravel-type roads. The Rally Islas Canarias is on asphalt roads. Which is more difficult for a driver?
It is hard to say, as I don't have a favoured surface. The majority of Scandinavian drivers usually find asphalt difficult, but are good on loose surfaces. Whereas I am comfortable tackling either.
How do Tarmac roads compare?
The speeds are higher – everywhere. You have more traction, so get to corners faster. The brakes can be pushed to the max, as the tyres keep hold of the road surface. Speeds turning into corners are higher, there's more lateral grip and the exit speeds build quicker so you're just plain faster everywhere.
Which surface do you prefer driving on?
I can honestly say I enjoy both immensely. But I do really enjoy the challenge tarmac rallying represents on closed roads in mainland Europe, which are being introduced to the UK rallying scene. I've had some of my best results on asphalt. But then again, I have also suffered some big crashes, so I don't know what that says about me!
What are the things you and Ross Whittock have to be careful of on Gran Canaria?
We have to manage the brakes and tyres, as a fast and brutal environment like Gran Canaria can overheat both.
Also, I know I said you have a lot more grip on paved roads, but when the car exceeds the tyres' hold of the road, you don't have much margin for error. That's because there will typically be a rock face, crash barrier or unfinished building project – like bridge supports – sat right by the edge of the road. Collecting one of those won't do the car much good!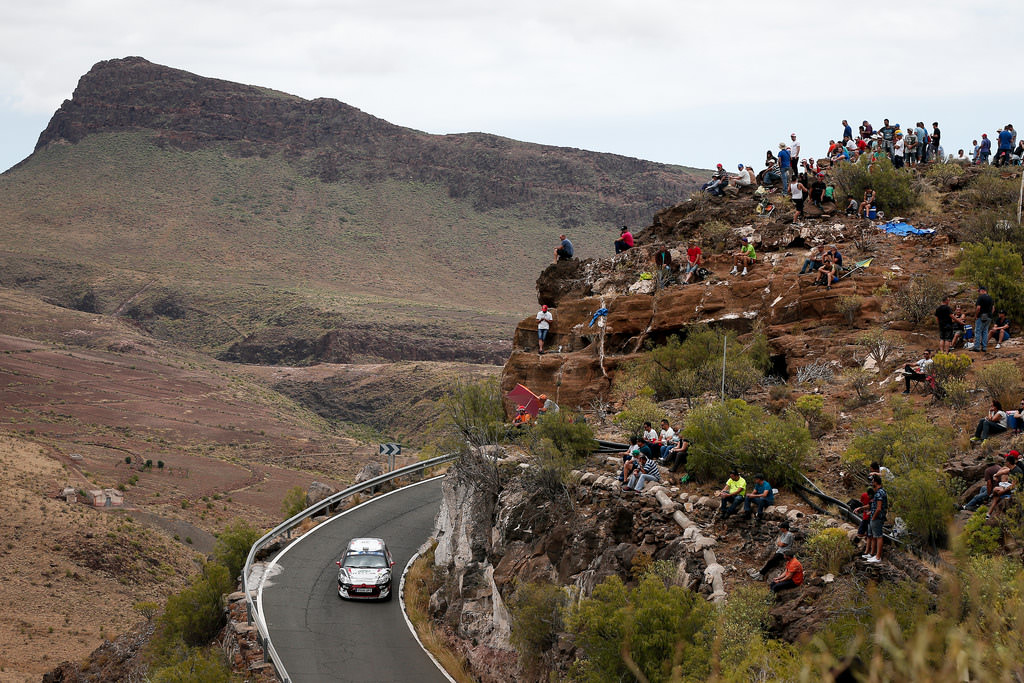 10 things you need to know about rally champ Chris Ingram
How is the weather forecast looking? Will you need your sun cream?
There isn't much chance of rain, according to current forecasts, and the temperatures should be around 20C, with some cloud cover, which is just about perfect when you're working up a sweat in a rally car. However, in the past, they have suffered mist and fog, so you have to be prepared for challenging conditions – and I pay extra-close attention to our pacenotes which describe the road precisely.
How are the Spanish fans?
The fans are always great. There are a lot of them, too. They welcome the European Rally Champion with open arms, and you'll find them in some brilliant vantage points, having a picnic or barbecue at the top of a mountain section and watching the cars power their way up.
Will you pack your swimming trunks?
Yes! I always try and stay on for a day at least, to unwind after the rally weekend and explore the surroundings.
Want a car that's nearly as fun as Chris Ingram's Skoda Fabia R5? Here are five fun motors on a budget
---
---