Jeep takes on VW with compact Compass SUV
VW may still be struggling to get out from under the cloud of the emissions scandal that swamped it late last year, but the strength of its brand is still significant, and the Tiguan in particular has held on to its position as one of the most sought-after compact SUVs on the market.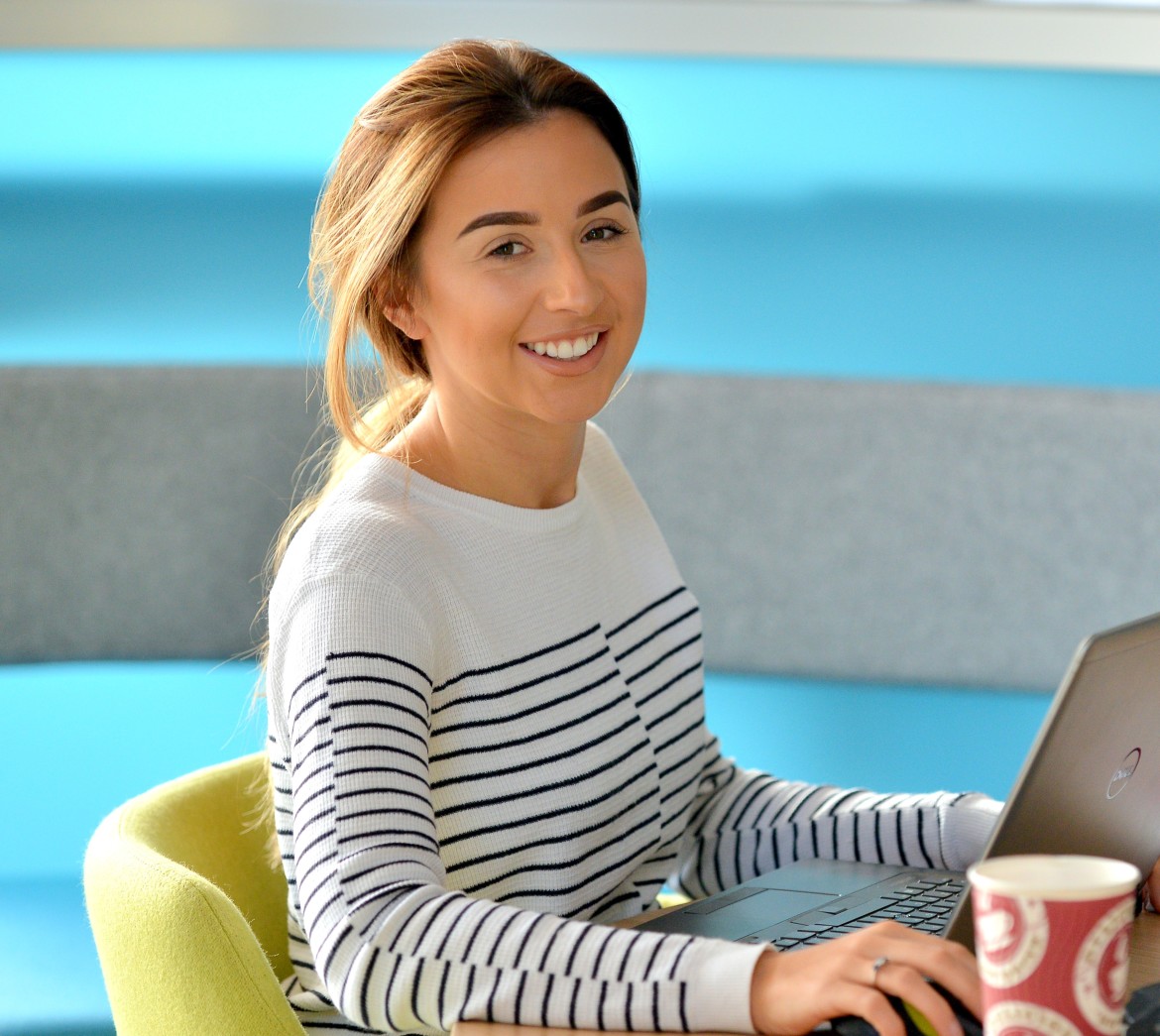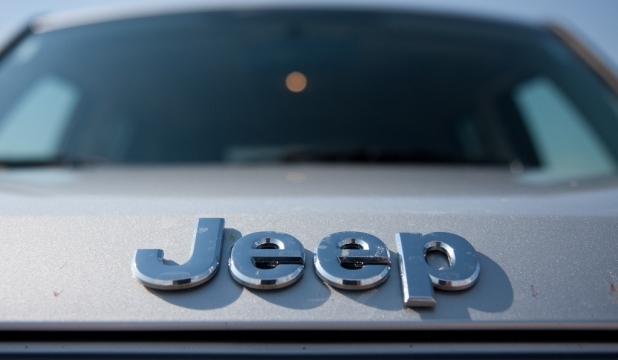 There have been plenty of challengers stepping up to the plate in recent months. And US automaker Jeep is hoping that the new Compass, which is set to make its debut at the LA Motor Show in October, will be appealing enough to be competitive in the UK and Europe when it is released next year.
Jeep vs VW
The latest images and information on the Compass published this week show that it will share many visual cues with the other SUVs that are currently on Jeep's roster. It should also be large and imposing enough to put pressure on its other rivals, including BMW's X1 and Nissan's Qashqai, according to Auto Express. There are even certain visual similarities between it and the Range Rover Evoque.
Space should not be an issue, as with a 410-litre boot and plenty of headroom, it will feel large and practical as well as comfortable and capacious enough to accommodate as much luggage as most families will need for a week or two away. The exterior is also apparently the most aerodynamically sound that Jeep has ever designed, presumably delivering benefits in terms of efficiency while also making it look good .
The Compass may not quite be as prestigious as the Cherokee, but it will hopefully benefit from plenty of the same features and functions, including a modern dashboard and infotainment system with an 8.4 inch display.
Climate control and 18-inch alloy wheels are standard inclusions on even the basic models. Engines include a 2.0 litre petrol and a 2.0 litre turbo diesel, both of which develop a little over 160bhp. And with six- and nine-speed automatic transmissions, as well as a manual gearbox destined for the European market, the selection of potential power train configurations will be extensive.
Performance
Full details on things such as fuel efficiency, acceleration, top speed and torque are all under wraps for the time being but should be made public once the LA Motor Show gets under way over in the US next month. Jeep has confirmed that it will be launching the Compass Trailhawk edition, which is aimed more at the off-road end of the market and will not only benefit from boosted ground clearance but should also have a reinforced undercarriage to prevent unwanted damage.
The basic Jeep Compass will be a two-wheel-drive affair, but a four-wheel-drive model is also going to be available at additional cost. This is usual for many modern SUVs, since manufacturers recognise that in day-to-day situations on most roads it is more efficient and effective to opt for a simpler set-up.
cost
In the US the Jeep Compass is expected to sell for $30,000, which is equal to just over £23,000 based on current exchange rates. With cheap finance deals available, buyers in the UK should be able to get hold of one that is even more affordable in the first half of 2017. And it could be an excellent option for anyone who wants an SUV that stands out from the crowd.
By comparison, the starting price of the new VW Tiguan is a little steeper, sitting at £25,560. The Nissan Qashqai is at the lower end of the spectrum, costing from £18,545, while the Mazda CX-5 mirrors the Compass in terms of comparable cost.
The SUV market has never been so competitive, and nor have the vehicles it contains been so in demand in the UK. This is prompting manufacturers to release a raft of new models, making the buying decision arguably harder for drivers because of the sheer range of options available.
---
---