Keep On Trucking: The New Pick-Up Trucks With The Longest Warranty
To help drivers choose the best pick-up for their needs, here's how the warranties compare for the most popular makes and models in the UK.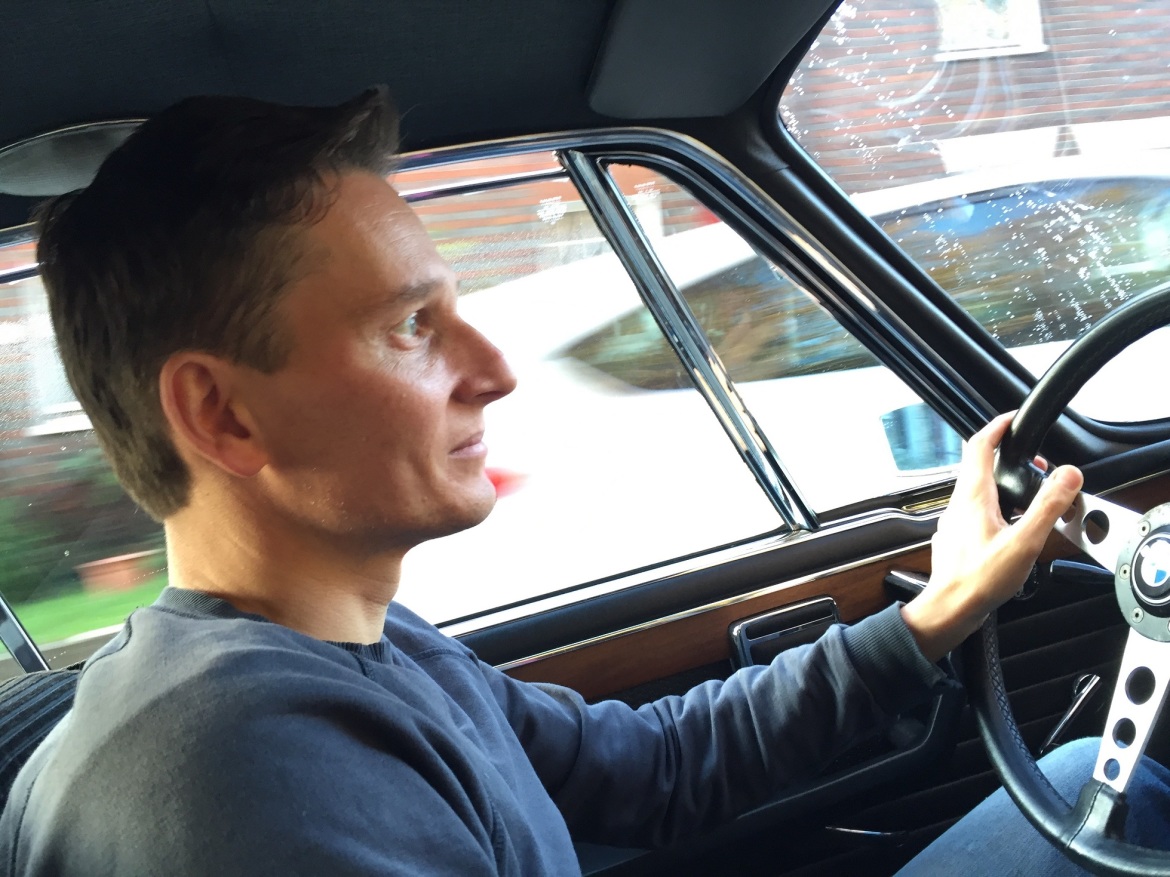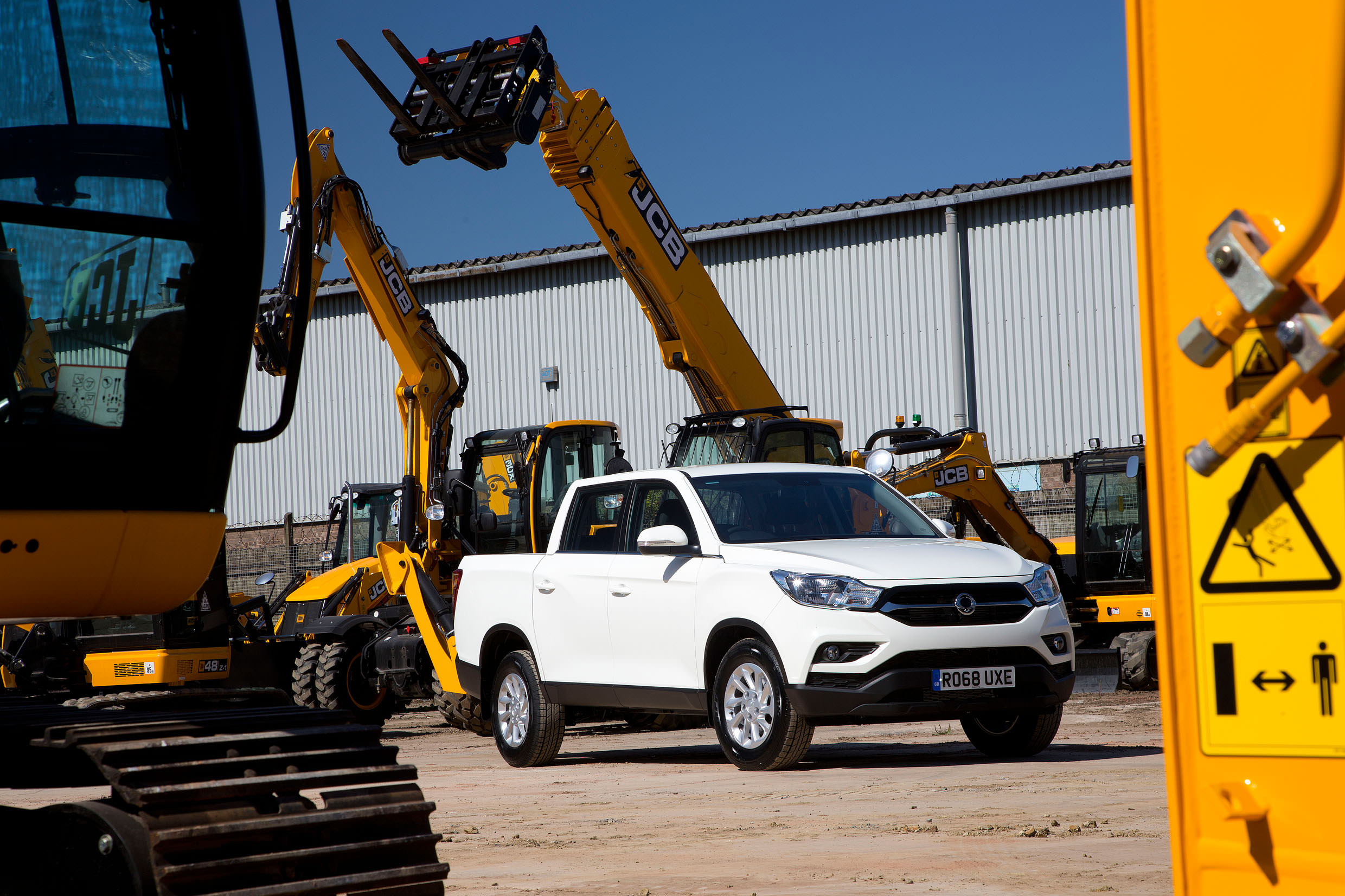 Britain is made up of hard-working people, many of whom depend on a pick-up truck to work way beyond nine to five. From builders to plumbers, vets to surveyors, the modern breed of pick-up trucks must keep on truckin' for work during the week and double as a family car at the weekend.
For new and used car buyers alike, choosing a pick-up truck just because it looks tougher than the Terminator would be a mistake. The size of the load bed, cargo carrying capacity, running costs – such as tax, fuel economy and servicing – and all-terrain ability must all be taken into consideration.
There's another important factor for pick-up buyers to compare – how long the warranty lasts. The difference ranges from three to five years. And some may restrict the maximum mileage, others may not. Needless to say, the longer the warranty, the greater the peace of mind for owners. And it helps make the pick-up truck more desirable to the next buyer if there is still a warranty in place.
To help drivers choose the best pick-up for their needs, here's how the warranties compare for the most popular makes and models in the UK.
And if you need more help choosing the best used pick-up for a budget of £8000, see this handy buying guide to the Ford Ranger, Mitsubishi L200 and Toyota Hilux.
Pick-up trucks with the longest warranty
Fiat Fullback
Warranty rating: ★★★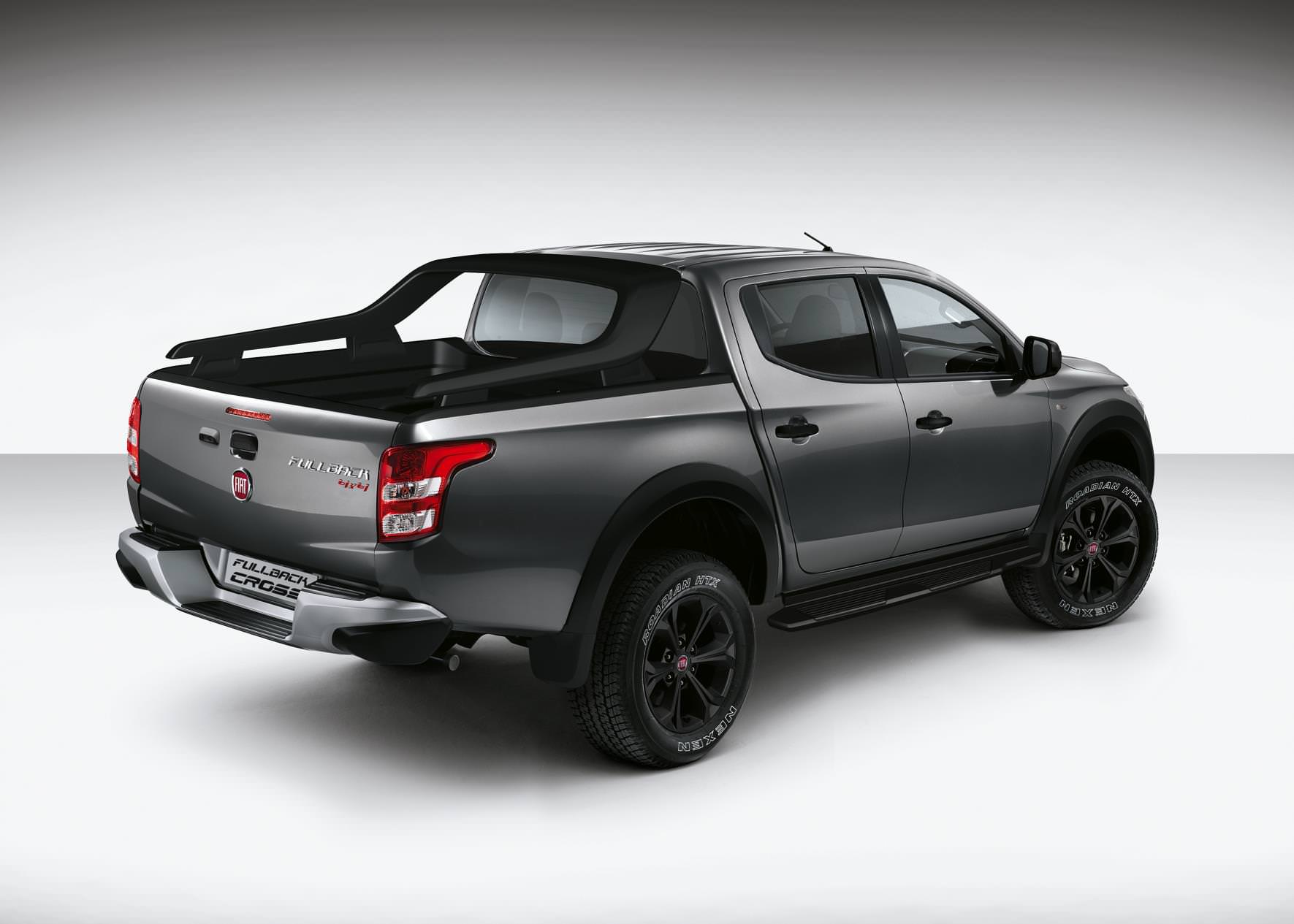 It sounds like it should be playing in an American football game but the Fullback is actually a pick-up brought to you by Fiat, the same company responsible for the cute 500.
It's effectively a rebadged Mitsubishi L200. However, an important difference buyers should note is that it only gets a three-year warranty, versus five for the Japanese model.
Those three years also include unlimited mileage and roadside breakdown cover. And there is three years' paint protection as well as eight years of rust protection.
Ford Ranger
Warranty rating: ★★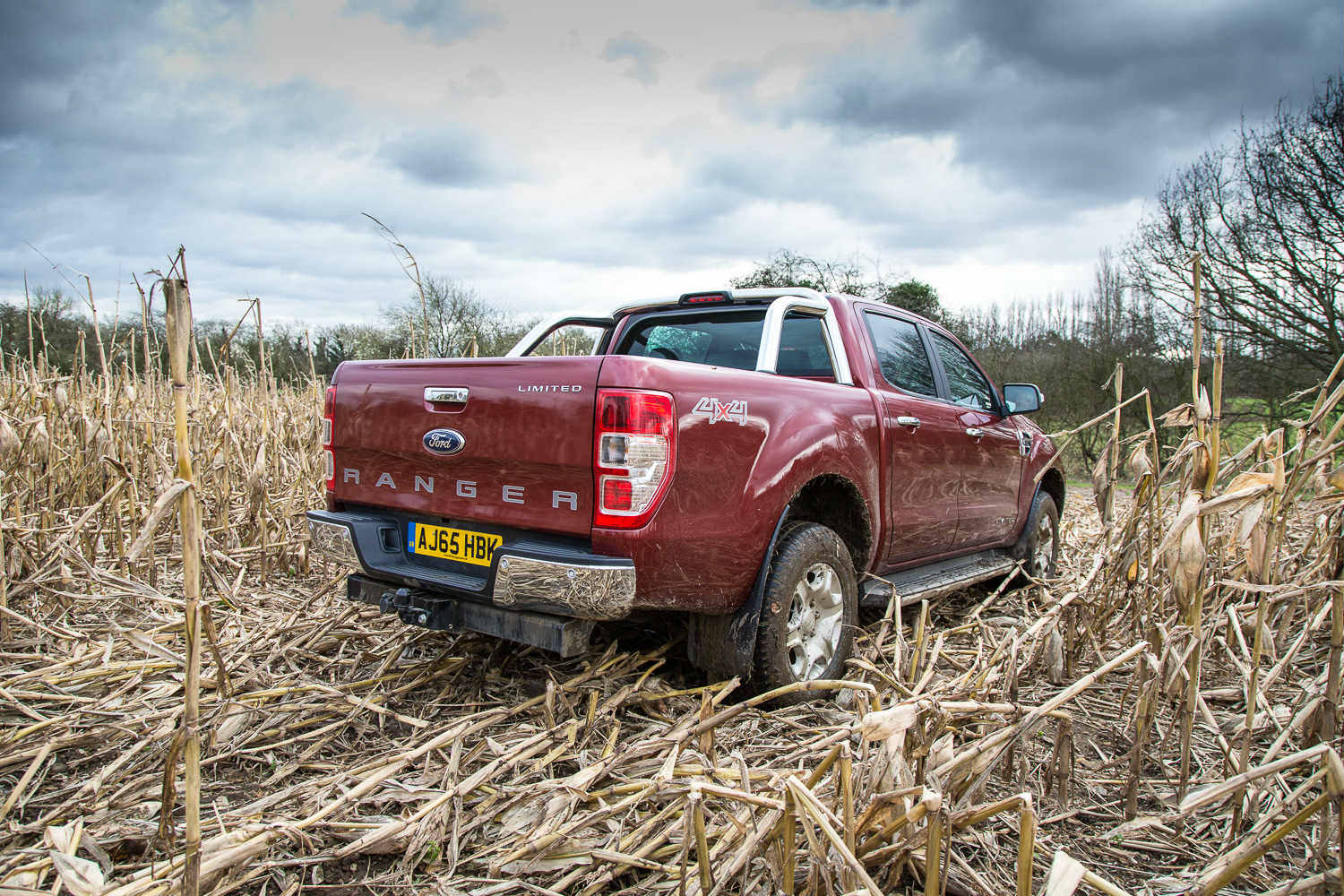 The Ranger is a great pick-up with a rugged look that would be just as at home on Route 66 as it would in Romford. It's also a workhorse, capable of towing loads up to 3500kg. Why, then, isn't its warranty as impressive?
Ford gives the Ranger just three years of cover, and limits this to a maximum of 60,000 miles, while only having a year's breakdown cover – the least here. However, it claws back some points by including three years cover for the paint and 12 years for rust.
Isuzu D-Max
Warranty rating: ★★★★★
Little old Isuzu punches above its weight when it comes to making a hard-working pick-up truck – the D-Max is no less than What Van? Pick-Up of the Year 2018.
It also delivers the goods with the warranty. The Japanese car maker gives UK drivers five years of cover, up to 125,000 miles, and throws in breakdown cover for the same period throughout the UK and Europe. That last point could be seriously handy for anyone using a pickup for towing or grafting abroad. Both the bodywork and chassis have a six-year warranty against rust or defects.
Mitsubishi L200
Warranty rating: ★★★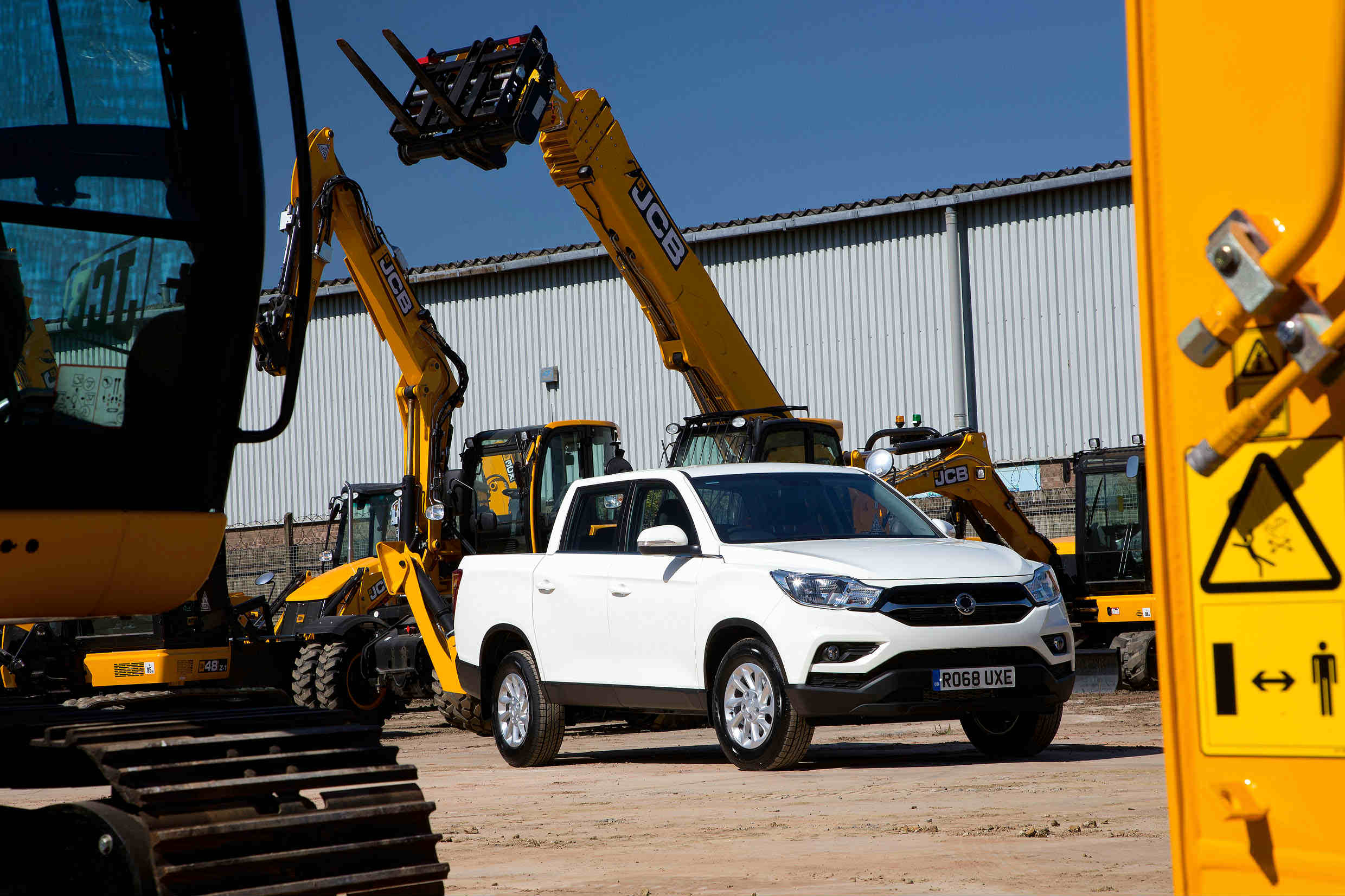 With names like Barbarian and Warrior, you know that the L200 isn't taking any prisoners. In addition to the rough n tough image, Mitsubishi has also gone all-out to entice drivers with a five-year warranty.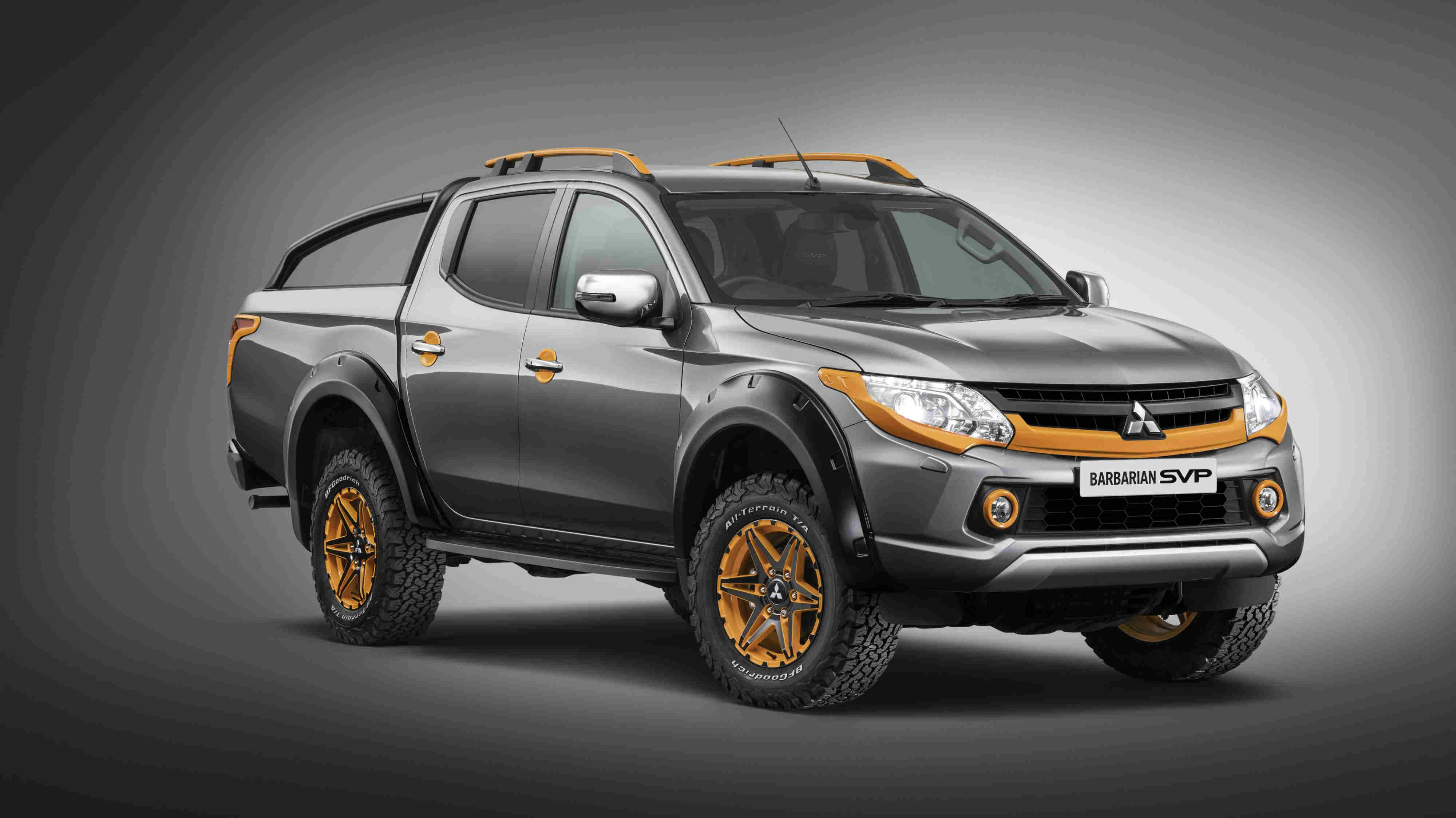 However, there's a snag, as it's restricted to 62,500 miles, which isn't all that much for a hard-working pick-up. The company adds 12 years of anti-perforation cover and three years of breakdown and accident recovery.
Mercedes X-Class
Warranty rating: ★★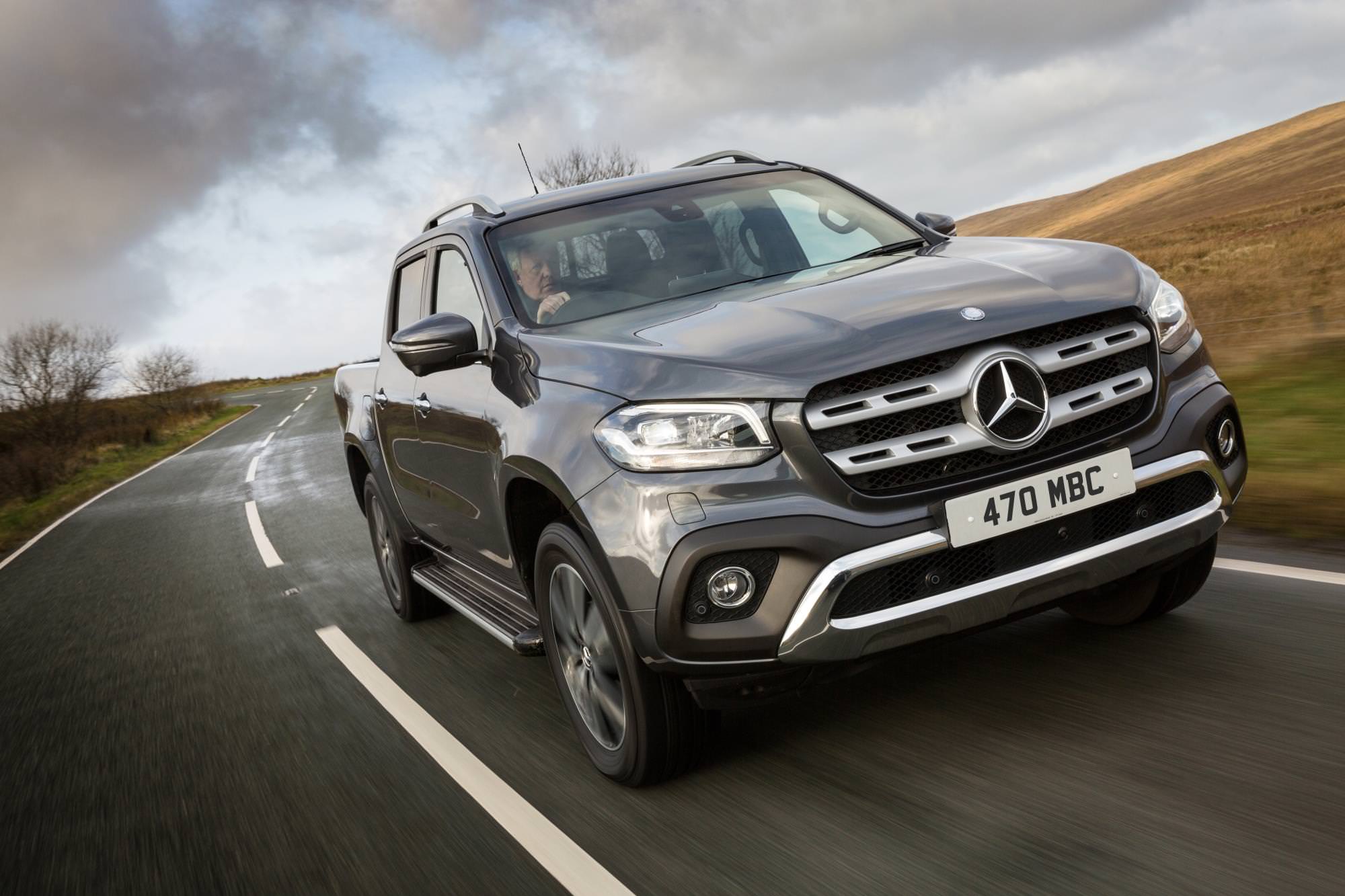 It's possibly the poshest pick-up on Britain's roads. But does that upmarket image bring an extra level of protection for owners? Er, no. Despite paying a premium, buyers get just three years of cover – although there's no limit on the miles travelled in that time – and 12 years of rust protection. However, if the German pick-up is serviced by Mercedes-Benz dealers then breakdown recovery service is extended by another year.
Nissan Navarra
Warranty rating: ★★★★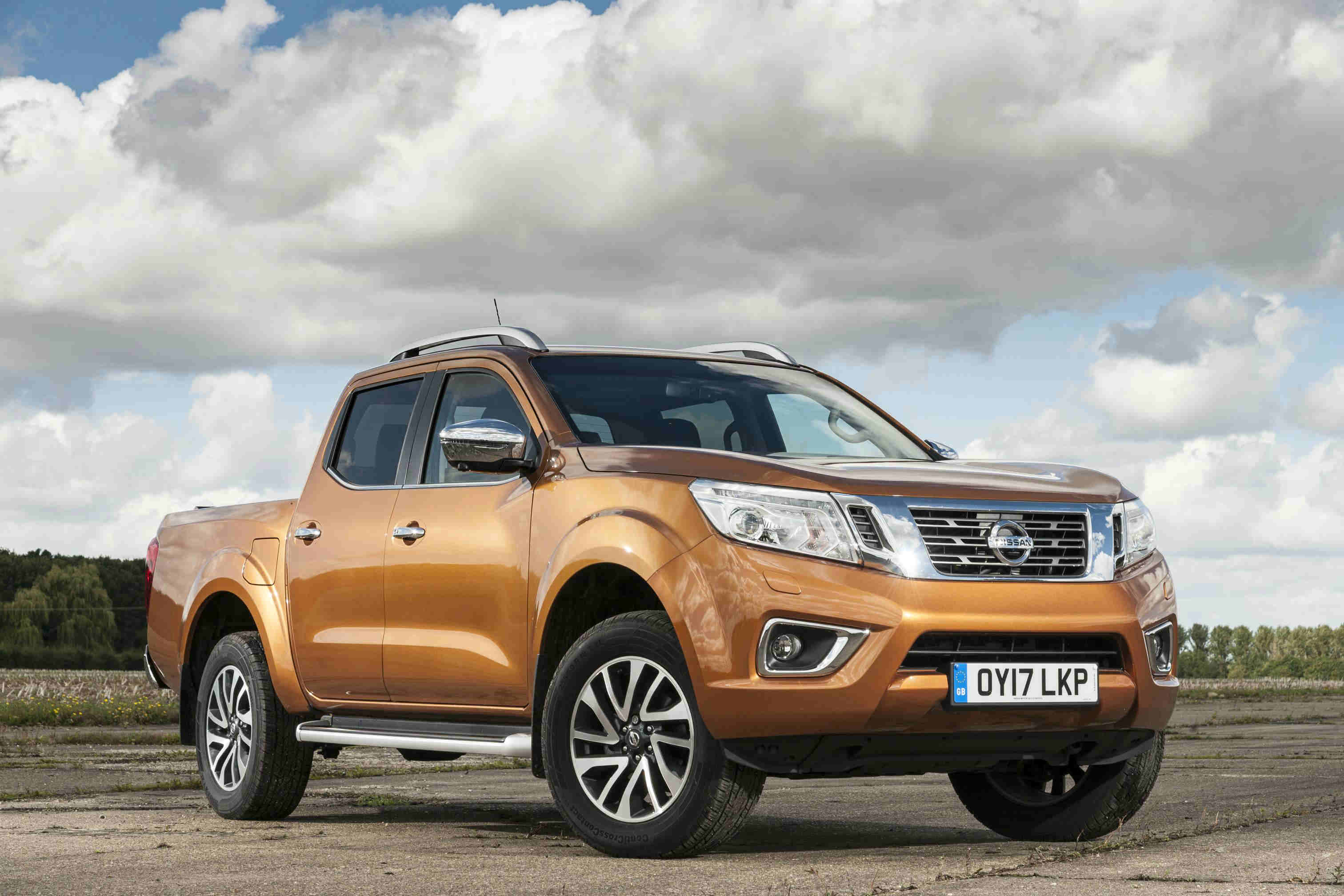 This is one of the most popular pick-ups on UK roads, in part perhaps because Nissan rewards owners with robust warranty cover.
Each Navarra comes with a five-year warranty that runs to a maximum of 100,000 miles. It throws in five years cover for body paintwork, 12 years protection against rust for the chassis, and five years roadside assistance. That's pretty competitive.
SsangYong Musso
Warranty rating: ★★★★★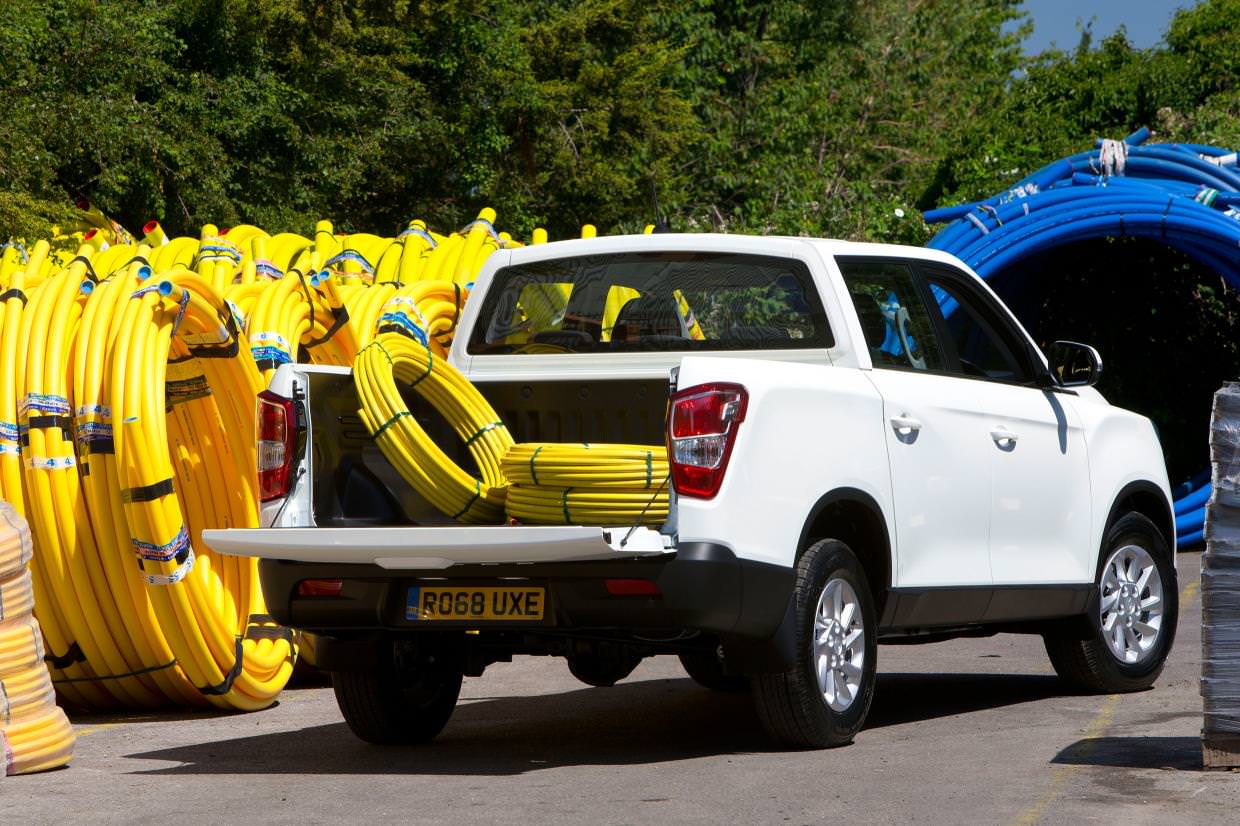 The Musso is the equivalent of the trade counter at a DIY store, where non-branded goods and materials can save tradesmen a pretty penny. So it's not the most sophisticated pick-up in its class, but does that matter when you're going to be working it like a dog? Of more significance is that SsangYong includes a seven-year warranty For new Musso models, lasting for 150,000 miles.
The Korean car maker extends that seven year cover to the anti-perforation warranty, and throws in a year's breakdown cover.
Toyota Hilux
Warranty rating: ★★★★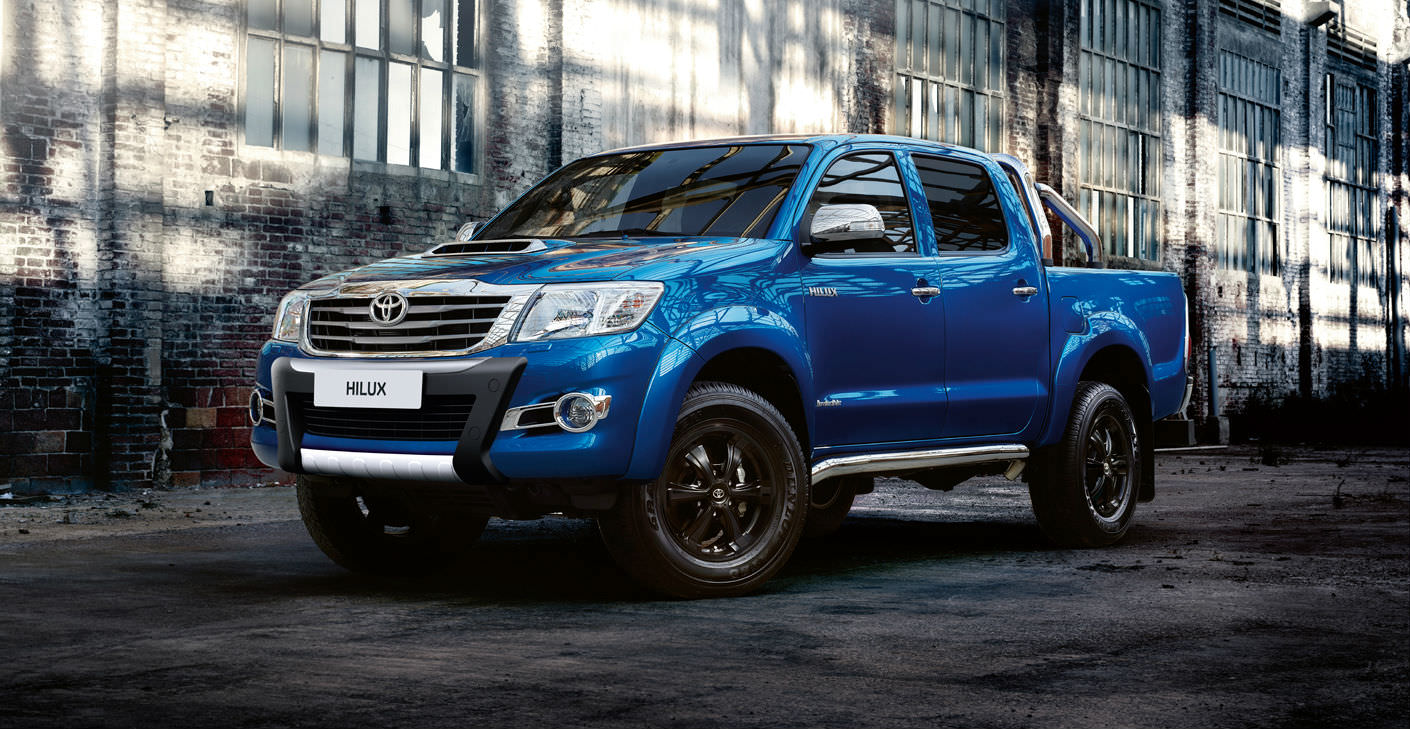 You might recall Jeremy Clarkson attempting to destroy a Toyota Hilux. After all manner of car cruelty the Top Gear frontman concluded that it was the toughest car known to mankind. Little wonder, then, that it's popular with tradespeople.
On top of this robust reputation is Toyota's five-year warranty, which spans 100,000 miles. There's also a three-year paintwork guarantee and 12 year anti-corrosion package, plus one year's European roadside recovery.
Volkswagen Amarok
Warranty rating: ★★★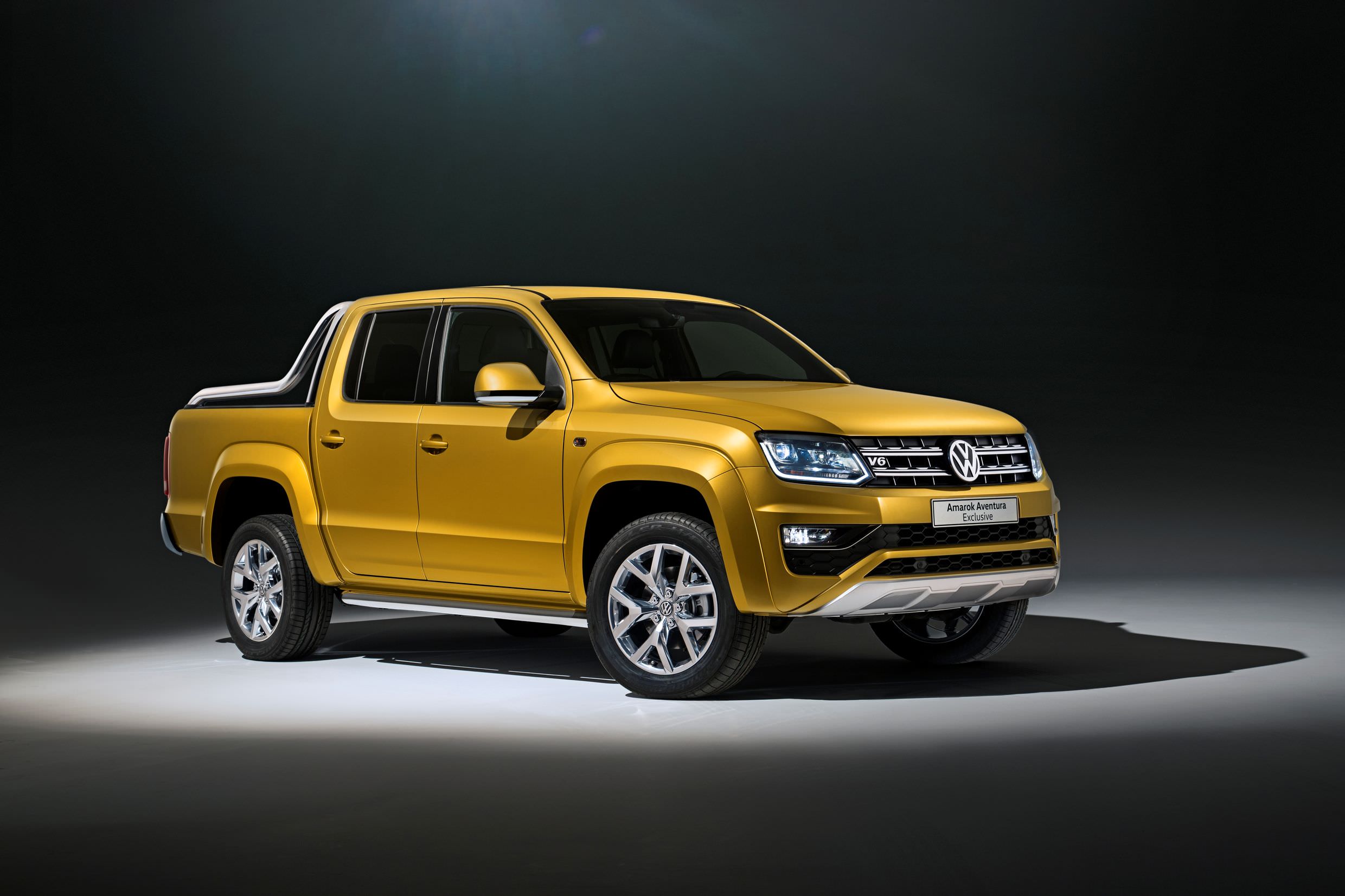 The Amarok is one of the most desirable pick-ups for families who wants a 4x4 that can tackle work and play. However, Volkswagen's warranty is distinctly middle of the road. The first two years have no mileage restriction, then the third year is limited to 100,000 miles. VW adds three years of breakdown cover. There's also three year's paint protection and 12 years' body protection.
Need a hard-working tow car for £8000? Here are three of the best
---
---