Live Like a King or Queen with These Used Cars that Offer Luxury for Less
Britain is a nation of dreamers. Whether trying on drop-dead gorgeous designer dresses in Selfridges, taking an online snoop around multi-million pound houses for sale, or wondering how amazing it would be to have a Bang & Olufsen voice-activated entertainment system installed in every room at home, there's no harm in letting our imagination run wild.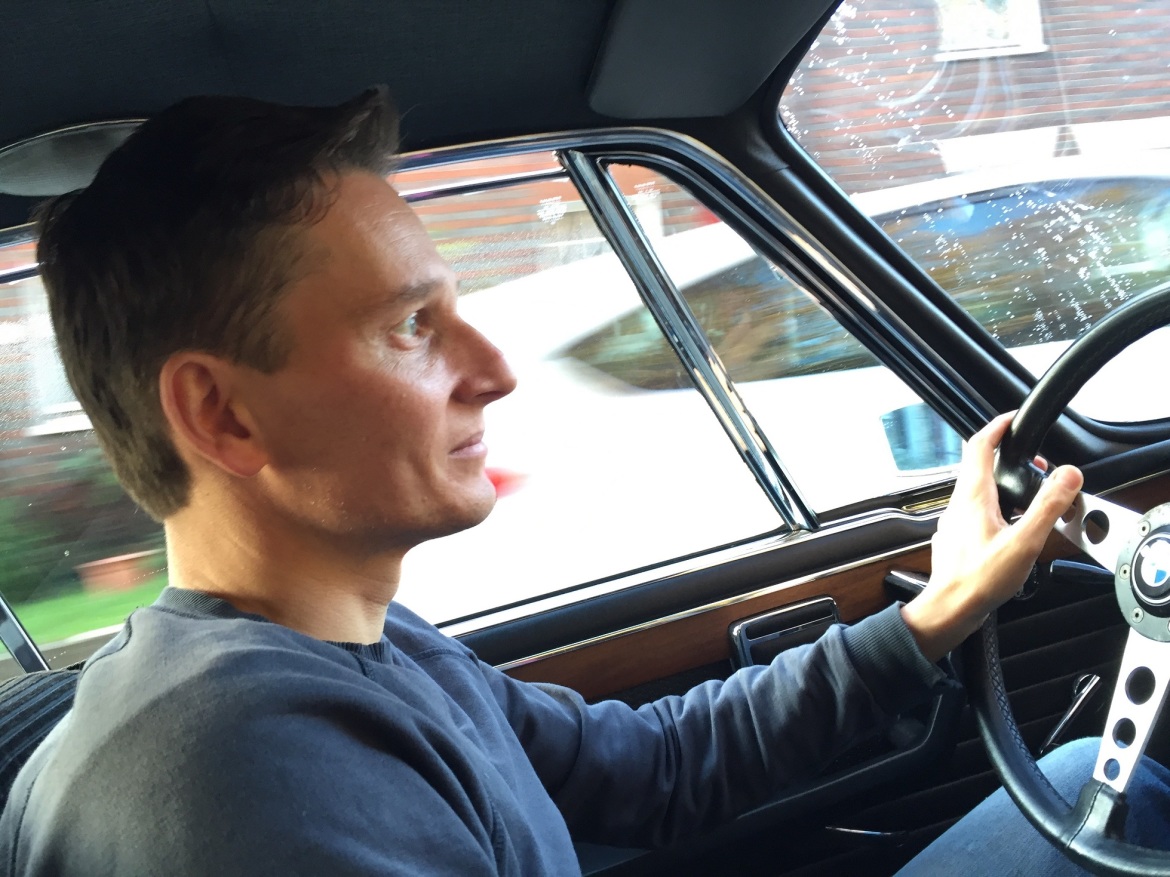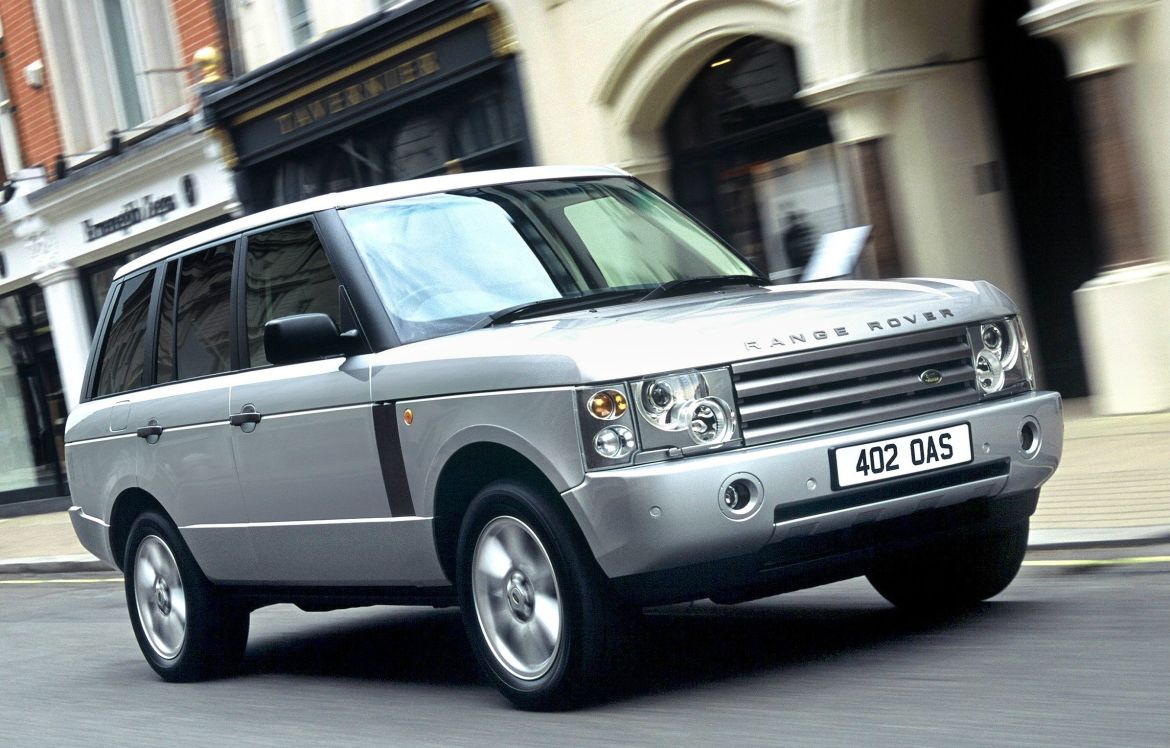 Drivers like to dream too. And why not? There's an almost inexhaustible supply of used cars that offer royal-like luxury. But the best thing of all is you don't have to steal the crown jewels to afford them.
Prices for luxury cars start from just £1000. But you'd have to be brave, and willing to take a gamble, to spend so little on a car that could cost so much if it were to go wrong. So here are three suggestions for three very different luxury cars that will let you live like a king – or queen – for less money than you might think.
The high-rise penthouse on wheels: Land Rover Range Rover
If you want to Lord it over your fellow driver, then nothing is quite as elevating – both physically and metaphorically – as Land Rover's Range Rover. The luxury 4x4 has been king of the hill ever since it was launched in 1970.
Yet because it drinks fuel faster than Oliver Reed could clear a round of drinks, and has a habit of being wincingly expensive to fix, few drivers are brave enough to take the plunge. And that means it plummets in value and used car buyers can have a taste of the high life for surprisingly little money.
It is one of the most comfortable cars on the road. In fact, the chairs are so plush that some owners liken them to sitting on a throne. The suspension smooths away Britain's broken roads, the interior feels regally appointed yet the car is almost hardy enough to scale Everest, and on a more practical note, there's a huge boot.
What your money gets
When new, the generation of Range Rover sold between 2002 and 2012 cost as much as £88,000. Today, it's possible to buy a nice, early example of that style model for less than £8000!
How does this grab you? A one-owner, 2003 Range Rover 3.0 Td6 in plush Vogue trim, with just 78,000 miles on the clock and a full-service history. All for £7949 – before you start haggling with the seller. Or how about an identical spec 2004 model with 79,000 miles for £7995?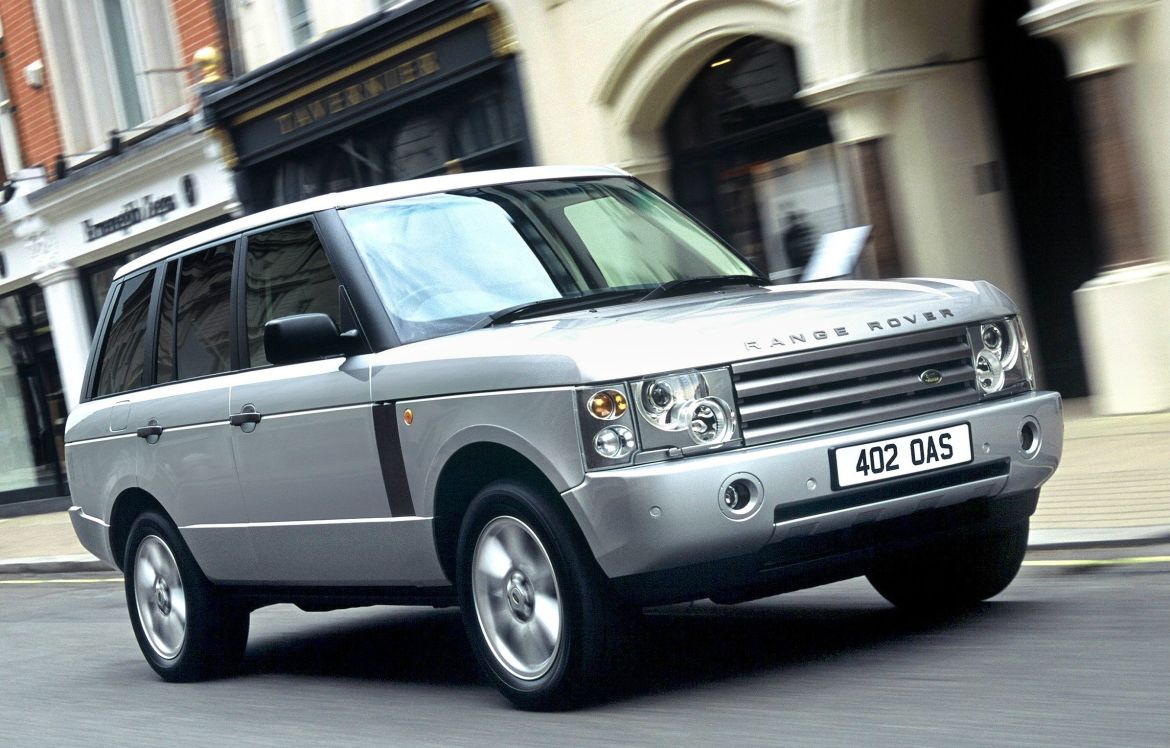 The luxury limo for supermini money: Jaguar XJ
The Jaguar XJ comes with the Royal seal of approval. During its time on sale, it could often be spotted transporting members of the Royal Family from the palace to a public engagement. So if you want a luxury limo at knock-down prices, look no further than this Jaguar.
One of the secrets to its appeal is that it is so quiet. Sold between 2003 and 2009, the strong aluminium bodyshell, whisper-quiet engine and lashings of sound-proofing, thick carpets and supple leather trim all mean that Her Majesty, or in most people's cases the mother-in-law, never need raise her voice when wanting to be heard from the back seat.
On the road, the XJ is as calm and composed as a master butler handling silver service at dinner. Nothing ruffles its feathers, which makes it an ideal car for anyone who undertakes the occasional long journey – like driving from a palace in London to one's Scottish bolthole in Balmoral.
What your money gets
Browsing the classifieds for a used Jaguar XJ is an eye-opening experience. We found a 2004 XJ 3.0 V6 in SE trim which had one owner and covered 42,000 miles, with a full service history. Guess how much it was going for? Just £6500 from a dealer.
If a diesel powered car is more to your liking – and the XJ's diesel engine was a gem – a 2006, 2.7 TDVi Executive model with 73,000 miles was going for £6890.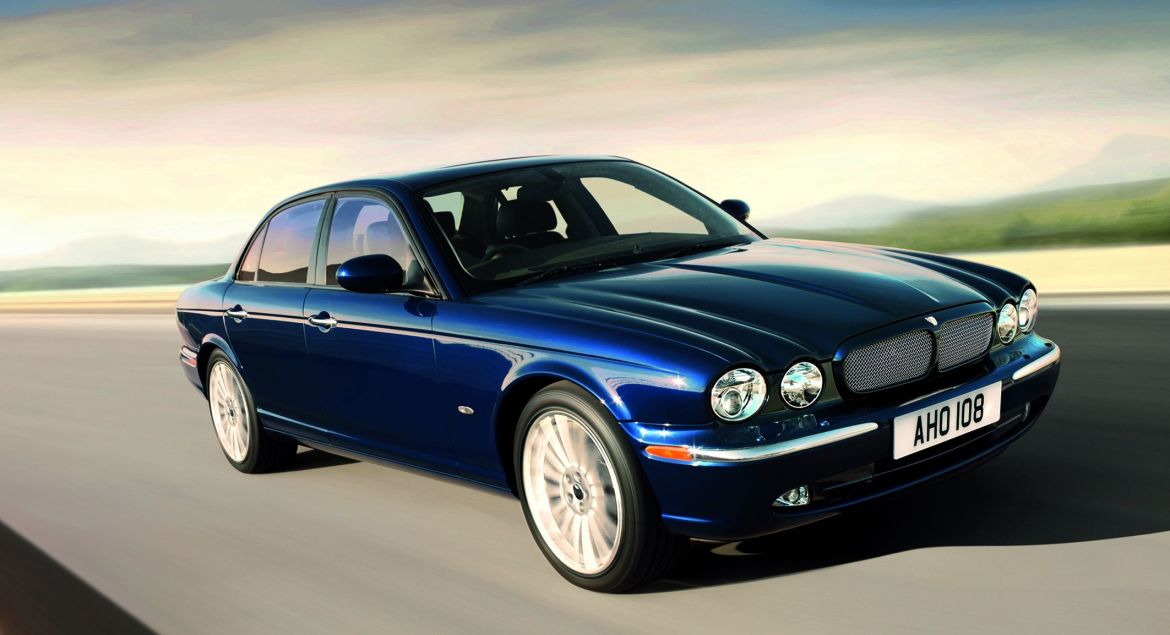 The sporty coupe with space to spare: Mercedes CL coupe
Most luxurious sports cars are as impractical as they are unsubtle. But the Mercedes CL coupe was a car that flew beneath the wealth radar, preferring to offer owners discreet luxury.
Sold from 2002 to 2006, it wasn't interested in outrunning a Ferrari or taking bends faster than a Porsche. Instead, it set out to transport four people from A to B – let's imagine A as being the Chelsea townhouse, and B the Cornish beach house – at a brisk pace and in complete comfort.
The choice of engines was simple: a big 5-litre or a socking great 6-litre V12. (Later, a supercharged 5-litre V8 came with the AMG version.) Not quite so simple was the tally of standard equipment. The CL came with more gadgets, gizmos and safety innovations than any other car of its era, including double glazing and self-leveling suspension.
Big but comfortable, thirsty but refined, they are well worth seeking out as prices are likely to rise in years to come.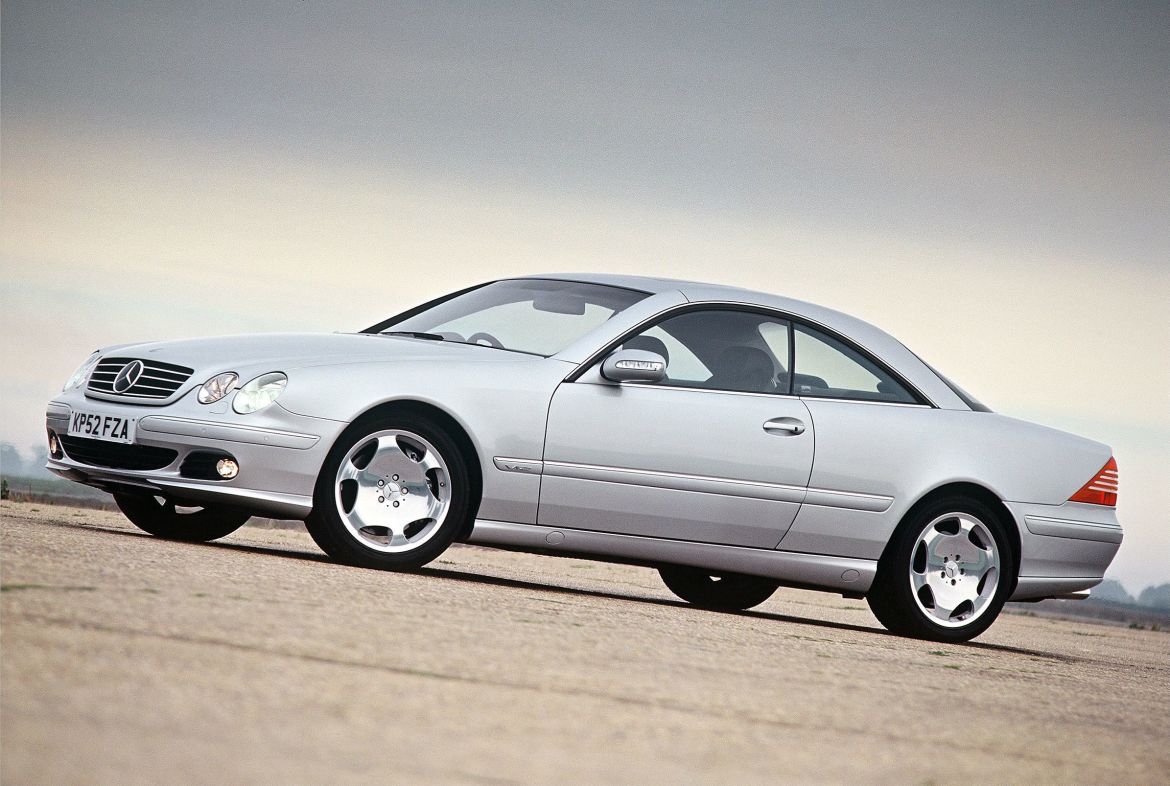 What your money gets
You won't be spoilt for choice when looking for the 2002 to 2006 era of CL coupe. We found a 2002 CL500 which had done 55,000 miles for £7,995. However, a better-presented CL500 from 2003, with 38,600 miles and a complete service history raised the price to £10,990.
---
---