Meet the CarFinance 247 Apprentices
Looking to learn new skills and progress in your career? In this blog, we wanted to shine a spotlight on some of our amazing CarFinance 247 apprentices.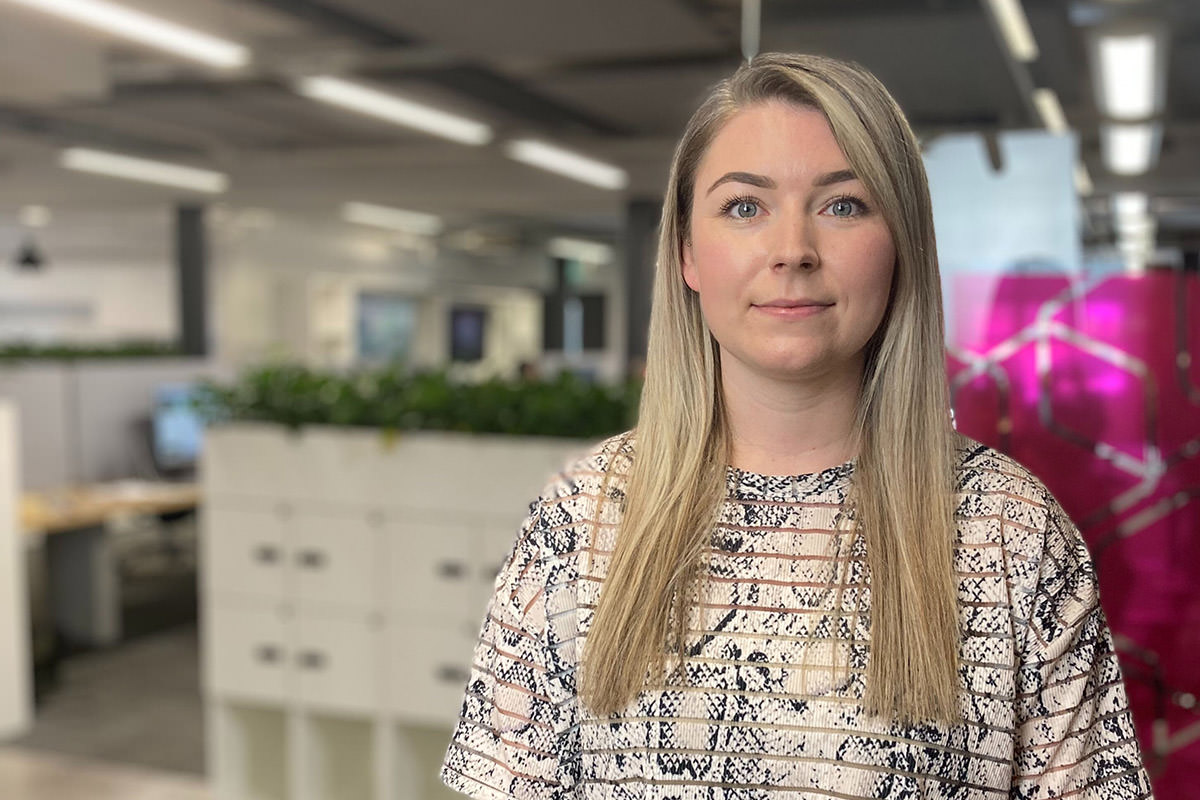 It's always been important to us that a career at CarFinance 247 is one that's going places. We believe in our people and are passionate about helping them reach their full potential. That's why we encourage all our #247People to consider whether an apprenticeship might be right for them.
A great way to work, study and earn a professionally recognised qualification, apprenticeships can help people progress in their current roles or gain skills that will help them pursue something new. In honour of National Apprenticeship Week, we wanted to shine a spotlight on some of the amazing apprentices working at CarFinance 247.
Greg Whittaker, Level 3 Business Admin
Greg started his apprenticeship after leaving college. He knew that university and full-time work weren't the right options for him, so an apprenticeship was the perfect solution! Now he completes his coursework alongside working as part of the People team. 20% of his working time is spent on 'off the job' learning and he also attends lessons on Zoom, completes workbooks, and gives presentations. Thanks to his apprenticeship he's gained a whole host of transferable skills, improved his organisational and communication skills, and feels better prepared for a full-time role.
Vanessa Latchford, Level 3 L&D Practitioner
As part of our Learning and Development team, lifelong learning has always been important to Vanessa Latchford. Her apprenticeship allows her to continue developing her skills and help make sure the learners she works with get the most of out of her training sessions. Her course includes watching videos, reading articles, completing online courses and assessments, and checking in with a tutor. While she's building towards a professional qualification, her apprenticeship and the skills she's gained have already had a positive impact on her day-to-day work.
Keir Smith, Level 4 Network Engineer
Keir joined the 247 family nearly six years ago as a Level 3 IT apprentice. Recently, he enrolled onto a Level 4 apprenticeship in Network Engineering to help his career progression. Although he only recently started his course, he's already found it interesting with modules designed to help him understand cloud-enabled networking, network systems and architecture, and network security. As IT continues to move towards Cloud and Security, having this course under his belt will not only help with his role at CarFinance 247 but also look good to any future employer if he decides to move on.
---
---