Meet the team: Alex Hurst, Chief Commercial Officer
We caught up with Alex to find out more about his career so far, what he drives and what drives him, and what to expect for the future of car finance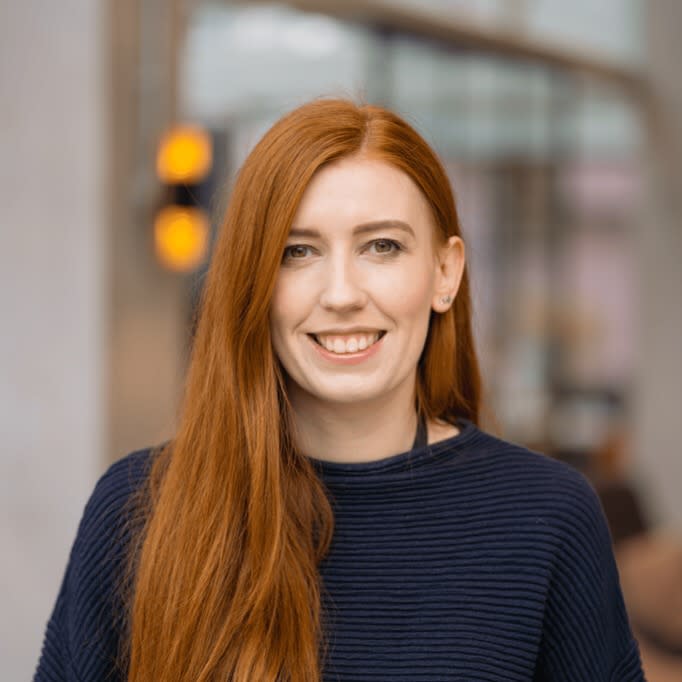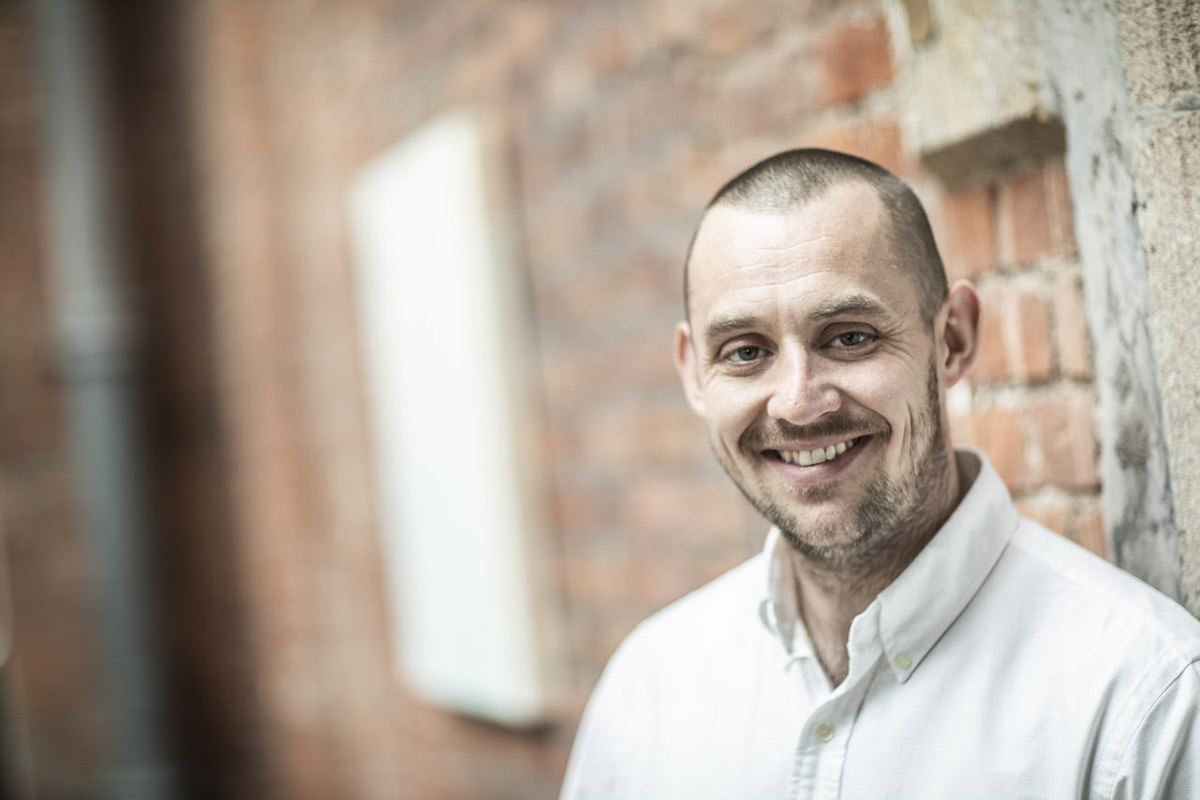 Born into a family of motor traders, Alex Hurst has spent almost his entire working life in the motor industry.
He joined CarFinance 247 eight years ago and has gone from starting out on the sales floor to becoming Chief Commercial Officer.
Previously serving as the company's Sales Director, and having led the team that launched 247 Money, he now divides his time between working closely with the broker's lender panel and spearheading the company's expansion plans.
A dedicated leader with relentless drive, Alex is passionate about increasing transparency in the industry, educating customers, and encouraging innovation.
Tell us your CarFinance 247 journey….
"I was brought up in the motor industry and, as soon as the Internet started becoming more accessible, I saw the potential it had to change the market.
After working on my own businesses for a few years, I met Reg and Louis. CarFinance 247 was still in its early days. I joined the team, hit the ground running on the sales floor, and quickly worked my way up from there.
I think CarFinance 247 has been so successful because we work hard to understand our customers. We know that applying for finance can be quite an emotional experience – people can feel anxious or even embarrassed sometimes – but by helping people get their finance first, we can set them free of that fear.
Everything has changed since I first joined. One of the most positive shifts has been our focus on culture; getting the right people and helping them grow. I'm living proof of the opportunities that the company can offer.
I'm also excited by the possibilities that data is unlocking. The growth of open data and banking has the potential to radically change the way lenders work. Decisions can be made based on how you act financially today, not what happened 60 days ago."
What drives you?
"I'm not someone that can sit back and rest on my laurels. I don't think the company's like that either. We're always pushing forward and reaching for the next goal. It's being able to innovate that keeps the job exciting, even after eight years. Education is important to me too. There are a lot of myths about car finance floating around and they persist because people don't know what their options are. Knowledge is power. The more people we can help to understand their options and know how the industry works, the better."
And what do you drive?
"I drive a Tesla Model S P100D Ludicrous mode – 0 to 60 in just 2.8 seconds!"
---
---