Meet the team: Josh Holton, Scrum Master
We caught up with Josh to find out more about his career so far, the role of a scrum master, and how you can work your way to the role you really want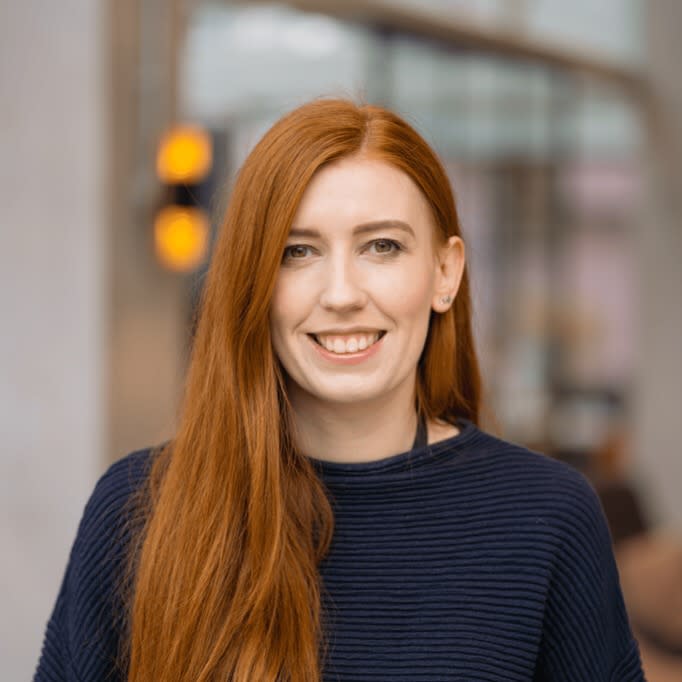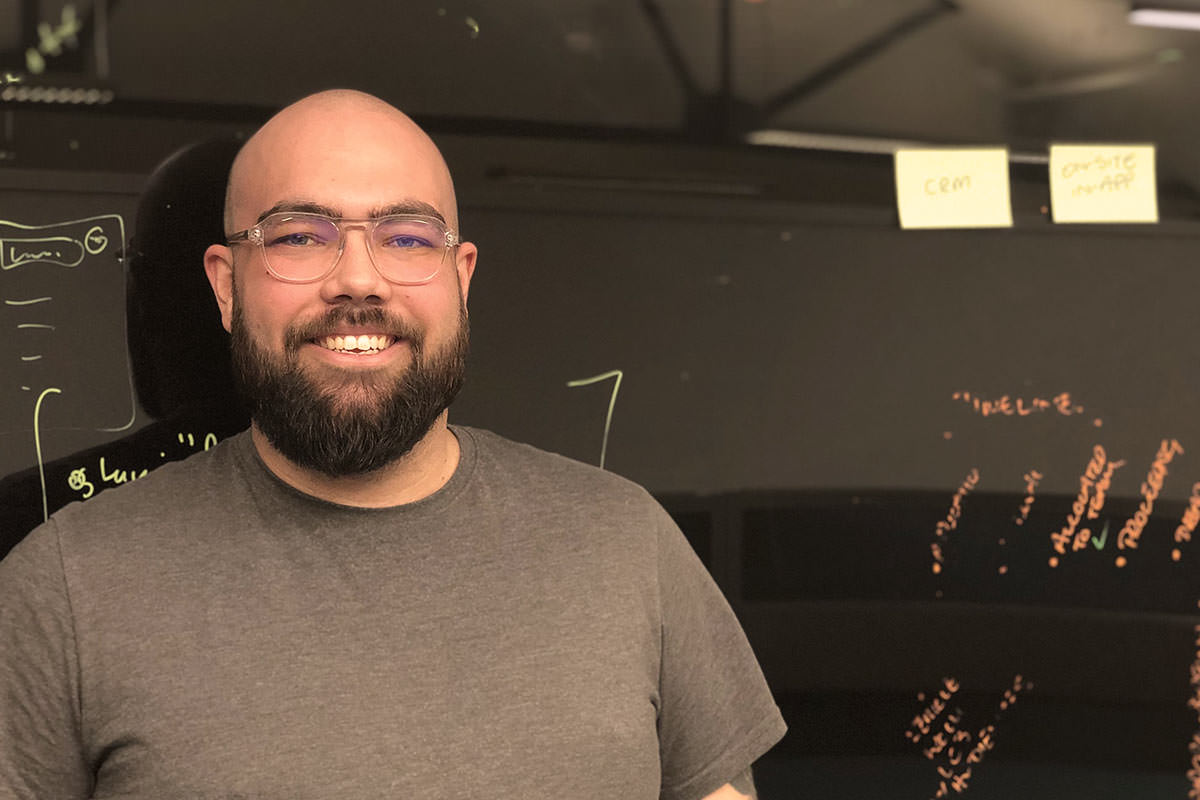 Tell us your CarFinance 247 journey…



I joined CarFinance 247 in April 2016 as part of the customer services team. My job was to ring customers, double-check their details, and find out what their loan options might be. Then I moved over to sales and that was a lot of fun! We were the first team to hit 100 sales a month and I stayed in that role for just under a year.
I then left the company to move to London as my partner and I were expecting our second child and we wanted to be nearer her parents. It was while I was living down south that I realised my heart was in tech. I'd always been quite techy, teaching myself coding and building websites in my spare time.
I moved back up to Manchester, got in touch with my old manager Reece and they were kind enough to have me back. I re-joined an account manager but was fairly outspoken from the outset that my ambition was to move to tech. I spent a year outside of work taking different classes and going to tech meetups to build my skills.
A year to the day after re-joining the company, I was approached about becoming a product owner in the tech team, which eventually led to me becoming a certified scrum master. It was a great opportunity for me to use all the business knowledge I'd learned on the sales floor alongside my passion for tech. I get to use all my social skills – talking to people and facilitating meetings – while also indulging my inner tech geek.
What drives you?



"As a scrum master, it's my job to make sure the team I work with is as productive as possible. I'm there to remove blockers for the 247 Money team. It's a fast-growing area and takes all my focus. Every day starts with daily stand-ups where I find out what the developers will be working on and the blockers they have. I then need to investigate the blockers and see what we can do to get rid of them or get around them.
I'm also involved in planning the next two weeks of work, known as a sprint, looking back at the previous sprint, and feeding back to stakeholders.
It's all about streamlining and making things more efficient. If I make things slower, then I'm not doing my job effectively. Every day is different, and it's driven by what the team's working on – I have to be very reactive. That can make it stressful, but it's fun too!"
And what do you drive?



"My partner tends to be the driver in our family, but we have a Ford C-Max with room for all the kids!"
Interested in joining the 247 Family? Check out our latest opportunities here
---
---