Mental Health at Work: CarFinance 247 and Manchester Mind
World Mental Health Day might only happen once a year but, thanks to our partnership with Manchester Mind, mental health at work is a year-round priority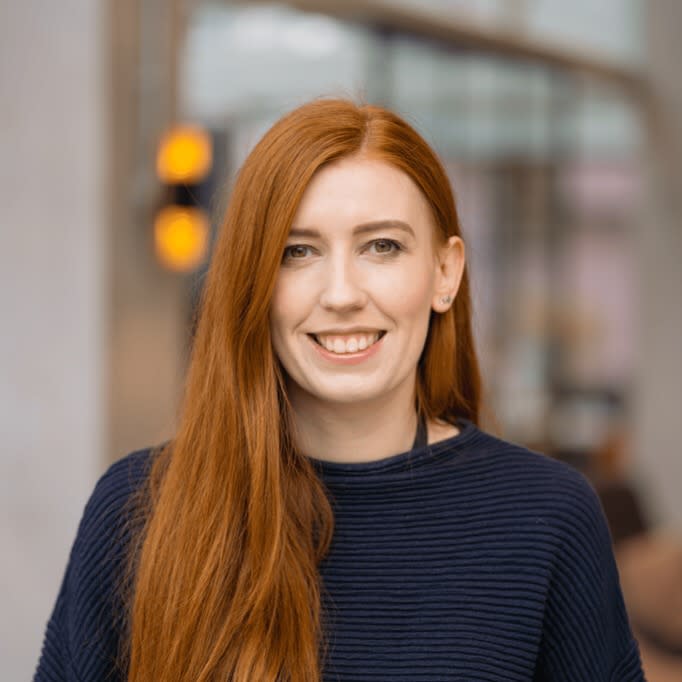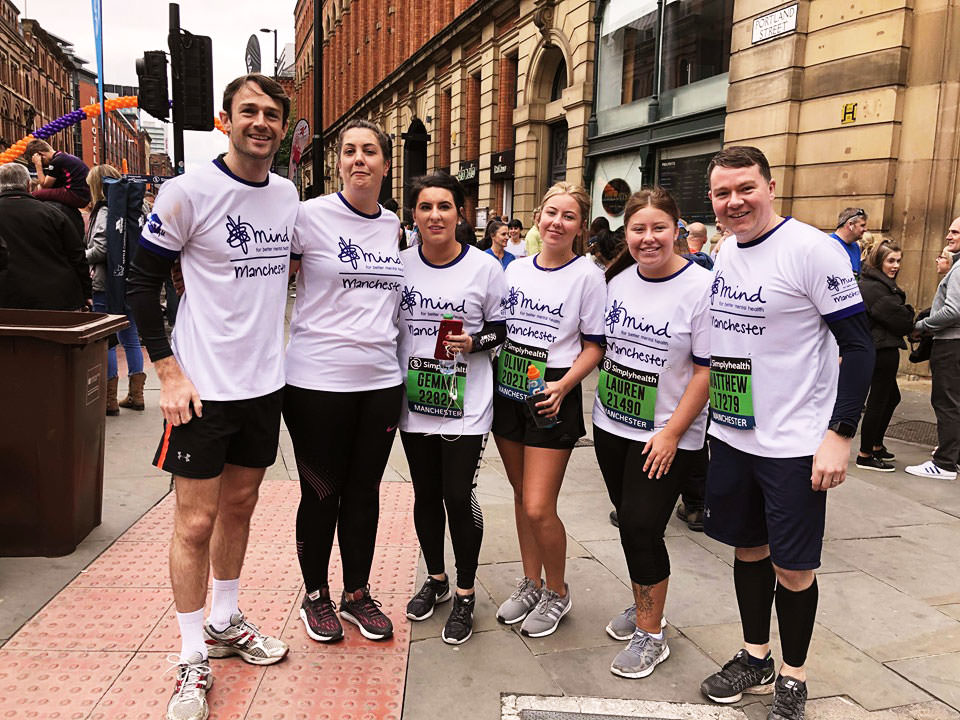 Why does mental health at work matter?
On average, we spend 3500 days of our lives at work. That's nine and a half years in total! So, it's not surprising that work can have a massive impact on our mental health.
If you've ever struggled with your mental health at work, you're not alone! A recent study by the Mental Health Foundation found that 1 in 6 of us experience mental health problems at work. That's just one of the many reasons why we're incredibly passionate about encouraging our team to look after their mental health and wellbeing. Just like when you're dealing with a chesty cough or a bout of the flu, when you're not feeling great mentally, you, your quality of life, your work, and your colleagues are impacted too.
Sarah Davie, Director of People of CarFinance 247, said, "With all of our busy lives and daily stresses, it's important that we look after our people. Even just saying hello with a smile can make a big difference."


247 Wellbeing for 247 People
The People team at CarFinance 247 has put a whole host of initiatives in place to improve mental health and wellbeing at work. There's free fruit every day; lots of social spaces where you can get away from your desk; a subsidised gym; and discounted food at the Kettlebell Kitchen. Everyone also has access to an Employee Assistance Helpline – a confidential service available 24 hours a day – and managers have had training sessions with Manchester Mind, helping them to have greater awareness and better conversations around mental health.
And that's not all! There are big plans already underway for the next few months including a commitment to sign the Time to Change pledge in 2020.


12 months of Mind
But it's not all about us. Our commitment to improving mental health extends beyond our offices and into the Community.
That's why we've teamed up with Manchester Mind and launched 12 months of Mind, a year spent helping to raise money and awareness for this important local charity.
Manchester Mind is an independent charity that supports 5000 young people and adults each year. They believe that everyone deserves support with their mental health needs and their dedicated staff and volunteers are committed to helping people feel heard and involved.
And our fundraising efforts have been full throttle! Two people faced their fears with a charity skydive, we took the streets for the Great Manchester Run, and our managers took more than one for the team during our Pie the Manager event. That's as well as our in-house pool tournaments, cake sales, and the CF247 Big Fat Quiz of the Year.
There are plenty more fundraising plans already in the works but we've raised £2725.67 so far, which will be doubled by the business!
Keen to find out more? Head over to our JustGiving page for more details and check out our Careers page to see more of our benefits and all our current vacancies.
---
---