Most anticipated cars of Paris Motor Show 2016
The Paris Motor Show kicks off at the end of next month, and a number of new cars are already confirmed to be making an appearance once it gets under way.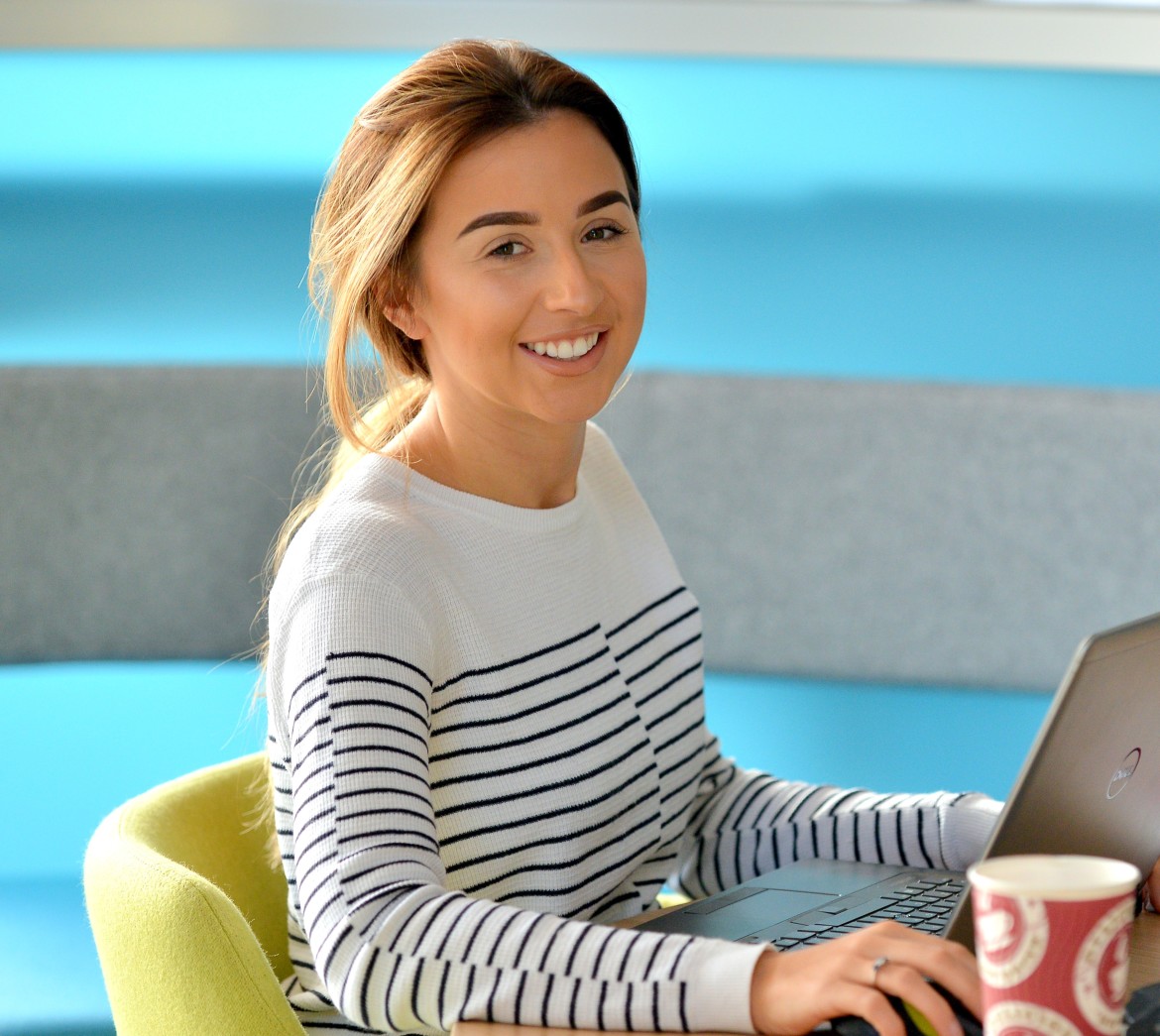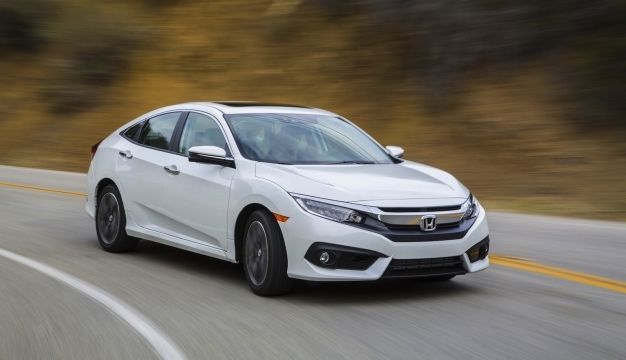 Here are just a few of the most exciting models that will be making their debut appearance or receiving plenty of promotion ahead of an impending release.
Honda Civic
The next generation of Honda's hugely successful hatchback is heading to Paris for its official unveiling. Plenty of pre-release photos and press renderings have been circulating online in recent weeks, meaning that its design is no secret. So buyers can expect the Civic to be more saloon-like than its predecessor, with a longer body that is lower-slung to give it an aggressive, sporty look.
Land Rover Discovery
The new Discovery is a hotly anticipated off-roader that will continue JRL's successful streak of releases, with a 2017 release meaning that it will not be long before it starts appearing on roads across the UK. Designers have aimed to make the car more efficient and fun to drive than its predecessors by slashing the overall weight and borrowing a lot of the design tricks that have already been deployed on board the latest Range Rover iterations. And the front end will get the squinty, Evoque-like look to keep it aesthetically consistent with its stable mates.
Skoda Kodiaq
With seven seats on board, the Kodiaq could be one of the most practical and appealing SUVs around when it finally arrives, matching old-school people carriers for its ability to handle school runs and road trips for big families. Based on a concept car which emerged last year, the Kodiaq will look like a sporty compact crossover but be much more than that under the skin, with its Paris launch sure to generate a lot of attention.
Porsche Panamera
The Panamera is one of the most powerful and prestigious saloons in the world, and Porsche is refreshing it with a major generational overhaul, adding in new V6 and V8 engines while maintaining many of the traditional aesthetic touches that have defined its brand over the years. All models will come equipped with four-wheel drive, and prices will start at just under £89,000 in the UK, with the twin-turbo edition adding almost £25,000 on top of this asking price.
Opel Ampara-e
An electric car from GM and badged by Opel in Europe, the Ampara-e is essentially the same as the Chevrolet Bolt under the surface, albeit with a few tweaks which should make it a little quicker off the mark than its American counterpart. More details will emerge in Paris, but a 200-mile range from a single charge and a top speed of 93mph are expected as yet another affordable EV enters the fray.
Mercedes-Benz EV
A concept SUV with an electric powertrain is set to be unveiled by Mercedes-Benz during the show. And while it may be marketed as nothing more than an outlandish prototype, it is widely regarded as being the blueprint for what will eventually become a full production model, ushering in an era of heavy EV development by this firm which is set to run over the next half-decade and beyond.
Hyundai i30N
While the standard i30 is getting a revamp for Paris 2016, the more exciting news is that a hot edition known as the i30N is also in the works, with the aim being to allow Hyundai's hatchback to compete with the likes of the Ford Focus ST. While not a lot is known about it at the moment, the i30N is likely to sport a 2.0 litre engine with a turbocharger on board to give it a potential top speed in excess of 150mph, according to AutoCar.
BMW X2
Yet another premium compact SUV is on the way from BMW, this time with the Range Rover Evoque firmly in its sights. And while the X2 is not going to be released until late 2017, the concept model that is destined for a Paris appearance will give buyers a good idea of what the finished product will offer.
---
---