New BMW models introduced
It has been a big week for BMW, with the German automaker unveiling a number of brand new cars which should set pulses racing.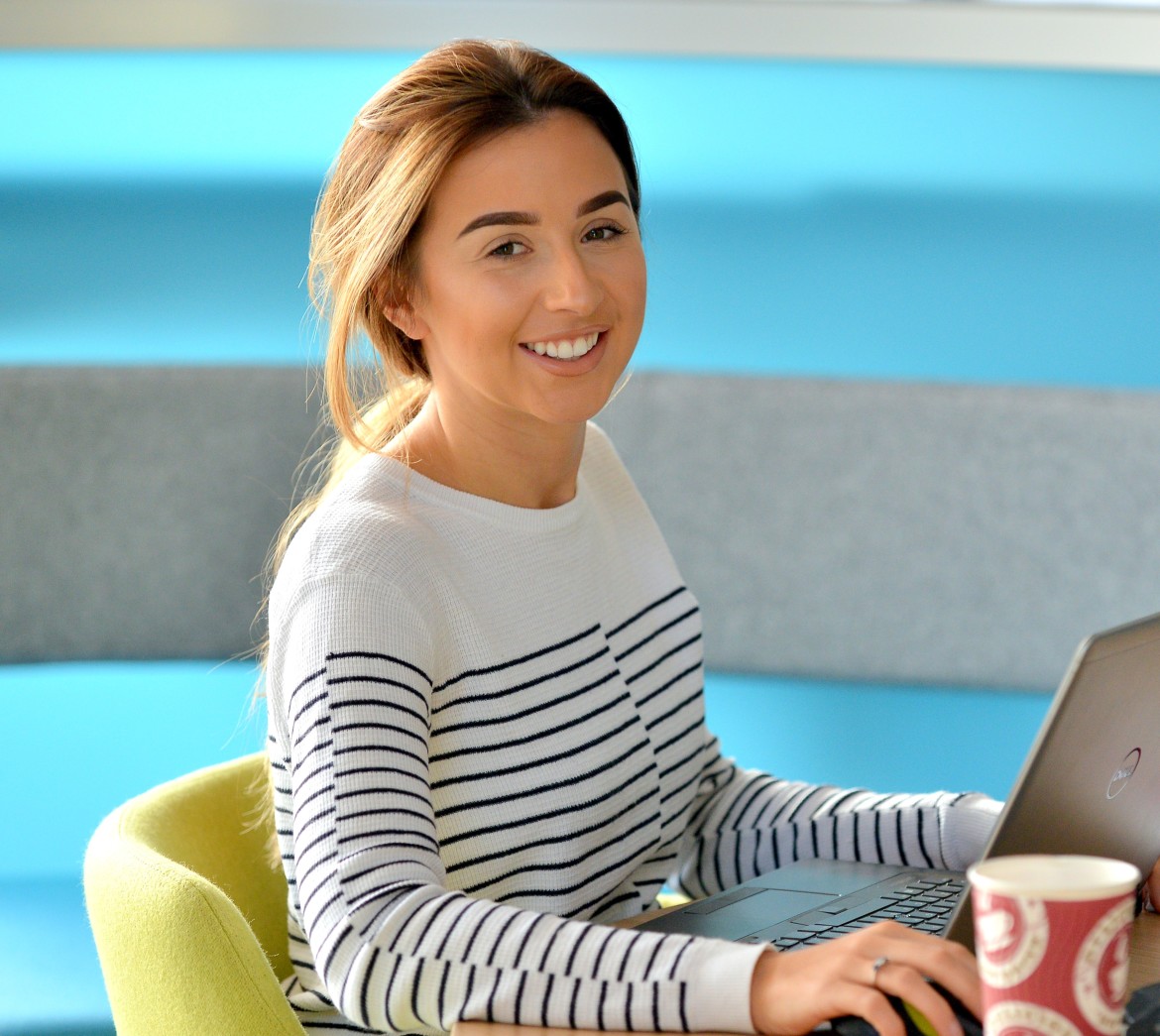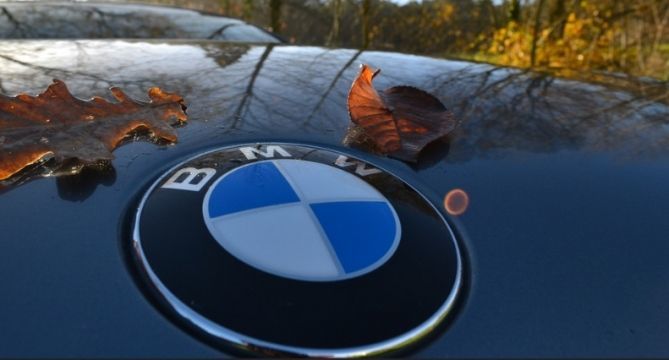 Two of these vehicles fall into its performance-oriented M range, with the M140i and M240i both stepping in to replace older models. They also include some cutting-edge new engine technology, according to AutoCar.
Bringing a new engine to the table is important for any family of cars, but since these models are intended to offer impressive straight-line speed, the update is even more significant.
Under the bonnet
Under the bonnet of each model is a freshly designed 3.0 litre power plant which develops 335bhp. This is a 14bhp increase over the older M135i and M235i, meaning that there is a slight improvement in the 0-62mph times achieved by both vehicles.
The acceleration will actually depend on whether you select a manual or an automatic gearbox, since the latter is slightly quicker than the former. Whichever you choose, the automatic transmission can help you to hit 62mph in just 4.6 seconds, showing just how far gearbox technology has come in recent years.
The superiority of the automatic set-up is made possible thanks to a launch control system which manages traction incredibly efficiently and even takes advantage of location-based data in order to eliminate wheel spin and put the engine's power to good use.
Performance and efficiency
Performance is one thing, but car manufacturers are under increasing pressure to improve efficiency and eco-friendliness with each new generation. And in this instance, BMW claims that fuel use will fall by seven per cent when compared with the outgoing equivalent models, achieving 39.7 miles to the gallon in a combined cycle for those that pick the manual gearbox.
The automatic gearbox remains a less efficient alternative, providing 36.2 miles to the gallon. So even if performance is improved, there is still room for further tweaks to be made.
It is not just the engine's design on its own that has allowed BMW to cut fuel consumption; it has also chosen to add a number of now familiar systems to each vehicle, including an automatic stop-start solution that cuts down on unnecessary engine use while idling. Regenerative braking technology also comes into play, meaning as little energy as possible is wasted, especially during drives that take place mostly on congested city streets.
How much will it cost?
Buyers in the UK will need to pay just under £32,000 to get their hands on the M140i, while its 2 Series equivalent will cost a little over £35,000, with the convertible model adding an extra £3500 on top of this asking price.
The other exciting news that BMW made public this week is that it is adding more hybrid models to its iPerformance range, with the 740e arriving as part of this family of fast yet eco-friendly vehicles.
As part of the 7 Series, this car is endowed with some high-end features that will keep executive buyers happy. It also has a hybrid power train that combines a 2.0 litre petrol engine with a battery-powered electric motor, the latter of which can be recharged via a mains connection.
Conclusion
In total, these two units work together to give the car 322bhp and fuel economy of up to 141.2 miles to the gallon. It will be able to travel for up to 30 miles without using any fossil fuels whatsoever, after which point the petrol engine will need to kick in to keep it moving.
Pricing for this new arrival has been confirmed, with the basic 740e coming it at £68,330. The higher-specification 740Le xDrive will start at just under £75,000 and will add a new 4x4 system to the table to attract buyers who want the pinnacle of performance potential.
The iPerformance range is rounded out nicely by this new arrival, while the M range of sports models should continue to grow over the coming months as other iterations are introduced.
---
---