New Nissan Micra launched
The Nissan Micra has been a staple of the supermini market for over three decades. And while it has never been the most fashionable or stylish option around, it has survived with solid sales thanks to its unerring reliability and value for money.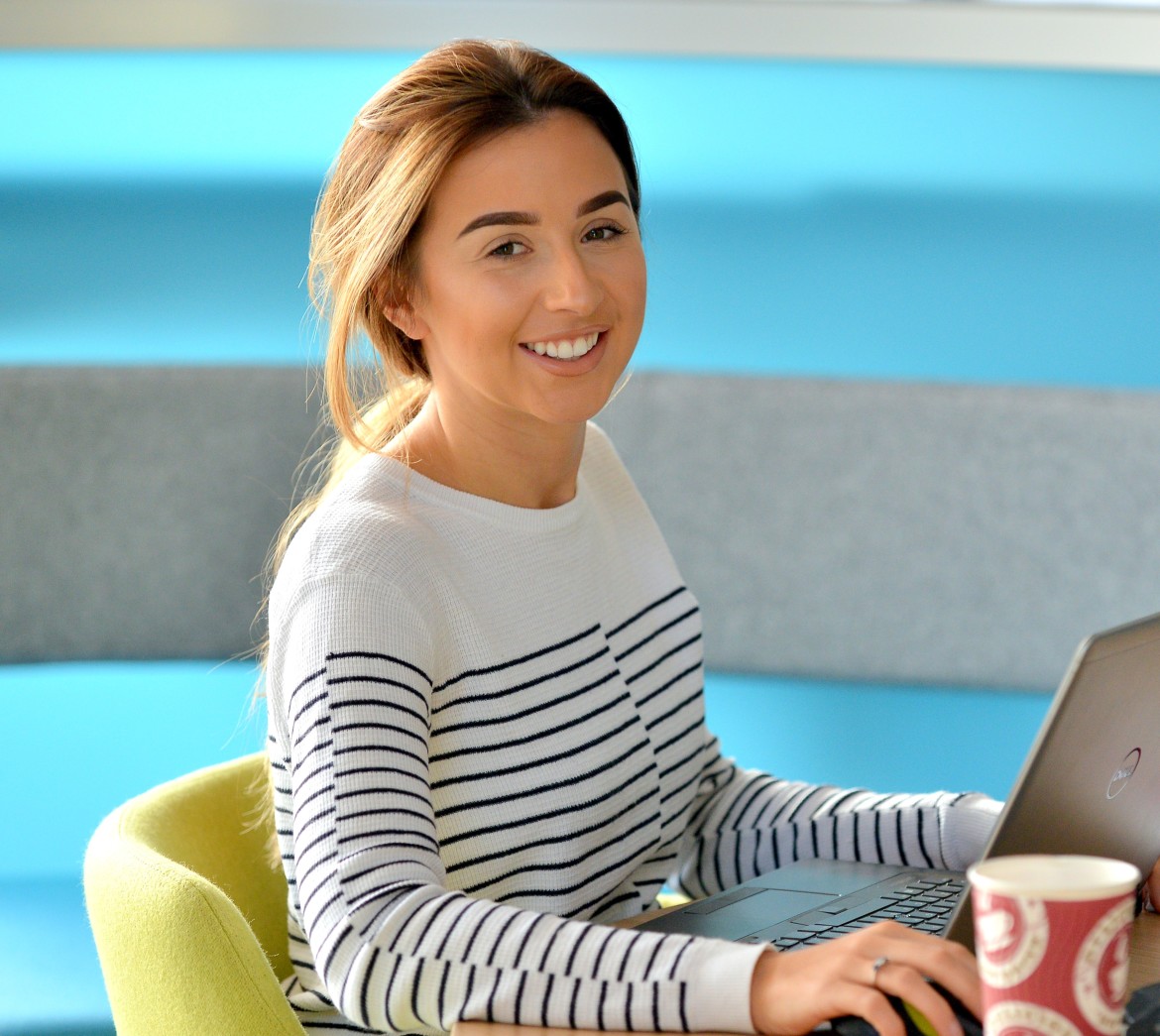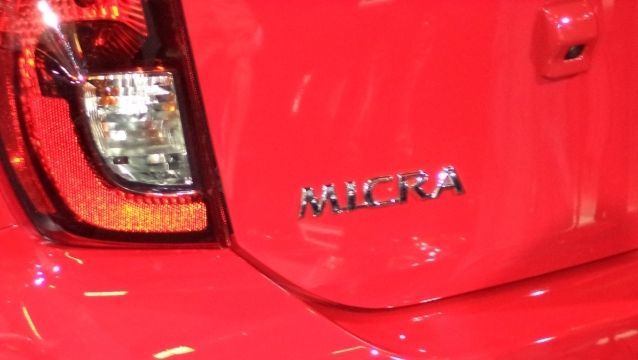 During last week's Paris Motor Show, the brand new Micra went on display for the first time, indicating what Nissan is planning to bring to the table in 2017. And on looks alone, there is little doubt that this is truly a revolutionary entry in this venerable range.
The big reveal
The last time the Micra received a platform update was back in 2003, so this fifth-generation offering should provide a much-needed injection of new technology. And company spokesperson Carlos Gohsn said that it is representative of Nissan's ambitions to change public perceptions about what a supermini can realistically offer.
Its main rival is the Ford Fiesta, a car which has been the best-selling model in the UK across both new and used markets for years. So of course the challenge faced by the Micra is monumental, if not completely insurmountable.
However, Nissan's designers have definitely got things right on the outside, with the somewhat dumpy and anonymous looks of the older models thrown out and replaced with a sleek, modern aesthetic sensibility which makes it look quite a lot like a Vauxhall Corsa. From the slyly sloping bonnet to the sharp, angular rear end, the new Micra has all the touches which will help it be an eye-catching vehicle on the roads of the UK.
While this car may be a fresh entry in Nissan's catalogue of models, it is based on a platform which is already underpinning the Renault Clio - a continuation of Nissan's partnership with this French firm which has helped each to manage manufacturing costs for many years.
On the inside
The new Micra should feel more spacious than its predecessors, meaning it will be more of a practical option for families rather than acting as a city car cross-over which is not that suited to ferrying around passengers and luggage at the same time.
The modern dash is enhanced thanks to a cutting-edge infotainment system which has a seven-inch touchscreen display and smartphone compatibility built into it, according to Auto Express. This will allow iPhone users to sync their devices via the Apple Play service and control media playback, messaging, calls and more without taking their eyes off the road ahead.
The audio experience can be enhanced by adding extras such as a speakers built by Bose, including one integrated with the headrest of the driver's seat so that music really feels like it is filling the car, even when low volumes are used.
Safety first
Even superminis are expected to offer advanced safety features in the modern market, which is why the new Micra comes with various sensors and systems that allow it to detect and prevent unwanted lane departure when driving on motorways. For low-speed driving in towns and cities, the ability to detect pedestrians and automatically apply the brakes if a driver fails to spot an obstacle will be a real boon, helping to prevent accidents and injuries of many kinds.
The driving experience should feel more engaging without being too much like hard work, with new technologies coming into play in the corners so that drivers can take them as smoothly as possible.
Buyers will have a choice of either a 0.9 litre petrol or 1.5 litre diesel engine, each of which develops 89bhp, with the former achieving this thanks to the addition of a turbocharger. Further down the line, a 1.0 litre petrol engine without the turbo will be added to the range, with Nissan still to publish details of performance, fuel consumption and emissions for all units.
Observers expect that a hybrid, full electric and hot hatch version of the new Micra will eventually hit the streets, although this may be in 2018, 2019 or beyond.
---
---